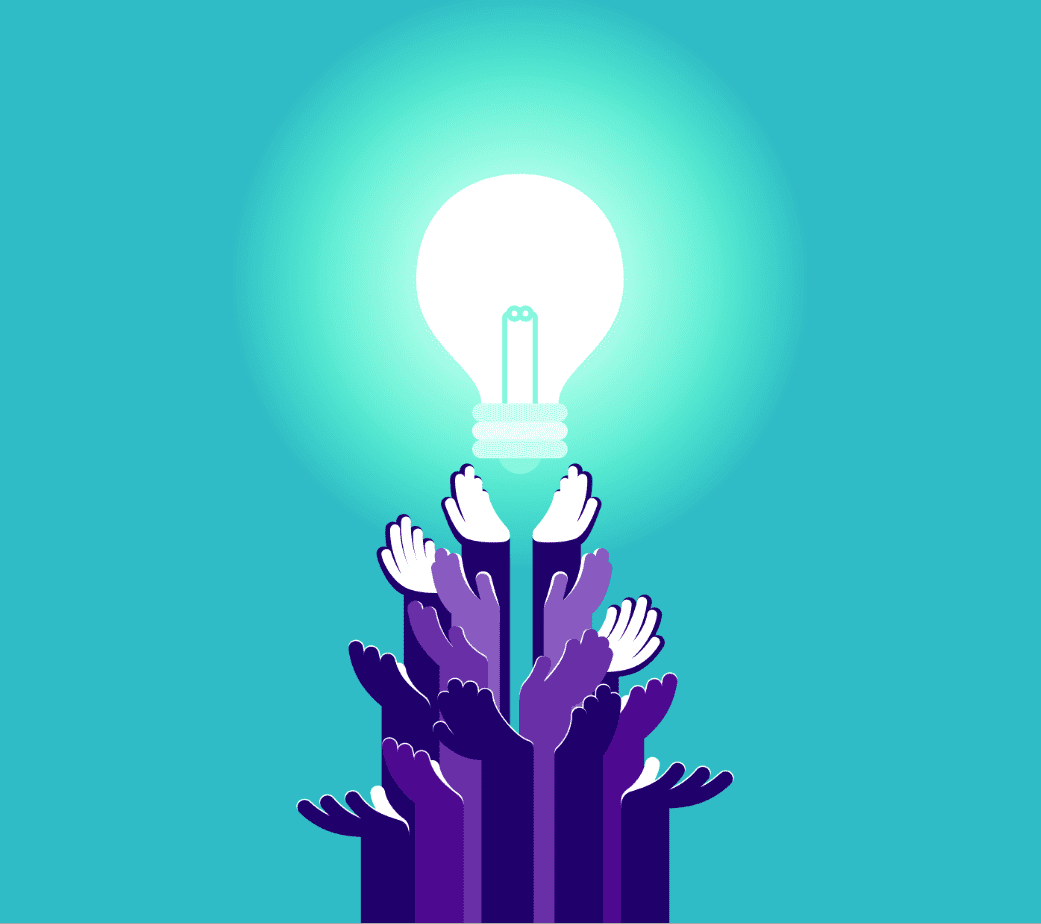 People, change and transformation
magazines
|
May 2014
With great change ahead, how can firms best harness people power?
Managing change
What's next for HR as the legal business transforms - get views from leaders in strategy and transformation
Driving change
Industry knowledge from suppliers for human resources leaders
Reaching for new skies
With great change ahead, how can firms best harness people power - and who will those people be?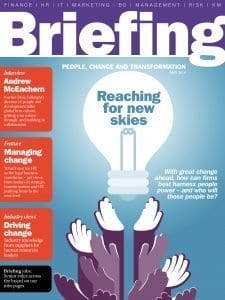 Law firms are changing. Some slowly, some quickly – but change is now the order of the day. You could, at a pinch, call it transformation.
Our interview with Norton Rose Fulbright's HR leader, Andrew McEachern, and our feature article, with wise words from leaders in Clifford Chance, Clyde & Co, DLA Piper, Eversheds, Hill Dickinson, Olswang, Parabis, Pinsent Masons, Weightmans and Withers, report from the spearhead of change in legal.
CHANGE CULTURE

Norton Rose Fulbright's global people and development director Andrew McEachern talks growth, culture and change on a global scale – and why the challenge of firm-wide unity brings profits to everyone.
MANAGING CHANGE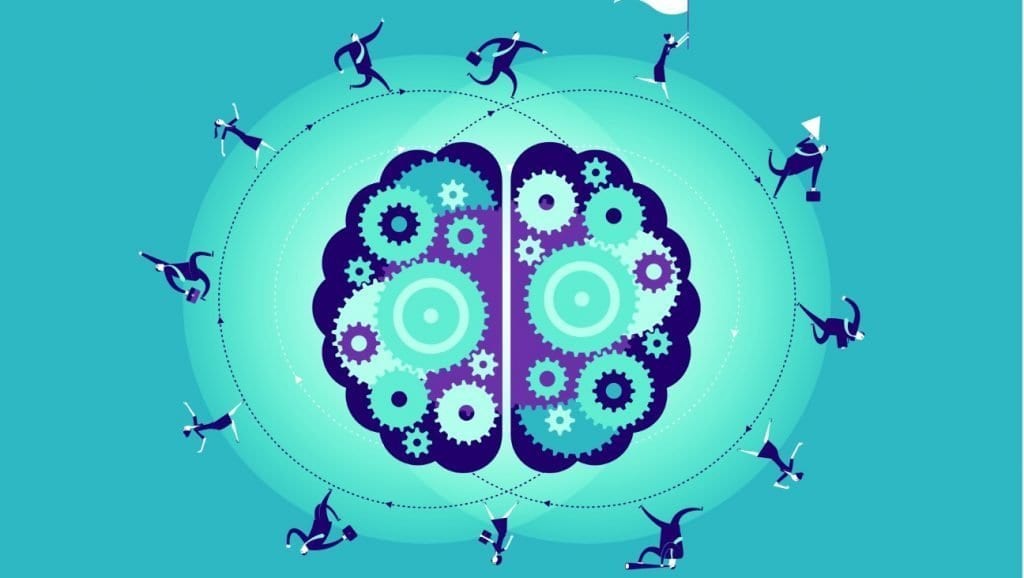 Polly Botsford talks to leaders in business transformation, strategy and HR about developing your people and your culture for the best of the business. Client-focused change is the heartland for today's firms. Here's how they'll be doing it tomorrow.
TAKING THE HR POWER BACK
Bhagvanti Hirani, HR systems manager at Holman Fenwick Willan, talks to Briefing about delivering flexibility, independence from IT and self-service capability with Access SelectHR.