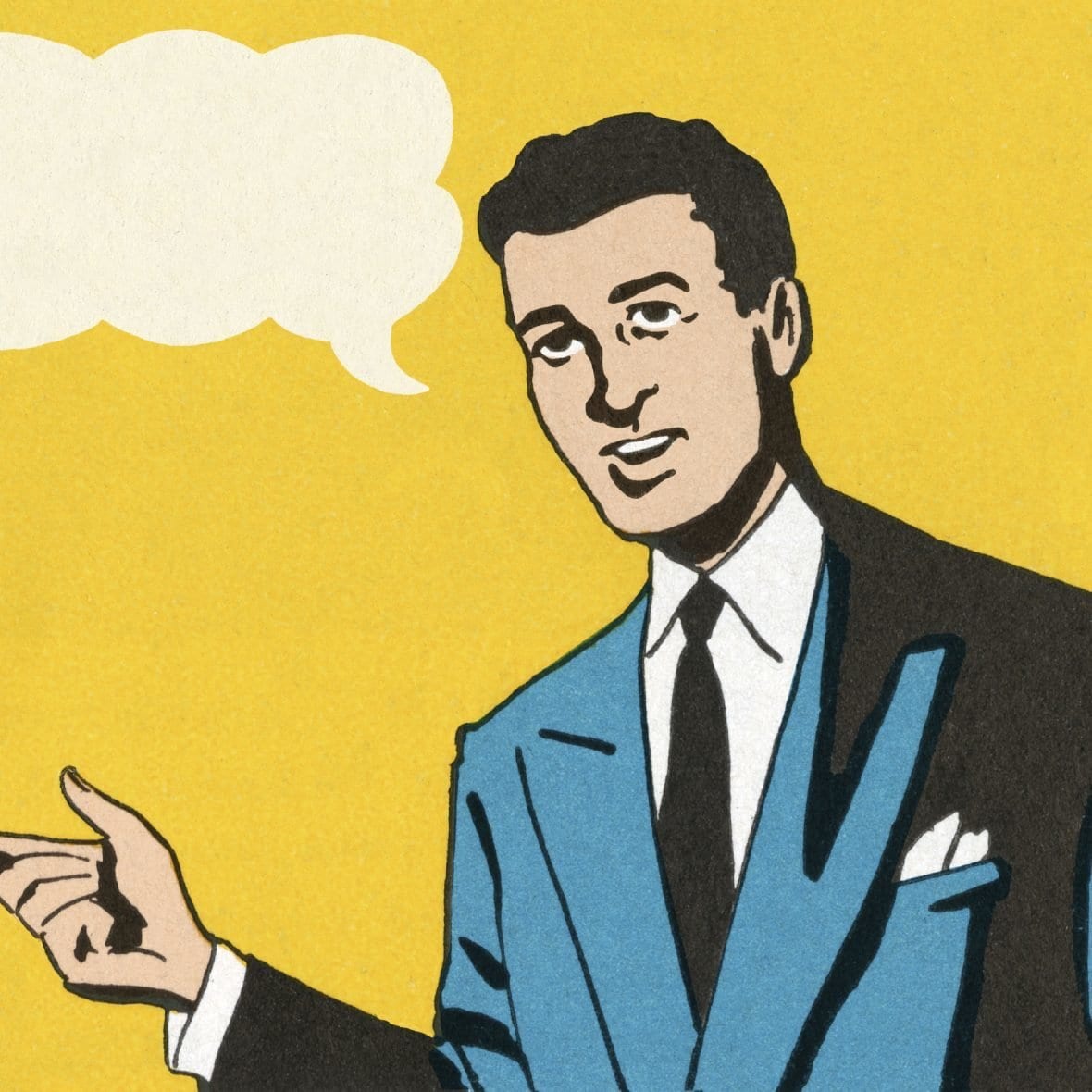 Pricing and profitability
magazines
|
September 2013
Can law firms change the way they win business?
Kevin Doolan
Eversheds' head of client relations outlines a better way of doing BD
Are you pulling prices out of a hat?
From value pricing to project working and beyond. Say hello to the new BD
Better developed
The tools, information and skills BD now needs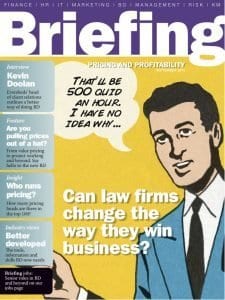 Can you price a product if you don't know what it costs to make or deliver?
Ask anyone in any business that and they would think you were mad. So why has legal done it for so long?
This edition of Briefing is all about the rise of the new BD – pricing, profitability and project management. That's why we interviewed Kevin Doolan, head of client relations at Eversheds, whose work on the firm's Tyco deal garnered so much attention.
BD BY THE NUMBERS

Rupert White talks to Kevin Doolan, Eversheds' head of client services, about pricing, profitability, project management and why law firms need to re-learn the skills of talking to clients about money
ARE YOU PULLING PRICES OUT OF A HAT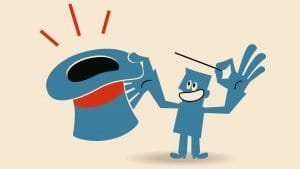 Jade Ollis and Rupert White find out what BD and commercial people are doing to create a new world of client relationships and pricing strategies – from value pricing to project-style working, from collaborative scoping to a new, tighter focus on profitability. Is this you? If not, why not?
PROJECT MANAGEMENT WILL CHANGE THE WAY YOU WIN BUSINESS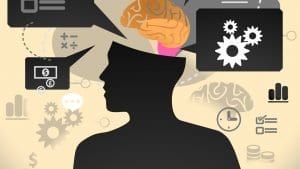 It's prevalent in most businesses where complex or client-based work is done – and it will probably be the primary way law firms work in the future. Early adopters will gain differentiation, pricing advantage and client satisfaction, says Dan O'Day, vice president for operations at Thomson Reuters Elite