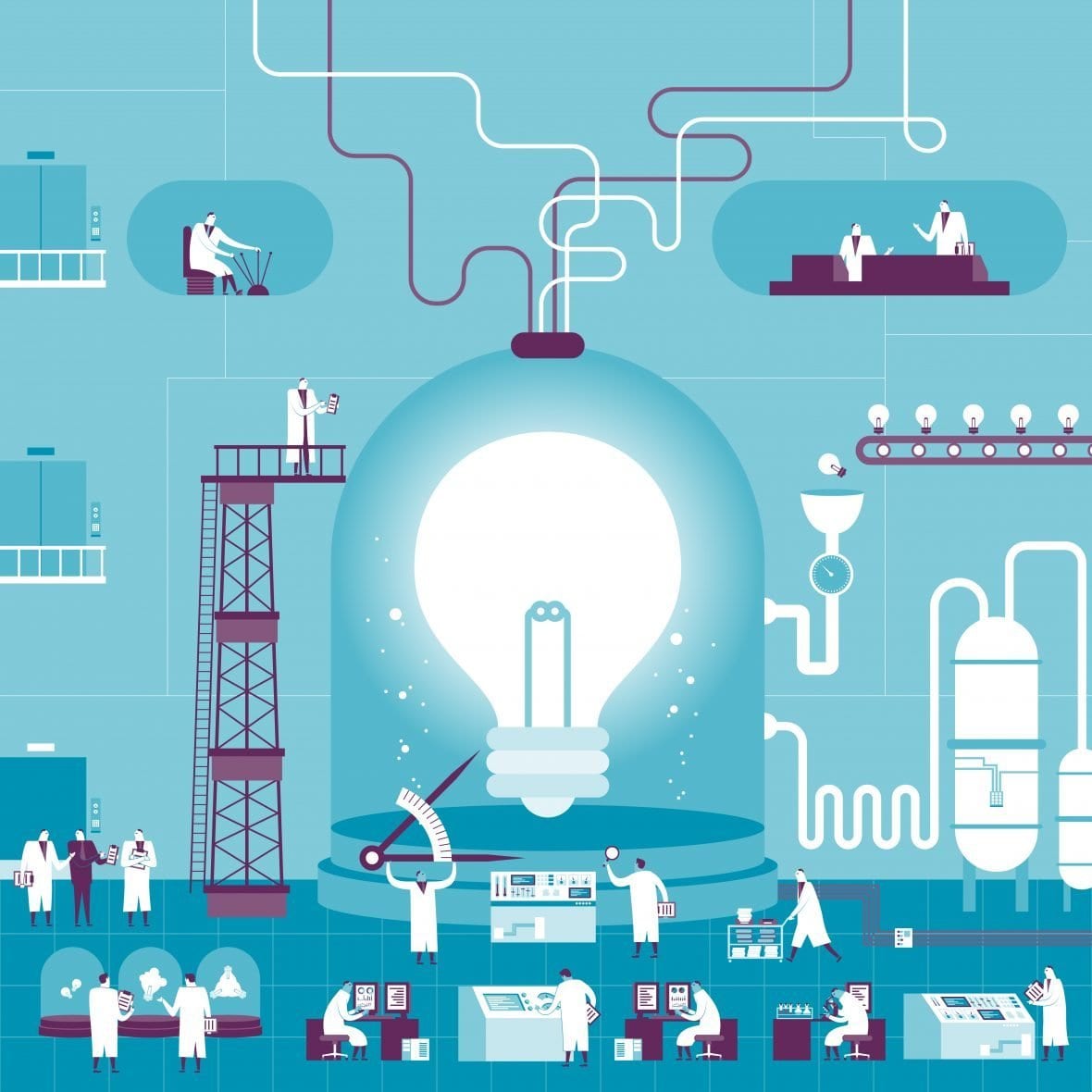 Process and profitability
magazines
|
October 2013
How legal is being reconstructed, right now
Goodbye to all that...
How legal operational leaders are deconstructing firms as they head into more process-led future
Process gurus
Case studies from top 100 firms and advice from those making the systems that make BPM work
Remaking the legal business
Process-led working, mobility, new working methods, specialist units and more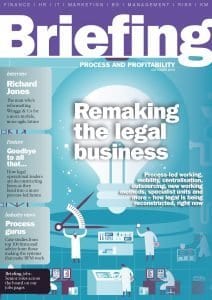 In this issue, we take up the baton from last month's special on pricing and profitability and move on to process – how legal businesses can change the way they work, from workflows to where they work, anywhere in the world.
We chat with Richard Jones, Wragge & Co's director in charge of reformatting the business (not his real title), about changing the way people work and moving to an office with fewer desks than there are people… Our feature examines how firms are changing their ways and joining up their businesses – we speak to leaders in Addleshaw Goddard, BLP, Dundas & Wilson, Irwin Mitchell and Riverview Law.
RE-ENGINEERING TOMORROW'S FIRM

Rupert White talks to Richard Jones, the director responsible for reformatting Wragge & Co, about the seismic shifts of going paperless, being mobile, outsourcing, centralisation and adopting project-led working.
GOODBYE TO ALL THAT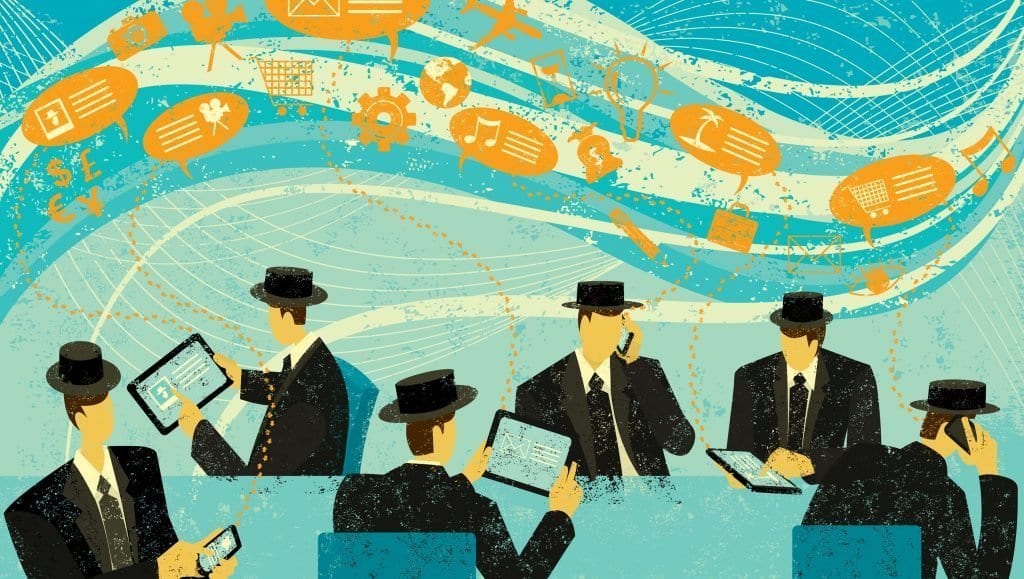 Nicola Laver finds out how operational leaders are deconstructing and, in some cases, throwing out the traditional business model as they head into a more corporate future. Clients are demanding improved process and now firms are responding. How much of that is being driven by BPM's quiet revolution, and will people accept it? Shhh… can you hear the change in your firm?
HOW BILLING CAN RESHAPE YOUR FIRM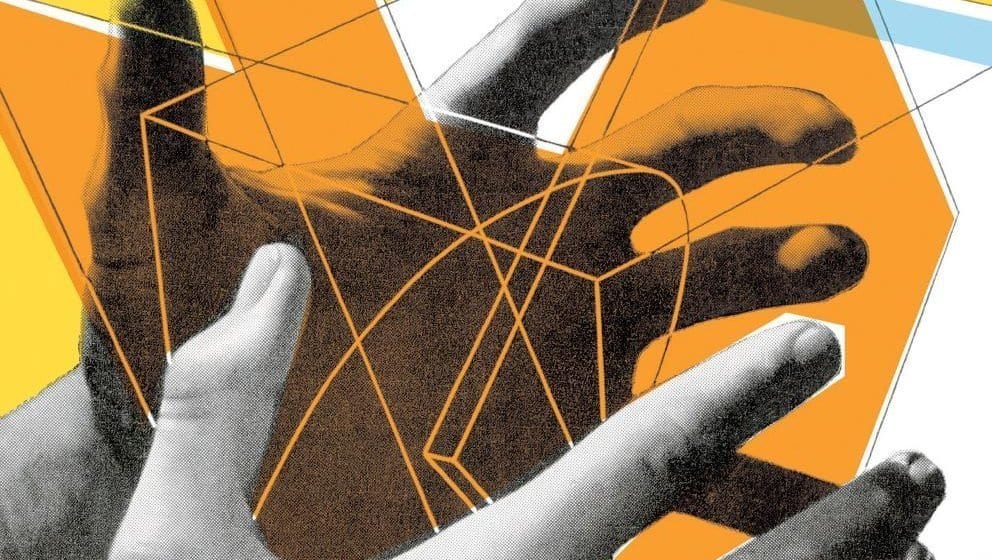 Briefing speaks to Carlos Seoane of eBillingHub, part of Thomson Reuters, about why billing automation and e-billing can influence every part of how a firm delivers work – and its bottom line – if it's considered in a more systematic way