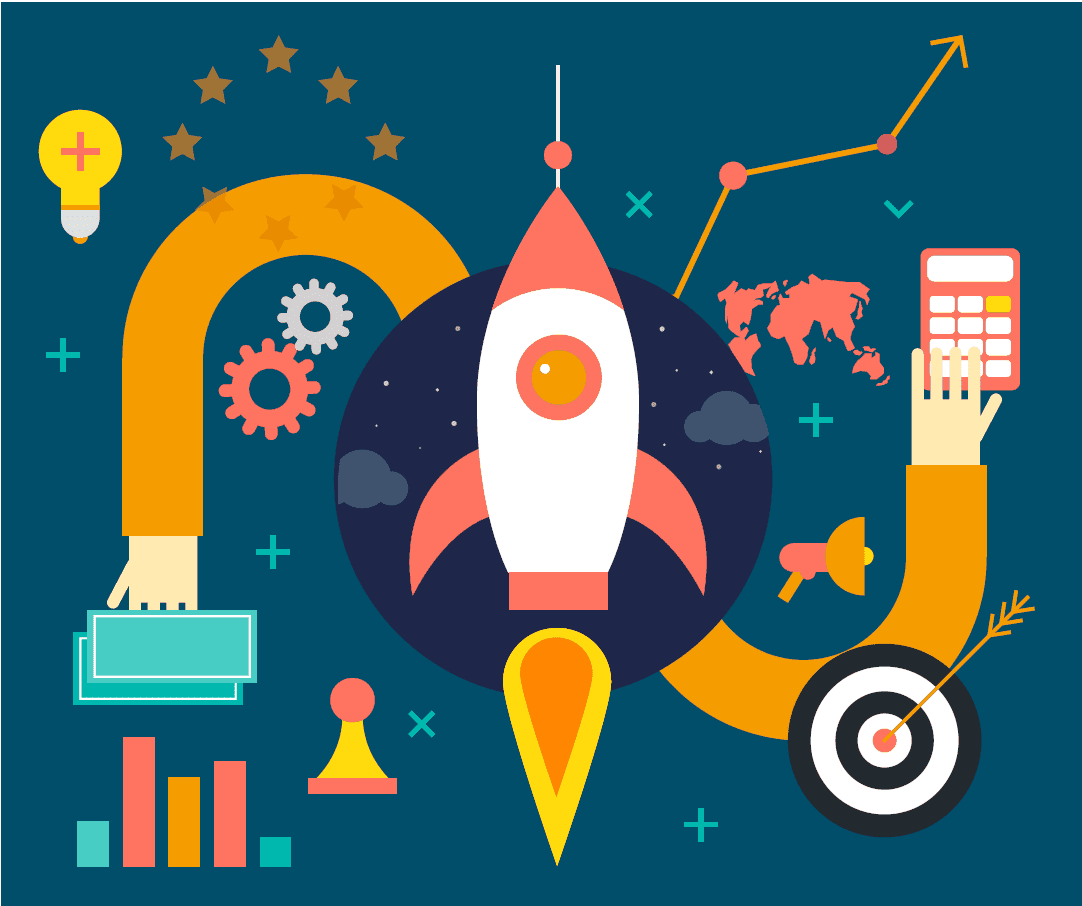 Ready for takeoff
magazines
|
October 2016
Law firms discuss the best ways of achieving strategic growth
Dress to impress
Do unwritten rules about dress and bearing risk discrimination?
Forward march
How Ashurst is investing in innovative edge
Culture changes
Lewis Silkin on tackling cross-culture transformation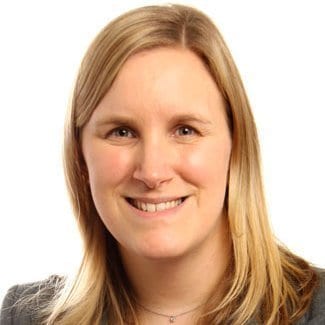 Senior recruitment manager,
Osborne Clarke

Senior recruitment officer.
CMS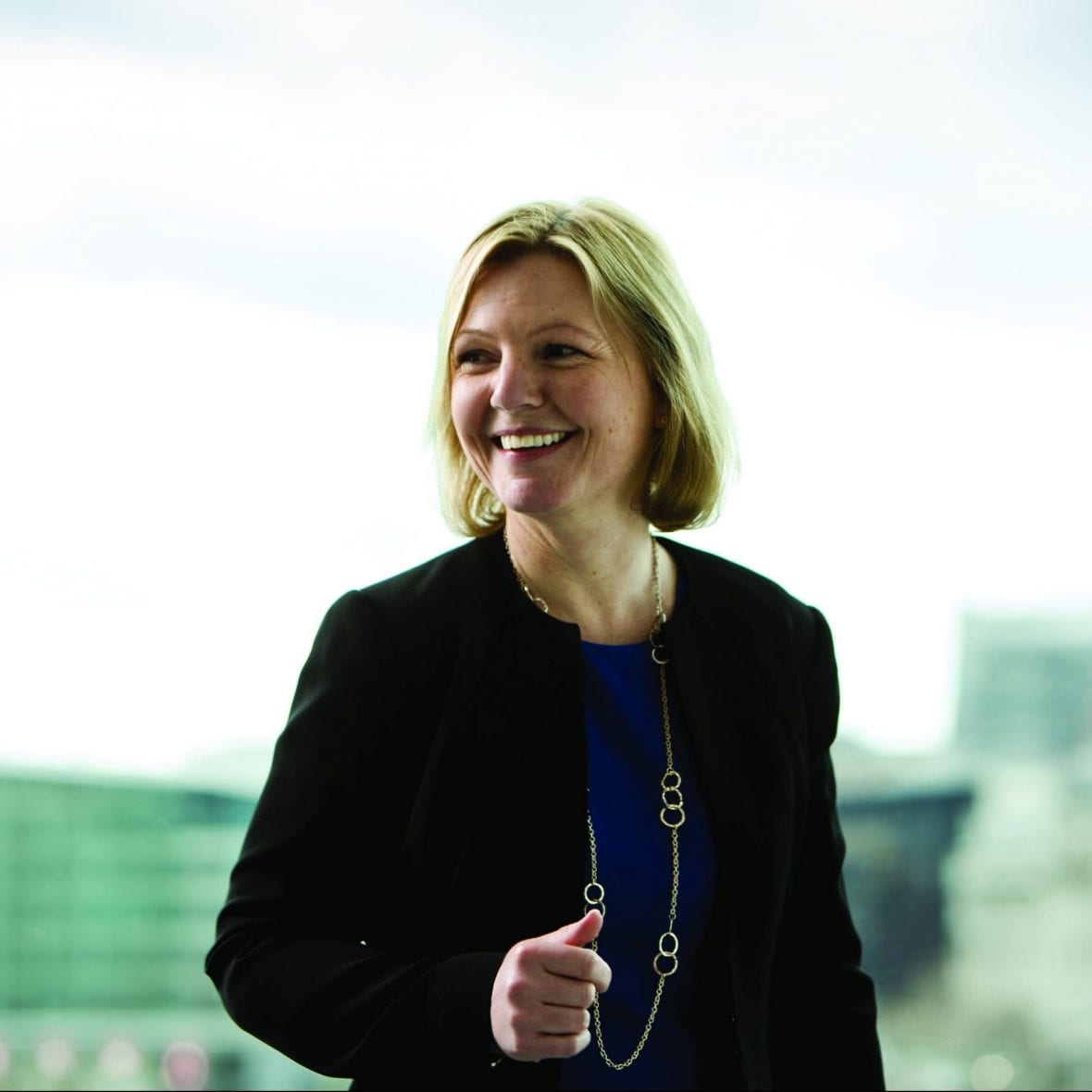 Head of diversity and inclusion,
RPC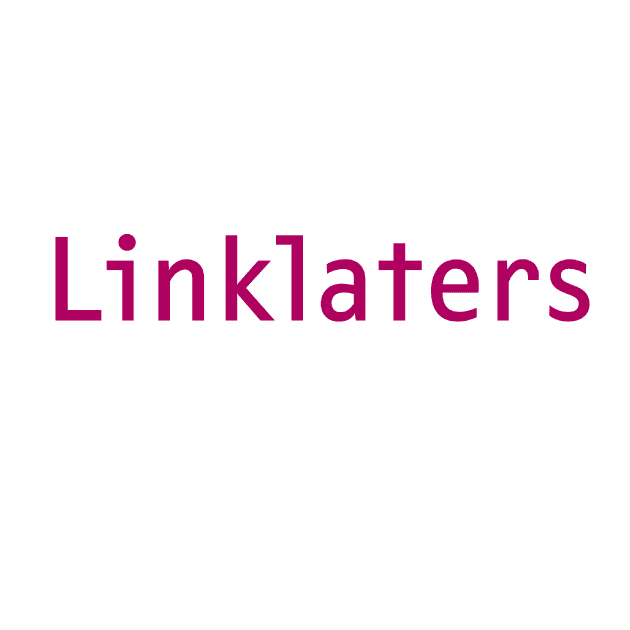 Head of client knowledge and learning,
Linklaters
Up front:
Reading list
p8

Director of global pricing and legal project management,
Baker McKenzie
Speak up:
Collaboration - the sixth C
p11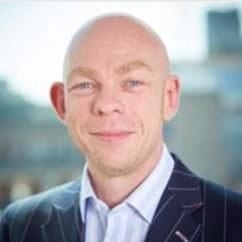 Head of strategy, architecture and portfolio management,
Irwin Mitchell
Up front:
Whats on your radar?
p9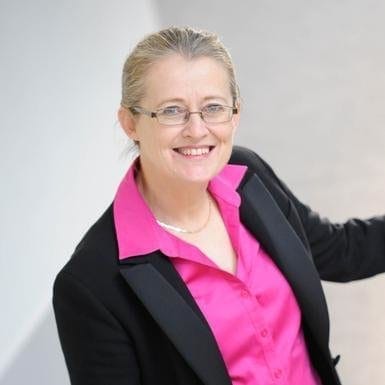 Associate professor of operations management,
Warwick Business School
Opinion:
Driving with data
p12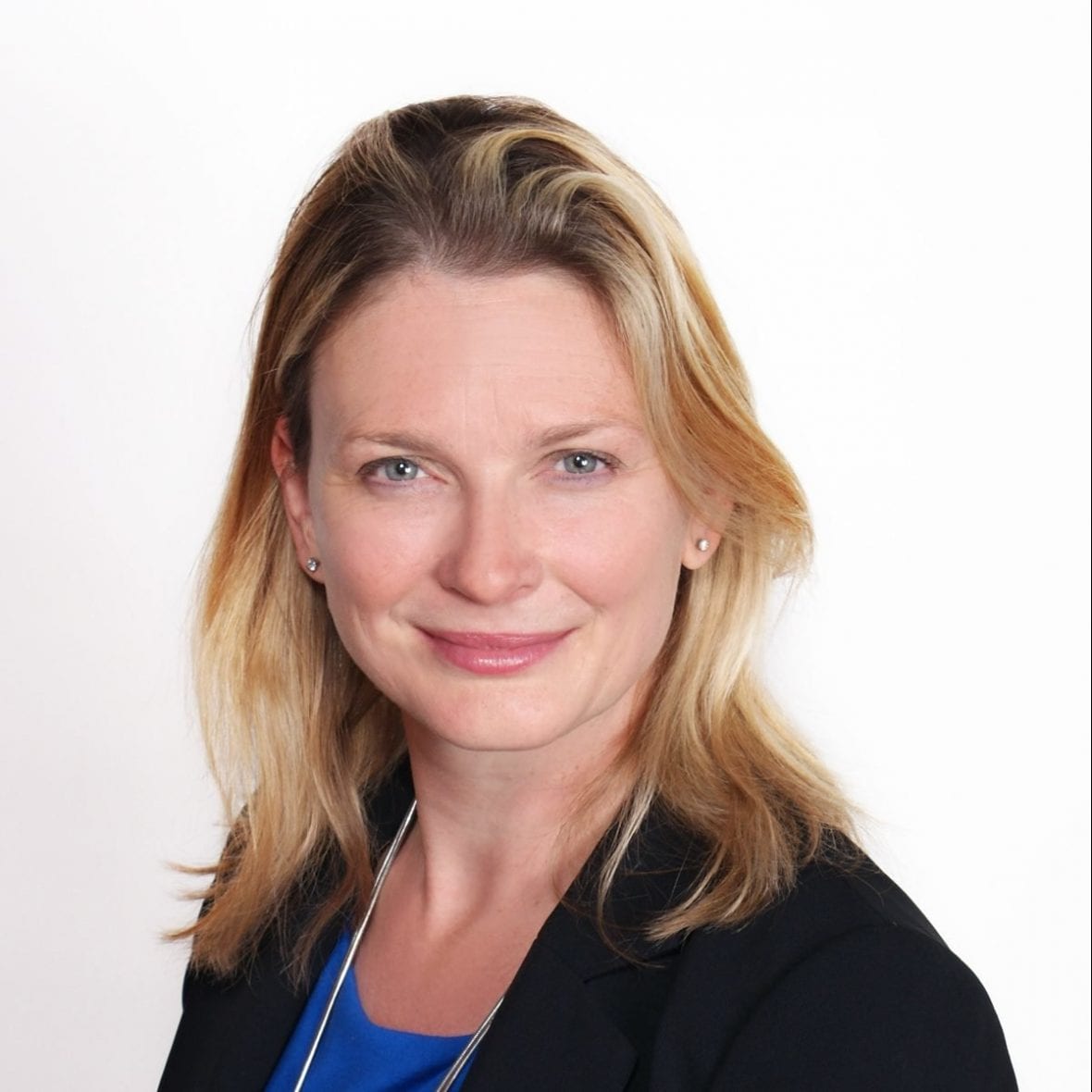 Business development director,
Howard Kennedy
Features:
Which way to grow?
p14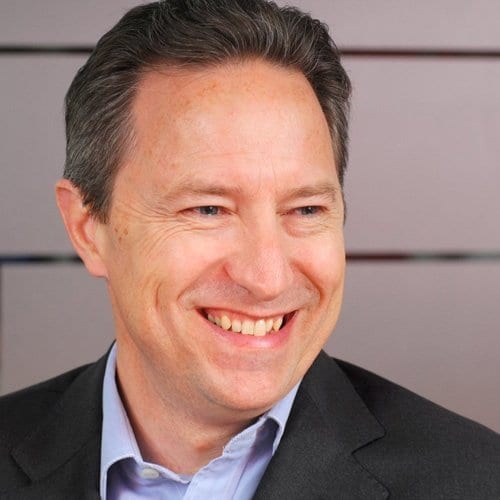 Finance director,
shoosmiths
Features:
Which way to grow?
p14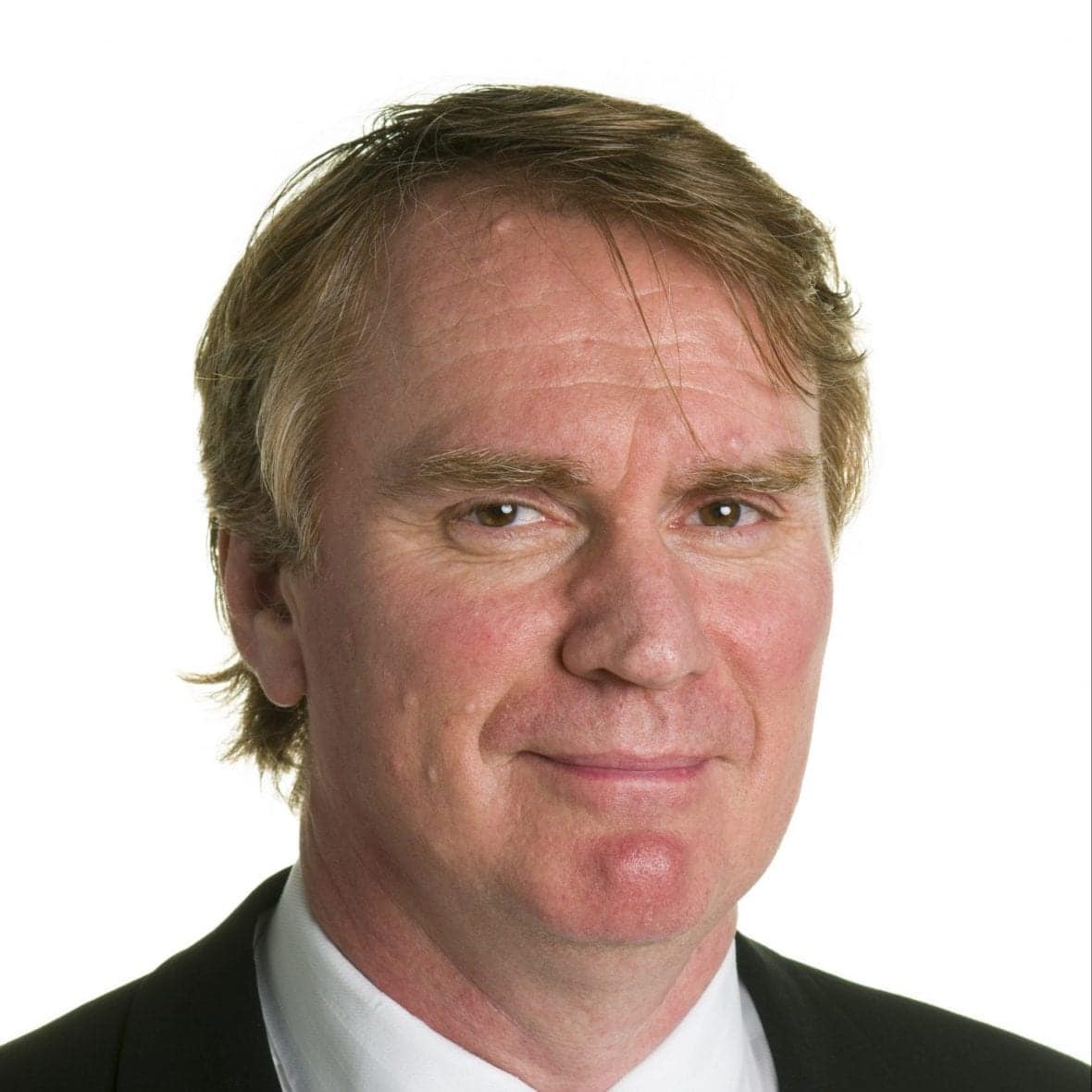 Managing partner,
Weightmans
Features:
Which way to grow?
p14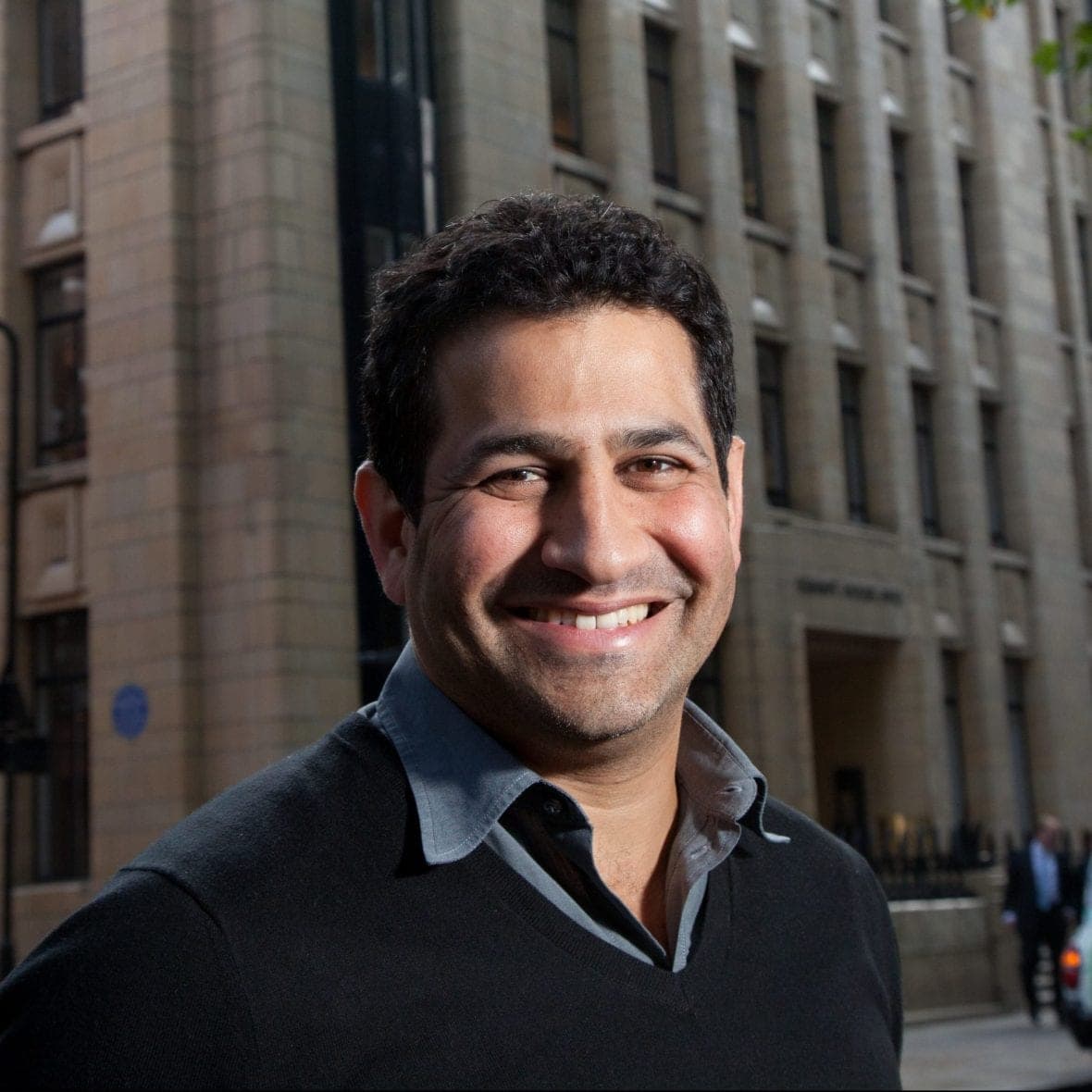 Business development director,
Mishcon de Reya
Features:
Which way to grow?
p14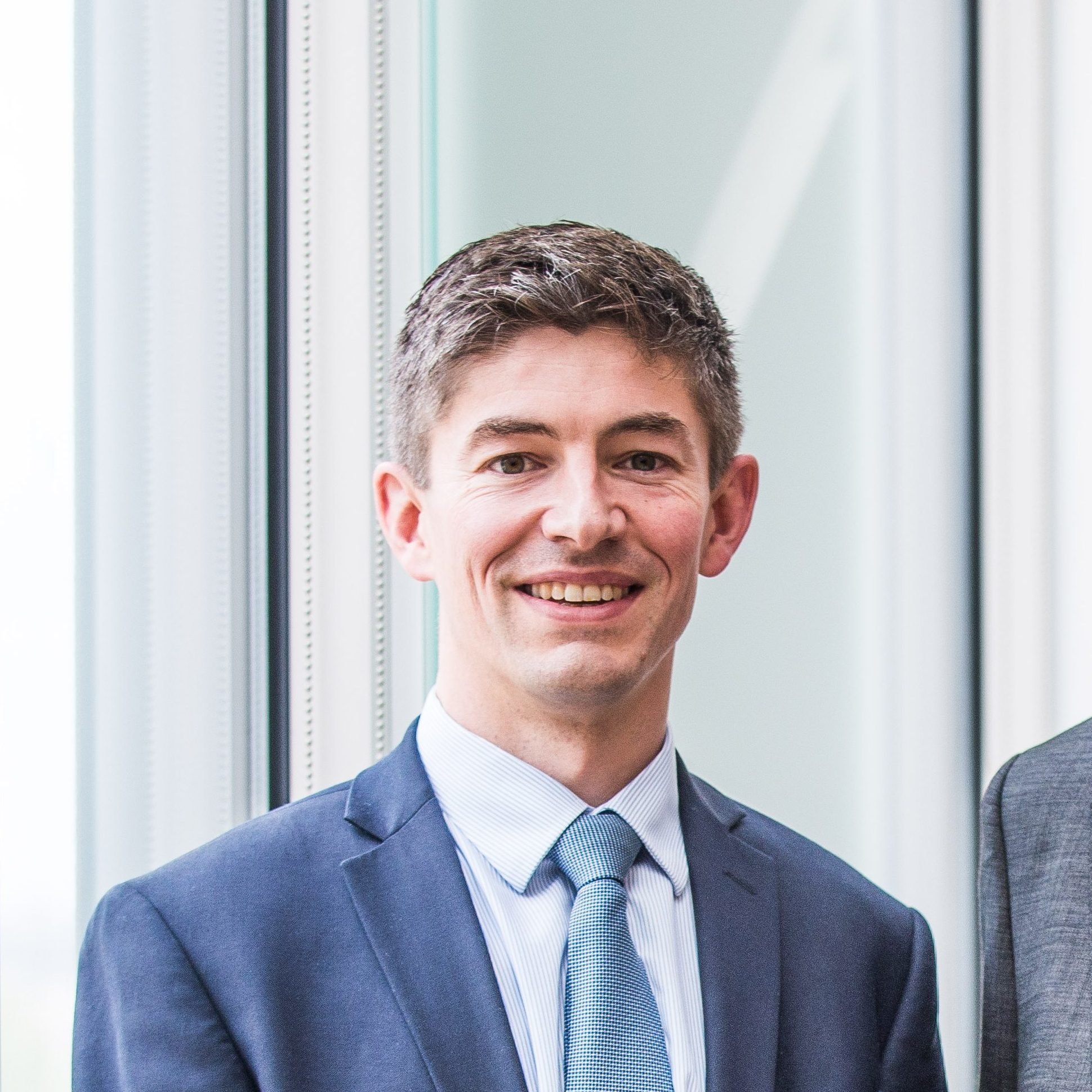 Team profile:
Advance into battle
p20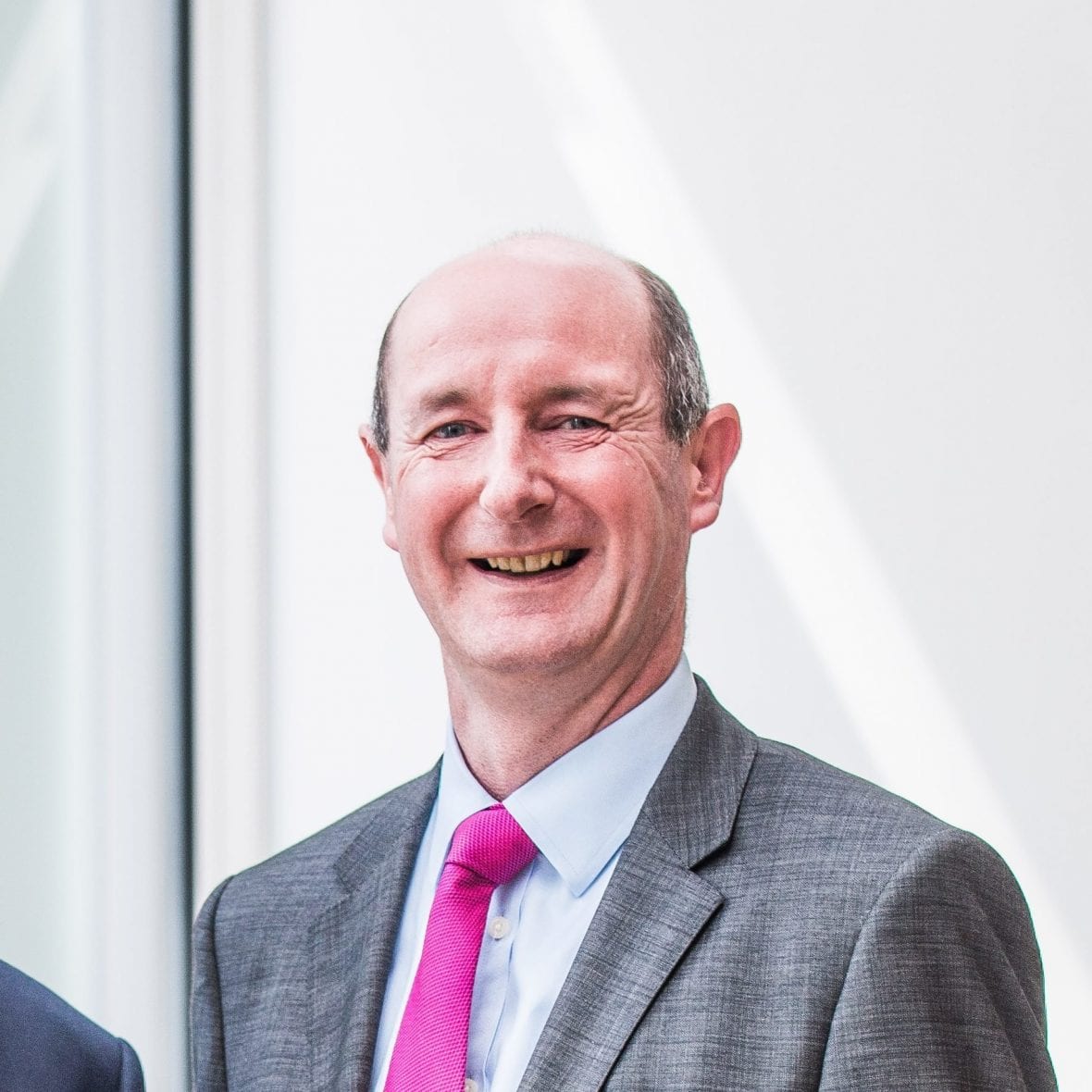 Team profile:
Advance into battle
p20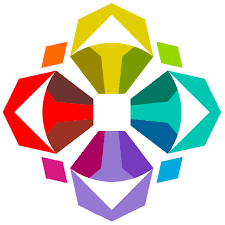 Director of Worksphere,
Lewis Silkin
Brain training:
Change of heart
p24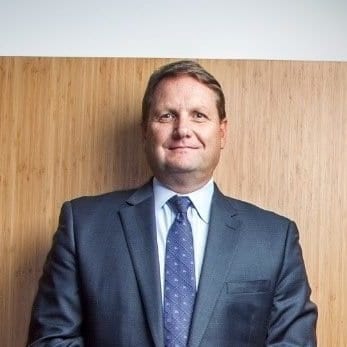 Managing director,
Thomson Reuters Legal Enterprise Solutions
Industry interview:
Better together
p30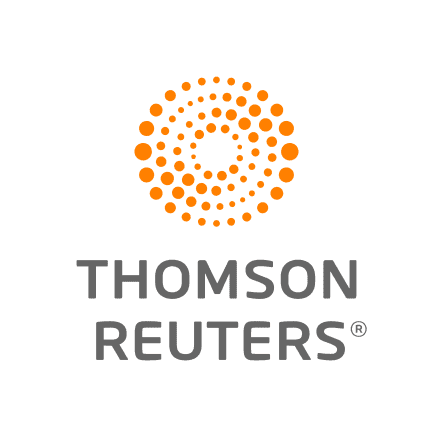 Manager,
Thomson Reuters Peer Monitor
Industry analysis:
London calling
p34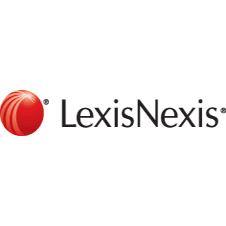 Principal consultant,
LexisNexis Enterprise Solutions
Industry analysis,
A blissful Brexit?
p36

Sales director,
OnePlace Professional Services
Industry interview,
Closer encounters
p38
Head of brand and talent,
RPC
Rear view,
Water way to go
p40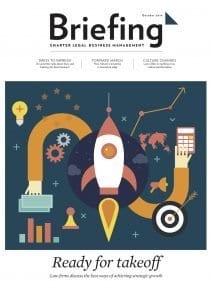 It's timely that we turn our attention to growth strategies for Briefing's big idea feature for this month. And I don't only mean because of whirling rumours of a game-changing 'three'way' merger making waves as we pressed send on this edition. I don't know whether it's early post-Brexit jitters, but two reports have come out within a week that make for a rather mixed message about whether there's a merger on your mind. Not all strategies are created equal. But if we can say anything, law firms – like the rest of us – seem to be living in uncertain times.
We hear from Linklaters, Irwin Mitchell, Baker & McKenzie, Warwick Business School, Ashurst Advance, Lewis Silkin and RPC
WHICH WAY TO GROW?

Legal business expansion options have never been more open – but that means considering the pitfalls as well as potential … whatever Brexit means
ADVANCE INTO BATTLE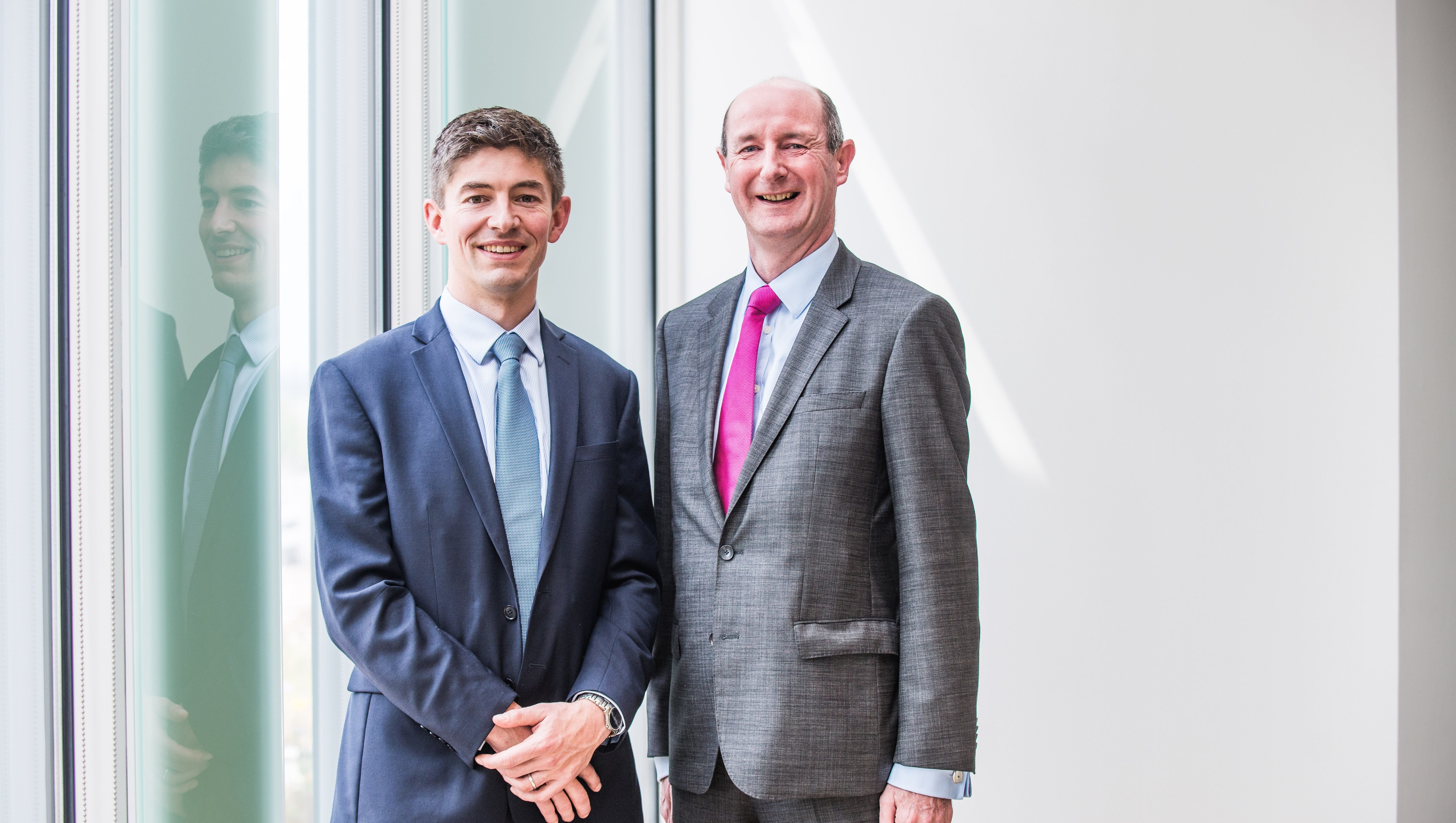 In March 2016, Ashurst became the latest large firm to launch a new delivery model. But Ashurst Advance also promises a new approach to delivering innovation.
BETTER TOGETHER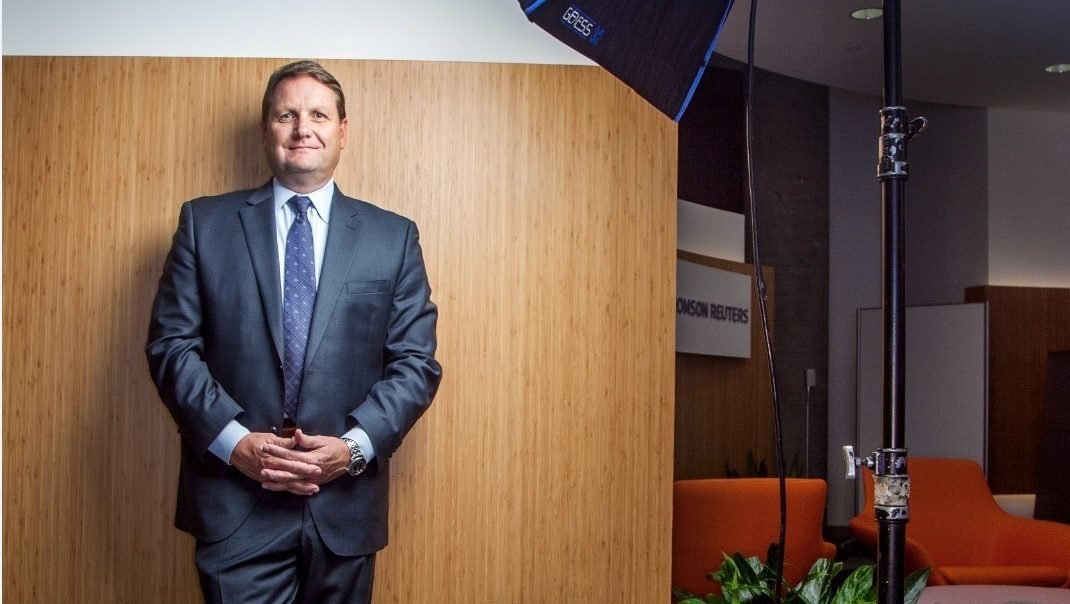 Pressure to work efficiently and securely should encourage firms to adopt standardised support for growth plans where possible, says Eric Ruud at Thomson Reuters Legal Enterprise Solutions