Reviewing resourcing
magazines
|
October 2015
How data can pinpoint patterns and drive behaviour change
Something for everyone?
In a more diverse legal workforce everyone needs to feel truly included
Personal touchpoints
Insight into the tech making people power even more productive
Hearts and minds
Chris Oglethorpe at Wragge Lawrence Graham & Co on delivering data-driven employee engagement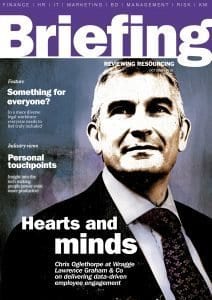 This issue is all about balance. We know that's a good thing − whether in our diet, our minds or up in the boardroom. But achieving it's rather easier said than done. The diversity road for law firms seems to be long and hard − and the percentage of lawyers suffering stress is on the up. According to a Law Society survey this summer, almost a fifth say they have hit 'extreme' levels of the stuff.
In the end, better balancing your firm comes down to information. In this issue, for example, Chris Oglethorpe, HR director at Wragge Lawrence Graham & Co, discusses how data can pinpoint patterns and drive all manner of behaviour change. Then, our feature on embracing a more diverse workforce and ensuring it feels welcome includes
input from Ashurst, Mayer Brown, King & Wood Mallesons, Berwin Leighton Paisner, Weightmans, Bird & Bird and LOD (Lawyers on Demand).
HAPPIER DAYS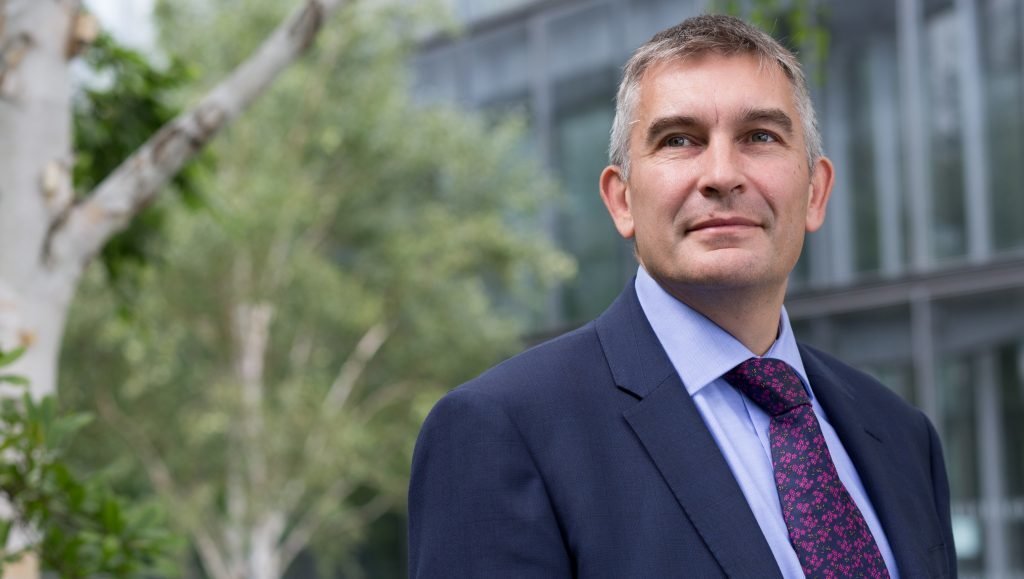 Who doesn't like a little engagement? Chris Oglethorpe, HR director at Wragge Lawrence Graham & Co, however, wants a lot – and says measuring it effectively is also the key to getting much more.
SOMETHING FOR EVERYONE?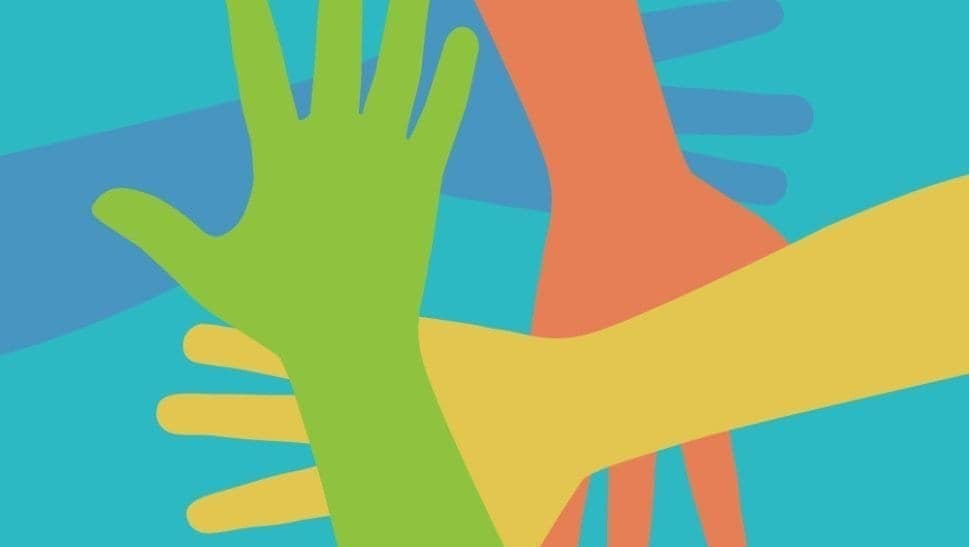 Legal business knows the value of a diverse workforce by all manner of demographic – but getting better isn't just a numbers game. Richard Brent hears how firms are reaching out, and reflecting internally, to create cultures of more productive inclusion.
COLLECTION POINTERS
Joanna Goodman, writing for Thomson Reuters, charts firms' changing needs when turning knowledge to action. Actionable knowledge management (KM) is a critical success factor for every law firm and in-house legal department.