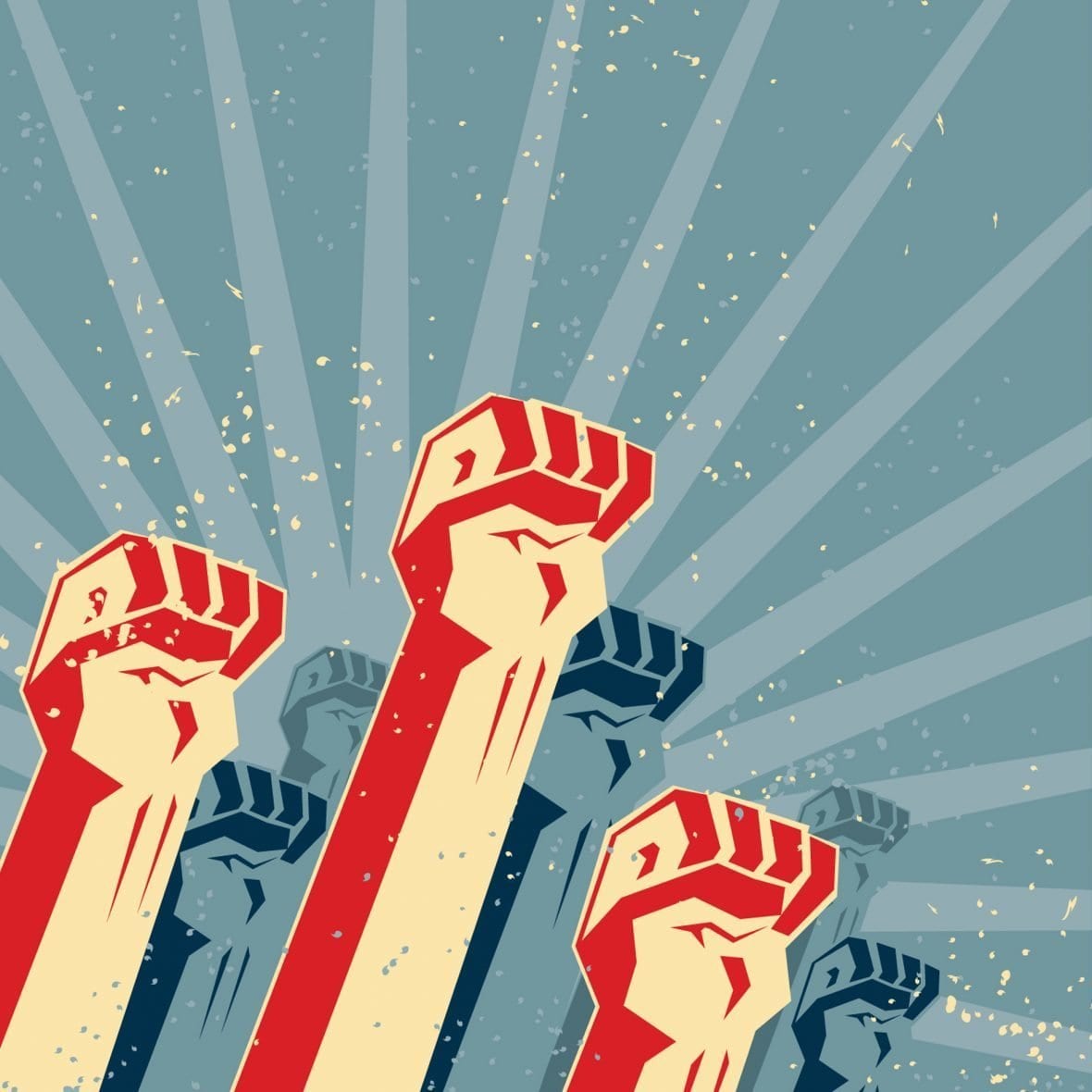 Revolution, or evolution?
magazines
|
September 2010
Now, where's my guillotine...
Professor Stephen Mayson
One of the people closest to the changes talks about what the legal sector's future might really look like
Welcome to the revolution
Rupert White finds out that the legal services future is, in many ways, already with us
The road ahead
Neil Rose analyses the regulatory environment law firms will be working in after the Legal Services Act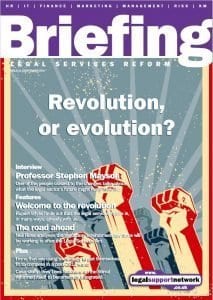 Now, where's my guillotine…This month marks just one year until the final tranche of the changes under the Legal Services Act 2007 come into force.
But we didn't want to roll out the same tired stuff about the LSA in our e-zine Briefing – so instead we tried to find out what ABSs might really look like, what could happen in a law firm when the investors come, and whether there might be a lot more opportunities in legal services reform for business services people than for lawyers – which may explain why they seem so scared.
TOMORROW'S WORLD

Law firm management maestro Professor Stephen Mayson talks to Rupert White about what the future legal sector might look like
WELCOME TO THE REVOLUTION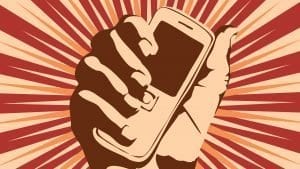 It's supposed to be the future of law, but is it? Rupert White peers through his telescope to find that 2011 is already here
THE ROAD AHEAD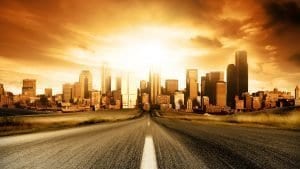 Neil Rose outlines the possible future regulatory landscape facing law firms, and looks at their possible competition. For a profession that is obsessed, even comforted by detail and process, outcomes-focused regulation (OFR) is going to be a big shock