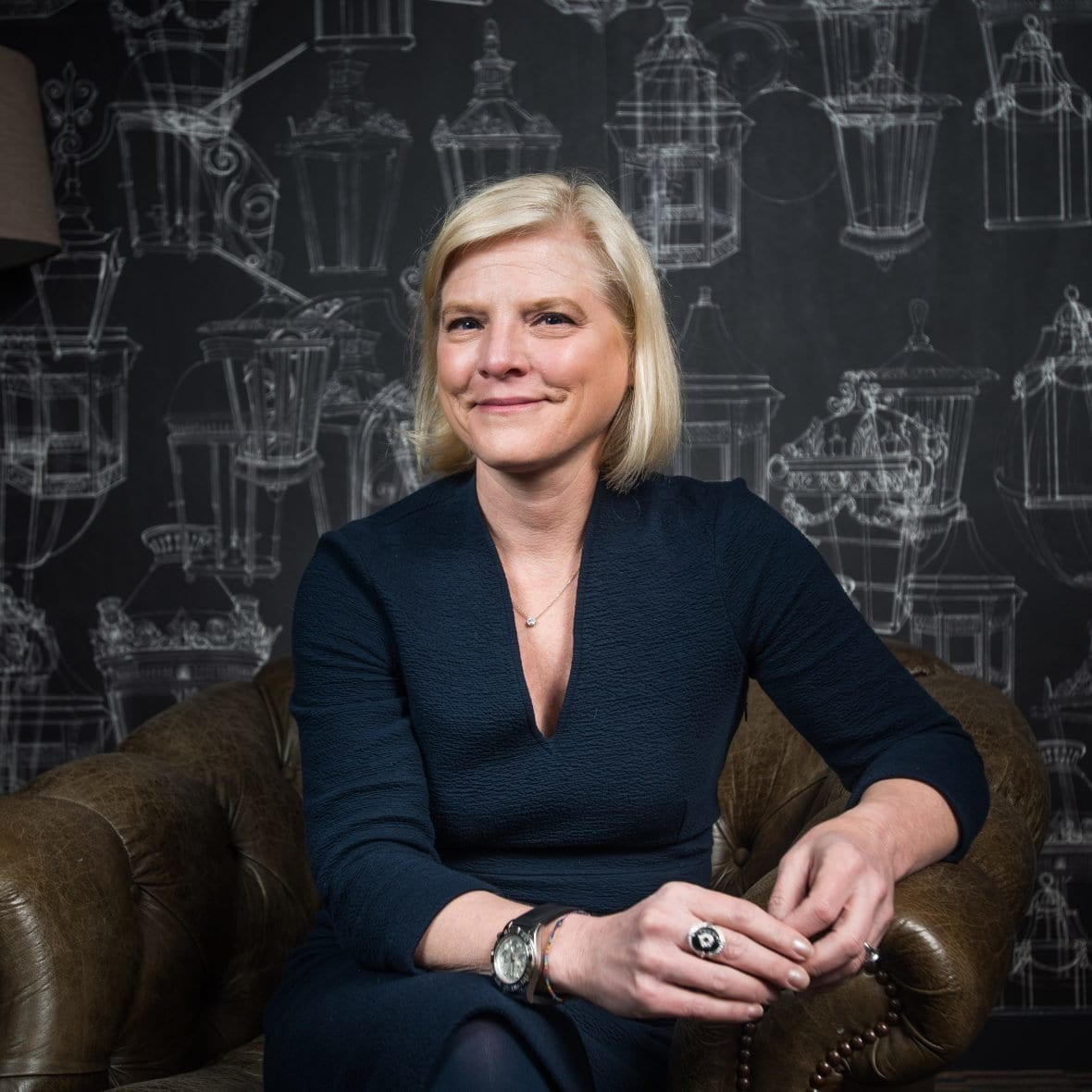 Seize the play
magazines
|
July 2017
Why you might need to take a risk or two to win at this game
Silo no more
Nick Roome, UK head of legal services at KPMG, on integrating advantages
Welcome hats
Firms need to be prepared to support their new apprentices
Line in the brand
Professor Jonathan Trevor at Saïd Business School
Director of transformation and operational change, TLT
Up front:
Reading list
p7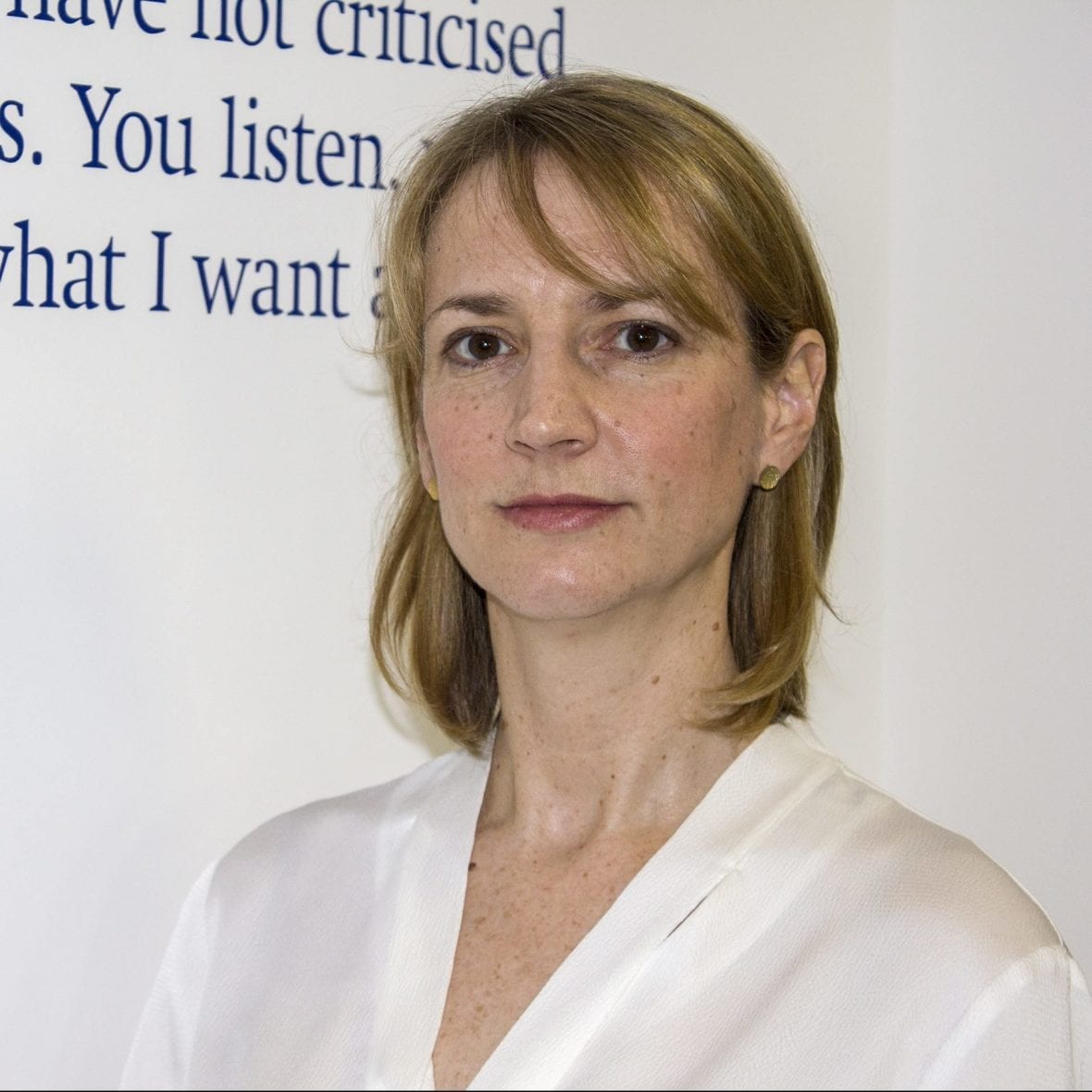 Director of legal services innovation,
Freshfields Bruckhaus Deringer
Up front:
Whats on your whiteboard?
p9

Opinion:
Ransom scare
p10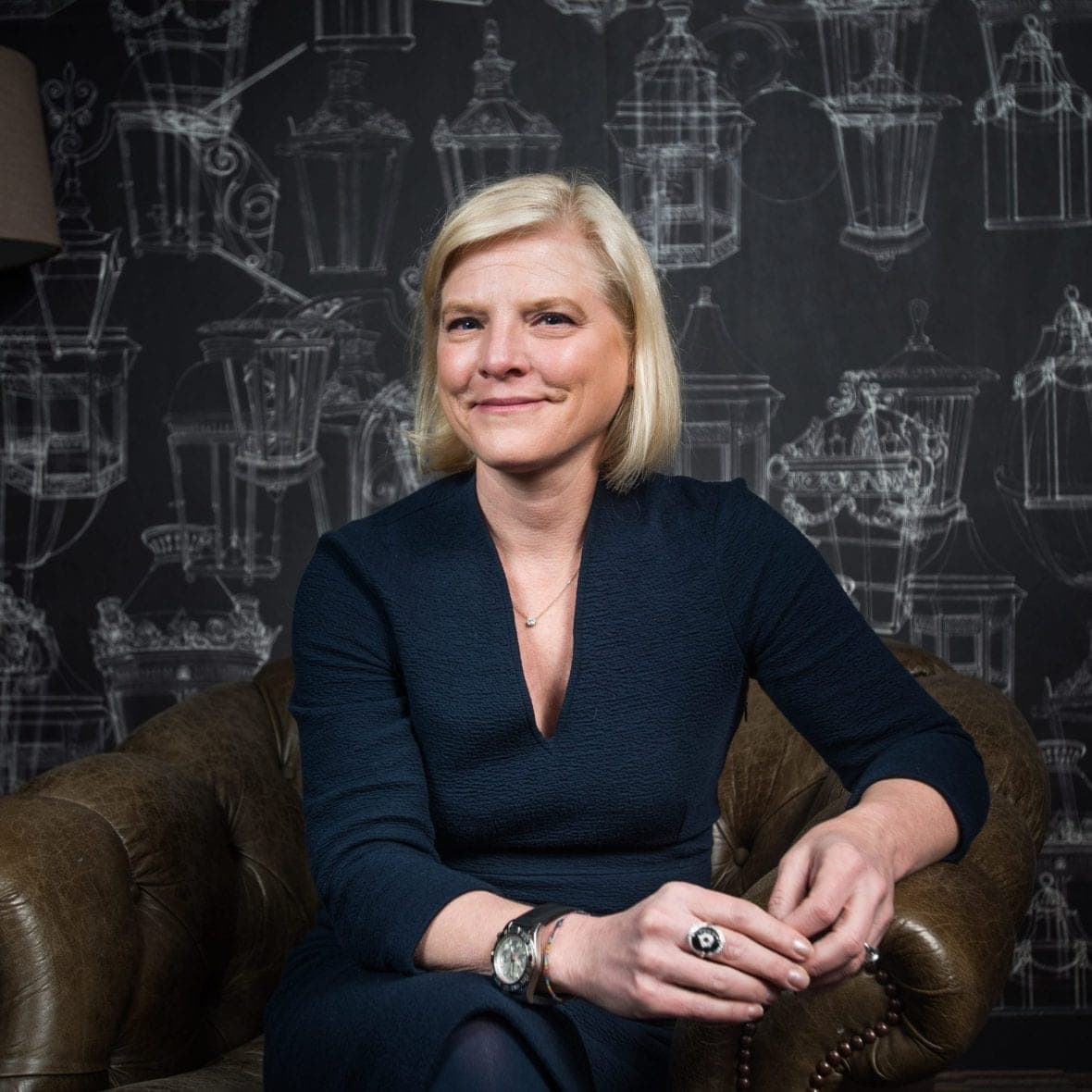 Features:
Worth the risk
p12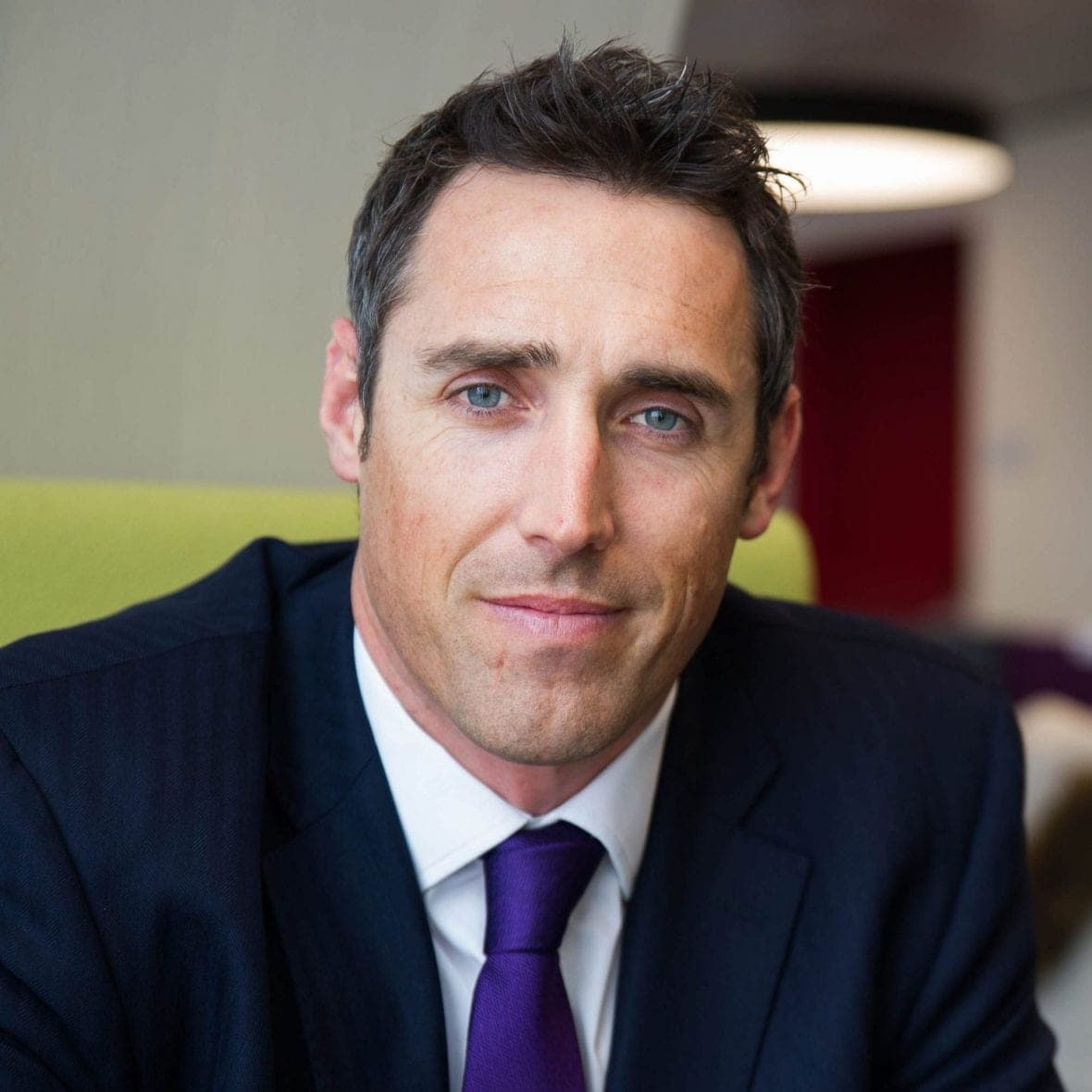 UK head of legal services, KPMG
Features:
Ready as it grows
p16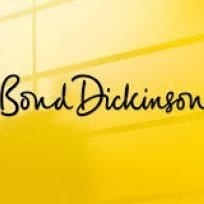 Head of recruitment,
Bond Dickinson
Brain training:
Joiner conversation
p19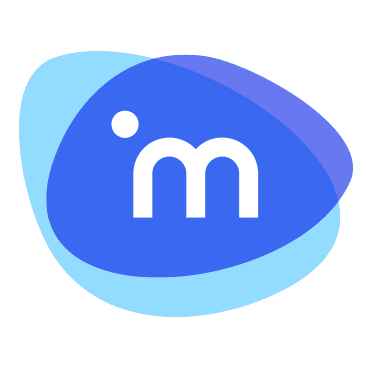 Director of product management,
iManage
Industry views:
Countdown with confidence
p24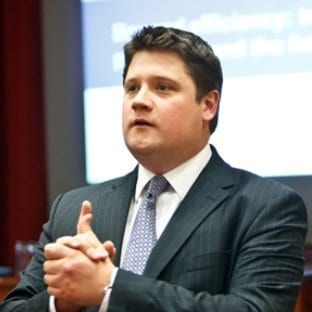 Associate professor of management practice, Said Business School
Rear view:
Aligning the strands
p26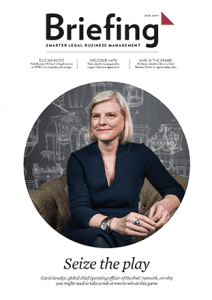 As Briefing sails past the 'seven-year itch', this issue covers one of the biggest risks in business – fear of taking one. Also, building an alternative to incumbents, onboarding apprentices, how to get your information governance GDPR-ready, alternative business structures and more.
Inside this issue – TLT, Database, Freshfields, Brodies, PwC, KPMG, Bond Dickinson, iManage, and Saïd Business School
WORTH THE RISK

Carol Sawdye, global chief operating officer at PwC, says businesses – like their people – need to try to take some chances to grow and fulfil their potential by questioning your status quo.
READY AS IT GROWS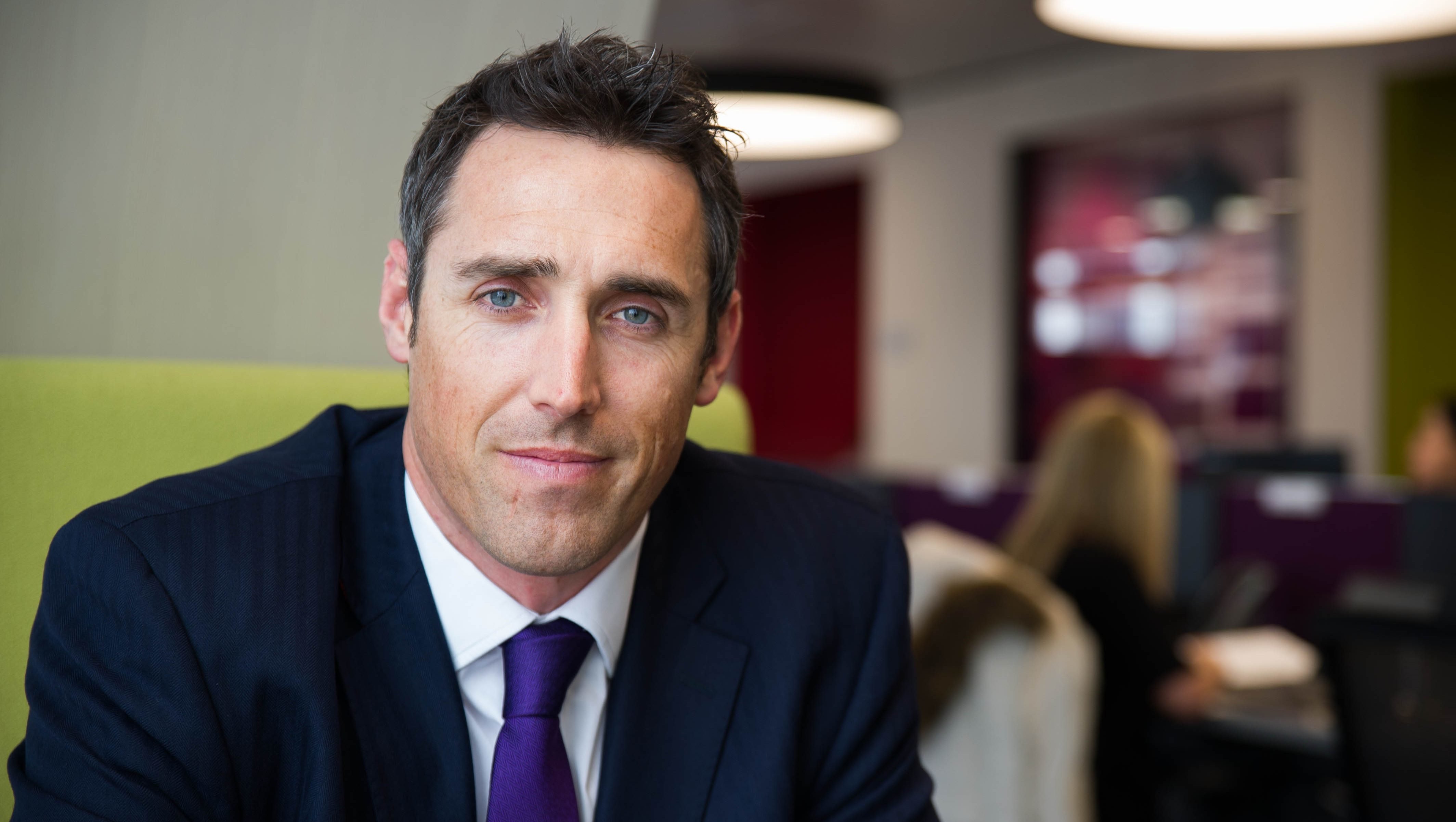 Nick Roome, UK head of legal services at KPMG, says his is a business that's learning as it grows. As we've heard before, life in the arms of a Big Four ABS offers another opportunity to collaborate on winning and managing work for clients. And having spent 15 years as a corporate lawyer in traditional firms – most recently a partner at DLA Piper – Roome is well placed to spot the difference.
COUNTDOWN WITH CONFIDENCE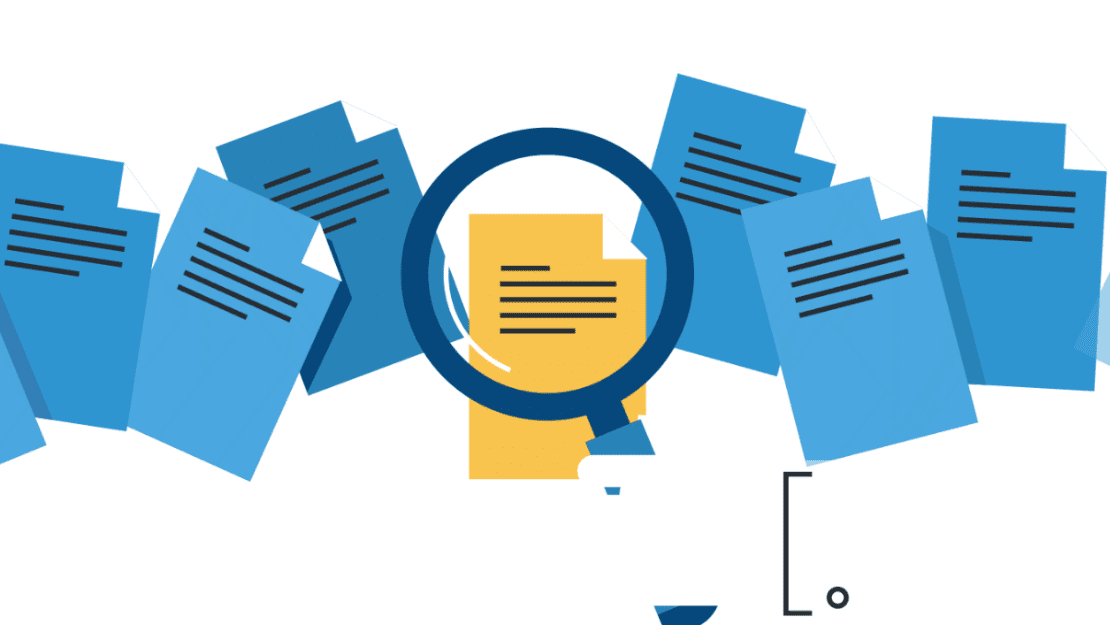 Ian Raine, director of product management at iManage, says time is running out, with under a year to go, to get ready for the EU's General Data Protection Regulation. As the clock ticks on toward the enforcement date, the question remains: will professional services firms in the UK be able to meet GDPR's numerous requirements
and ensure compliance?