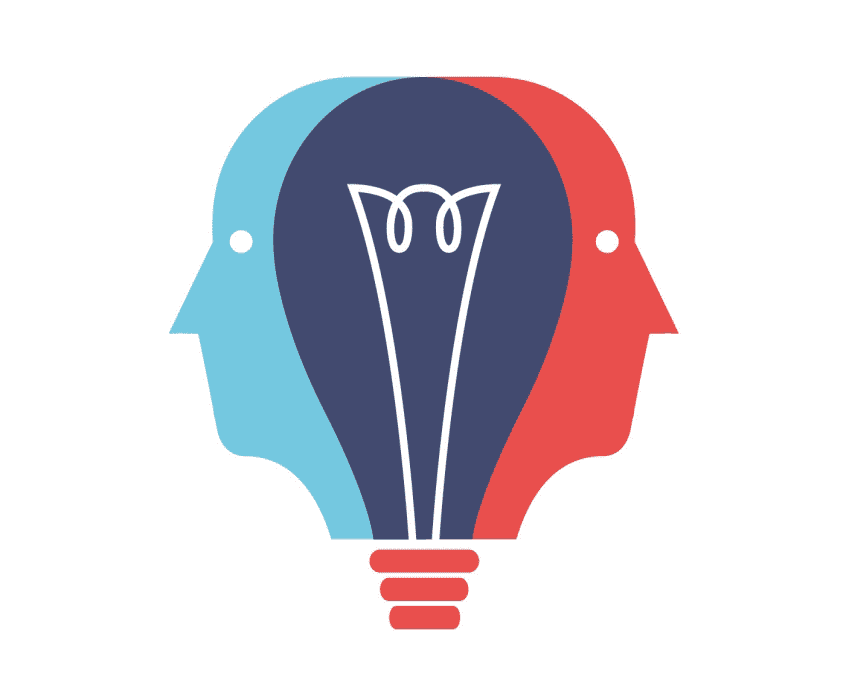 Shared visions
magazines
|
May 2017
Can firms successfully invest in an open culture?
MIND FRAMES
Can mindfulness help to build up your business resilience?
FOLLOW THE LEADER
The highlights of Briefing Operational Leaders in legal 2017
TALENT SHOWS
Spilling some top secrets of successful planning

Global head of people and organisaton, PwC
Up front:
What's on your whiteboard?
p9

Opinion:
Stakes of mind
p11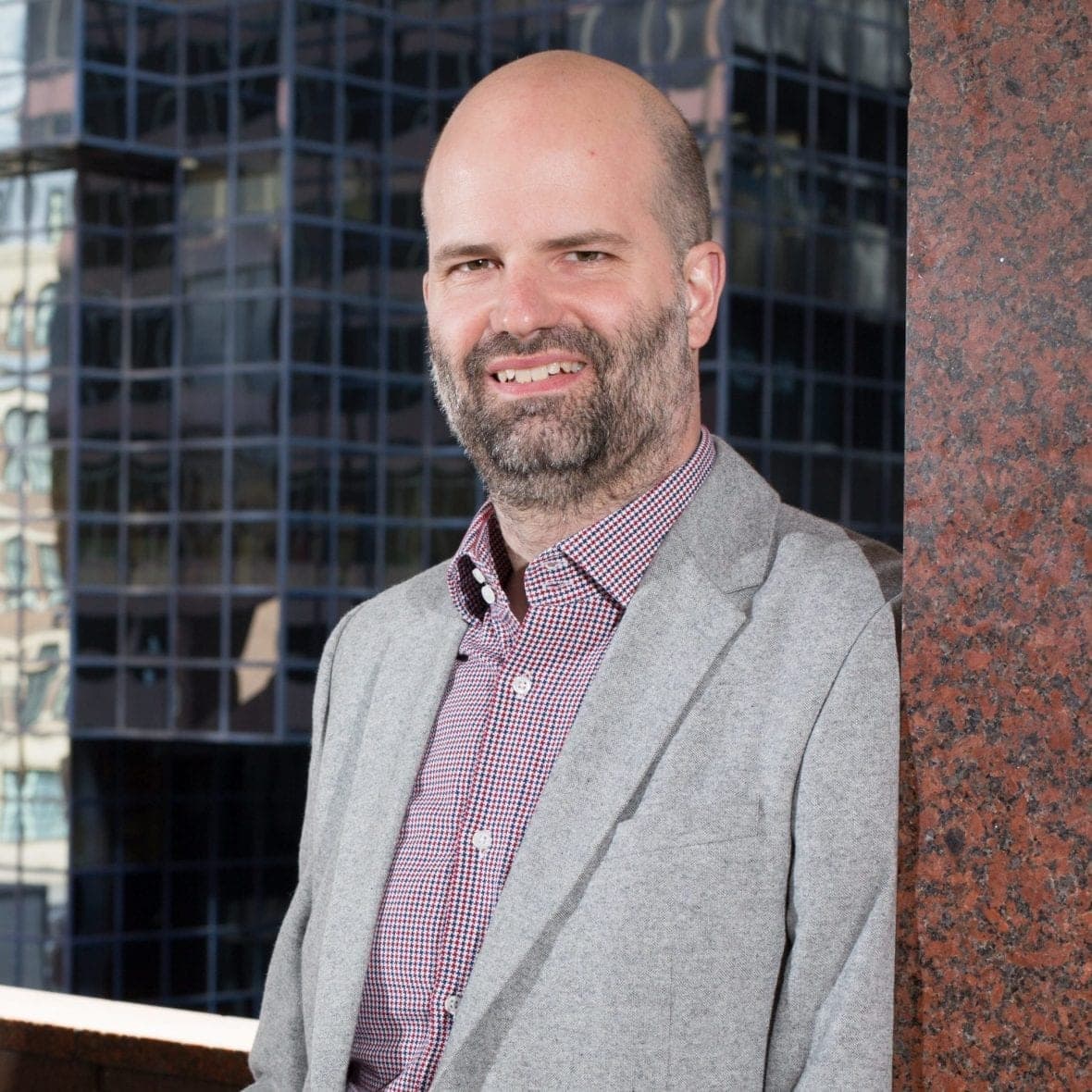 Chief strategy officer,
HighQ
Industry views:
Task masters
p40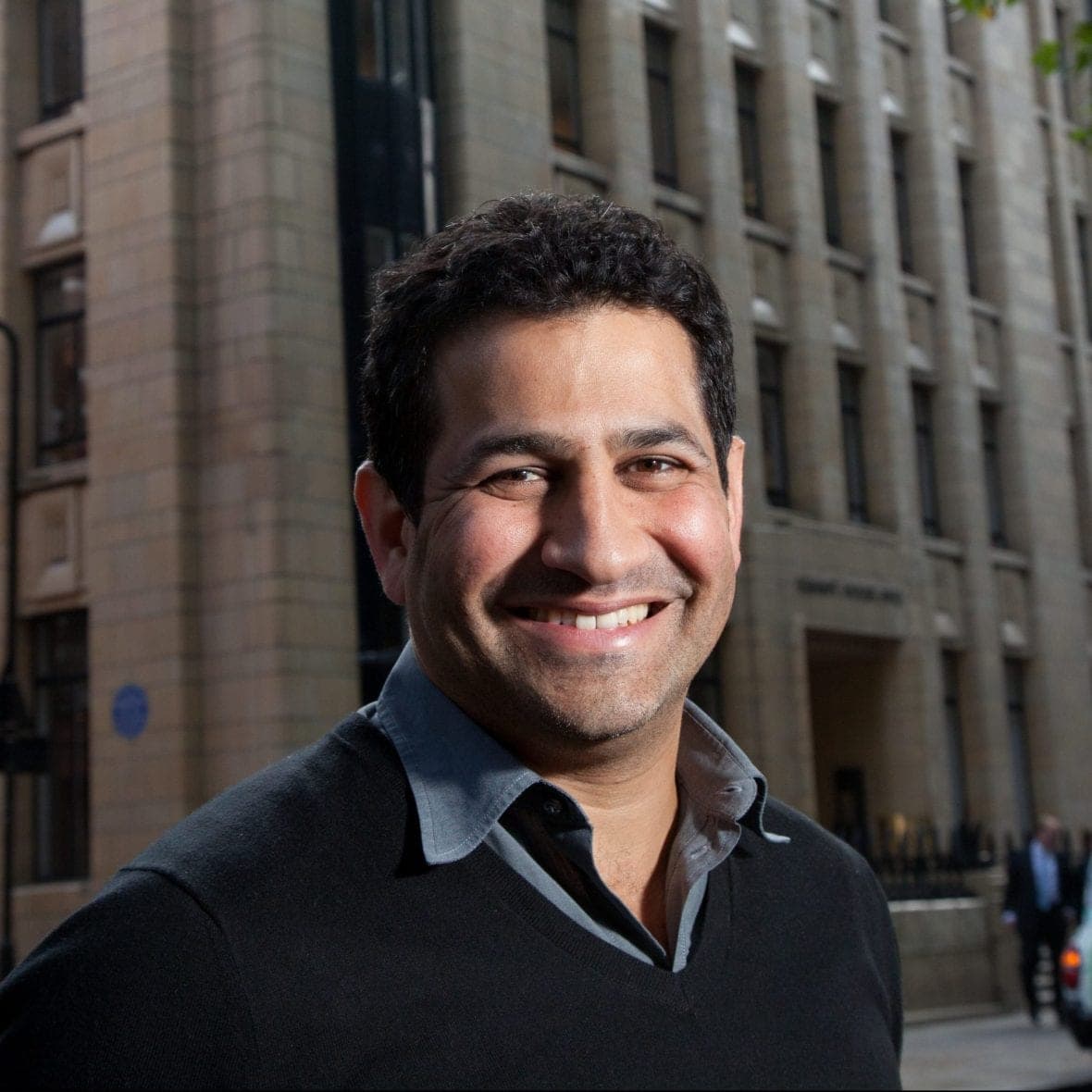 Director of business development,
Mishcon de Reya
Rear view:
Whats the buzz?
p42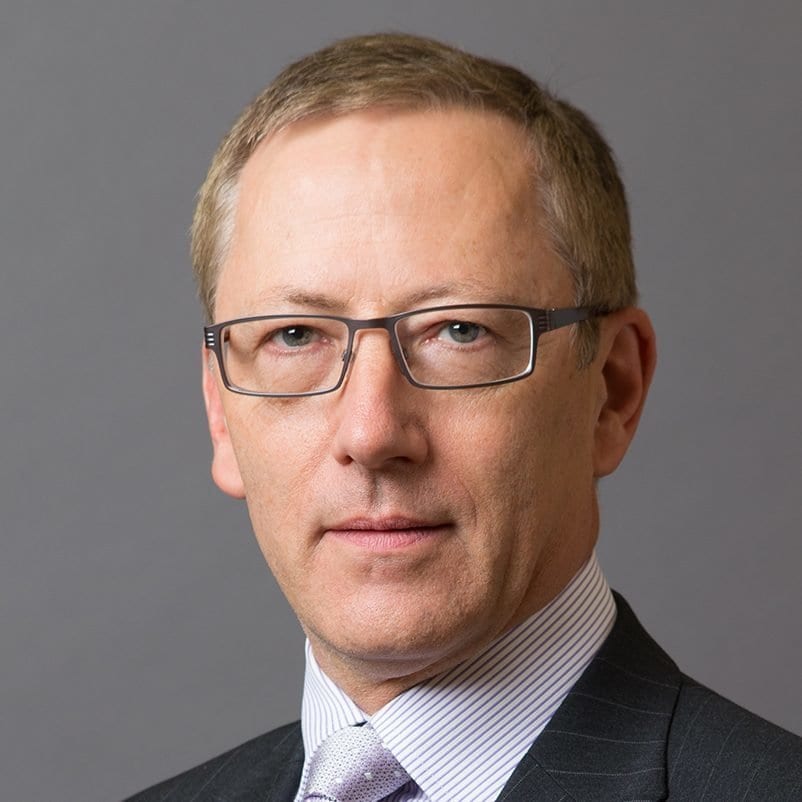 Director of IT,
Ince & Co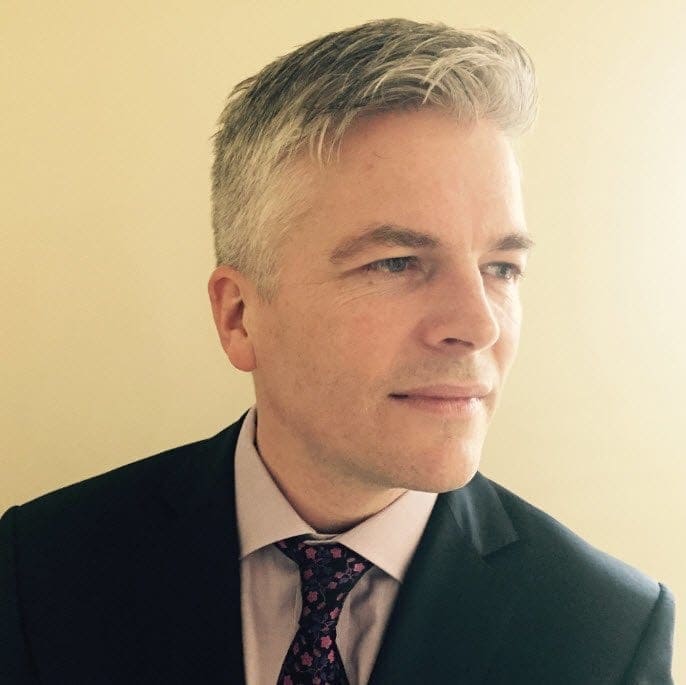 Information security officer,
DWF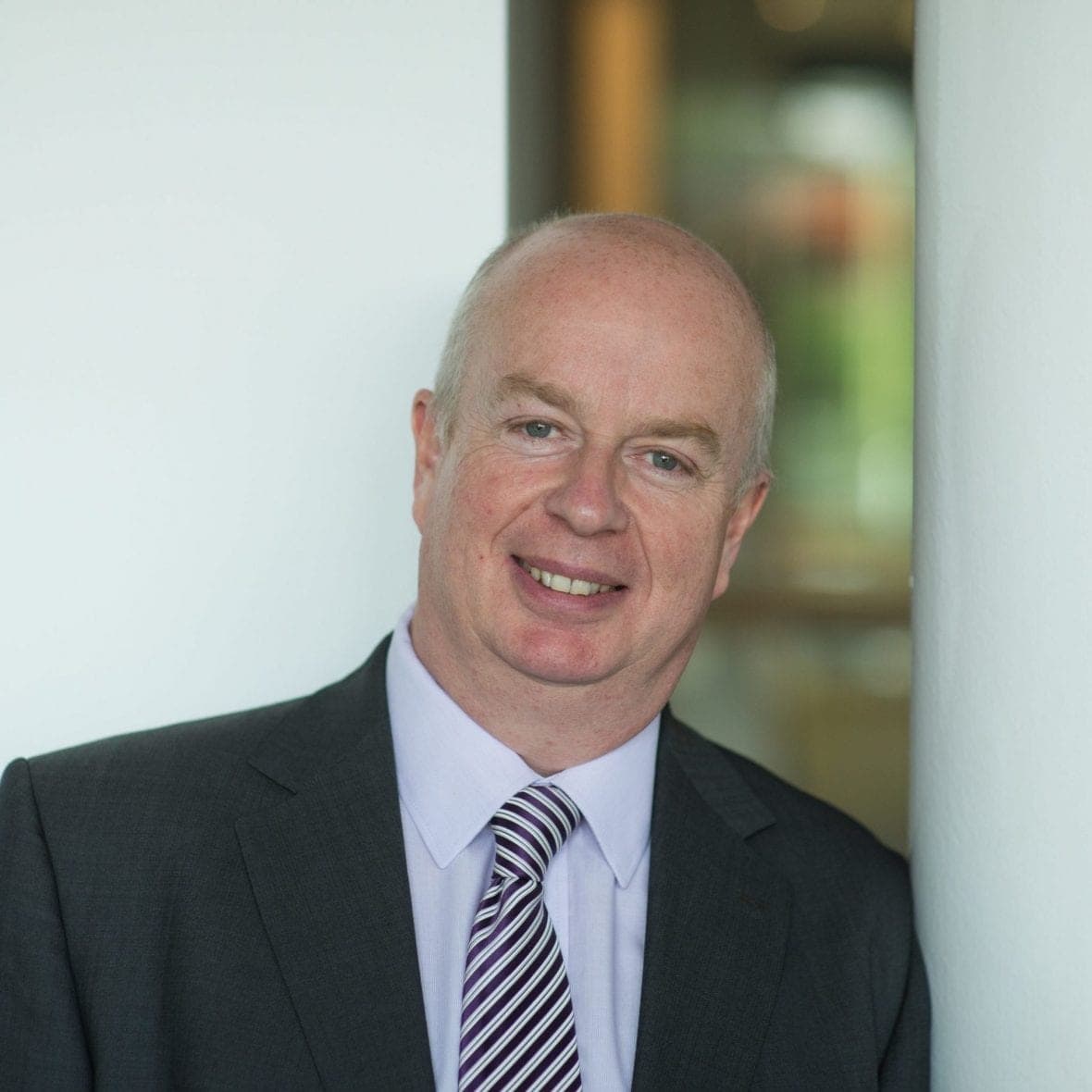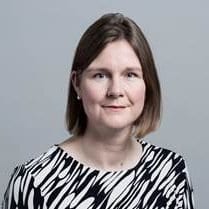 Diversity partner,
Travers Smith
Opinion:
Sport support
p12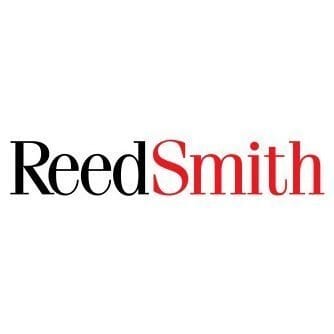 Chief knowledge officer,
Reed Smith
Up front:
Reading list
p8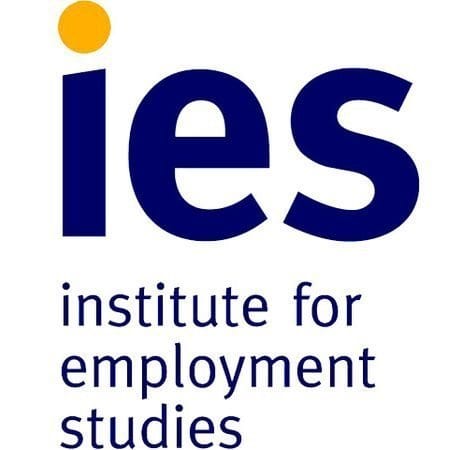 Brain training:
Tomorrow's talent, today
p25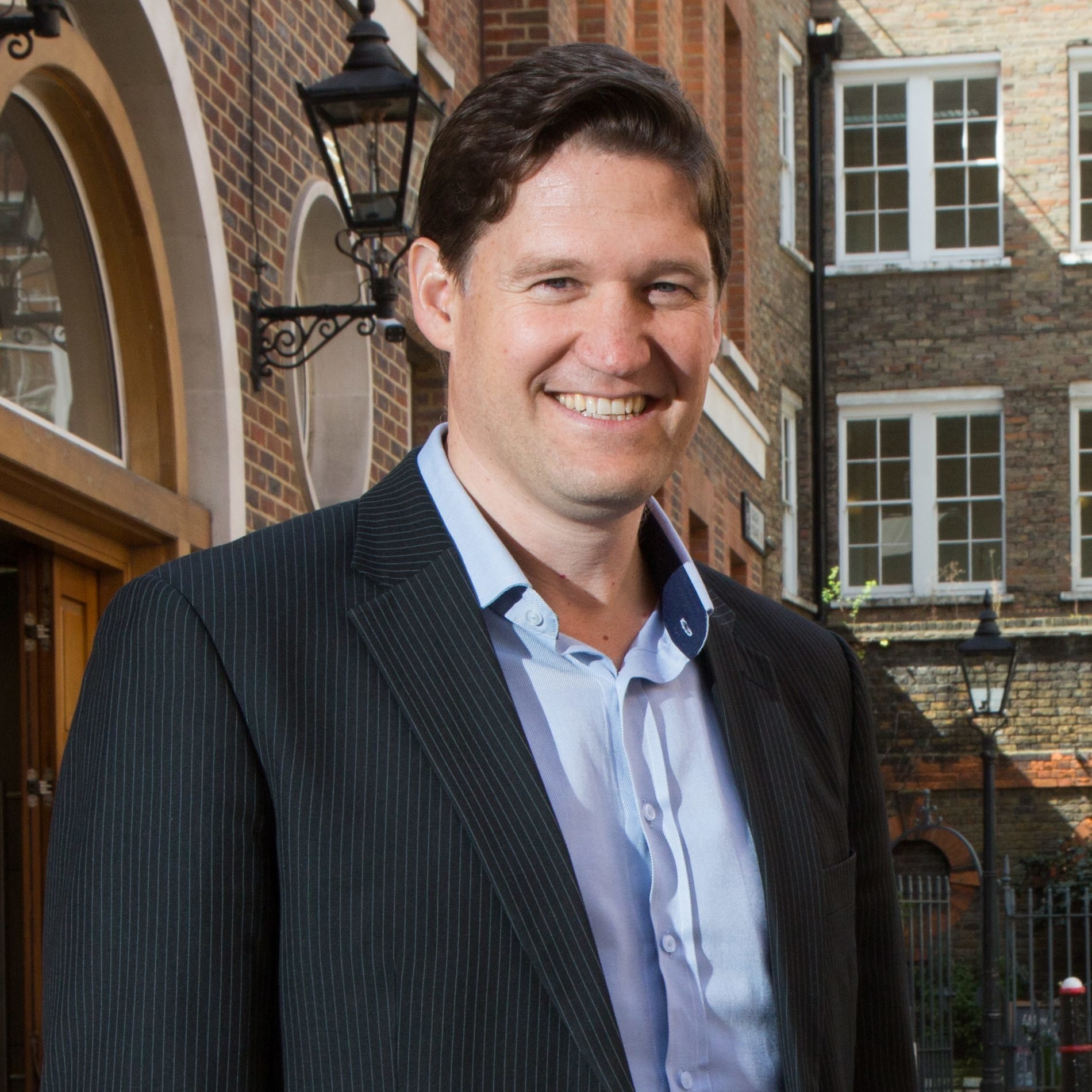 Vice president for analytics, northern Europe,
SAP UKI
Industry interview:
Value chain reaction
p34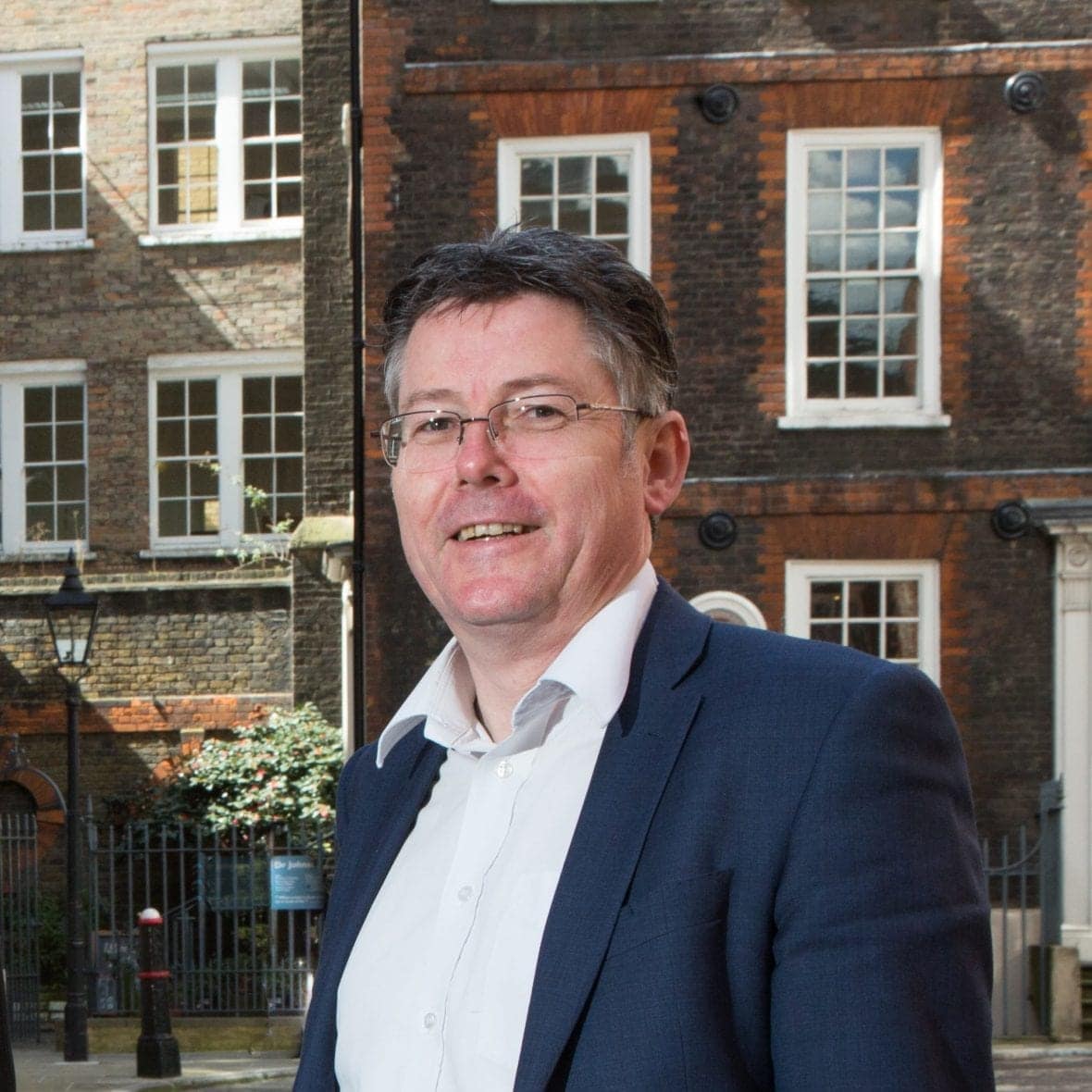 Business development manager for big data and analytics,
itelligence
Industry interview:
Value chain reaction
p34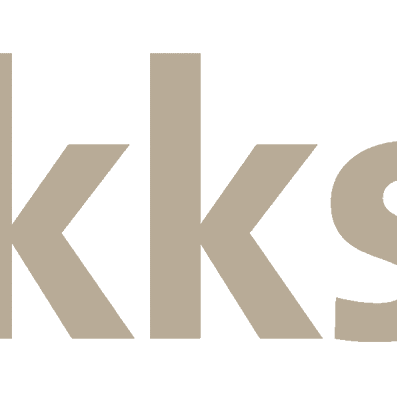 Industry analysis:
Track to the future
p38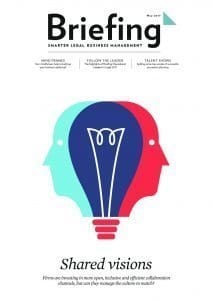 M
ay  day is often good for a juicy merger – and this month tongues will be furiously wagging following the completion of the mighty CMS, Nabarro and Olswang combination. Meanwhile, the pundits line up to spy a fresh wave of consolidation about to come crashing down on the shores of legal business, as even big names like this need to consider their strategic positions.
Also, we take a look back at Briefings operational leaders in legal, how to manage mindfulness, and how to get better at bringing people together. We also hear from Reed Smith, PwC, Shoosmiths, Travers Smith, Thomson Reuters, Mischcon de Reya and more.
SHARING AND CARING

Businesses are turning to a growing range of new collaboration tools to overcome email overload and promote more project-based, agile and responsive working. Not to mention making work more like checking your Facebook feed and followers. But can they ever replace proper face time?
SMOOTH OPERATIONS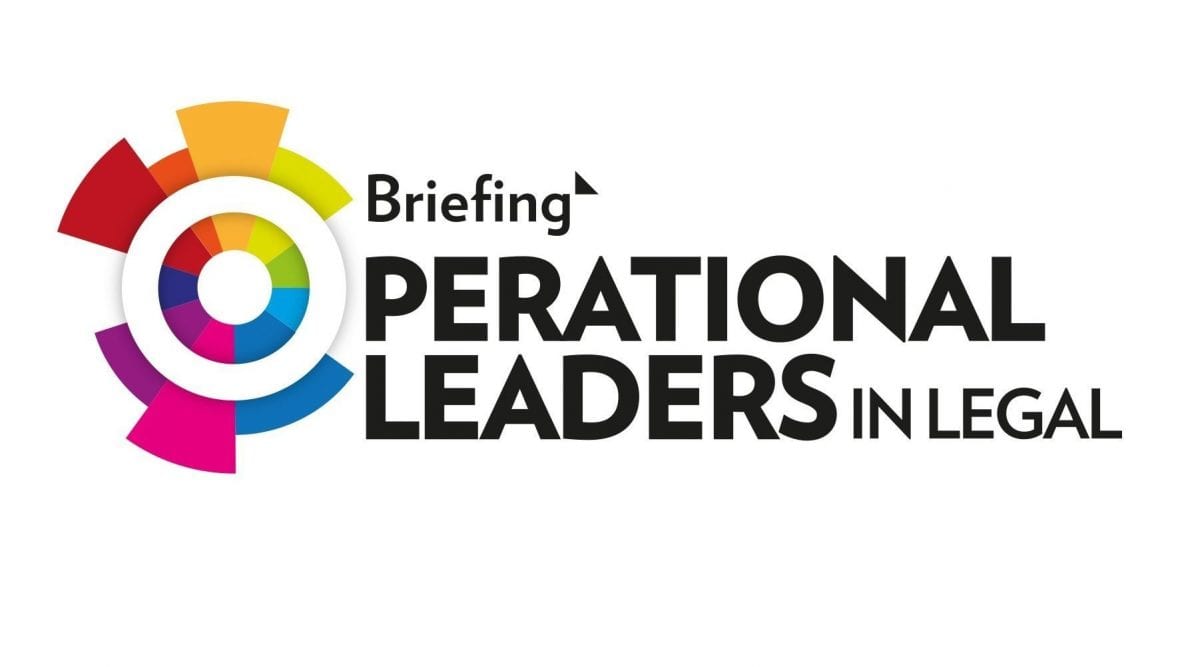 Leaders in all sorts of operational and managerial roles across the legal sector flocked to Briefing Operational Leaders in Legal 2017 in March to discuss what it takes to lead change in a law firm … which turns out to be quite a lot.
ADJUST YOUR AIMS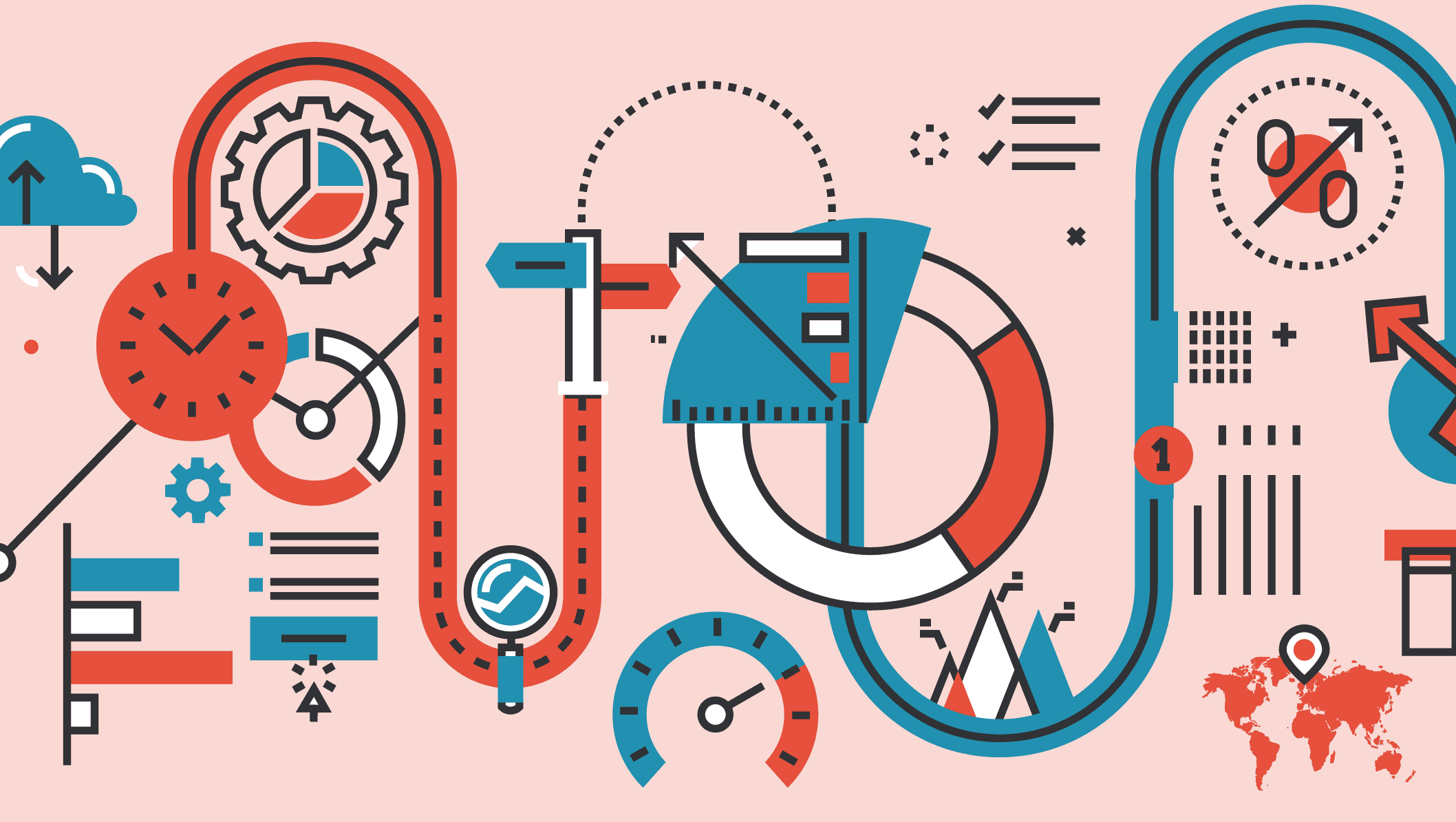 Dan Bodnar, director of product management, and Rob Gitell, senior director of sales for Thomson Reuters Legal Tracker, recommend counting your fully loaded cost to run as a profit centre.