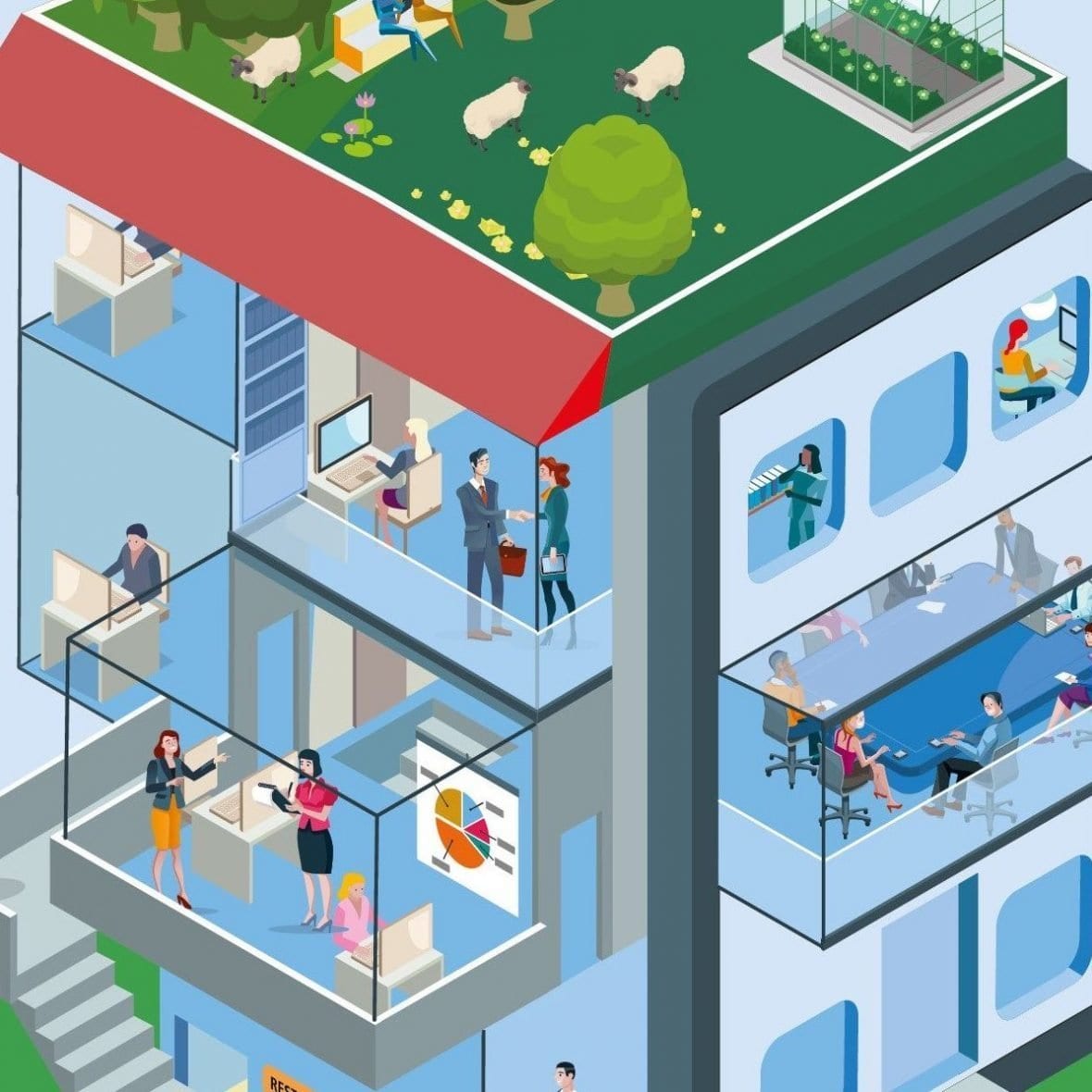 Socially capitalise
magazines
|
October 2017
How feeling good about giving back always benefits the business
Role with it
Katherine Hallam at Capsticks on the business case for a new career path
In the pilot seat
Derek Cummings at Burness Paull on managing to make agile work
E-sign up
Why Bird & Bird is leading the way in e-signatures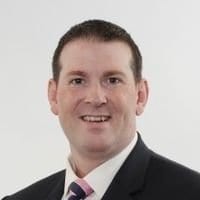 Business development and marketing director,
Moore Blatch
Up front:
Future perfect tension
p8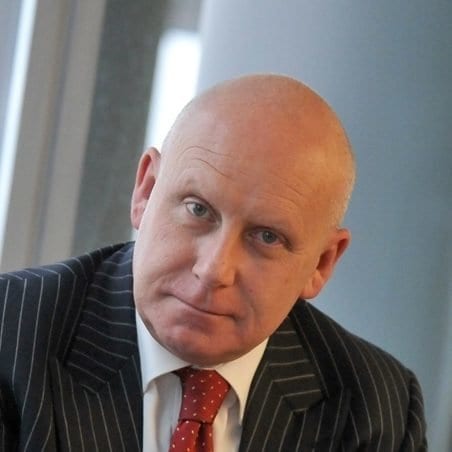 Up front:
Whats on your whiteboard?
p9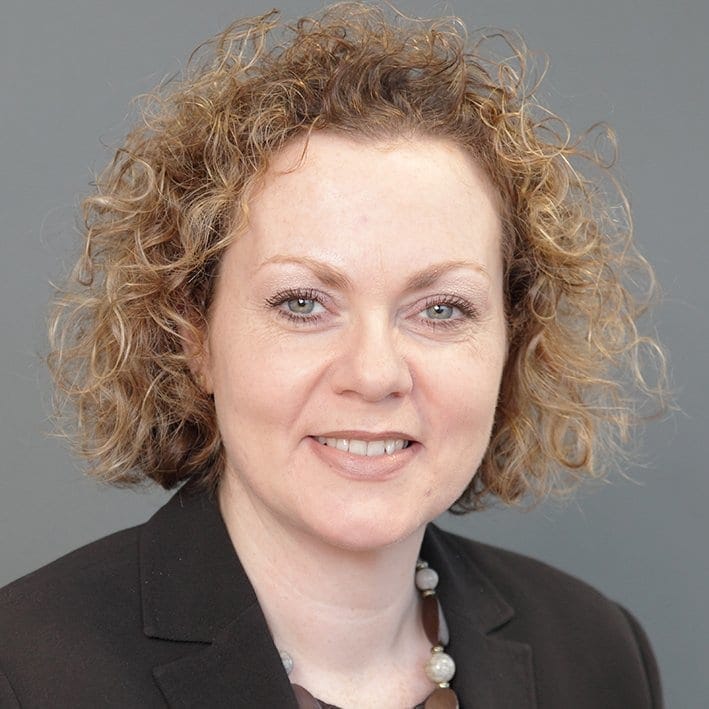 Opinion:
Director approach
p10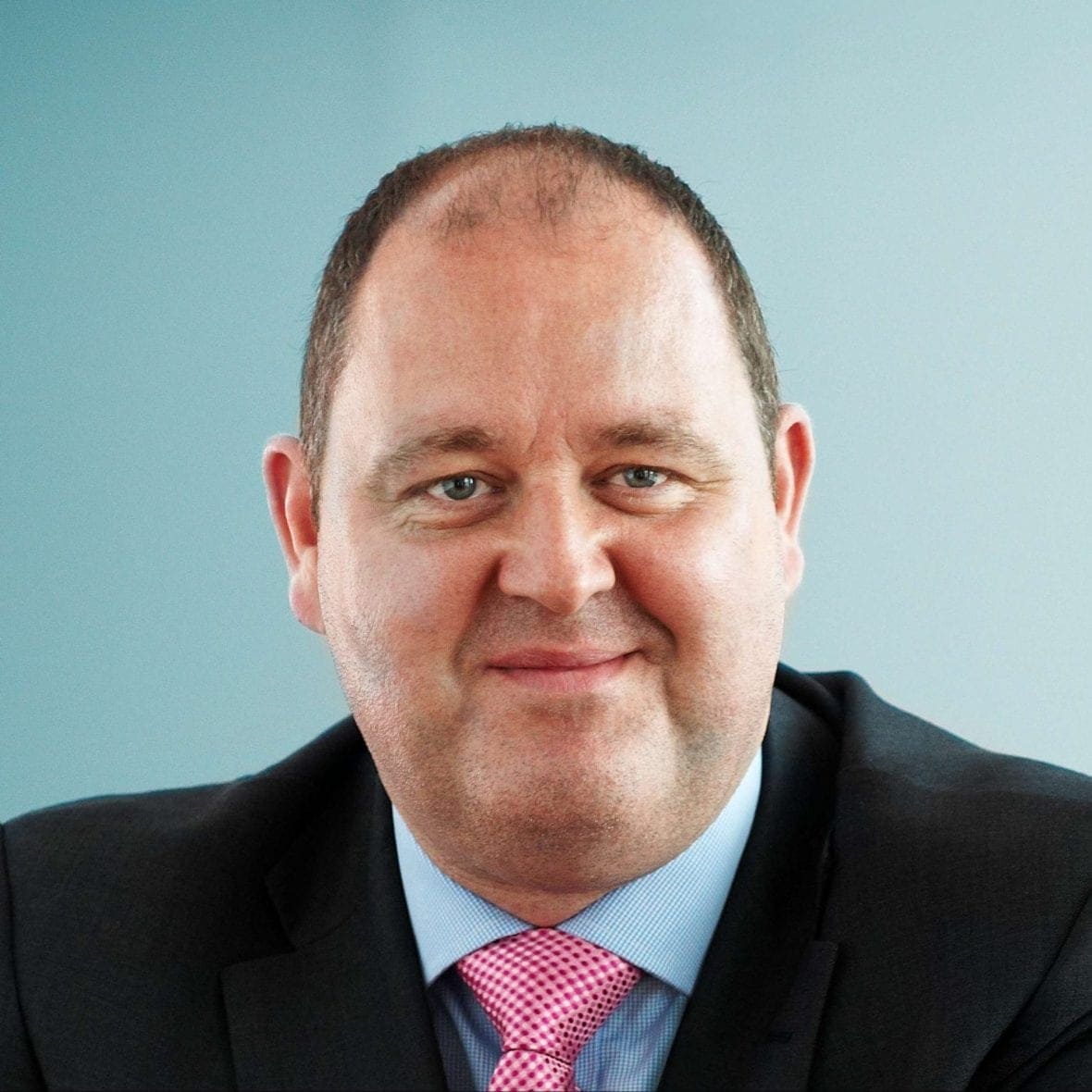 Director of HR and operations,
Burness Paull
Briefing people:
Travel in agile
p18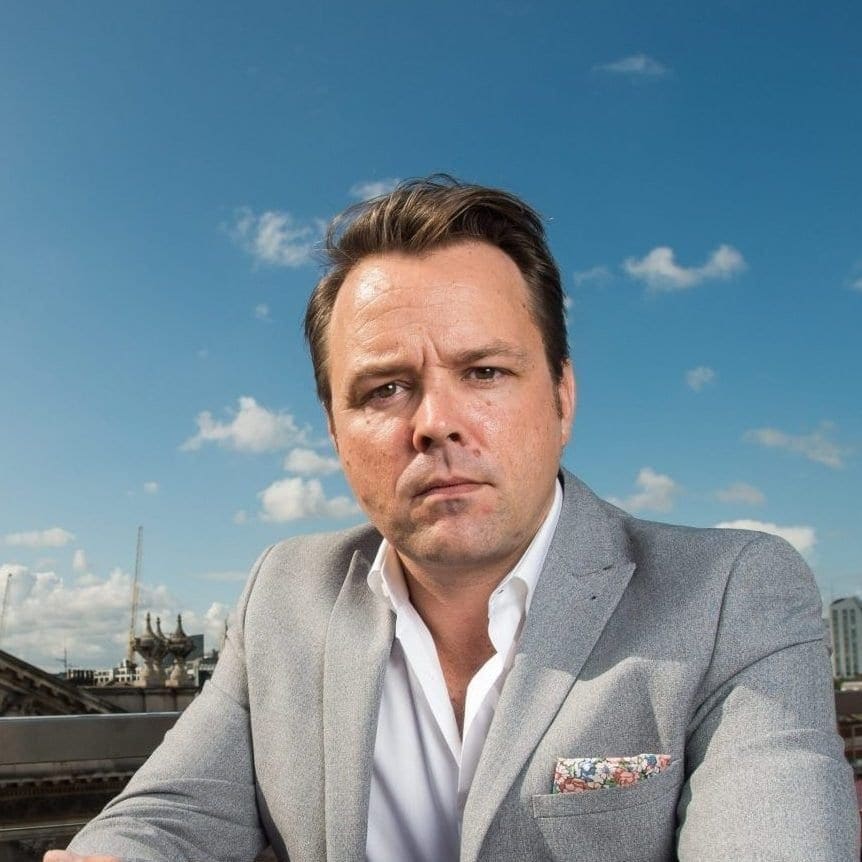 Director and founder,
Janders Dean
Industry interview:
State of the innovation
p26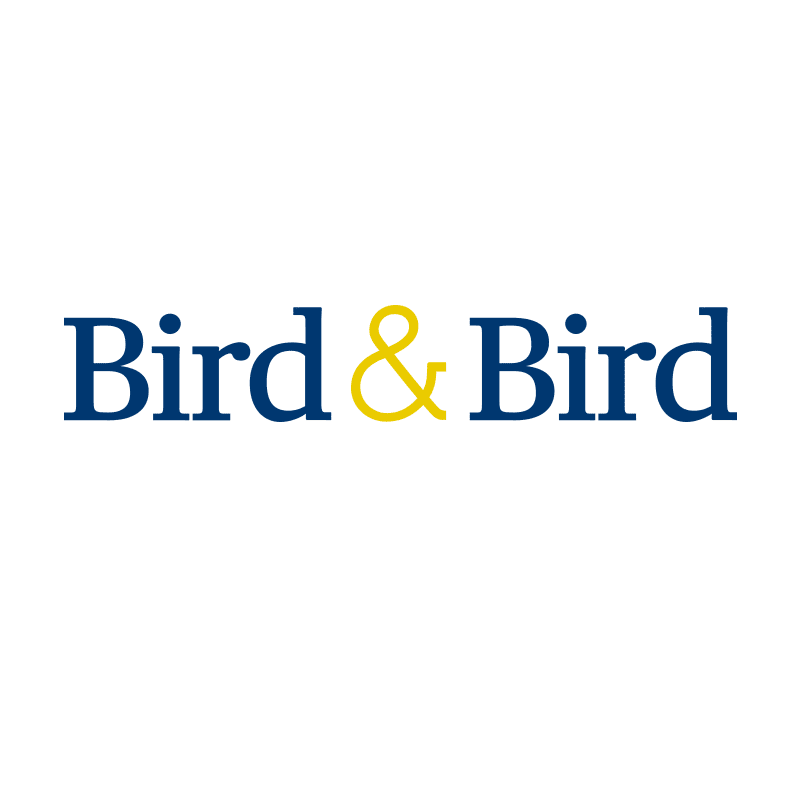 Head of business solutions,
Bird & Bird
Industry case study:
E-sign of the times
p28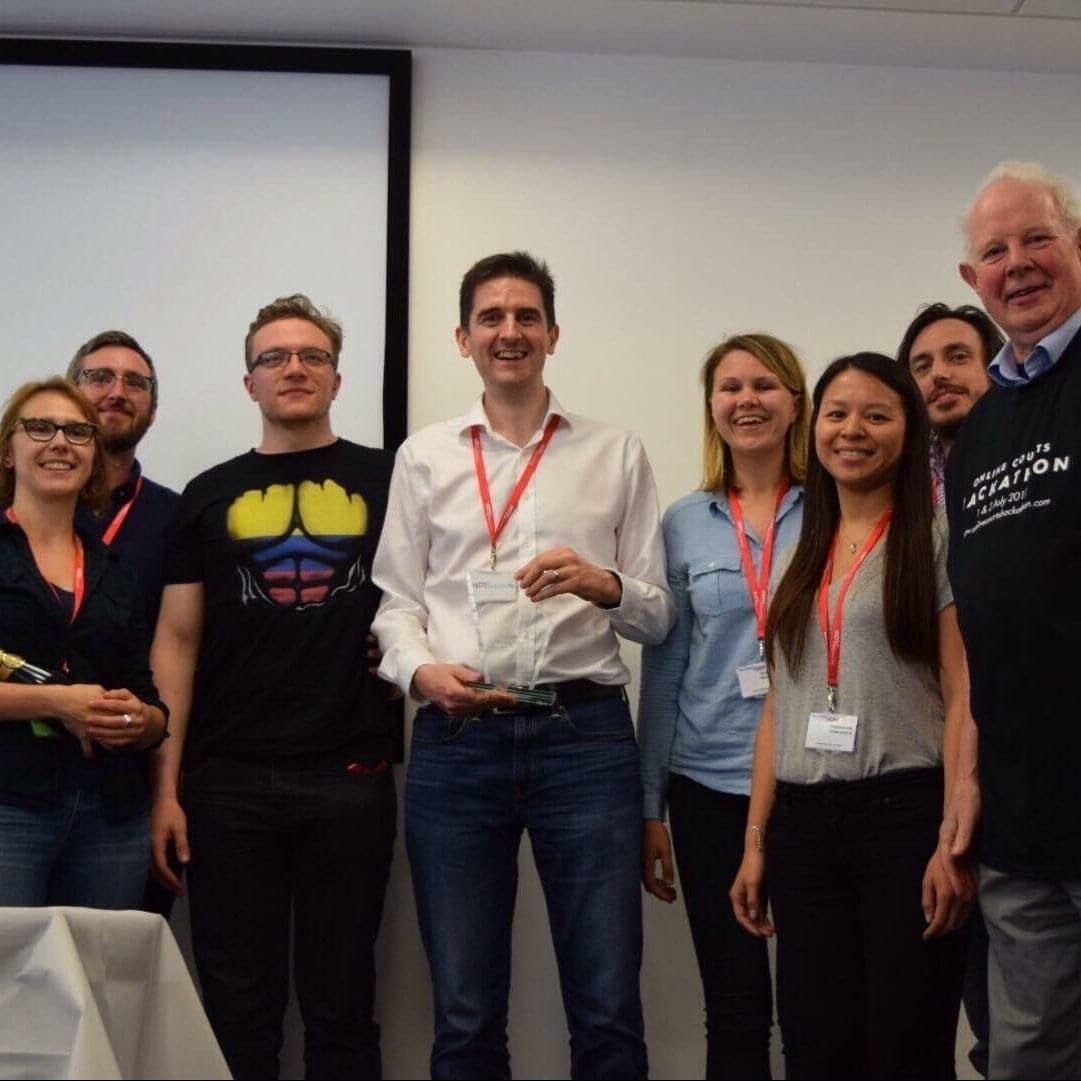 Day in the life:
Hack to work
p30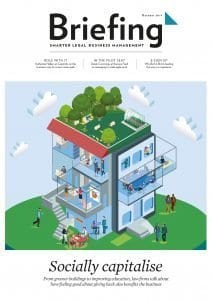 One challenge for a firm might well be overcoming an obstacle that doesn't even exist – that is, people's perceptions of what is and isn't doable with more flexible hours and working arrangements. It may be time to get a few new precedents. With – Burness Paull, Capsticks, Baker McKenzie and Bird & Bird
SUSTAIN YOURSELF

Does corporate social responsibility have a part to play in the quest for competitive advantage? Most law firms would describe corporate social responsibility as core to their strategies – but can it make for stronger businesses as well as a better world?
BRIEFING PEOPLE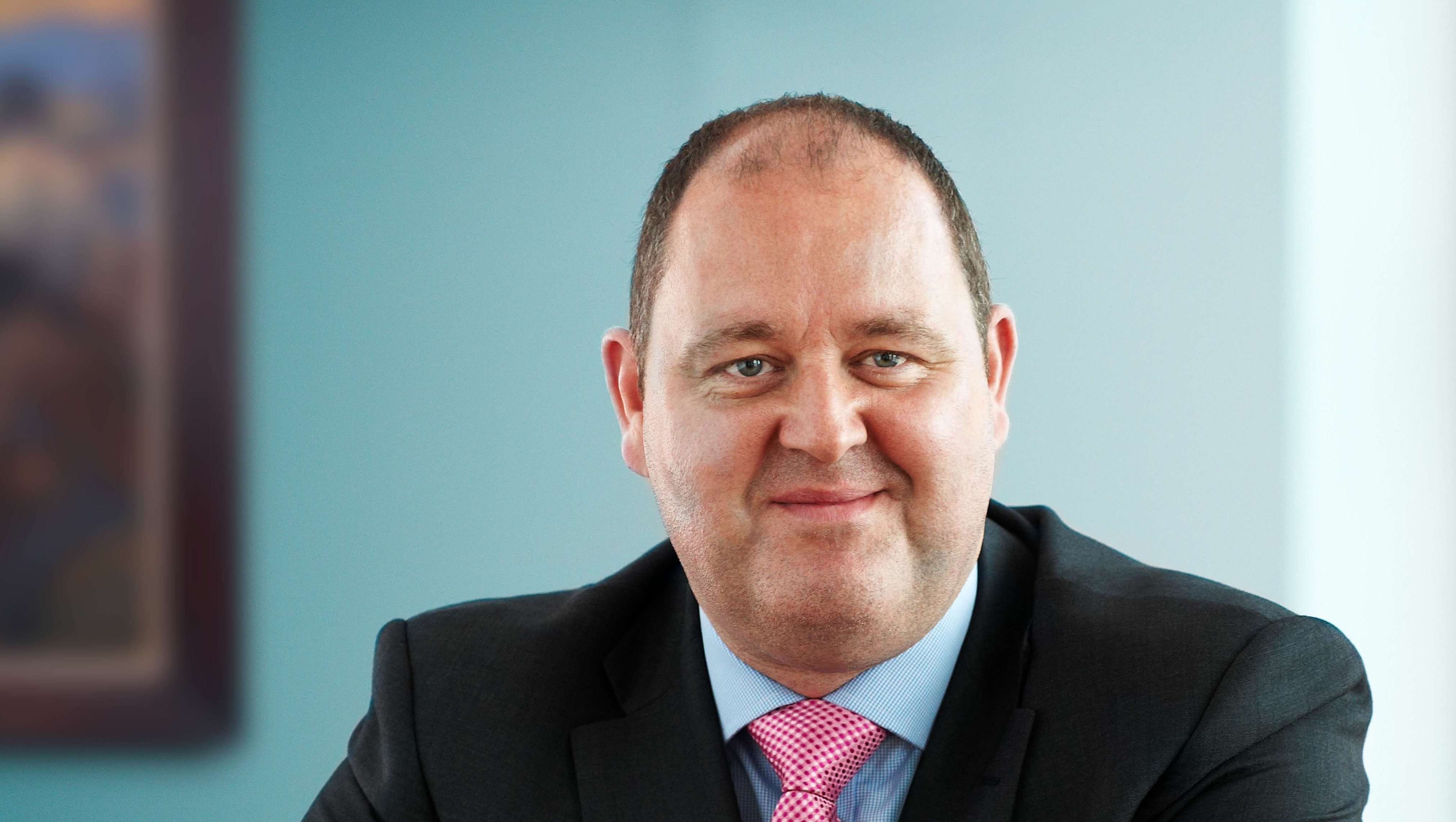 Derek Cummings, director of HR and operations at Burness Paull, on getting a more agile move on. There's a lot involved in getting agile to work.
STATE OF THE INNOVATION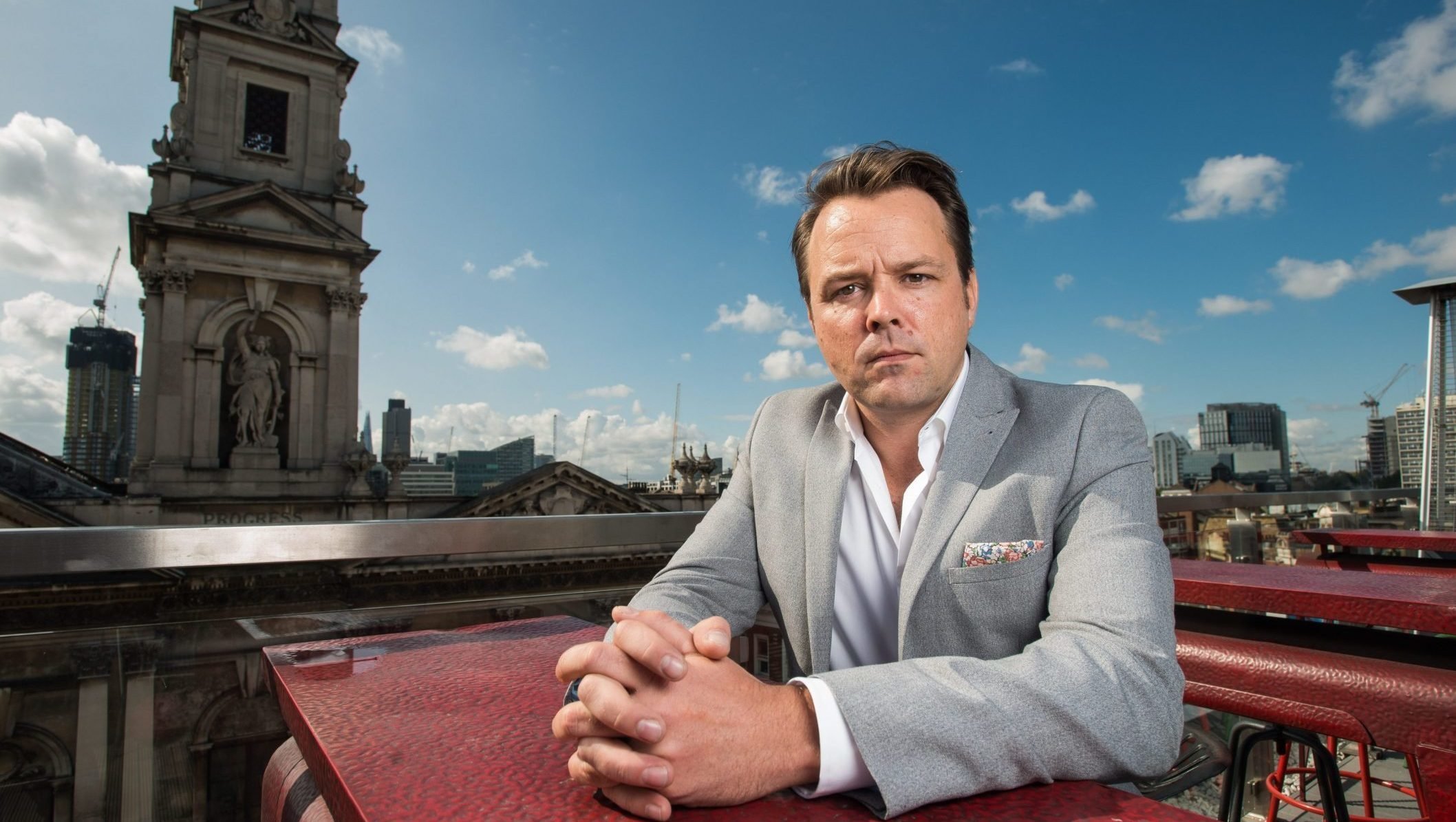 Justin North, the founder of Janders Dean, says law firms are on borrowed time for building a healthy culture of innovation. Perhaps, like his own business, they should divert their gaze away from the growth plan a little and more towards today's people.