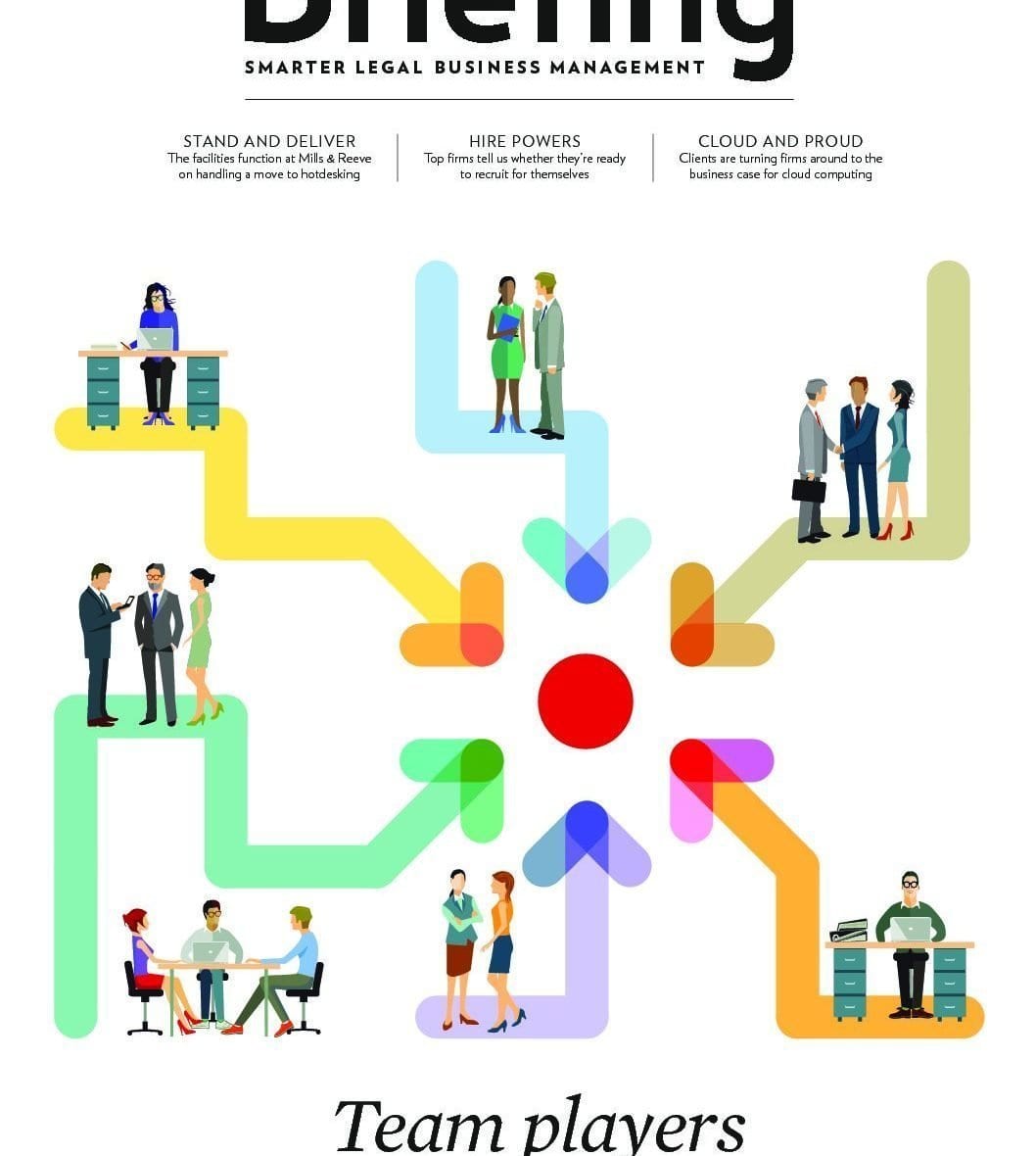 Team players
magazines
|
April 2017
Why law firms can't beat the Big Four when it comes to the pitch
Stand and deliver
The facilities function at Mills & Reeve on handling a move to hotdesking
Hire powers
Top firms tell us whether they're ready to recruit for themselves
Cloud and proud
Clients are turning firms around to the business case for cloud computing

Reading list:
Know your strengths
p7

Director of knowledge, risk and innovation delivery,
Pinsent Masons
Upfront:
Whats on your whiteboard?
p8

Global head of legal service delivery,
Hogan Lovells
Speak up:
Diversify your delivery
p10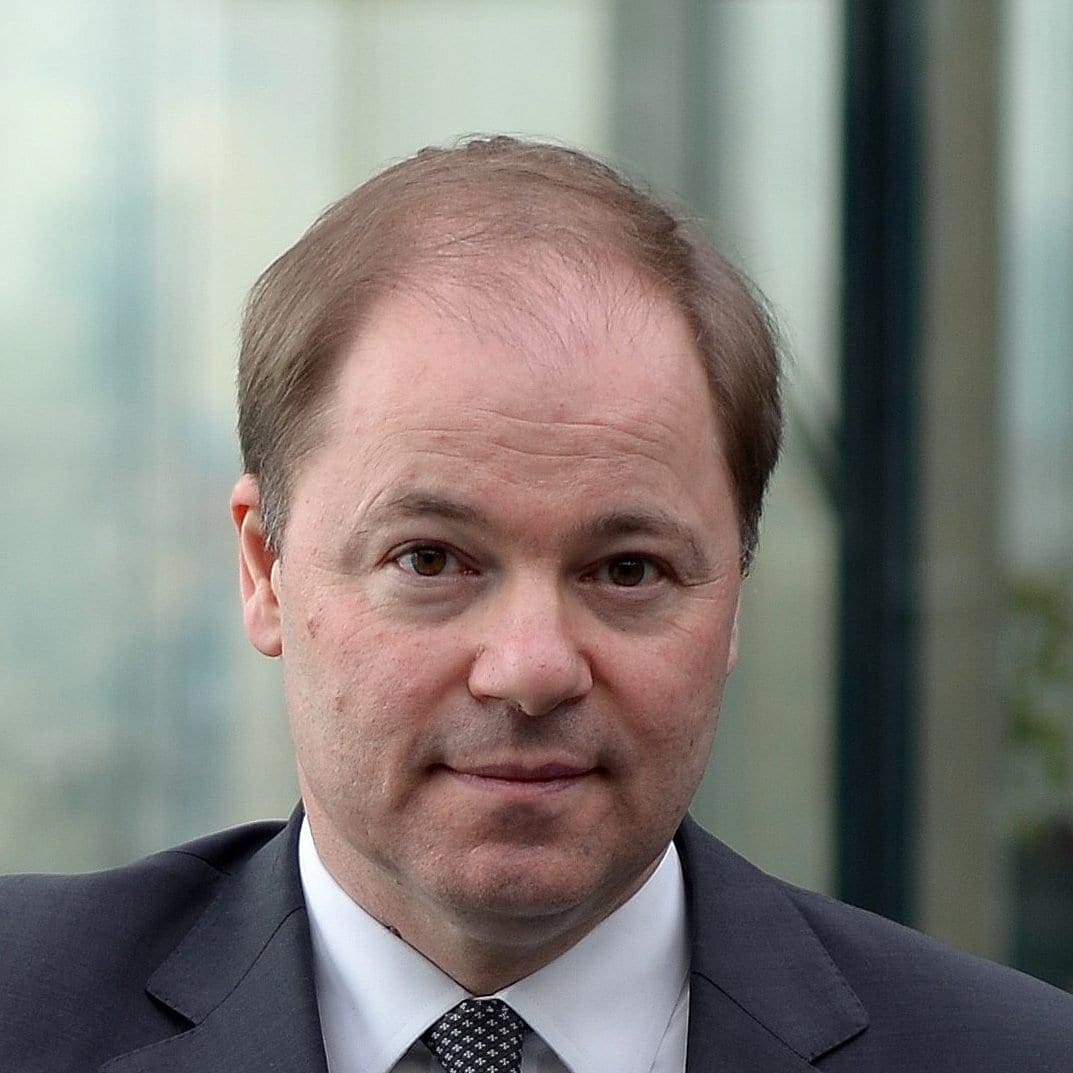 The big idea:
Get it together
p12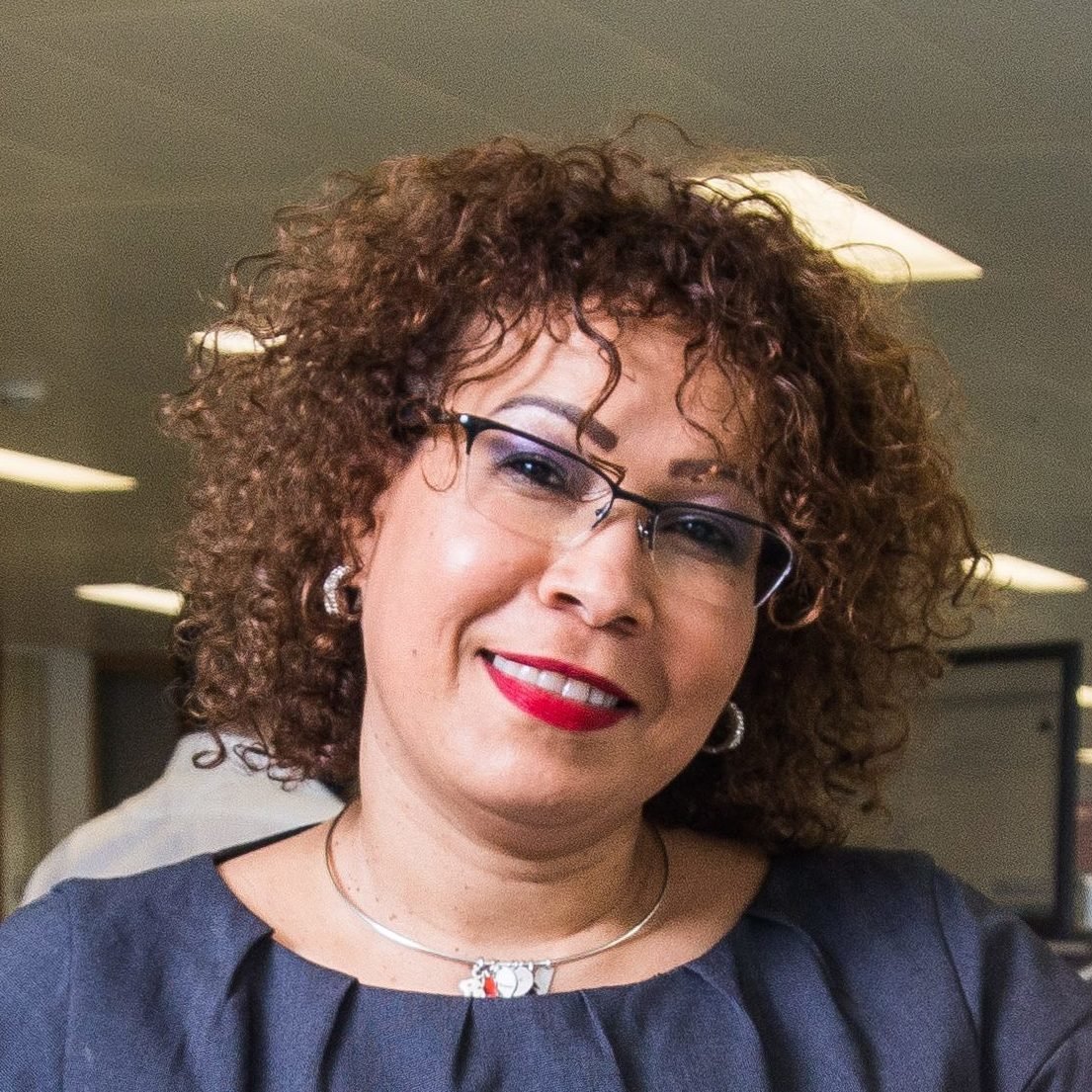 Head receptionist,
Mills & Reeve
Team profile:
Stand by me
p16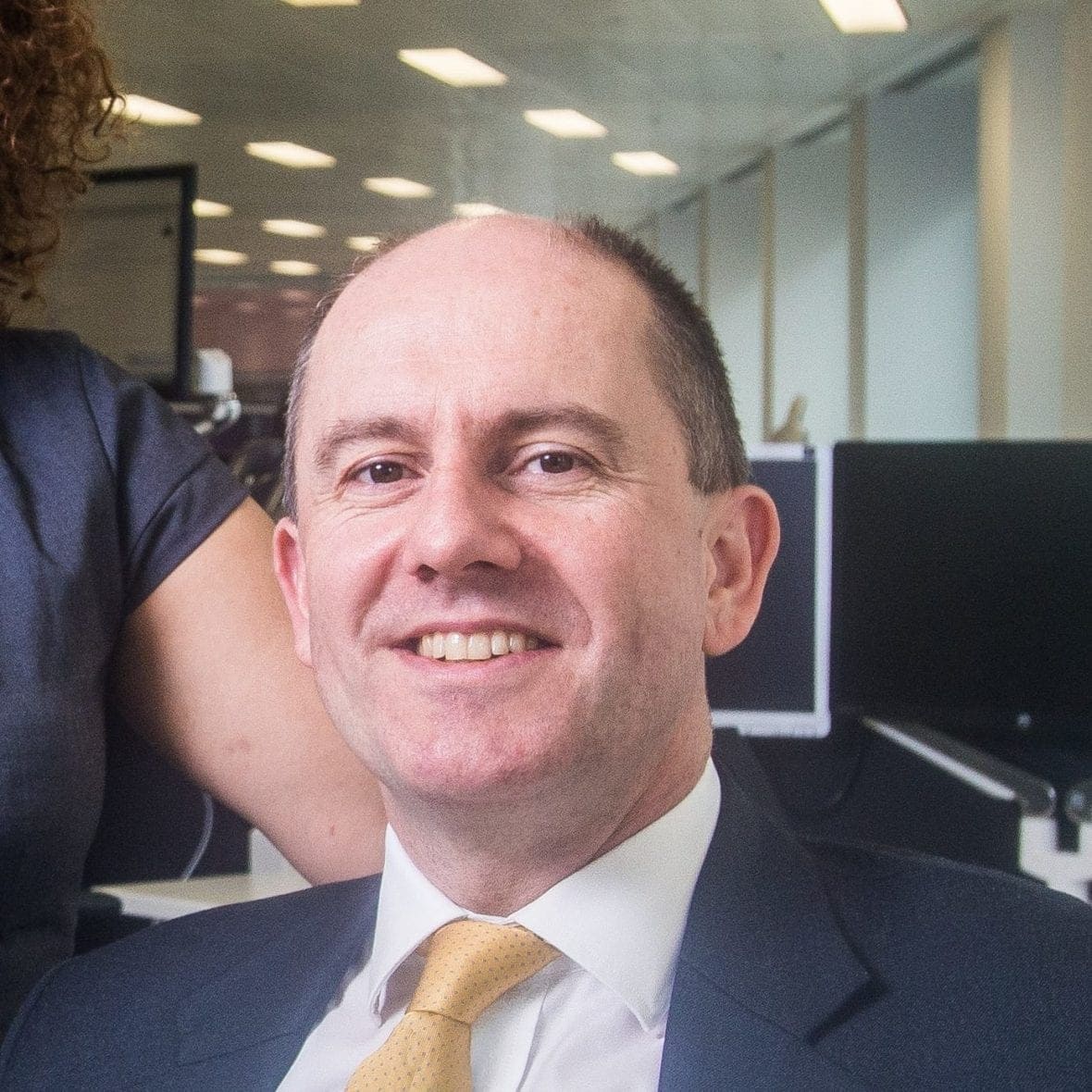 Head of facilities,
Mills & Reeve
Team profile:
Stand by me
p16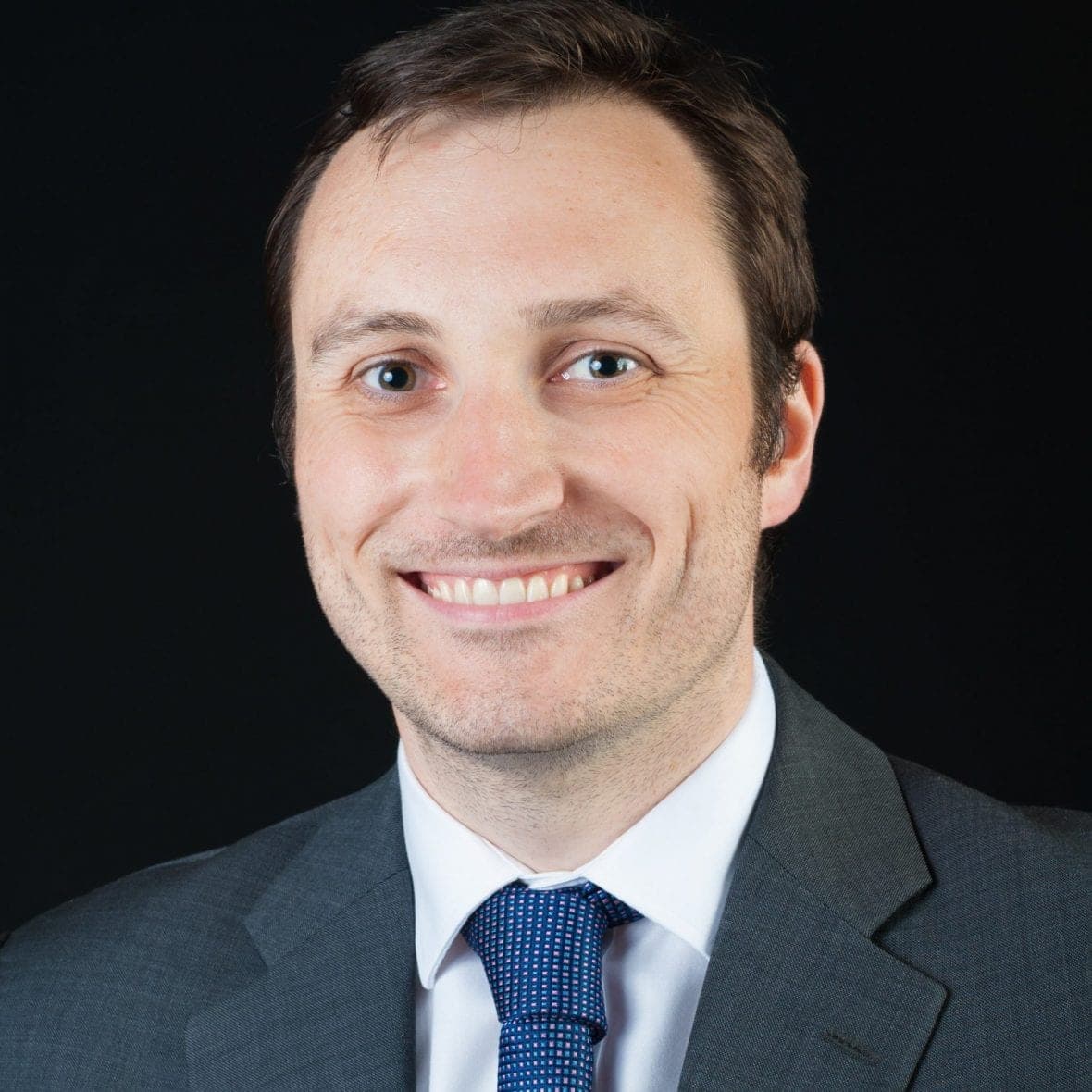 Corporate partnerships manager,
Legal Support Network
Comment:
A more direct approach
p20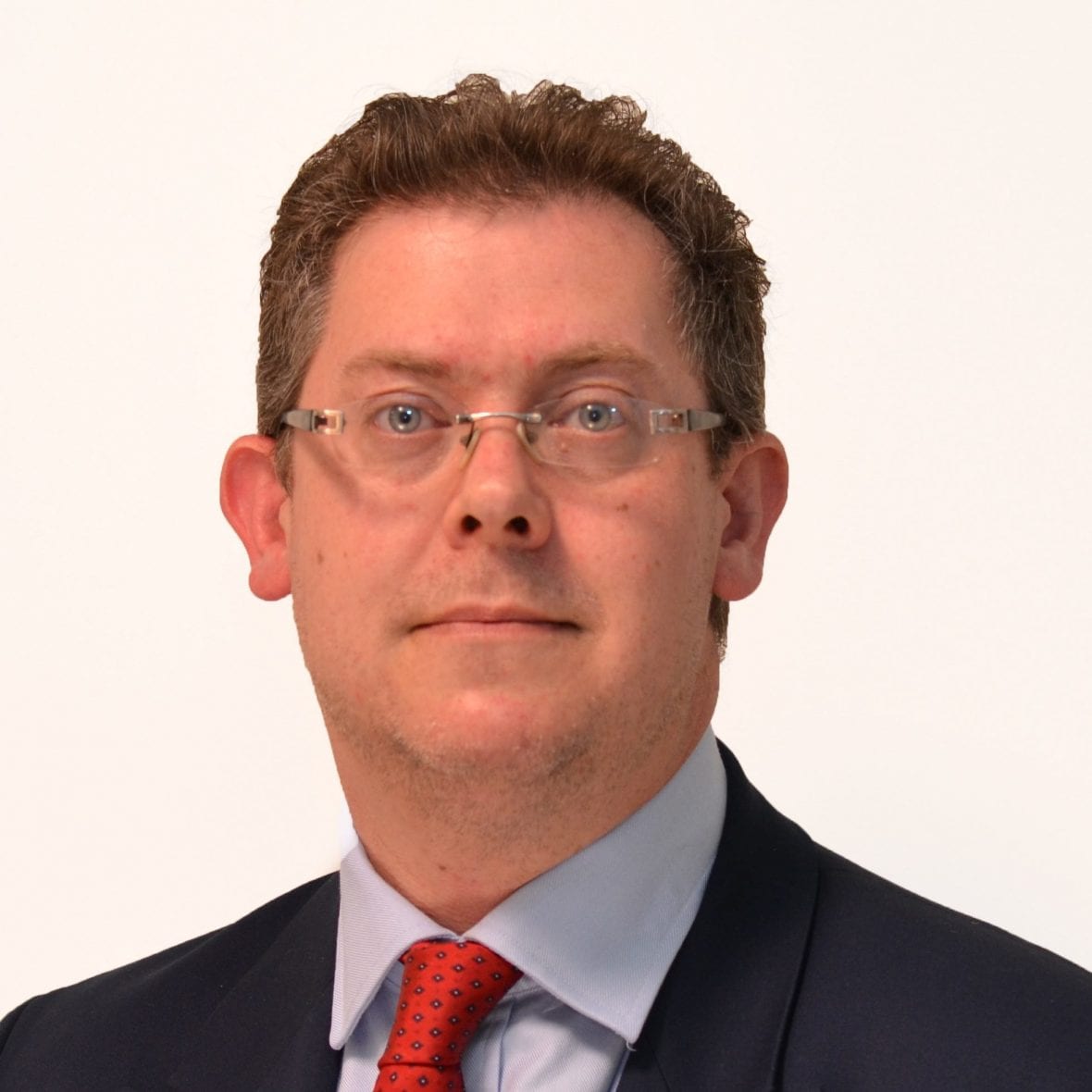 Managing director,
Codex Edge
Comment:
Power up your pipeline
p21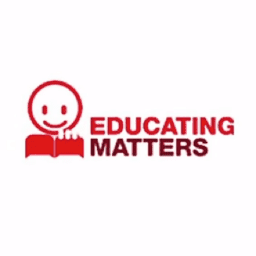 Director,
Educating Matters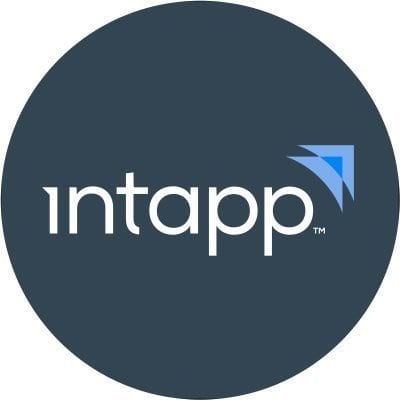 Senior vice president, strategy and business management,
Intapp
Industry analysis:
A brighter day for cloud
p32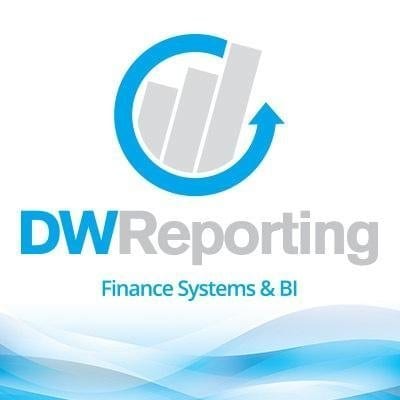 Regional account manager EMEA,
DW Reporting
Industry analysis:
Practice your profitability
p36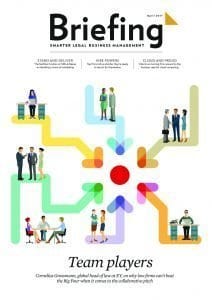 Our feature in the last edition of Briefing asked women who have made it to the top leadership roles in law firms how  much remains to be done to create true equality between men and women at work. And the truth is that, while networks, mentoring, coaching programmes, unconscious bias courses and mobile working
opportunities abound, legal business still has a long way to go.
The (male) subject of our big interview piece this month is of like mind – highlighting not only the importance of flexible working patterns, but also an atmosphere conducive to open conversations about people's lives outside of work.
GET IT TOGETHER

Cornelius Grossmann, global head of law at EY, tells Richard Brent that his business has growth challenges of its own, but it helps that it's geared for change
STAND BY ME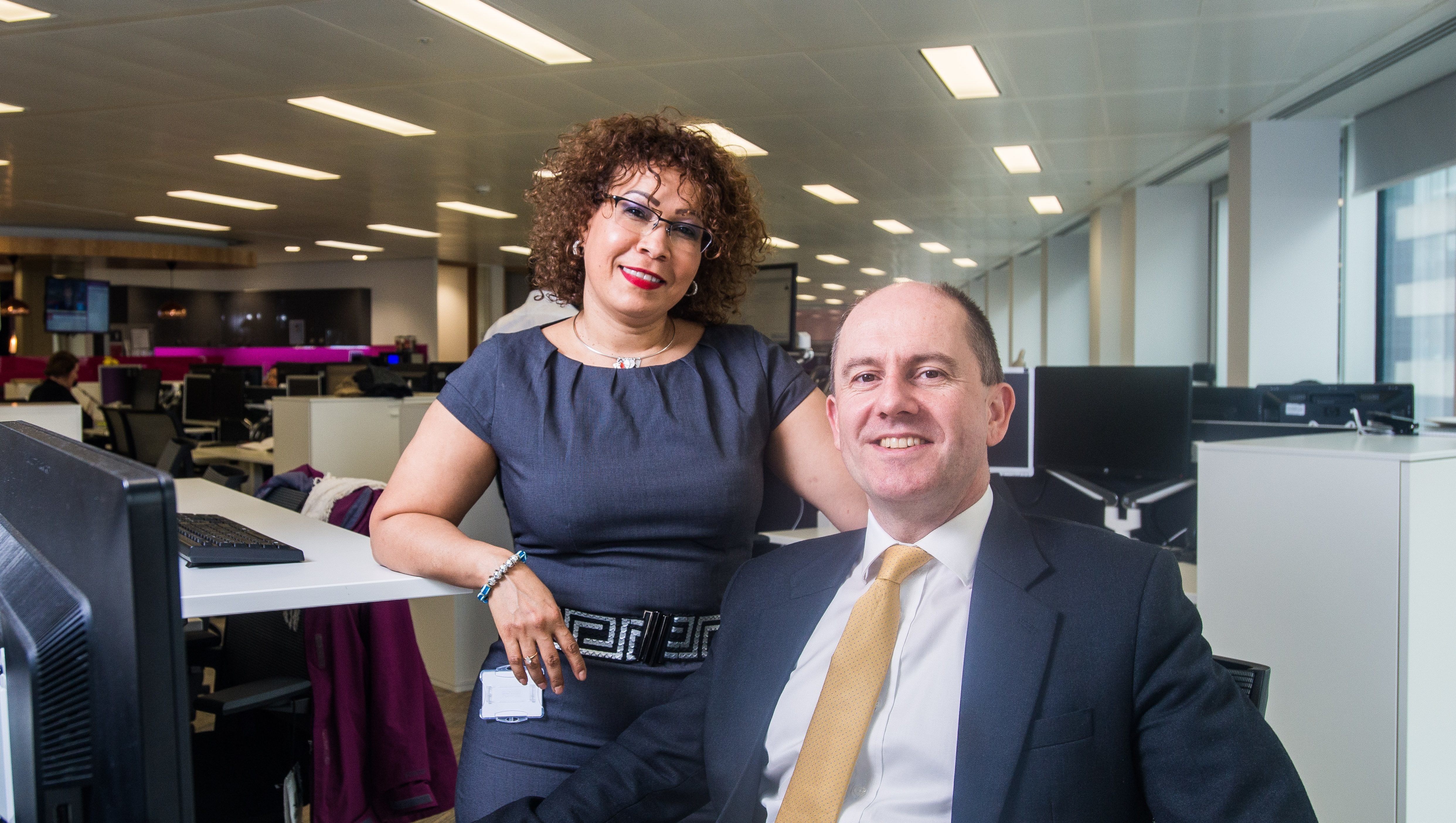 An office move and fit-out to make business team working more inventive was also a team effort for Mills & Reeve on the facilities front
A BRIGHTER DAY FOR CLOUD
Jose Lazares, senior vice president, strategy and business management for risk and technology products at Intapp, sees attitudes to cloud-based services lifting in legal