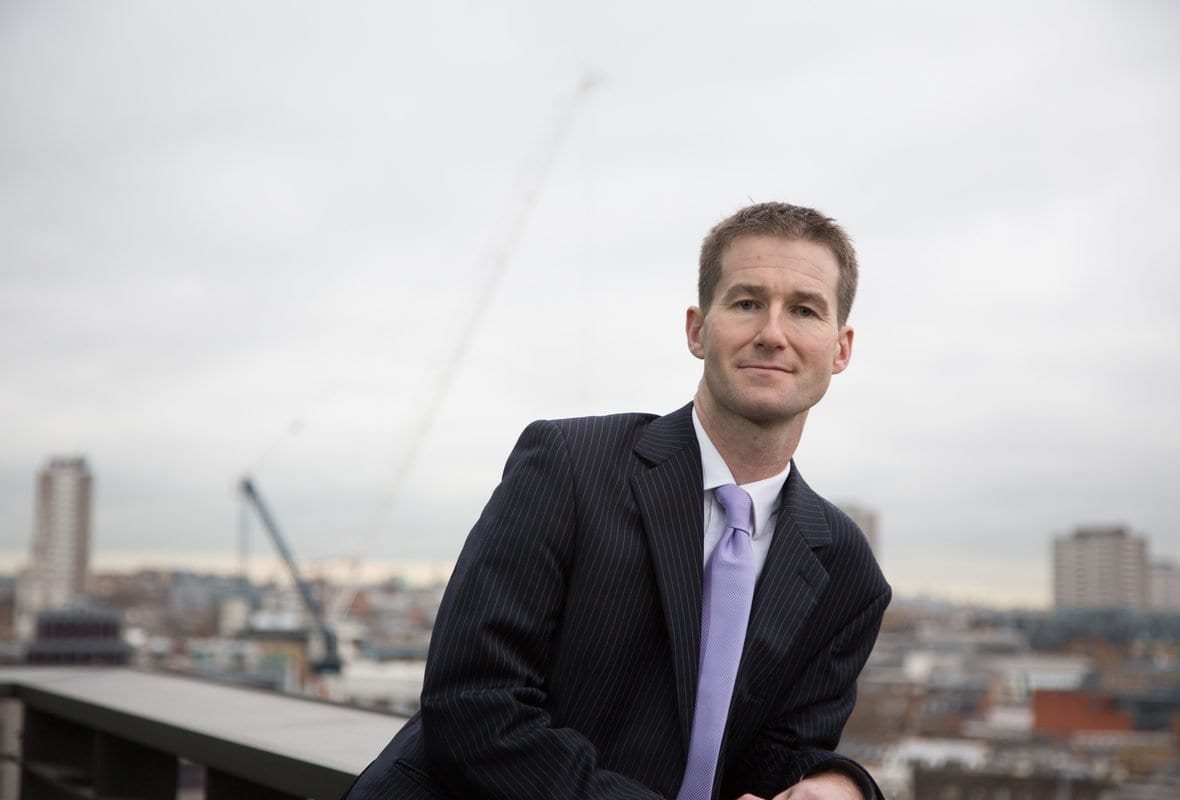 Uncertainty principles
magazines
|
February 2015
An increasingly risky business?
Eyes everwhere
Picking apart risk best practice, from boardroom recruitment to business continuity
Risk and reward
How technology can take strategic risk management to the next level
Interview
Scott Nicholl, Hogan Lovells' head of risk, on defeating hackers, avoiding Ebola and creating a compliance culture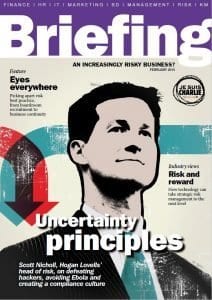 Risk management touches everyone in a legal business. While it's the fee earners' job to help clients mitigate, avoid, suppress and dodge risk, who does that for your firm? Hint: there's no fairy godmother.
We live in an increasingly unstable world – disease, terror and environmental crises seem to be riding unleashed around the world in 2015 – yet businesses must survive and grow in this environment. This applies to law firms in particular, which are growing globally and encountering more threats as a result.
THAT WAS CLOSE

Bad stuff happens – the risk management trick is to not be the victim of it. From jurisdictions in economic danger zones to Generation Y judgment, Hogan Lovells' head of risk Scott Nicholl talks to Briefing about driving down risk at home and abroad – and how to keep partners on course
EYES EVERWHERE
Whether expanding overseas or running a UK-only business, exposure to an ever-shifting range of natural and criminal shocks can cause serious damage. Richard Brent goes looking for some lessons for law firms when preparing for the worst
CHECKS AND BALANCING ACTS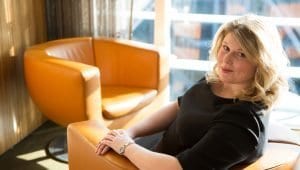 New conflicts management software hasn't just cut down the risk of Eversheds taking on the wrong client, says head of operations, Kerry Kendal − it has lessened the risk of the firm losing the right one