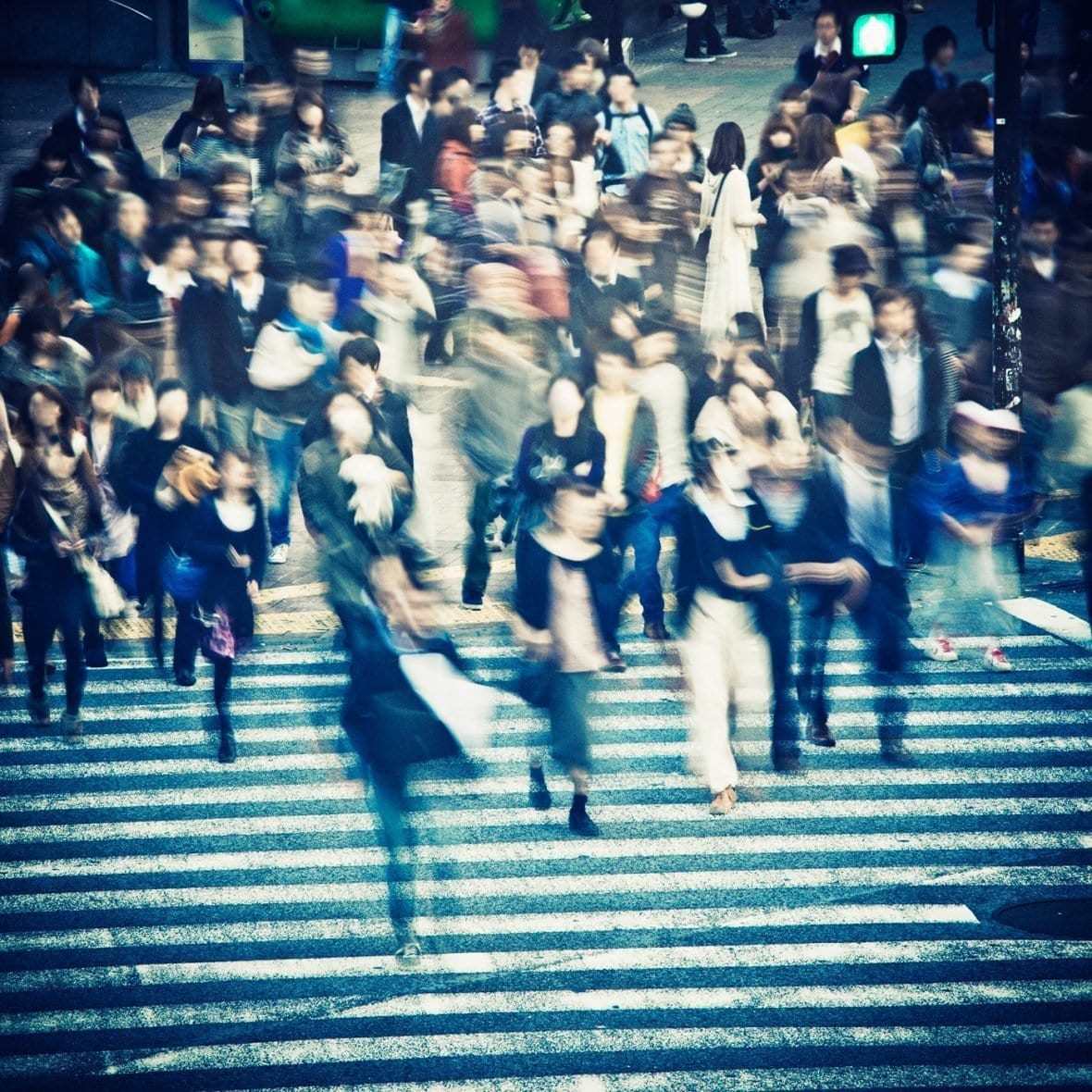 Who works for tomorrow's firm?
magazines
|
September 2011
Has outsourcing's time finally arrived?
Outsourcing in the top 100: Farrers' story
Sue Shale, Farrer & Co's CFO, on the savings and efficiency gains the firm has made using outsourcing, and the lessons it's learned
Welcome to the disappearing law firm
What does the rise of outsourcing mean to the legal leaders who manage it? And what do you need to know if you're the one running the outsourcing show?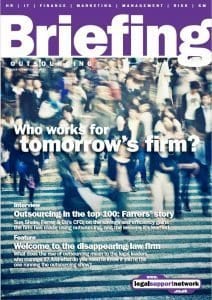 Many law firms are either looking at outsourcing or actively doing it in an attempt to cut costs, find efficiencies and meet pressures on pricing. The challenges of outsourcing are so pressing that we've dedicated this issue to the subject – both its benefits and its challenges.
Getting law firms to talk about outsourcing, especially legal process outsourcing, is very difficult. It shouldn't be – after all, it saves money, delivers work in a more efficient way, and it shows a firm is thinking like a business about its business. But hard it truly is – this was the hardest Briefing to secure interviews for, ever.
HOW OUTSOURCING IS CHANGING THE FACE OF THE TOP 100

Farrer & Co's chief financial officer, Sue Shale talks to Rupert White about how the top law firms are turning to outsourcing to deliver efficiency gains and cost savings
WELCOME TO THE DISAPPEARING LAW FIRM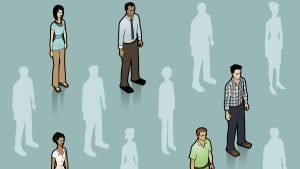 Philip Hoult investigates the world of law firm outsourcing – where the value is, what the fears are and what firms of the future might look like. Clue: lots of people working for law firms who don't, actually, work for law firms…