Eyes on the roadmap
Strategic business leaders at top UK law firms discuss a wide range of recent transformations at work – and what may be to follow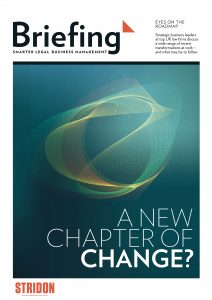 How have a broad range of legal businesses in the mid-market handled the increased pace of change, and all the pressures that brings, rapidly introduced and building steam since the early days of a global pandemic?
Which changes would they now especially like to retain in the next phase of their growth plans, and where would further supportive change be of benefit to tomorrow's business and workforce models?
In partnership with technology and change management experts at Stridon, Briefing has put these questions to a range of business leaders at a sample of leading law firms in our latest special report, including those at Burges Salmon, TLT, Taylor Rose MW, gunnercooke, Weightmans and Fletchers Solicitors.
With future conditions still far from certain, some are now planning their strategic courses further into the future to remain more flexible to respond to circumstances. Others talk of potentially repositioning certain change projects within the overall pipeline in a bid to head off any concerning 'change fatigue' that could cost employee engagement. But although a more widespread 'change mindset' may be in greater evidence in the corridors and collaboration channels of law firms than was once the case, one thing about which the majority of leaders are clear is that they can't take their people's acceptance of a firm's position on anything for granted. Buy-in to change itself requires investment.
CHANGING AMBITIONS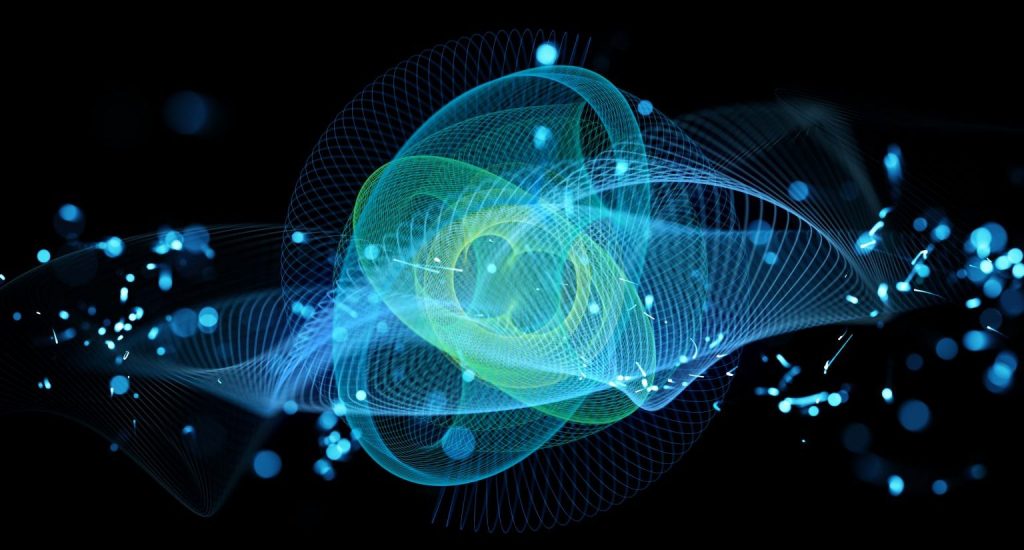 How much more change do firms now expect in the months and years that lie ahead, and as critically, can they expect their people to adopt it? Anecdotally, while painful and problematic, the extreme uncertainty of working through the pandemic has offered up at least one potential positive – an uptick in 'change mindset'.
ADAPTATION AND EXPECTATION OF CHANGE

One thing that a global pandemic hasn't changed, says Jeff Wright at TLT, is the notion that technology can somehow simply be parachuted in to fix any problem for any client. "Let's not shoehorn in solutions. Many of a legal team's day-to-day challenges are more fundamental than implementing new technology can necessarily solve, and you always need to start with the problem."
CHARTING FUTURE CHANGE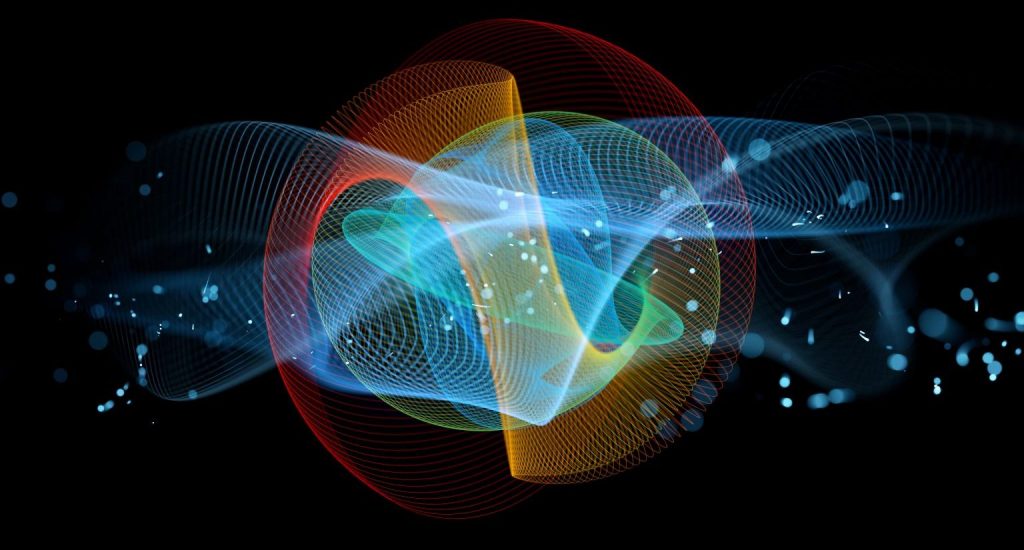 If firms' collective appetite for change has indeed healthily increased, to what extent can today's leaders anticipate any of the next rounds of transformations in store? This includes not only changes to enhance the firm's service delivery, the output from innovation and relationships, but also to build a more productive – and ultimately enjoyable – working day for people.