Legal IT landscapes 2018
reports
|
December 2017
The annual snapshot of law firms' changing technology priorities
Less input, more output
Where do top-tier legal businesses see the opportunities for technology to boost efficiency and competitiveness in 2018?
Director of IT,
Gowling WLG

International Legal Technology Association comment:
p5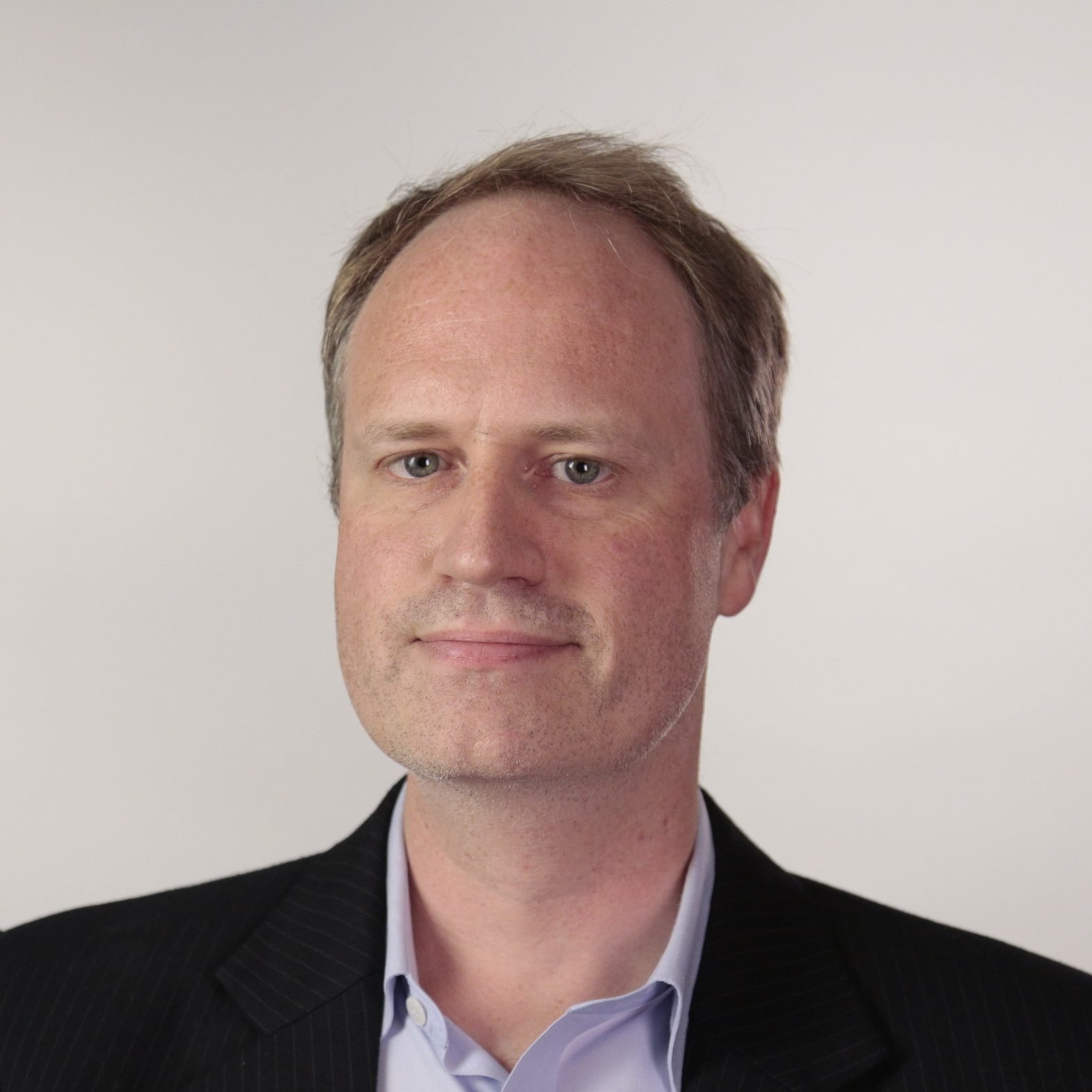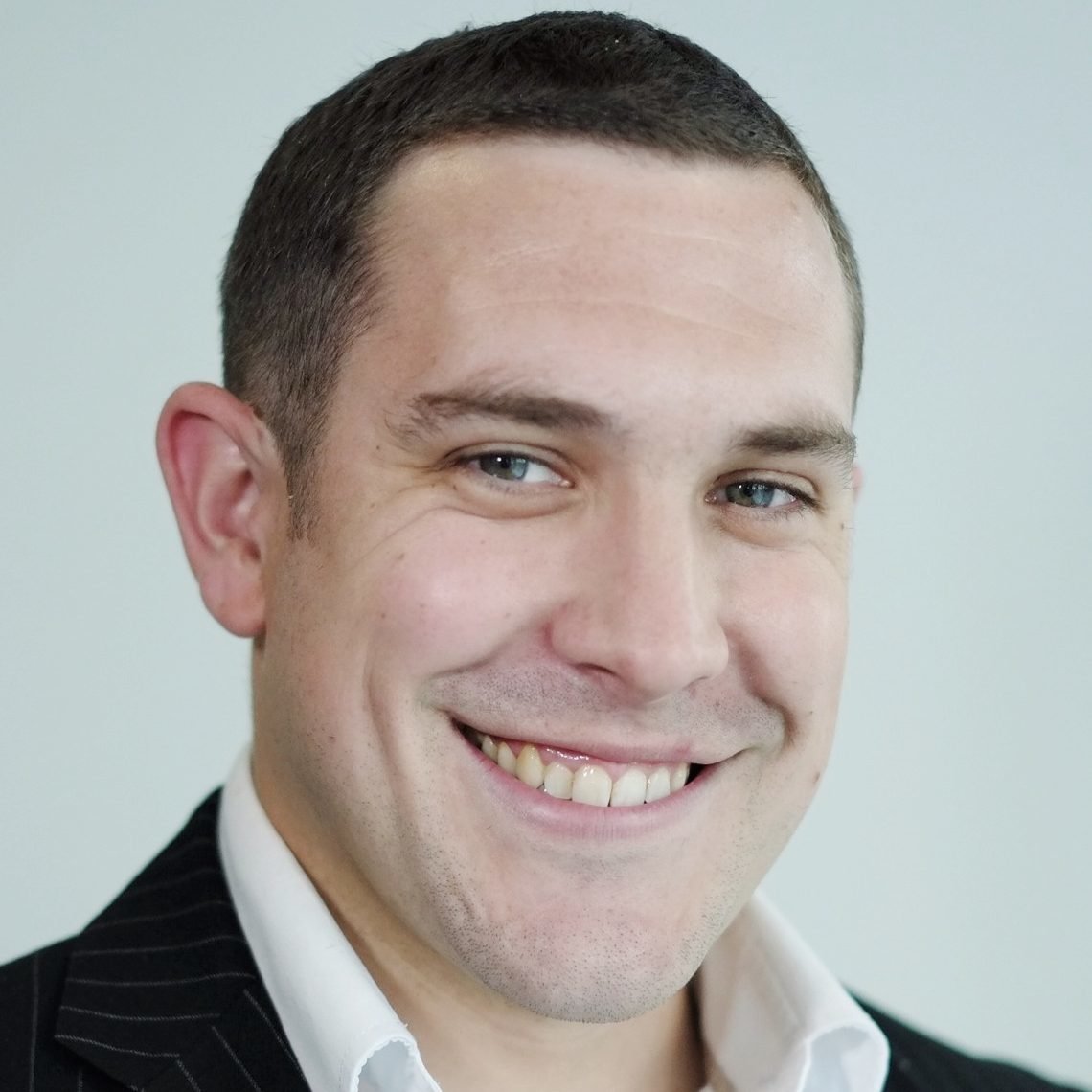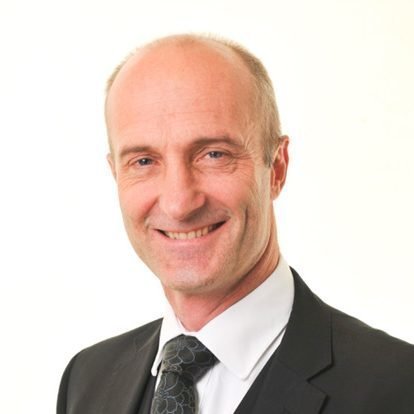 Commercial and marketing director,
Tikit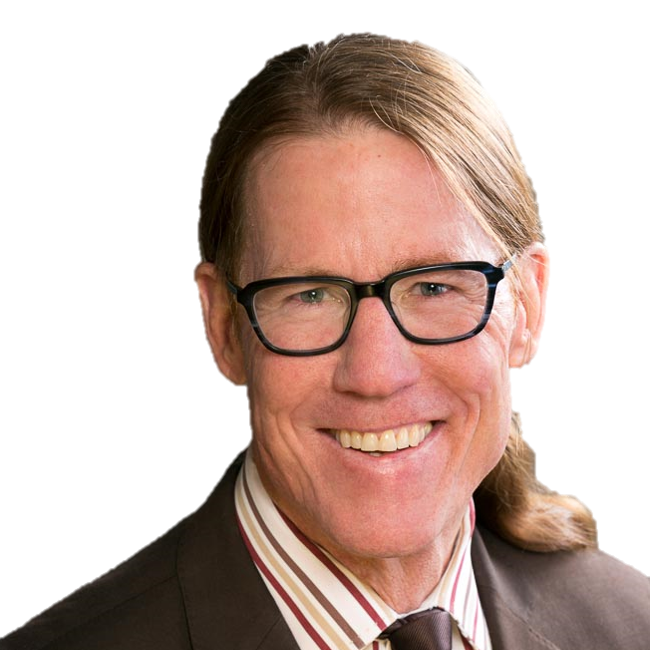 VP product strategy,
NetDocuments
Top-tier law firms appear to be making strides on innovation and automation, and AI is the big kahuna theme of the year – but big IT gaps still need to be closed.
How does your firm compare to peers when it comes to investment in uncovering the seeds of game-changing innovation? What's the gap between your current levels of business process automation and the automation you think you could achieve with technologies already in the market today? And how secure do you feel in the current climate of data protection against the evolving global cyberthreat?

Innovation has been one of the most used (some may feel, overused) words in law firms' marketing materials in recent years. In several cases, however, the trend certain reflects tangible activity – from the incubation of startups with seed funding, mentoring, introductions and collaboration technology, to apps that create new avenues for clients and lawyers to kickstart businesses' responses to changing legislation.
Business efficiency
As the 2017 Budget for the UK highlighted – just as Legal IT landscapes 2018 was finalised – productivity is a big problem for the economy as a whole. Law firms are rightly highly focused on the drivers of efficiency – and aside from artificial intelligence (what else?), the most highly valued suite of technology products for efficiency are those that provide a boost through great automation.
Smarter working
What two-word law firm business management phrase do you think Briefing has had more press releases talking up than any other in 2017? Artificial intelligence? You'd be wrong. It's agile working.