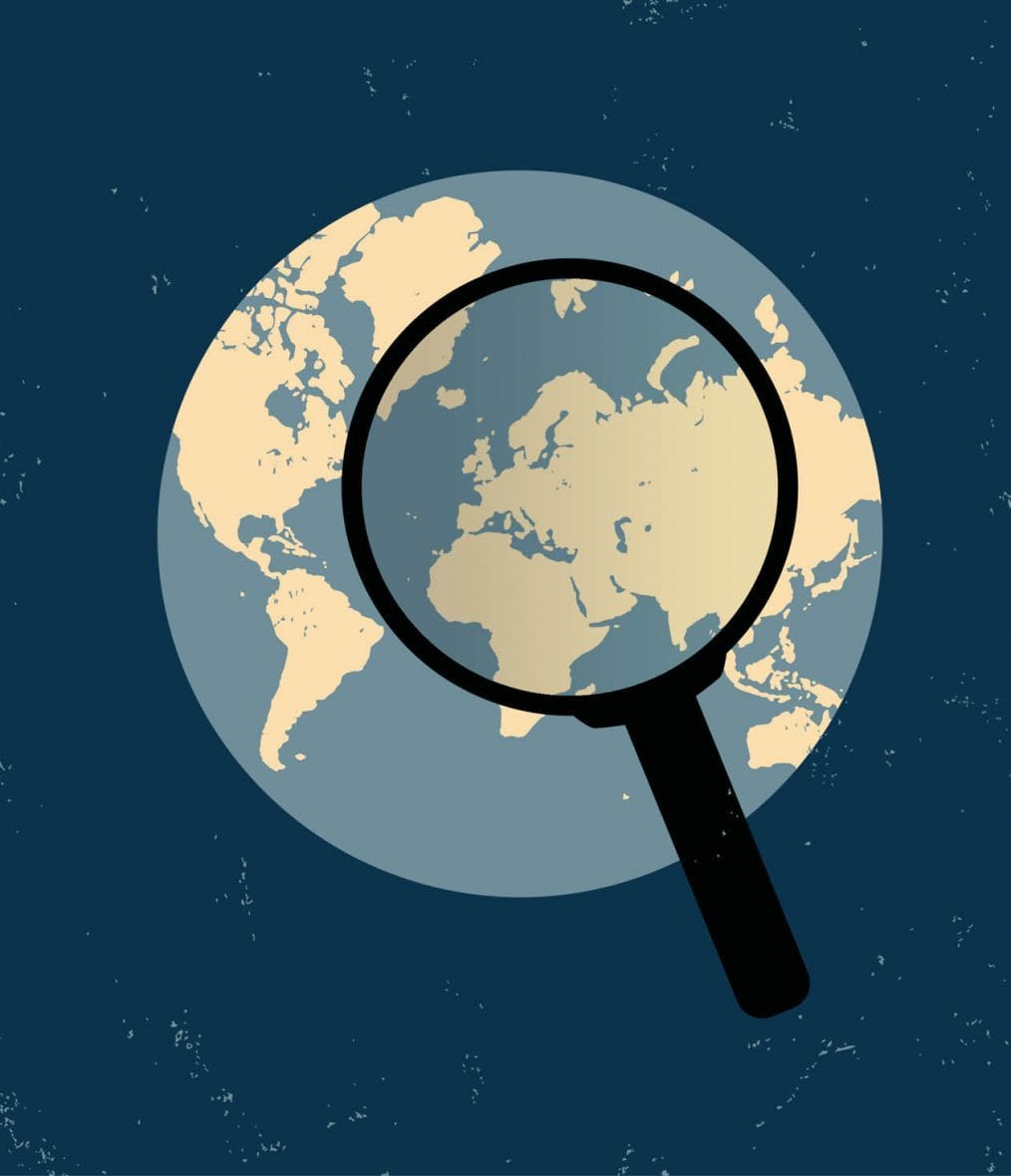 A world of risk
supplements
|
March 2019
Uncertainty is on the horizon. How is business preparing for the unknown?
The benefit of foresight
Jem Sandhu speaks to law firm leaders about the risks and challenges they foresee in 2019
Deus ex machina
Artificial intelligence stands ready to reduce human error, says Harini Sridharan at Intapp
Pragmatic priorities
Top tips on managing law firm risk-improvement processes, from Riliance CEO Richard Beech
Director of risk management,
Mills & Reeve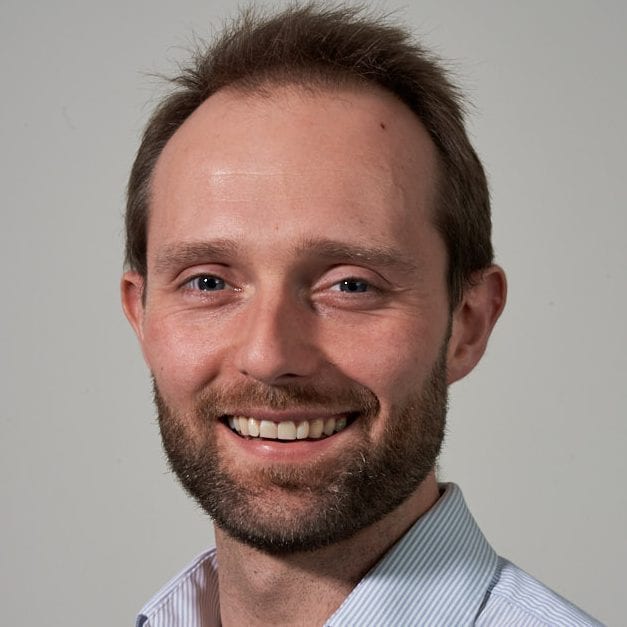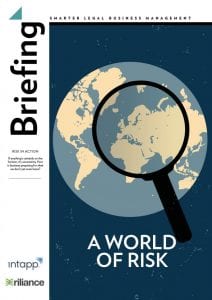 With only around 15 days – by the time you read this – until 'Brexit-day', it's an appropriate edition (if, perhaps, a little late for picking up practical advice) to enquire how law firms 'do' the likes of scenario/contingency planning to manage the breadth of business risk most effectively and efficiently. 
Not that we're suggesting the prospect of Brexit presents nothing but a pile of risk – but you certainly don't need yet another commentator to tell you that busy businesses generally prefer a bit of certainty to the shakier alternative. So, if even law firms can't be expected to magic the uncertain into something more so, are they at least prepared to manage their way through the uncertainty? 
A MEDLEY OF RISK

Brexit is making everyone think about risk, but it's not the only one out there. Compared to the 2015 landscape (EU-US sanctions against Russia; the Eurozone currency crisis), the 2019 registers are full of arguably more serious, and definitely more uncertain, risks. From cybercrime to geopolitical upheaval, Jem Sandhu checked in with risk leaders about their biggest challenges in 2019.
AI ON THE RISK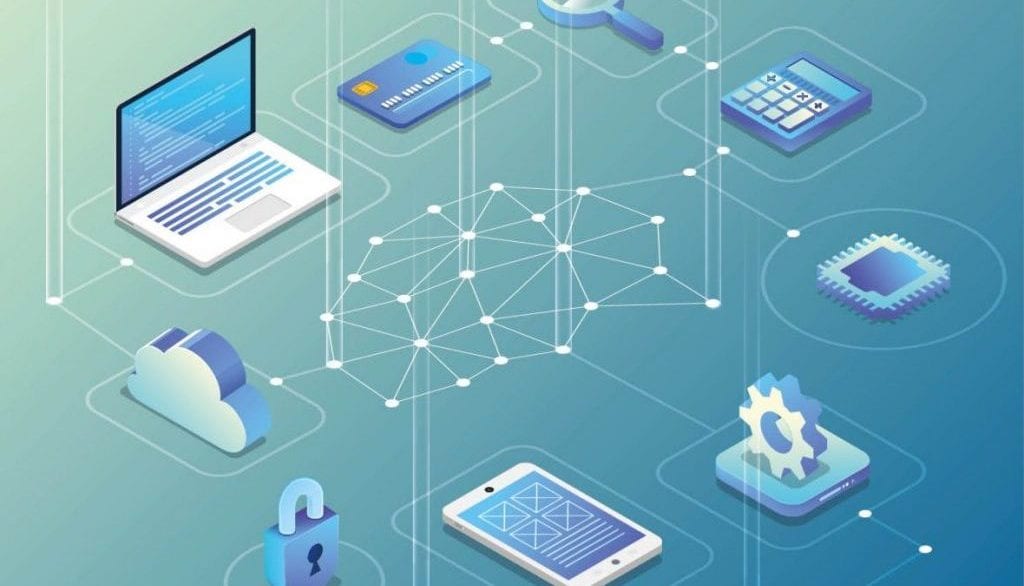 The idea of AI has long featured in the imagination of the public and businesses alike, but interest has exploded in recent years. Yet, half of law firms have no plans to implement any artificial intelligence in the next five years. Harini Sridharan, principal product marketing manager at Intapp, says they're missing out on a big strategic advantage
GET RISK RIGHT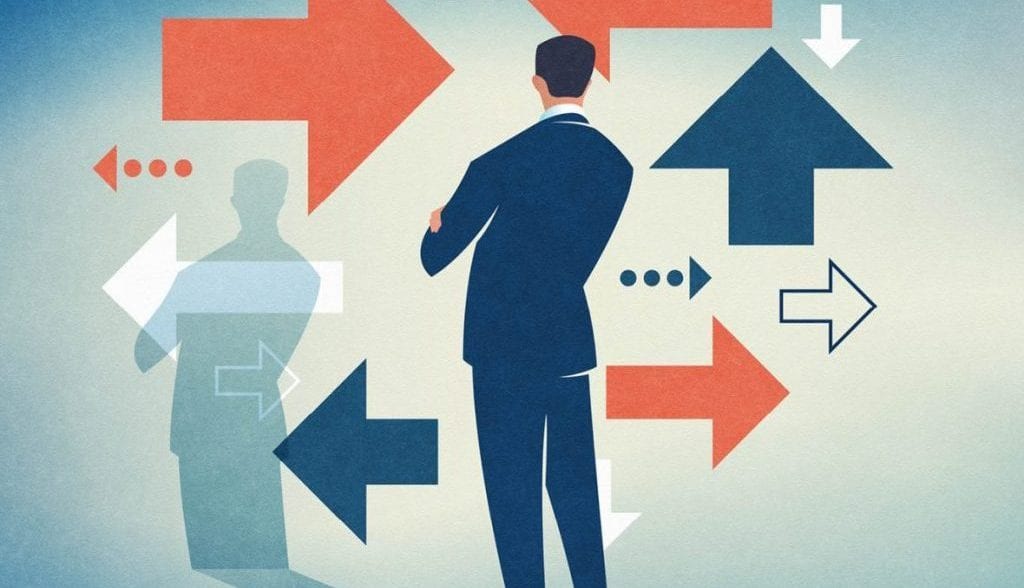 Richard Beech, CEO of Riliance, says risk management is a continuous process, but should still have very clear objectives. Risk can be a daunting and resource-intensive task for any business, and all too often it may stall, fomenting frustration and disappointment within teams. However, a firm of any size can benefit from his pointers on how to get a risk project off the ground.