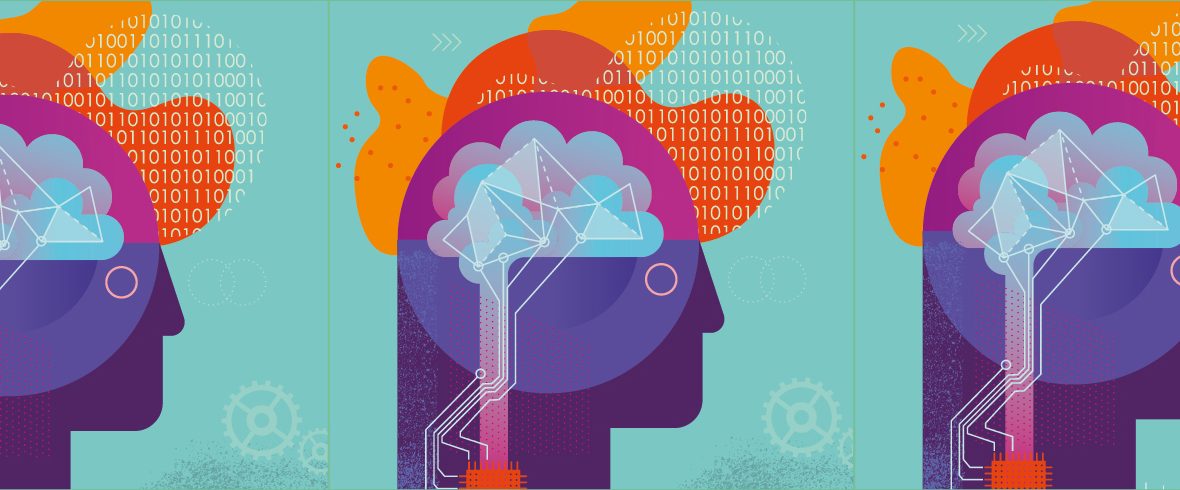 Auto advances
supplements
|
November 2019
Which business areas are law firms automating and why?
Check automate
Jem Sandhu reports on how and where law firms are extending the arms of automation
Priority process
Smooth data flow is essential for valuable automation, says Christopher Tart-Roberts
Tune up technology
Samantha Steer explains how Thomson Reuters is transforming law firm productivity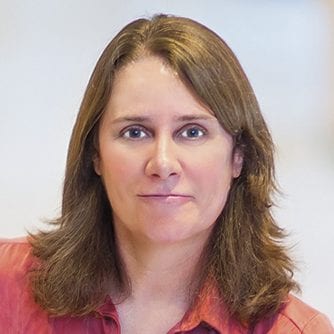 Director of strategy, large and medium law firms, Thomson Reuters
Industry views:
Data in the driving seat?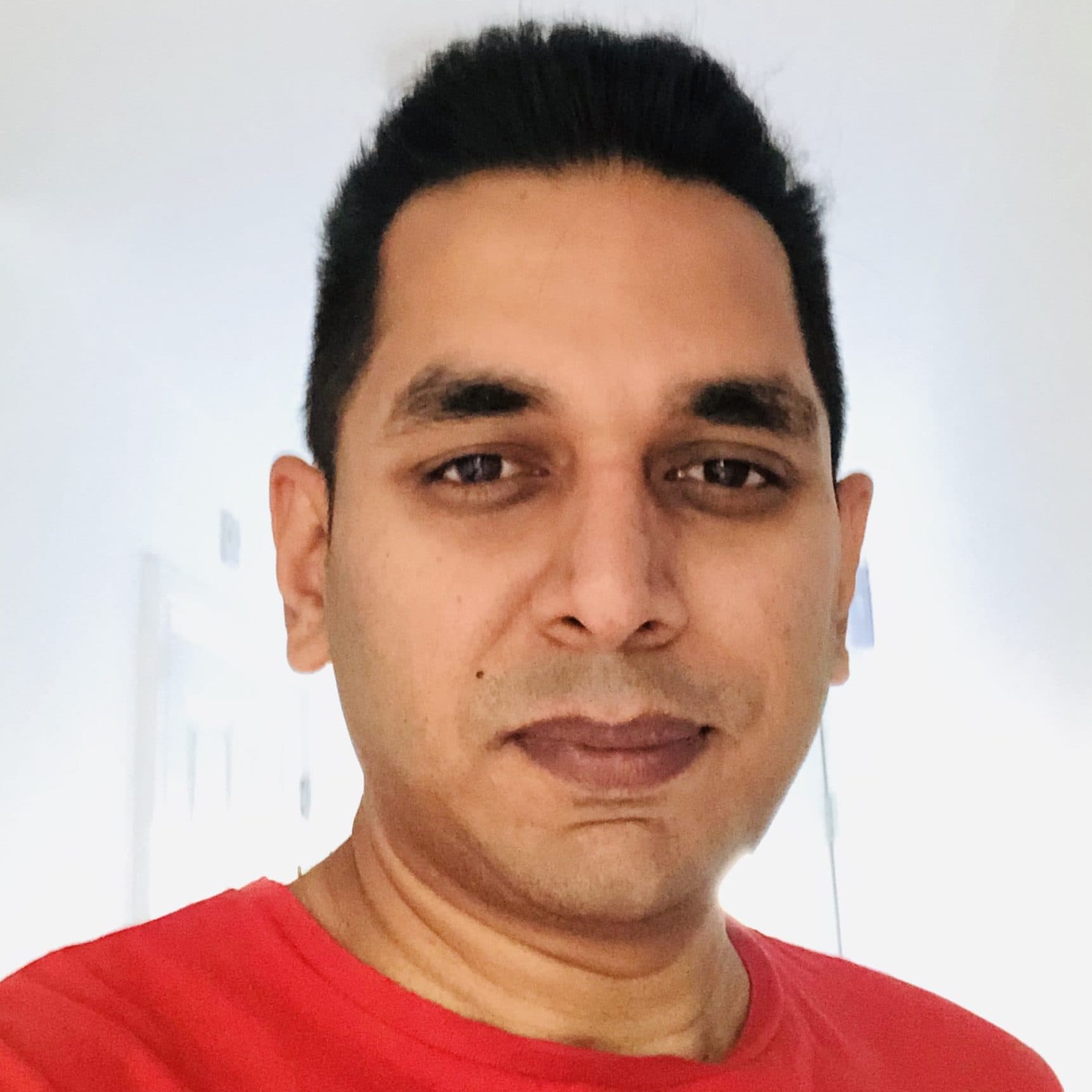 Legal process improvement manager,
Ashurst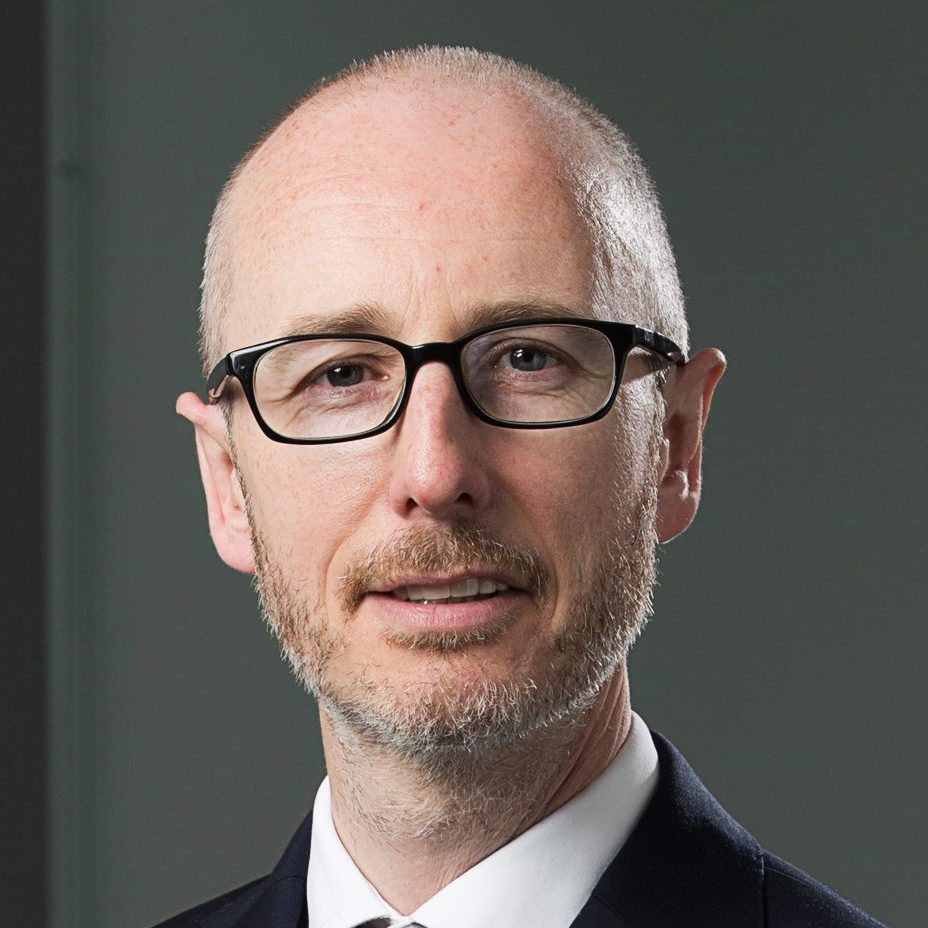 Chief knowledge and innovation officer,
Macfarlanes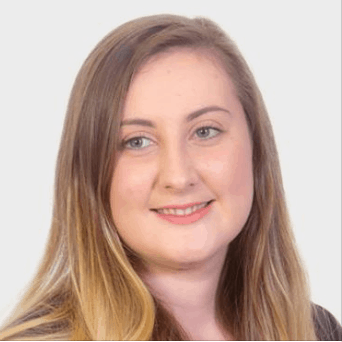 Senior legal technologist,
Ashurst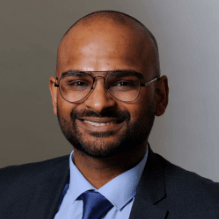 Legal technologist manager,
Ashurst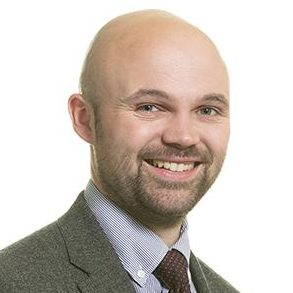 Managing associate,
Womble Bond Dickinson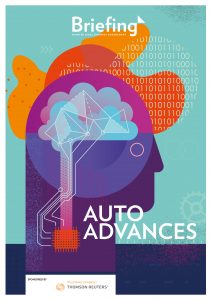 At one of our recent Briefing Frontiers half-day events, delegates brainstormed where they should try to apply automation to any area of the business in search of a compelling saving or a great gain. I'm not sure that I've ever seen one of these energetic interactive sessions we love to run bubbling away with brio so brilliantly.
So, it appears the 'automation gap' that we discerned a few years ago in our annual Legal IT landscapes research – hampering productivity and efficiency at work – is still quite the stretch. But firms we speak to in this Briefing spotlight sure are busy working on it – from more efficient assessment of client risk for onboarding, to seamlessly setting up systems as a better experience for their new employees; and even project-managing some of the legal work itself, it seems. Robotic process automation (RPA) is just getting in on the action too – so if you'd like a little inspiration for your own journey toward extracting maximum juice, please do read on.
ON REPEAT

Greater efficiency. More accuracy. Productivity gains. It's the end of 2019 and we don't need to be selling the benefits of automation to anyone at this point. Jem Sandhu reports on how law firms are expanding and refining the ways they automate key processes.
ROBOTS EMERGING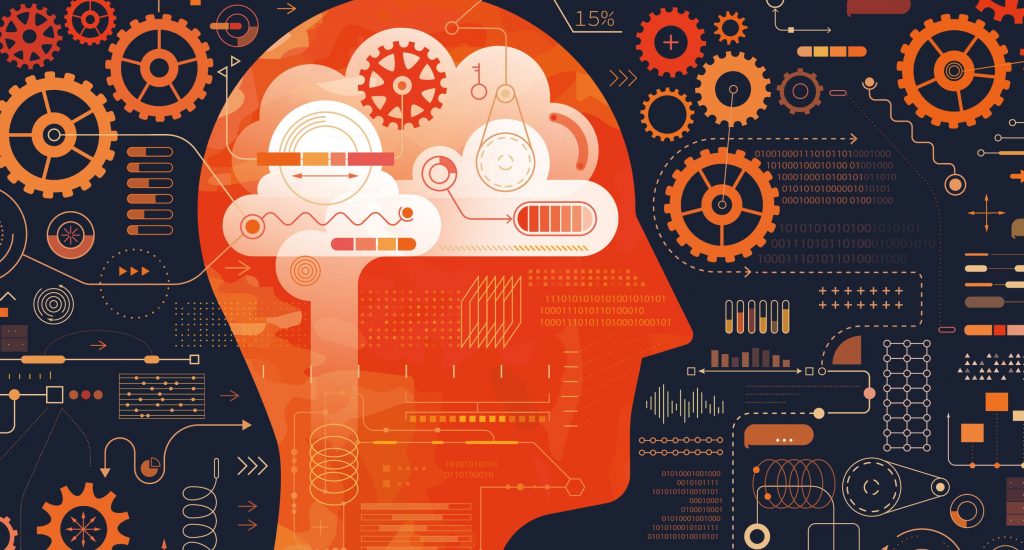 2019 marked the first year that robotic process automation was mentioned separately from automation in the Briefing Legal IT landscapes report. Its high efficiency ranking is well deserved: RPA tools not only learn a task and do it automatically, they do it much more quickly.
DATA IN THE DRIVING SEAT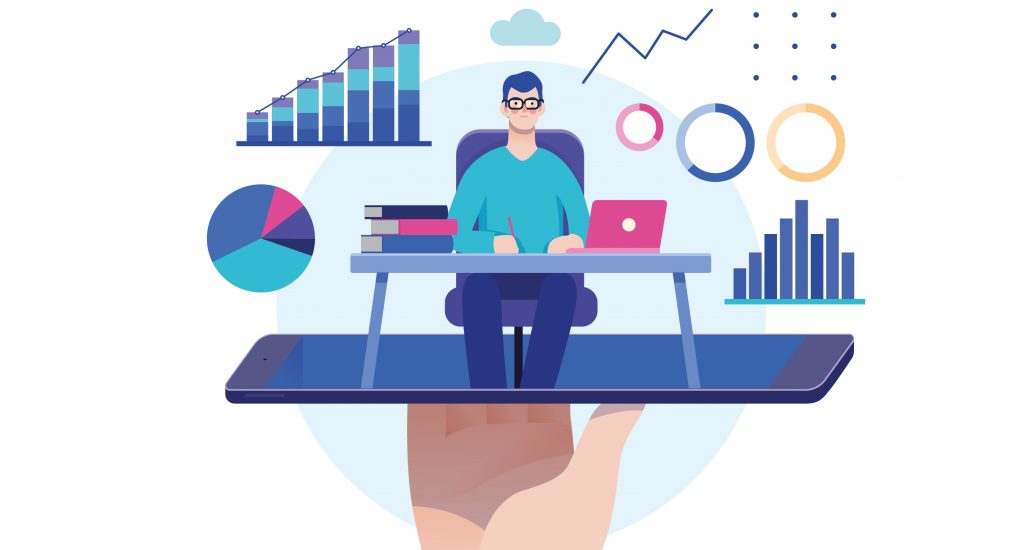 Samantha Steer, director of strategy, large and medium law firms, at Thomson Reuters, explains how the business is investing ever further in increasing lawyer productivity and efficient decision-making through both document and process automation.