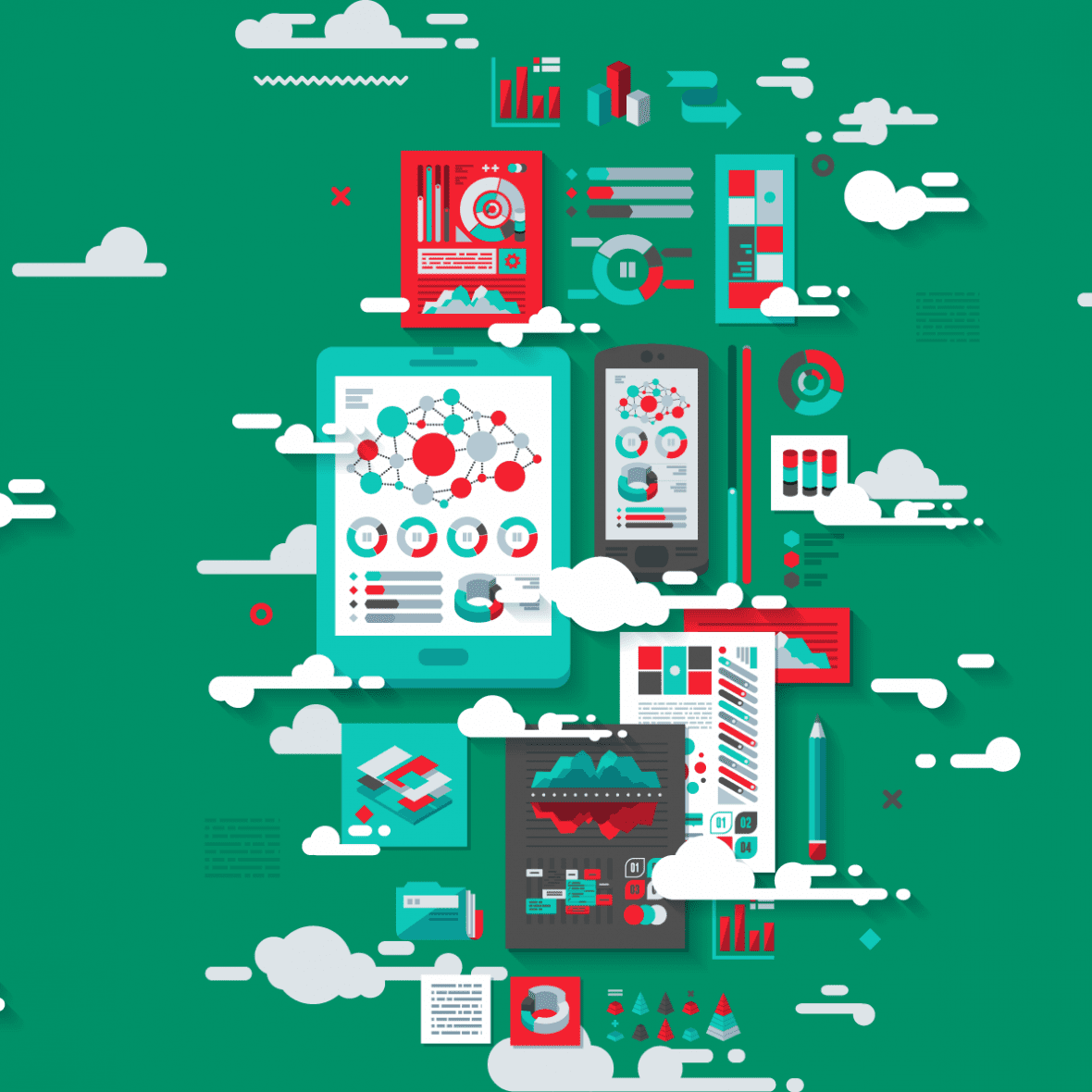 Cloud uncovered
supplements
|
June 2017
Is anything still stopping firms committing to life in the cloud?
Clearing up cloud IT
What are top 100 law firms doing to develop their cloud strategies?
Reach for the sky
How can law firms capitalise on modern cloud innovation?
First light of service
Why implementing a new IT system can support a firm's improvement programme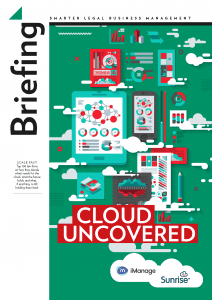 We're seeing more and more information stored up in that magical place called the cloud. But what options are out there and how can your firm follow suite? Briefing looks at how top 100 law firms are finding their way to the cloud, along with key characteristics of the cloud of today and what it takes to switch systems.
With cloud computing increasingly being seen as a standard rather than a novelty, is your firm missing out?
CLEARING UP CLOUDY IT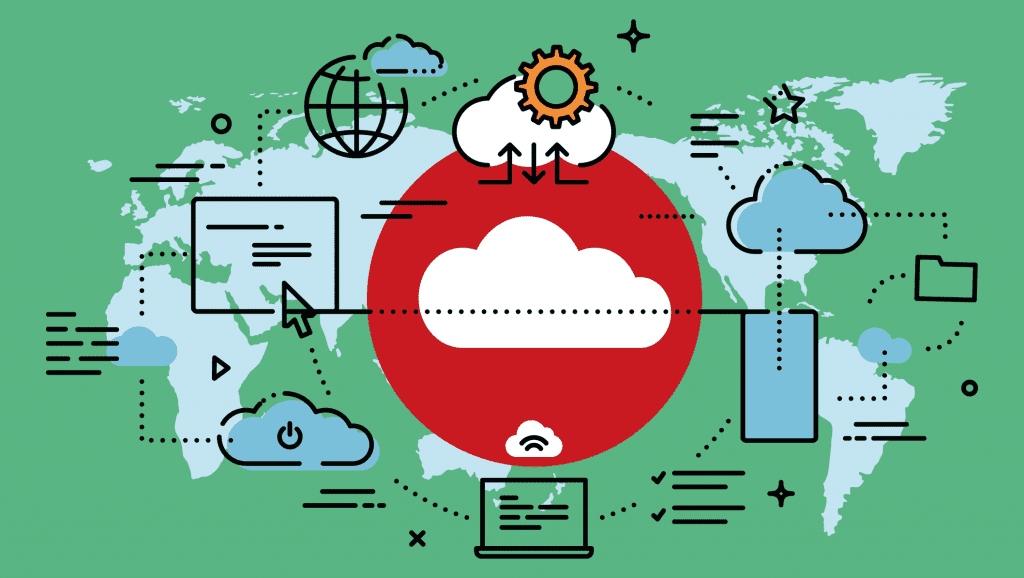 The barriers to cloud-based service are tumbling down, Kayli Olson reports. The UK industry's journey to the cloud finally seems to be taking off, as more businesses prepare to adopt cloud services. Legal is also getting in gear. In the Briefing Legal IT Landscapes 2017 report, every respondent agreed that mobility technologies are fundamental to making law firm people more productive. Where does the cloud fit in all this?
REACH FOR THE SKY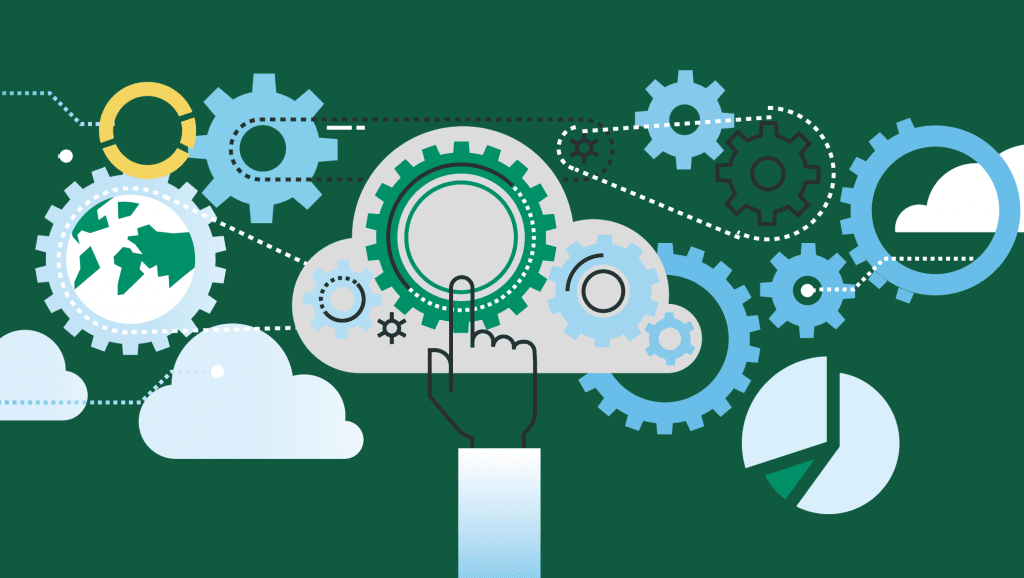 In recent years, the cloud has gained traction in the legal world, with many firms opting to purchase solutions that are available as a cloud service rather than a traditional on-premises deployment. Zia Bhatti, chief architect at iManage, explains how cloud services have developed in the legal industry and what features to watch out for in the modern cloud.
FIRST LIGHT OF SERVICE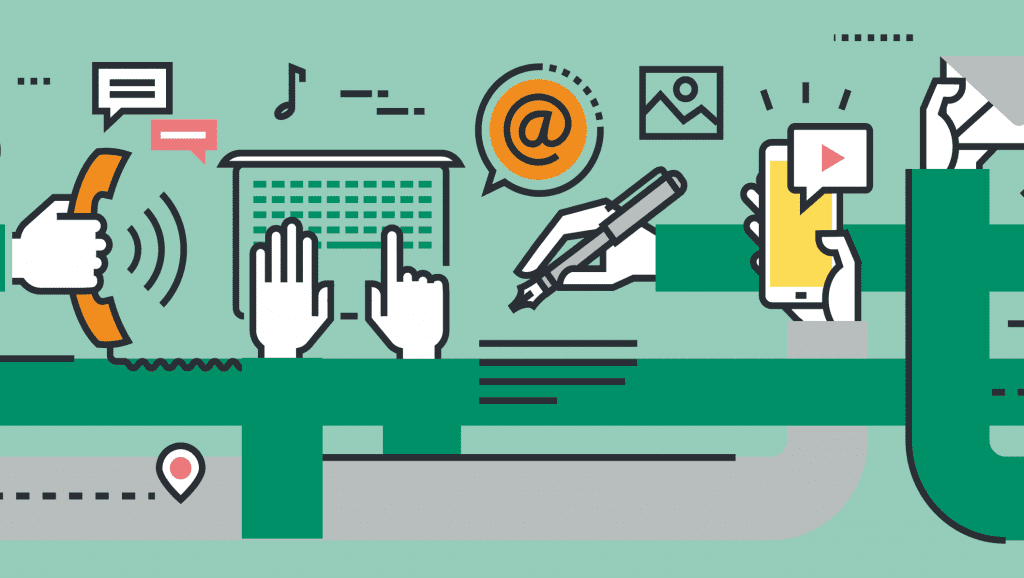 For Farrer & Co, the end of 2016 meant the sunset for outdated IT service management software – and its start with Sunrise. Paul Lovegrove, IT service delivery manager at Farrer & Co, says implementing this new IT software has supported the firm's service improvement programme.