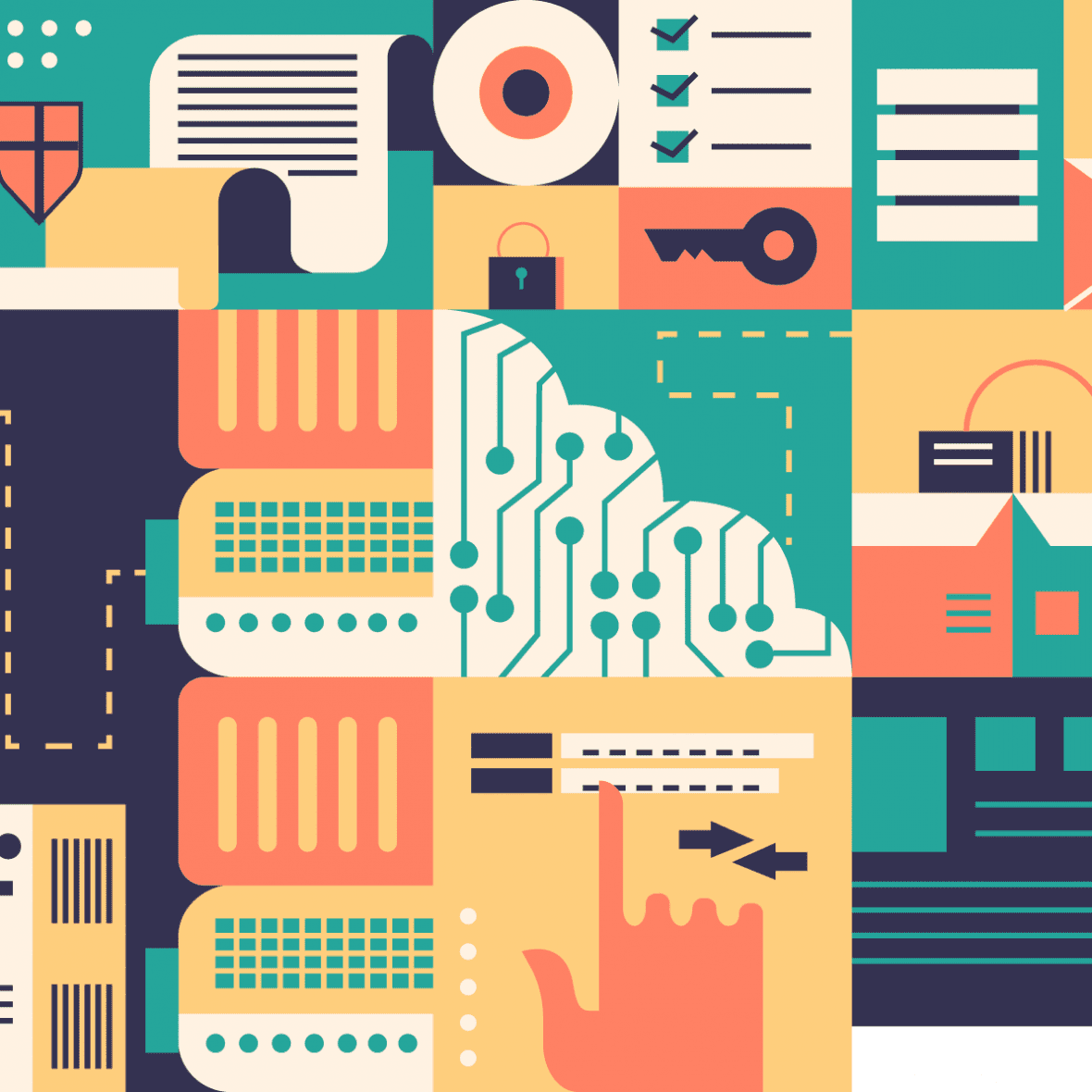 Intelligent business
supplements
|
September 2017
As law firms disperse, do they need to democratise their approach to data?
Refine, report, repeat
Law firm leaders on how to achieve accurate representations of current and future work
BI and the bottom line
Why a better grasp on firm information leads to a more profitable business
Keep it real time
How a cloud-based data management model can help keep data in the right hands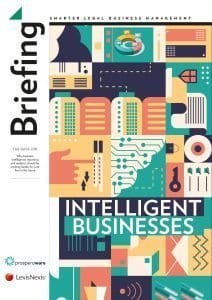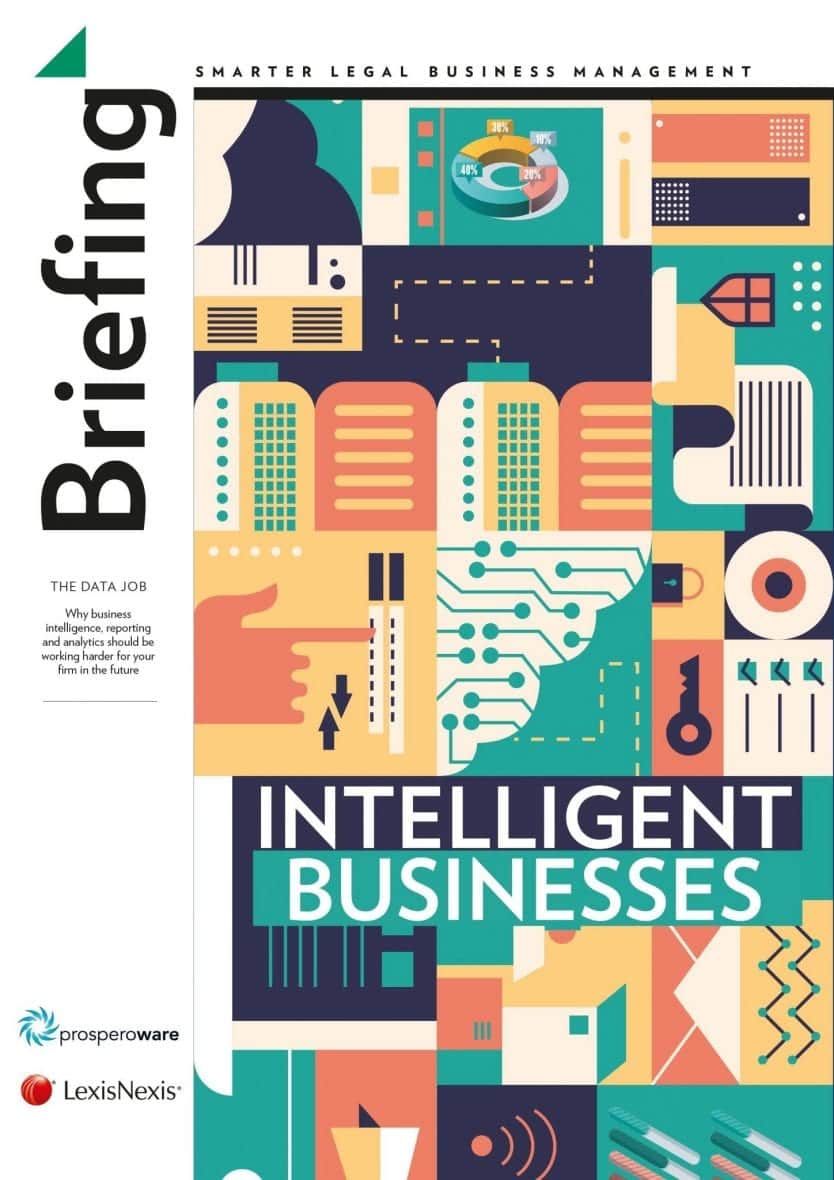 Modern BI and analytics is outstripping the market as a whole, reflecting a continuing shift from IT-led reporting to business-led analytics, including self-service.
Just as firms' clients want to be able to take more actions to begin, progress and recalibrate matters in their own time – including where time may be very much of the essence – firms are under pressure to extend new possibilities for their own people to be more productive with every passing, precious minute.
REFINE, REPORT, REPEAT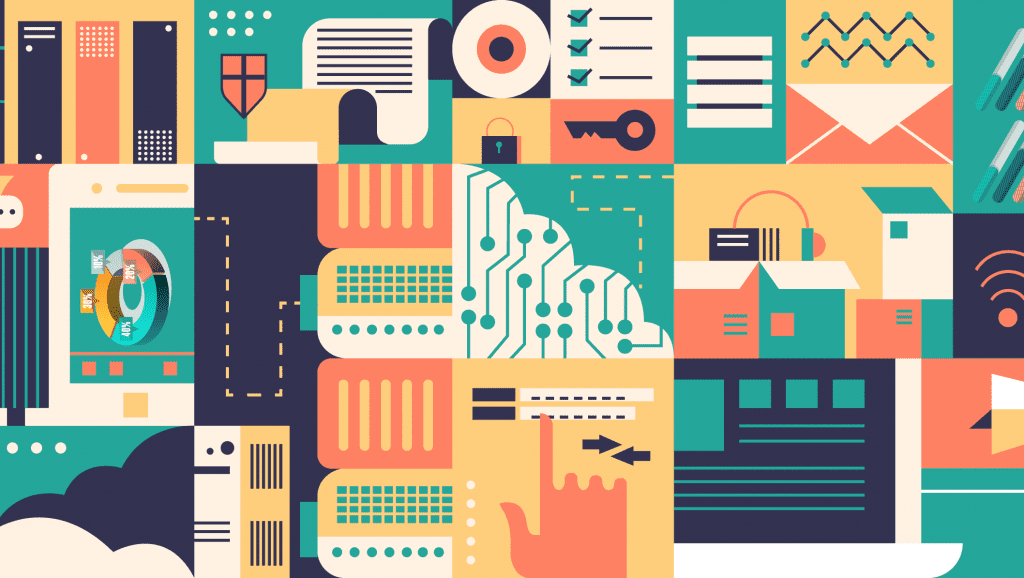 Getting business intelligence and internal data analytics right is a feat for any firm. Do it right, and it can improve performance in individuals, drive efficiencies in teams, help IT with relevant network analytics performance, even drive diversity and equality information – and improvement – across the business. How up to snuff are law firms' analytics, reporting and business intelligence agencies?
BI AND THE BOTTOM LINE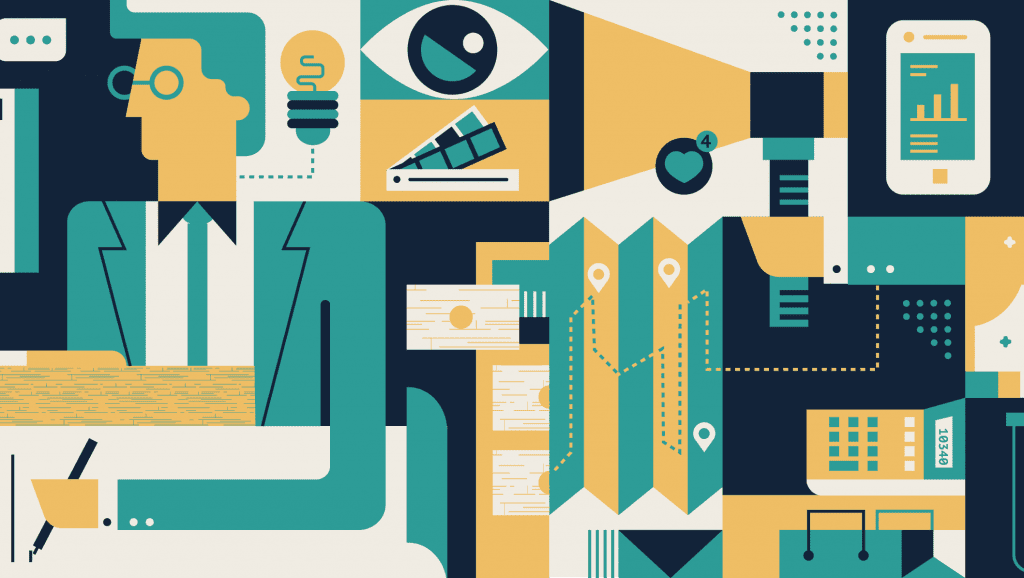 Ben Weinberger at Prosperoware says the best BI and analytics platforms lead to better business discipline. BI, though, is just technology. It's insufficient on its own, and knowing what to measure, how to calculate it, and what format to display the information in has proved challenging for many.
KEEP IT REAL TIME
From paper-light working to advice by app, the legal industry is one of many seeing efficiency gains thanks to a period of digital transformation. Those should transform, in turn, into measurable increases in client service and satisfaction – but Andy Lilley, new product director at LexisNexis Enterprise Solutions, says one of the  best digital decisions you could make is moving to a new model for managing your internal data.