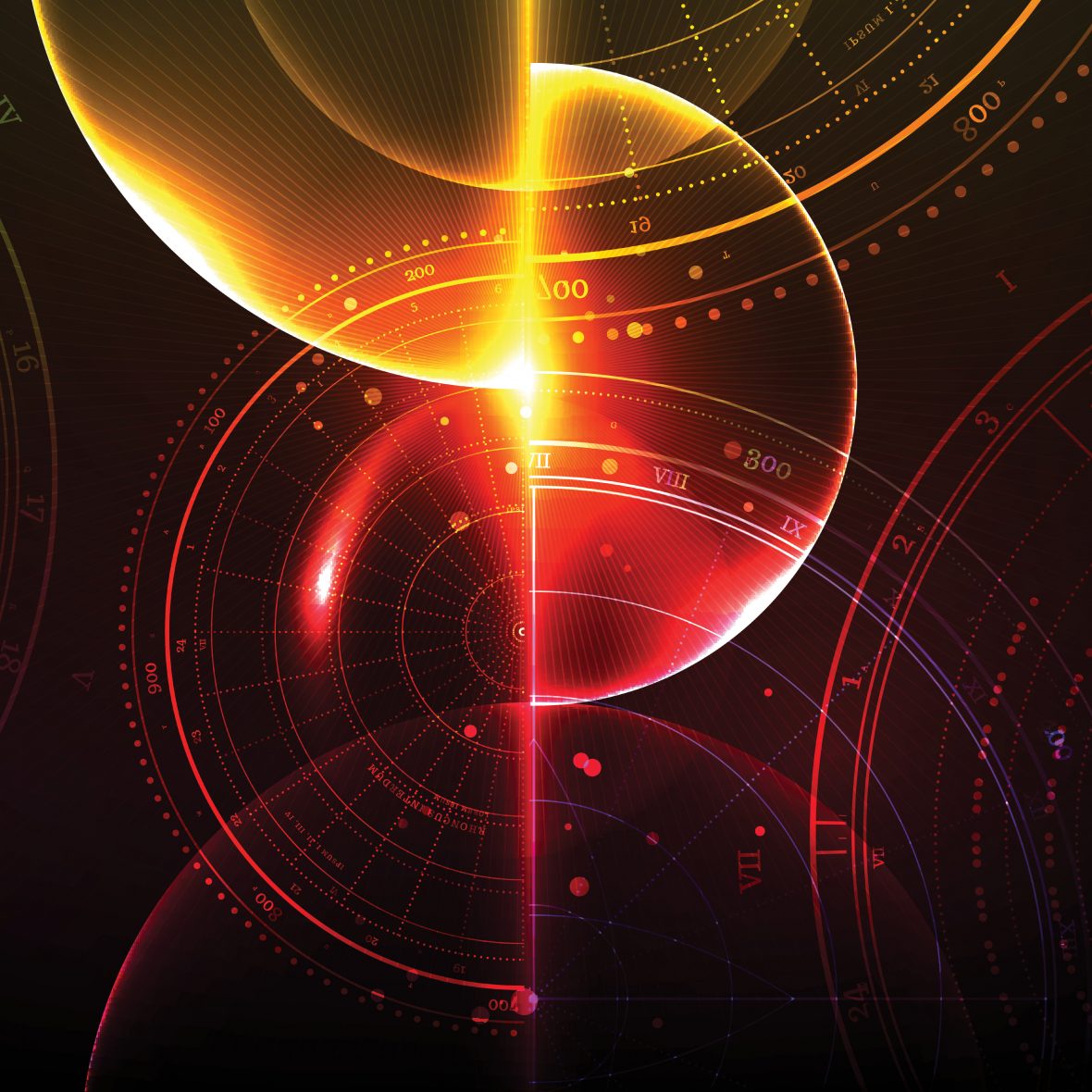 Present and correct
supplements
|
April 2020
How can firms make more of management information?
Numbers aim
How can tech transform pricing, project management and profitability for law firms?
Knowledge of next steps
David Rawson at Thomson Reuters on a new solution for lawyers' expanding to-do lists
Moving on from uncertainty
Lisa Hart Shepherd at Thomson Reuters takes the temperature of traditional legal in 2020
Chief information officer,
McMillan Williams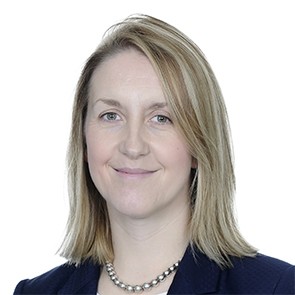 Pricing director,
Eversheds Sutherland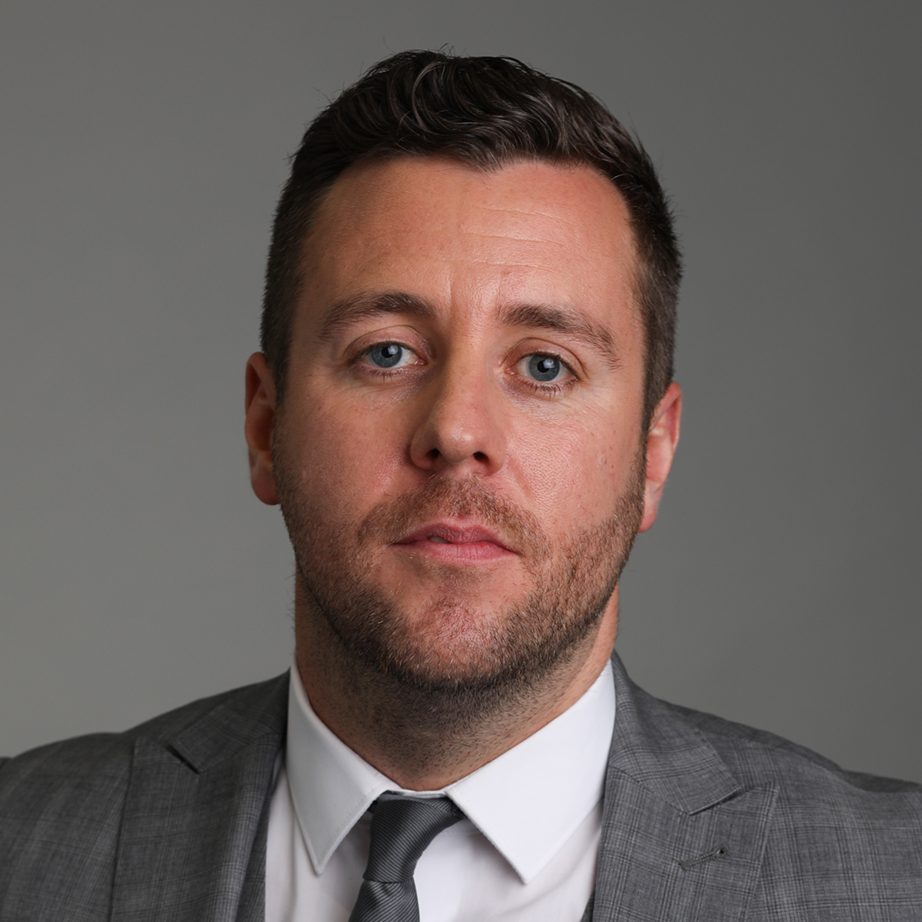 Head of legal operations – disputes,
Herbert Smith Freehills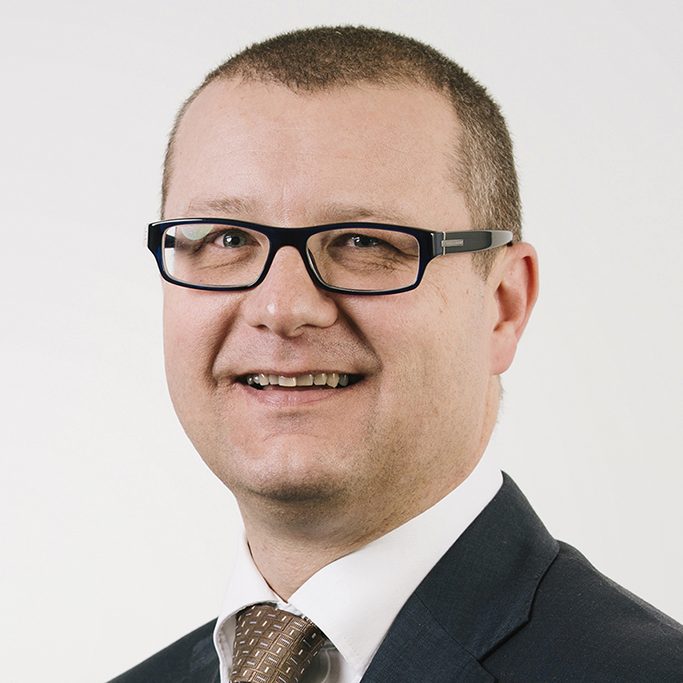 Partner and innovation director,
Keoghs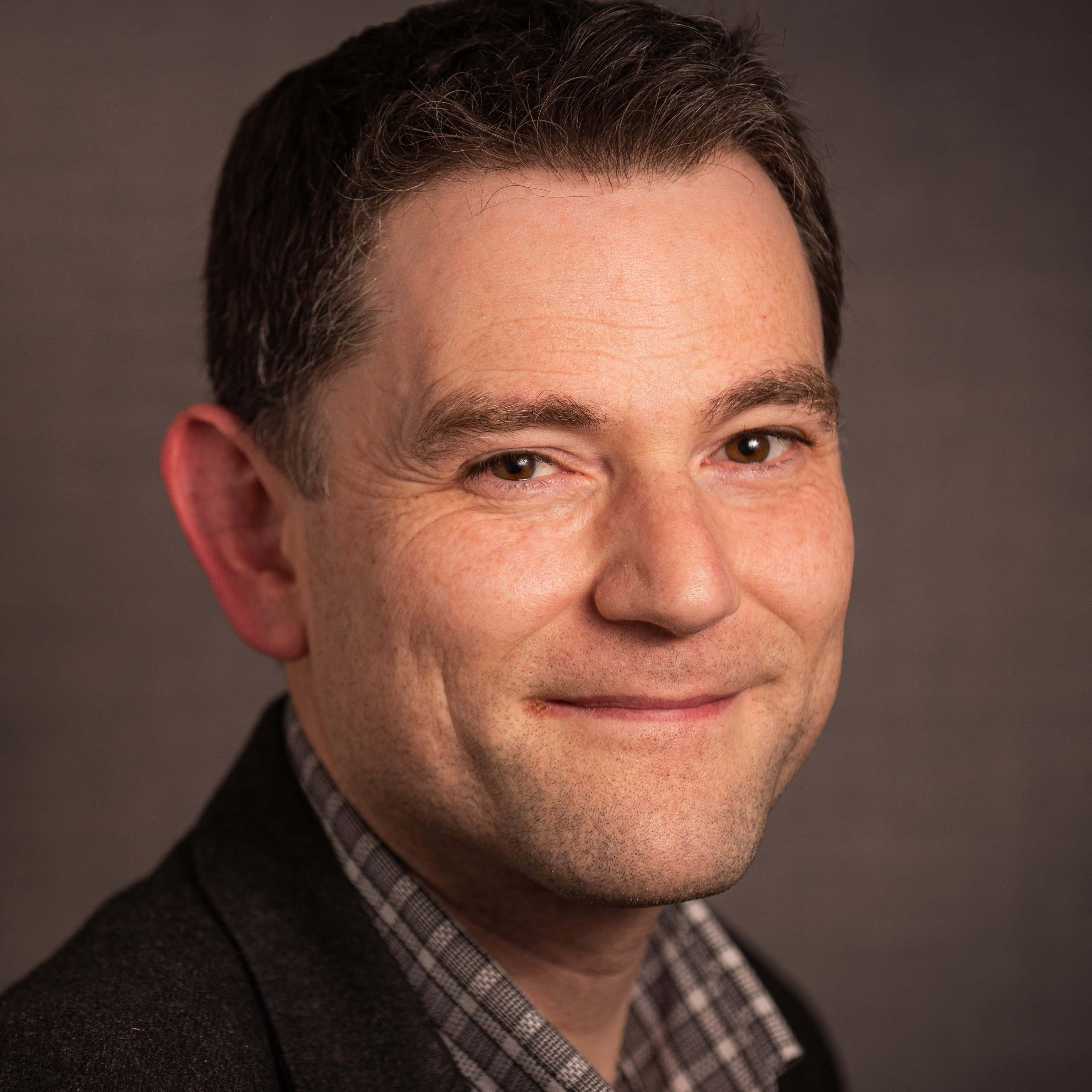 Director of portfolio solutions,
Thomson Reuters Legal Europe
Industry views:
The knowledge of next steps
p10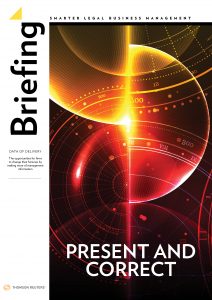 Before the coronavirus outbreak started to transform the daily life of all – and working arrangements of many – earlier in March 2020 a poll of law firm finance directors carried out by Thomson Reuters asked for those leaders' then perceptions of the biggest business risks to future profitability. Numbers one and two at the time concerned market forces being brought to bear on how much firms could charge for their work – downward pressure on their fees from cost-conscious clients (46%) and the competition from other firms seeking to convince those clients that another offering presents better value for money (39%).
But it didn't take long for a feeling of inadequacy concerning their technology to rear its head. The third highest-rated risk factor (given by 28%) was the firm falling behind as others went on to make a greater success of 'artificial intelligence' projects, and so driving a more efficient machine than theirs forwards. Of course, if the AI enables as developers argue it will, that should indeed help firms to strike a winning balance of smarter resourcing to maintain profit margin and punching harder in terms of client value.
Then, half said they'd use tech in general across the business to cut more costs, 56% said they'd channel more work through their less senior employees (presumably, as AI takes more of certain less-desirable tasks away), and over two-thirds (69%) said they'd even ditch entire service lines if they proved unprofitable.
But all of this, and more, depends on having reliable financial and management information (MI) sitting safely, but highly visibly, in systems so firms can make the right strategic decisions for the long-term health of the business – and never, clearly, has it been more important that this data can be got at exactly at the right time, remotely. Home-working or otherwise, how is the insight that both current and historic data can offer surfaced, served up to decision-makers in good time, and then turned into effective process transformation? And that's before we even start on the information they increasingly need to feed those hungry and eagle-eyed clients, wherever they happen to be.
NUMBERS AIM

How can management information about legal process be used to transform a law firm's operations and profitability? Richard Brent asks some of the experts.
THE KNOWLEDGE OF NEXT STEPS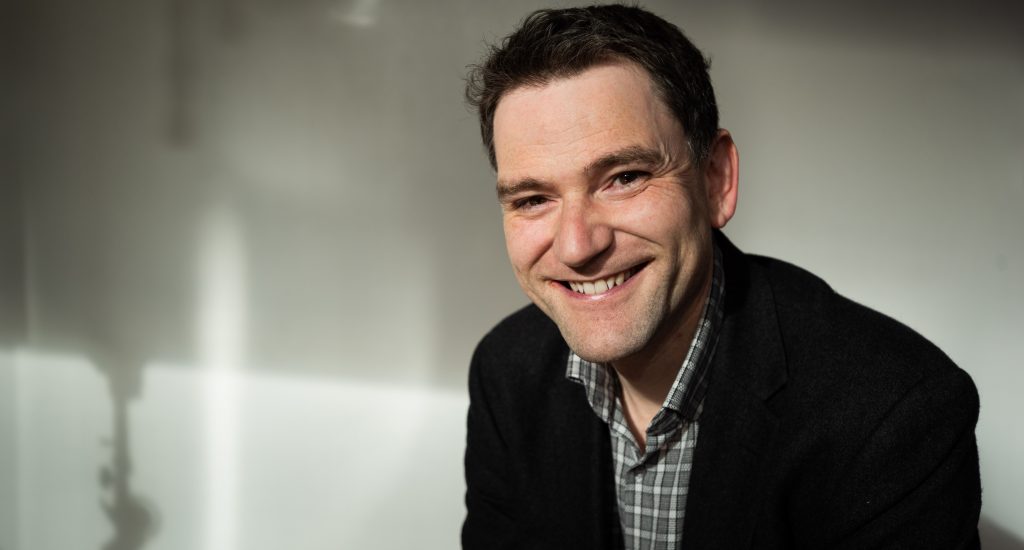 David Rawson, director of portfolio solutions for the financial and practice management product group, Thomson Reuters Legal Europe, explains how Panoramic was designed to help lawyers find the correct path.
MOVING ON FROM UNCERTAINTY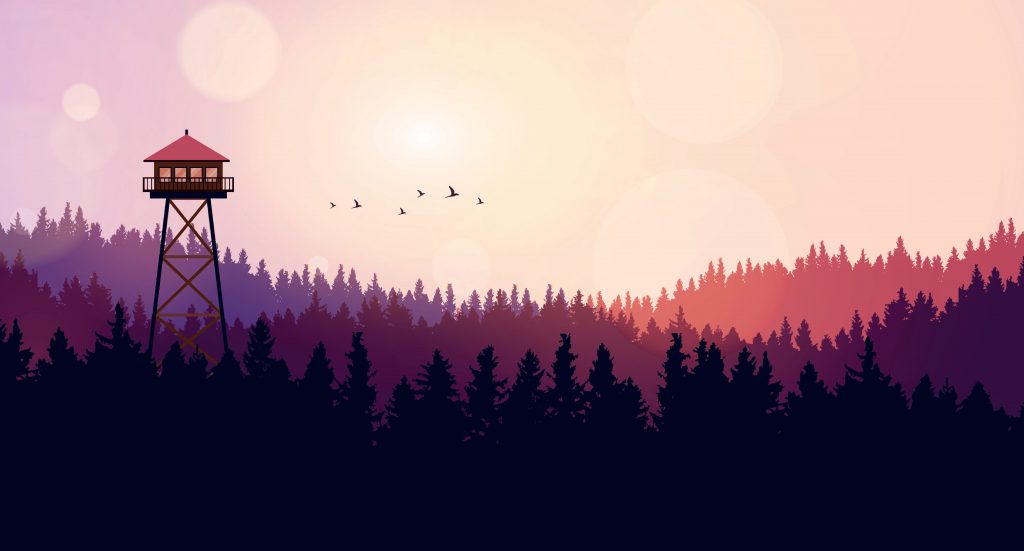 Lisa Hart Shepherd, vice president of research and advisory services at Thomson Reuters, unpicks some macro trends for the UK legal market and highlights challenges on the horizon.