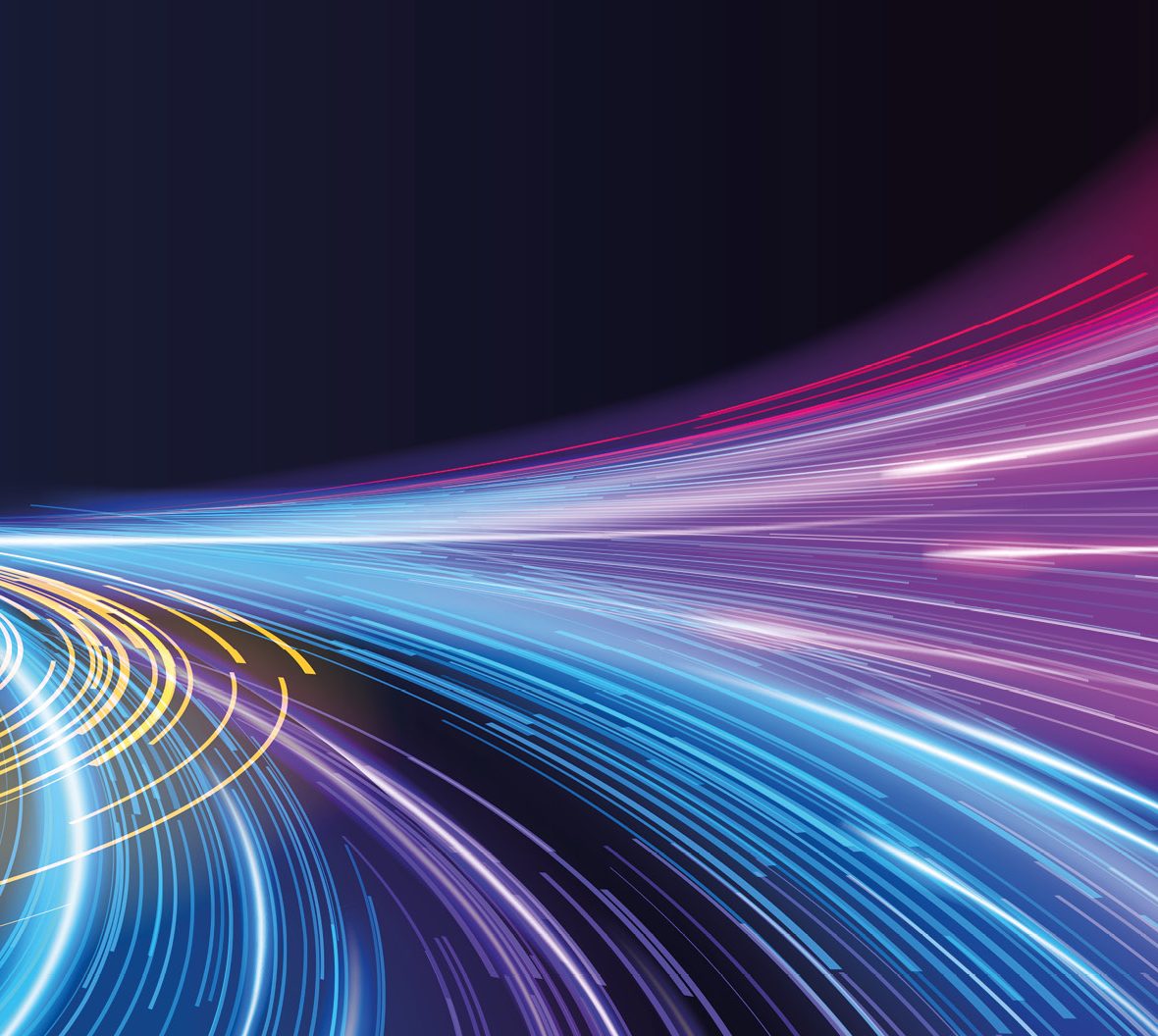 Support for agility
supplements
|
May 2020
How is software supporting firms to change?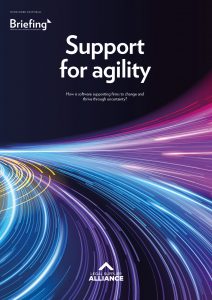 Like so many businesses, law firms are facing an intensely challenging time for the remainder of 2020, and likely beyond. The reality is it remains to be seen how well technology projects and investment from years previous can help them to drive the all-important engines of efficiency, productivity, engagement and service quality in this period of prolonged quarantine and isolation.
Meanwhile, communication and collaboration are clear themes for us in these troubling times – and firms need to have a network of specialist partners and suppliers supporting them who are also in regular contact to support and understand one another. Lessons should be shared. Mindsets, as well as systems, need some integration. That is what the Legal Supplier Alliance – whose members here outline the parts each of them have to play in making a success of the current remote working world – has as its overriding aim.
CTS: Empowering your agile workforce with cloud

Cloud-enabled firms have the advantage of remote access to desktops and business-critical software, from practice management to dictation, putting them ahead of less agile competitors; and increasing the likelihood they will come through this period hitting the ground running.
DMC Canotec: Are you agile enough?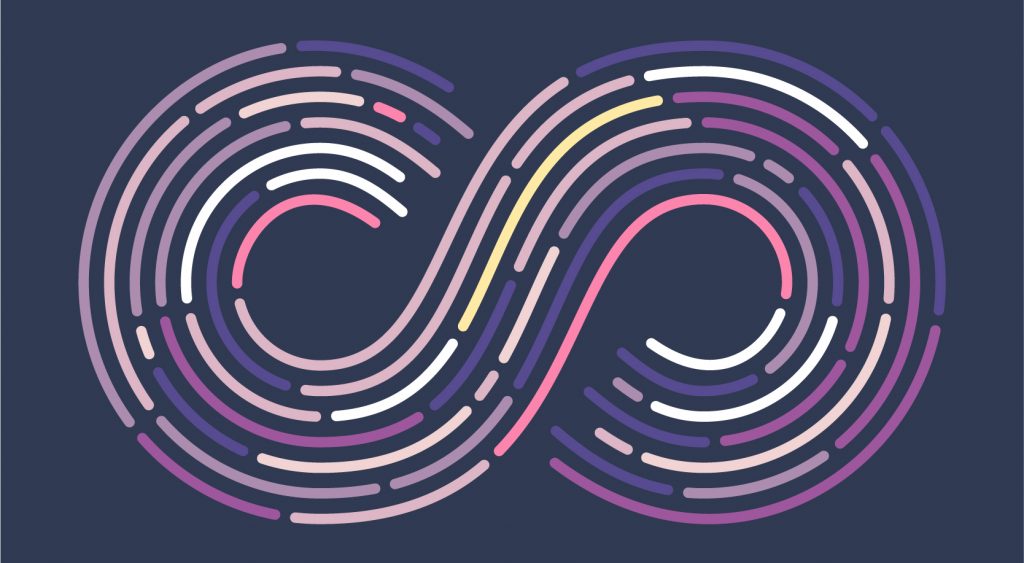 This last couple of months have been the biggest experiment in agile working the world has ever seen, challenging the status quo, potentially for ever, and making us look even closer at how we do business, how we enable and support our staff, and how we serve and support the clients.
ComXo: More efficient operations from home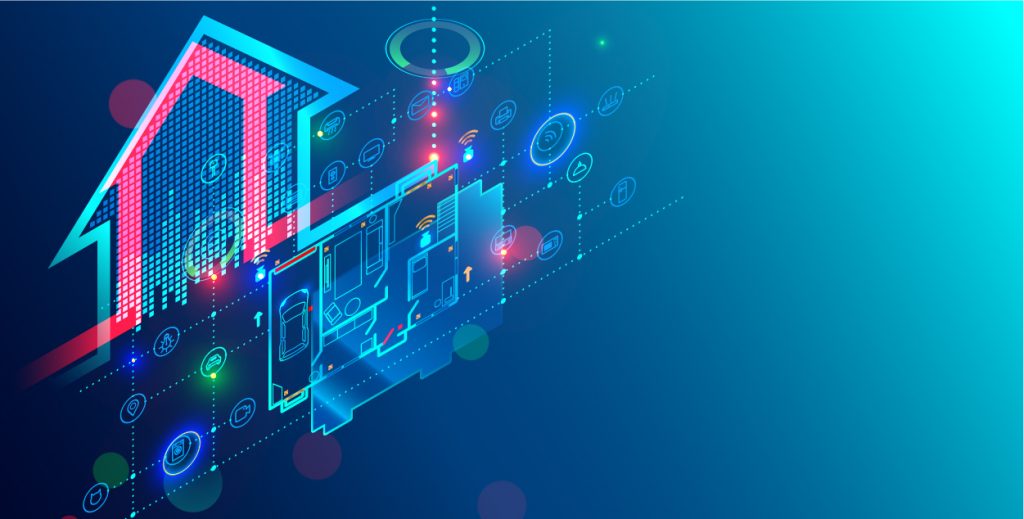 The challenger firms of the future will offer clients more value because their overheads are a fraction of those at a traditional firm.