Briefing Database: JUNE 2020
In partnership with Peer Monitor
|
June 2020
Fair improvement in some law firm performance metrics in the first quarter of 2020 are likely to represent the calm before the impact of the storm, suggest the benchmarkers at Peer Monitor from Thomson Reuters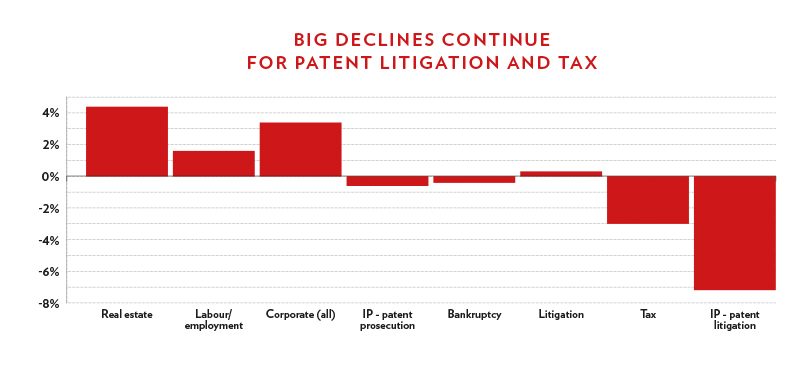 _______________________________________________________________
Peer Monitor Perspective
_______________________________________________________________
In the first quarter of 2020, demand grew by an average of 2% across the market, outpacing last year's 1%, and worked rates climbed to new heights for the second consecutive quarter. While lawyer growth continued to increase in pace, newfound demand offset this to a large extent, which allowed productivity to climb closer to flat.
Of course, law firm performance is a lagging indicator by nature, and the bulk of the impact of the Coronavirus pandemic is yet to be seen in the data. The longer this pandemic continues, the less likely it is that rate growth and realisation figures will remain unaffected.
Looking ahead, it's likely that around half the firms tracked by Peer Monitor won't continue to see worked rate growth of 4% or better, and recruiting expenses are unlikely to continue to rise by double digits, for example.
In partnership with Peer Monitor

This article can be found in Briefing's June edition: Lockup in lockdown.