BRIEFING TEI IT ALL TOGETHER
Richard Brent, editor
|
Briefing
Richard Brent reflects on what we heard at the latest big event to join the jam-packed Briefing agenda: TEI – transformation, efficiency and innovation
Why choose one word when you can have three?
That's not the general rule of course, but it certainly worked well when Briefing introduced a brand new gathering for 2019 – Briefing TEI: Transformation, Efficiency and Innovation at the Inmarsat London HQ this autumn.
Few will be surprised to hear that the introduction of new types of technology was a topic of interest, but in fact it was another little word – people – that really came out on top.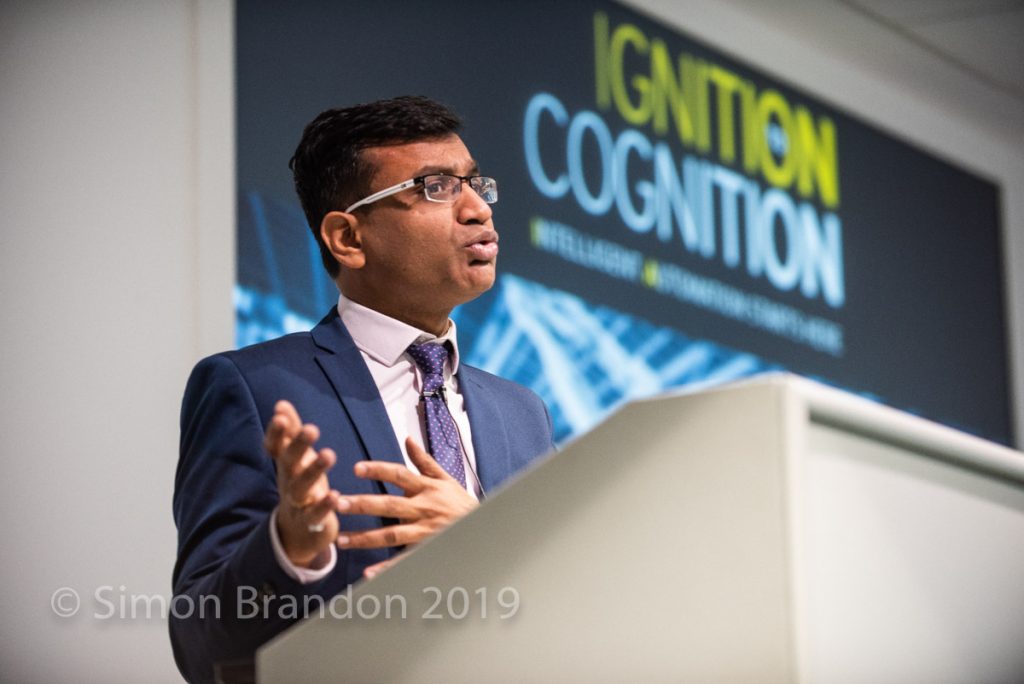 Take the nascent trend of introducing robotic process automation (RPA) into professional services processes. Anuj Jain, intelligent automation lead at EY, stressed that the big opportunities here were around improving human experience – faster, more efficient handling of complaints by analysing email for example, reviewing documents for quality before they're first sent, and introducing elements of customer service by chatbot. Interestingly, every EY employee already has chatbot access to process some of their own queries.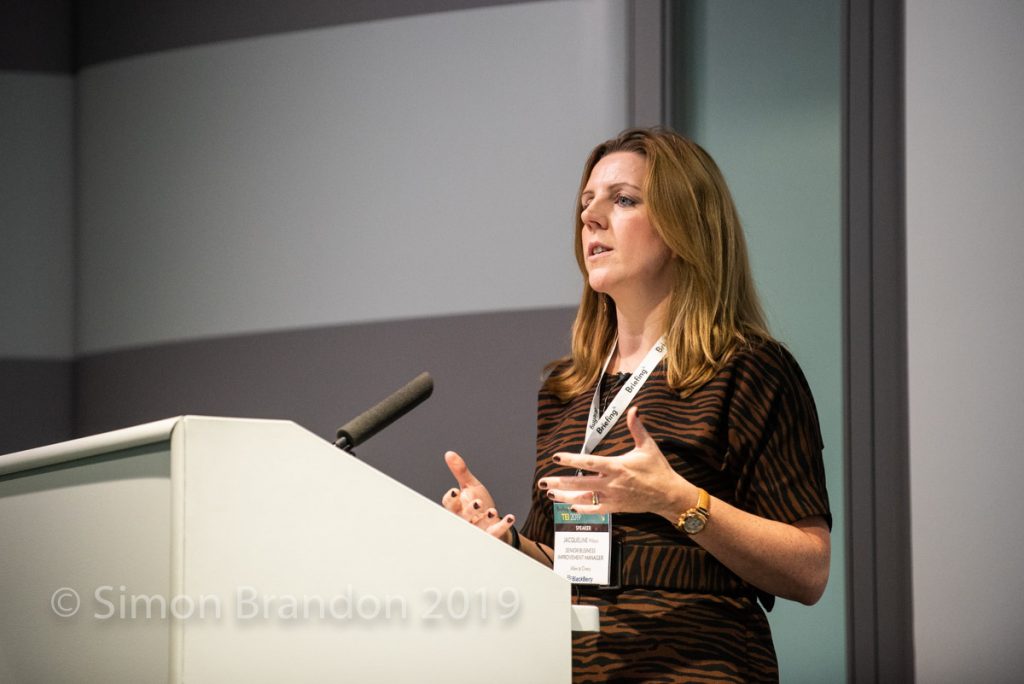 And Jacqueline Wilson at Allen & Overy stressed that the quality of work-life business case easily trumped the financial one for RPA – removing administrative tasks, which the board could easily appreciate as a more efficient way forward as well. She said A&O had managed to apply RPA to 17 processes – around one per month.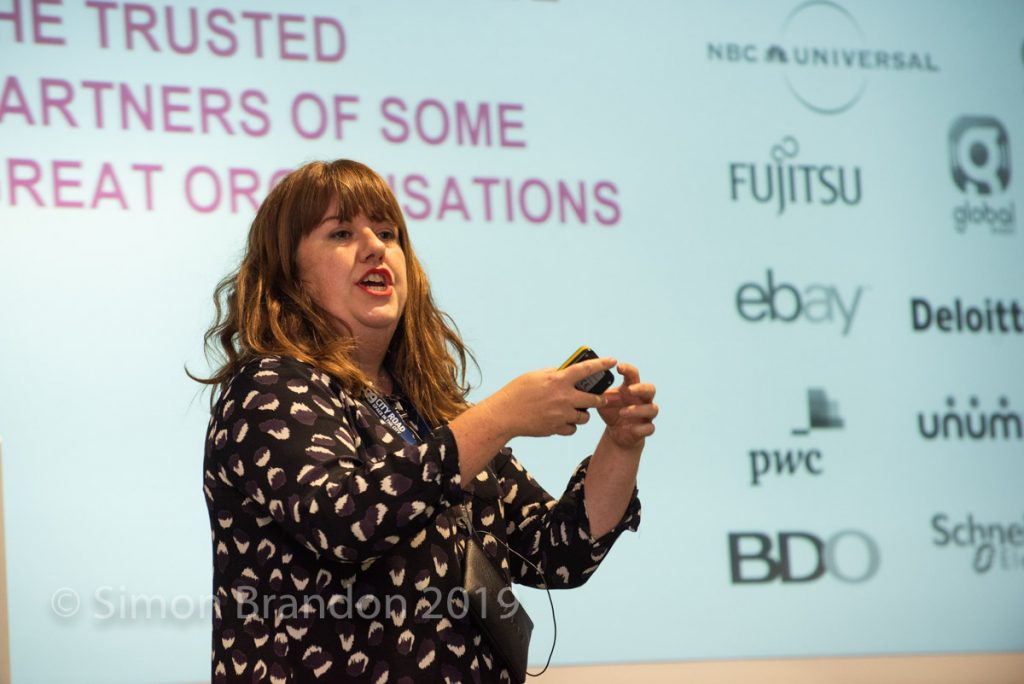 Investigative collaboration also emerged as a key theme of the day – tested during our afternoon design-thinking masterclass, run by El Tong of Treehouse Innovation. Attendees were asked to embrace "the art of asking why", which gets you closer to the root of people's emotional responses to issues like business change – a subject that will often lie outside their standard conversational comfort zone. "Remember that people will often forget to tell you what they're thinking and feeling," said Tong. Also, seek out the more "extreme" users and their stories – the "lovers and haters" – to get diverse perspectives on a problem.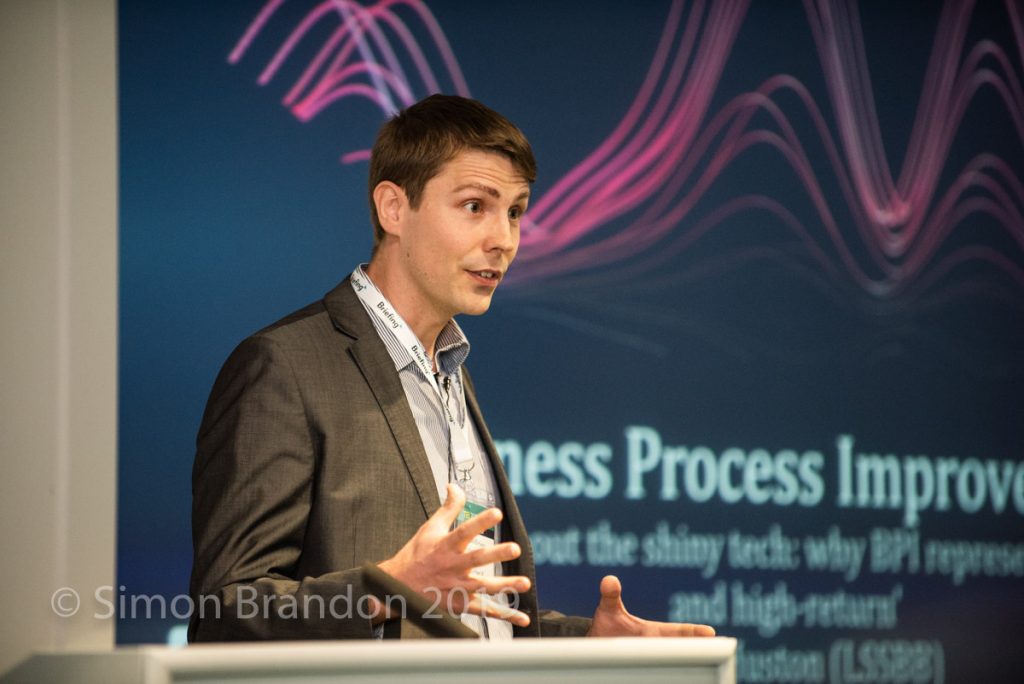 David Huston, business process architect at DLA Piper, had earlier emphasised collective responsibility when incorporating different resourcing models in any process re-engineering. DLA follows a basic Lean and Six Sigma methodology, but to the end is to build a "culture of action empowerment", he said. "Take the process map produced and then collectively decide which elements you can alternatively resource."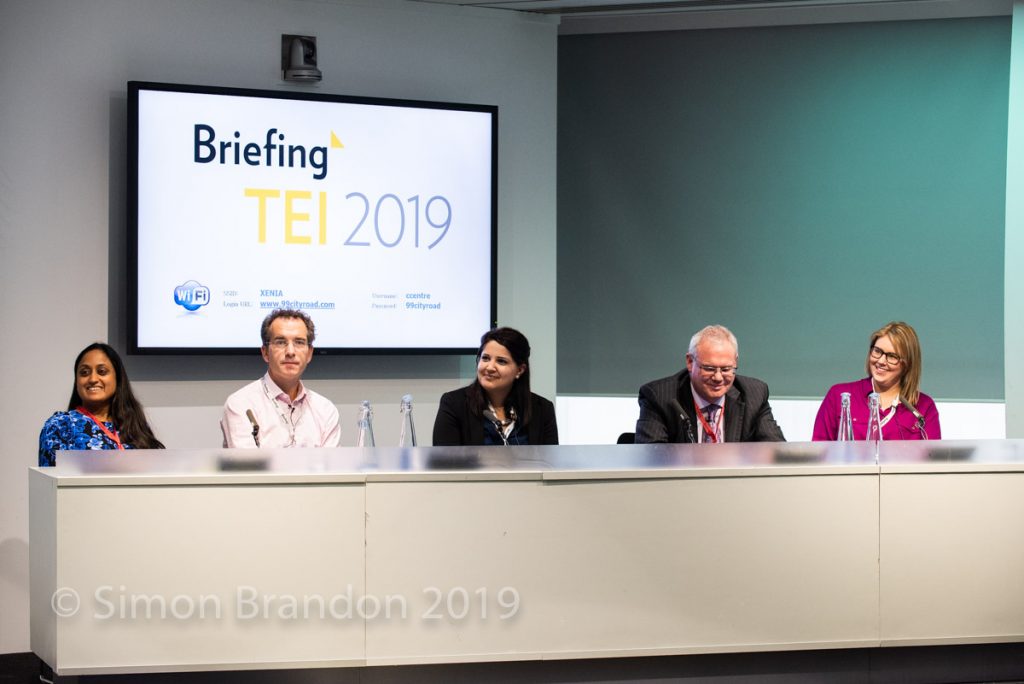 And competing ideas about the optimum extent of collaboration in transformation and innovation efforts arguably came to a head in the lively debate:'No lawyer ever needs to learn to code'. Participants from Pinsent Masons, DAC Beachcroft, Linklaters, and the in-house side of legal services, weighed whether it was incumbenton lawyers to upskill in this area to work more efficiently for clients, against the view firms'futures lie in lots of experts in distinct areas collaborating to create that value. Given the "digital revolution", is the idea no lawyer could ever need coding capability indeed a "crazy" proposition? Or is it the case that currently lawyers can't even find the time to be trained or teach themselves on the tech they're already expected to use? Should this argument really be more about driving general "digital literacy" than trying to pass specific skills over from the swelling ranks of data scientists and other specialist IT roles? What's more efficient fora firm's transformation and innovation goals?
This article can be found in Briefing magazine: Delivery of the decade