Briefing 5P SEssion: presentation from Eddie Hartman
Richard Brent, editor-in-chief
|
Briefing
Eddie Hartman, partner
|
Simon-Kucher & Partners
DOWNLOAD THE PRESENTATION
If you were unable to attend, or attended but want to refresh your memory of Clara's presentation, take a look here!
Briefing 5P always seeks to bring firms and their clients together, and in a newly dispersed and highly virtual working world that's arguably more important than ever. But while the technology means they are often just a couple of clicks away, and reduced travel might even free up some availability for good conversation, what about the dynamics of trust in 2020?
Eddie Hartman, a partner at Simon-Kucher & Partners – as well as founder of the leading online legal services company LegalZoom – speaks to people on both sides of the relationship about their drivers, experiences and challenges. He highlights that although – in an ideal world – price should be approximately equivalent to value received, in professional services that isn't always the case.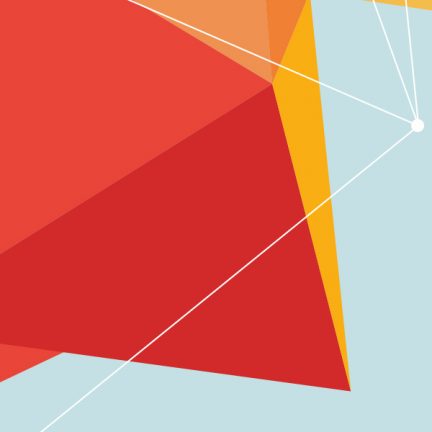 agile-posts
Webcast: Using collaboration tools to maximise profitability and drive process improvement within your remote teams
How do you successfully compete on value rather than on rates?
Richard Brent, editor-in-chief
Briefing
Vinnie Scarinci, vice president of legal practice
sa.global
Lucy Nigrelli, solution consultant
sa.global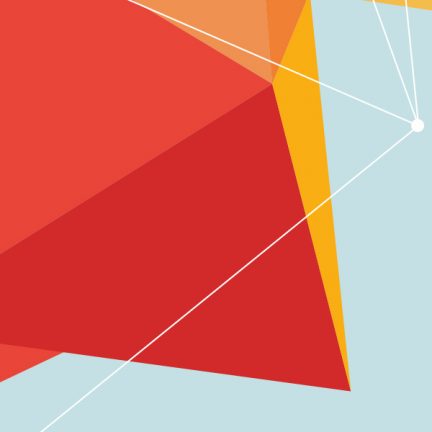 agile-posts
Webcast: Building an effective data-driven approach to pricing
How do you successfully compete on value rather than on rates?
Richard Brent, editor-in-chief
Briefing
Annabelle Smith, pricing director
Eversheds Sutherland
Rebecca Richter, head of client engagement
DAC Beachcroft
Gareth Thomas, practice group leader – marketing and business development practice
Intapp
Alan Conway, practice group leader, operations and finance
Intapp