Briefing 5P webcast: Harnessing relationship intelligence to drive revenue, with Introhive
Kayli Olson, deputy editor
|
Briefing
Adam Soames, global head of business development and strategy
|
Hogan Lovells
Alan Mercer, legal director
|
Introhive
BRIEFING 5P WEBCAST PARTNER
In Briefing 5P 2020's session 'Harnessing relationship intelligence to drive revenue', Kayli Olson, deputy editor at Briefing is joined by Adam Soames, global head of business development and strategy, Hogan Lovells and Alan Mercer, legal director, from our partner Introhive.
It has never been so important to maintain and develop relationships, and that's exactly the topic on the table for this session. We talk all things relationship management including what and how to collect relationship intelligence data to drive better client relationships. Mercer reviews some key statistics and findings about the trends and holes in traditional relationship management and business development – and talks over some key questions your teams should be asking themselves as well as flaws and opportunities in client relationship management systems. Soames joins the discussion to talk over some of the key practices Hogan Lovells' uses to fuel good relationships.
Find out their views on how the pandemic has impacting on data gathering and relationship management and how remote business development shouldn't feel too different to the past.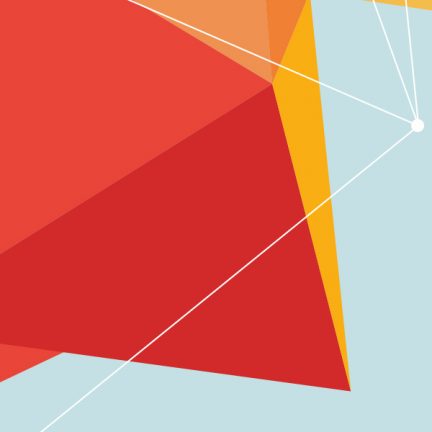 agile-posts
Webcast: Using collaboration tools to maximise profitability and drive process improvement within your remote teams
How do you successfully compete on value rather than on rates?
Richard Brent, editor-in-chief
Briefing
Vinnie Scarinci, vice president of legal practice
sa.global
Lucy Nigrelli, solution consultant
sa.global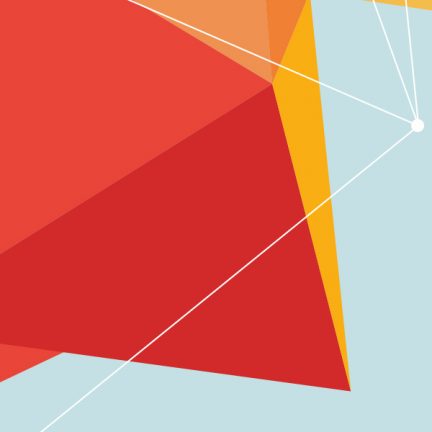 agile-posts
Webcast: Building an effective data-driven approach to pricing
How do you successfully compete on value rather than on rates?
Richard Brent, editor-in-chief
Briefing
Annabelle Smith, pricing director
Eversheds Sutherland
Rebecca Richter, head of client engagement
DAC Beachcroft
Gareth Thomas, practice group leader – marketing and business development practice
Intapp
Alan Conway, practice group leader, operations and finance
Intapp