Briefing Strategic Leaders 2020
TBA
|
LONDON
We have taken the decision to postpone this event
Having monitored the effect of Covid-19 closely for some weeks, we have taken the decision to postpone this week's Briefing Strategic Leaders event until potentially September.
With the situation escalating quickly – particularly in the last few days – the risk and level of uncertainty for all involved is too great to consider running the event as planned. The safety of everybody involved in this event is of paramount importance to us at Briefing.
Briefing Strategic Leaders is an event experience designed to encourage the exchange of ideas and inspiration between business leaders in legal. By cultivating frank conversations in a trusted environment, we're giving you the chance to discuss your fears, share your wins and find strategic solutions to your biggest challenges.
THIS IS AN INVITE-ONLY EVENT
To apply to attend, please click the button below and complete the short form.
REGISTER YOUR INTEREST
SPONSOR THE EVENT
Get your brand in front of top 100 law firm decision-makers with a Briefing event sponsorship package.
For more information call 0800 014 2445 or email Sarah: sarahc@briefing.co.uk
SPONSOR NOW
Adam Soames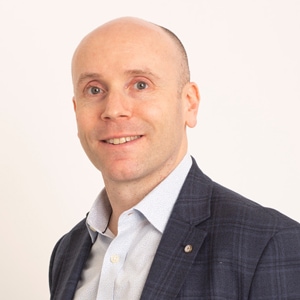 Global head of business development and
strategy, Hogan Lovells
Michael Warren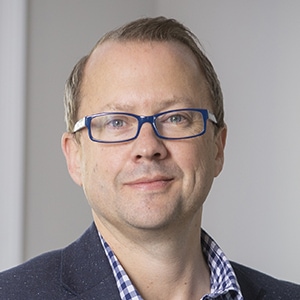 Vice president, Wilson Allen
Moacyr Galo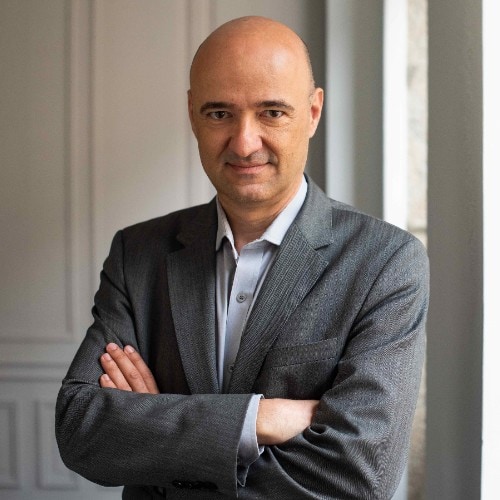 Head of sa.global labs, SAGlobal
Sarah Baxter
Senior facilitator, The Energy Project
Vicky Pryce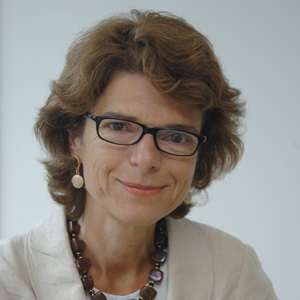 Chief economic adviser, Centre for Economic and Business Research (CEBR)
Adrian Biles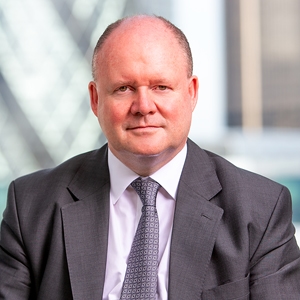 Mark Tantam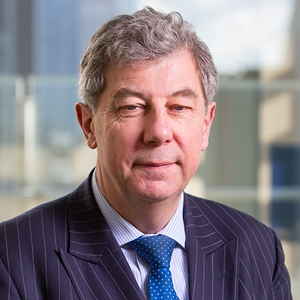 Global head of consulting, Ince
James Gilding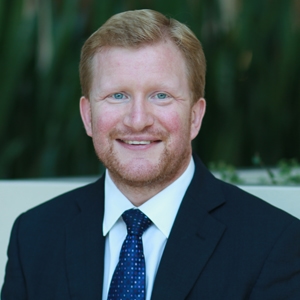 James Gilding, managing director – business services, Mitie
Andy Bevan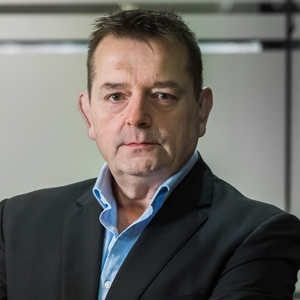 Director of client solutions, Pulsant
Karl Fontanari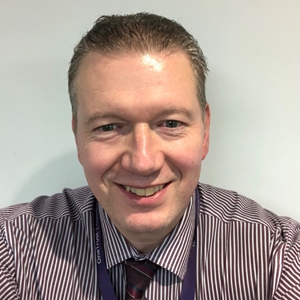 Business development manager, Pulsant
Stephen James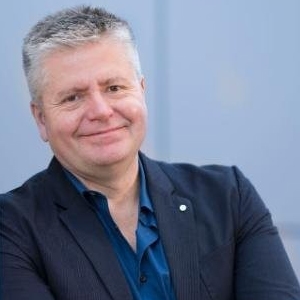 Simon Manterfield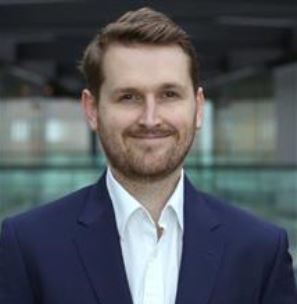 Manager – culture, diversity and inclusion, EY
Duncan Eadie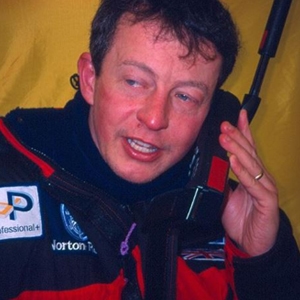 Technologist and polar explorer
BRIEFING STRATEGIC LEADERS 2019 TESTIMONIALS
Briefing Strategic Leaders was a very well-run event, with some interesting topics covered. The event was a credit to the whole team.
David Ford, global head of procurement, Freshfields Bruckhaus Deringer
I very much enjoyed the Briefing Strategic Leaders conference. I found to be very informative and a good opportunity to network with peers.
Karen Mayles, practice group administrator, Dechert
Thanks for involving us, we thoroughly enjoyed the day and had lots of useful conversations.
Becca Johansson, head of operations – real estate, DLA Piper
StrategicLeaders-March 2019-lo-1
StrategicLeaders-March 2019-lo-5
StrategicLeaders-March 2019-lo-10
StrategicLeaders-March 2019-lo-14
StrategicLeaders-March 2019-lo-15
StrategicLeaders-March 2019-lo-18
StrategicLeaders-March 2019-lo-19
StrategicLeaders-March 2019-lo-20
StrategicLeaders-March 2019-lo-21
StrategicLeaders-March 2019-lo-22
StrategicLeaders-March 2019-lo-23
StrategicLeaders-March 2019-lo-25
StrategicLeaders-March 2019-lo-28
StrategicLeaders-March 2019-lo-29
StrategicLeaders-March 2019-lo-30
StrategicLeaders-March 2019-lo-32
StrategicLeaders-March 2019-lo-33
StrategicLeaders-March 2019-lo-35
StrategicLeaders-March 2019-lo-36
StrategicLeaders-March 2019-lo-37
StrategicLeaders-March 2019-lo-38
StrategicLeaders-March 2019-lo-39
StrategicLeaders-March 2019-lo-40
StrategicLeaders-March 2019-lo-41
StrategicLeaders-March 2019-lo-42
StrategicLeaders-March 2019-lo-43
StrategicLeaders-March 2019-lo-46
StrategicLeaders-March 2019-lo-47
StrategicLeaders-March 2019-lo-49
StrategicLeaders-March 2019-lo-50
StrategicLeaders-March 2019-lo-52
StrategicLeaders-March 2019-lo-53
StrategicLeaders-March 2019-lo-54
StrategicLeaders-March 2019-lo-55
StrategicLeaders-March 2019-lo-56
StrategicLeaders-March 2019-lo-57
StrategicLeaders-March 2019-lo-58
StrategicLeaders-March 2019-lo-59
StrategicLeaders-March 2019-lo-63
StrategicLeaders-March 2019-lo-67
StrategicLeaders-March 2019-lo-70
StrategicLeaders-March 2019-lo-71
StrategicLeaders-March 2019-lo-79
StrategicLeaders-March 2019-lo-82
StrategicLeaders-March 2019-lo-83
StrategicLeaders-March 2019-lo-84
StrategicLeaders-March 2019-lo-89
StrategicLeaders-March 2019-lo-90
StrategicLeaders-March 2019-lo-91
StrategicLeaders-March 2019-lo-94
StrategicLeaders-March 2019-lo-95
StrategicLeaders-March 2019-lo-96
StrategicLeaders-March 2019-lo-97
StrategicLeaders-March 2019-lo-99
StrategicLeaders-March 2019-lo-100