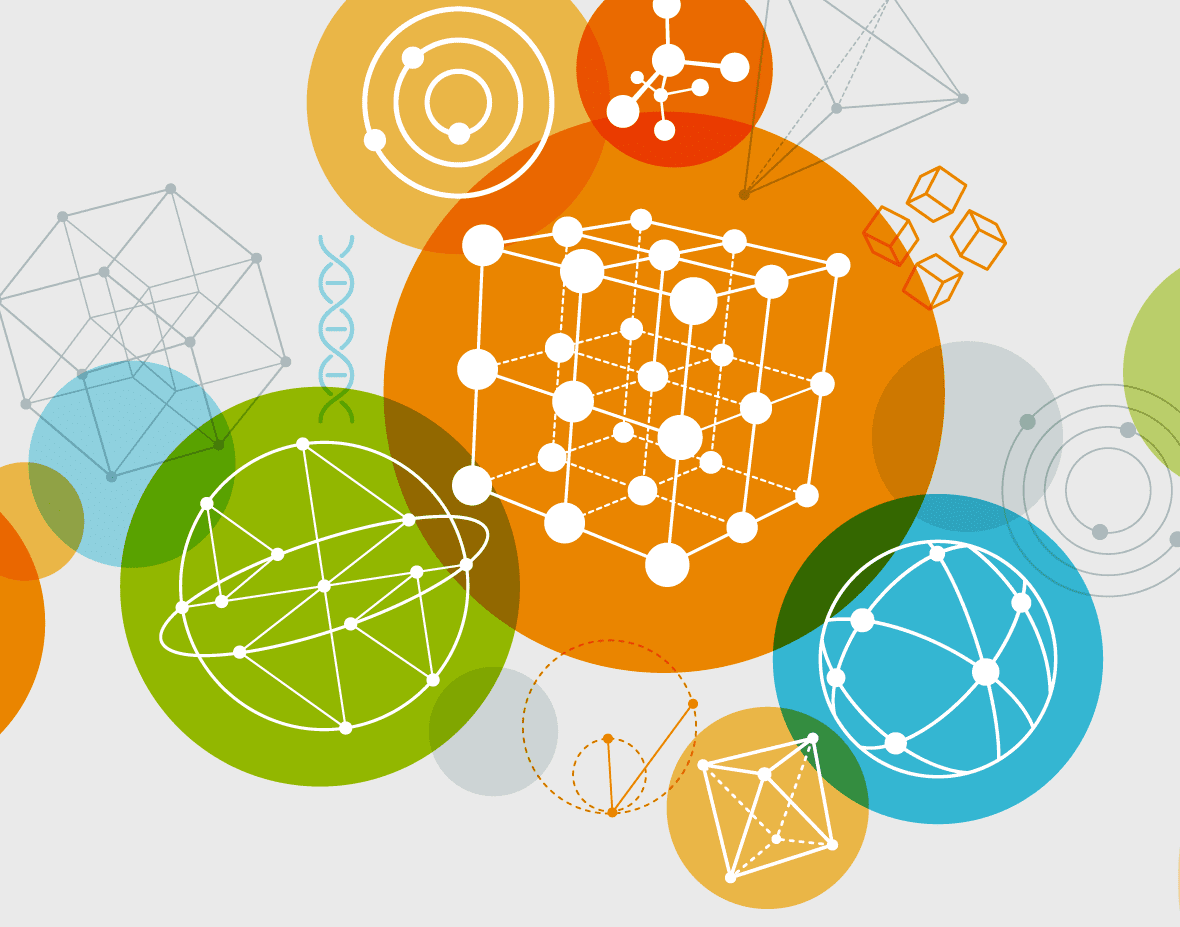 Briefing Frontiers 2022: Technology-driven business change
10 February 2022
|
Shoosmiths, 1 Bow Churchyard, London EC4M 9DQ
A HALF DAY EVENT TO DISCUSS ANNUAL RESEARCH INTO LEGAL TECHNOLOGY
Bringing the latest research into top-of-mind priorities and concerns for legal business leaders today, the 2022
Briefing Frontiers: Technology-driven business change event explores trends, opportunities and challenges at the intersection of technology and business strategy back in a live and in-person setting this February.
Join us for an invaluable morning of human collaboration and discussion to uncover with your peers the latest insights into tech-driven business change, from increasing productivity and improving well-being in a hybrid working environment, to exploring the potential of automation to drive greater efficiency in 2022.
If you like the sound of this, don't miss the Briefing Legal IT landscapes 2022 report! Our most detailed and expansive picture yet of legal business priorities when it comes to turning technology into strategic advantage. Click here to download your copy now
Be part of our community:
Follow us on LinkedIn and Twitter – @BriefingLegal #BriefingFrontiers
Shawn Curran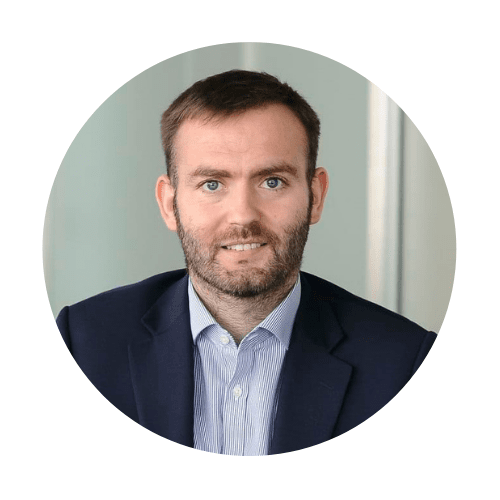 Head of legal technology
Travers Smith
Richard Brent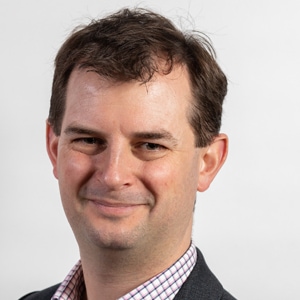 Editor-in-chief,
Briefing
Eleanor Tanner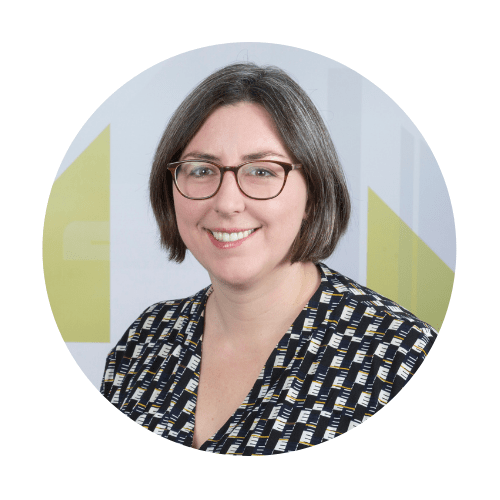 Director of people
Shoosmiths
TAKE A GLANCE AT THE 2022 AGENDA NOW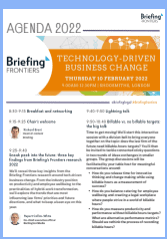 Debates and insights into trends that are most influencing law firms' directions and transformation based on the latest findings of Briefing Frontiers research.
Absolutely no jam-packed schedule of talks and sponsor speeches. We want this morning to be about sharing and exploring together. Everyone will be actively involved in this space.
Peer-to-peer learning in sessions designed to provoke strategic thinking, spark new ideas and allow for connections to be made
DOWNLOAD THE AGENDA
REGISTER YOUR PLACE
Briefing Frontiers  2022 – Technology-driven business change on Thursday 10 February 2022, Shoosmiths City of London. For senior leaders/heads of/directors working in the following areas: IT, operations and KM.
REGISTER FREE NOW
SPONSOR THE EVENT

Get your brand in front of top 100 law firm decision makers with a Briefing event sponsorship package.
For more information call 0800 014 2445 or email Sarah Cox: sarahc@burlingtonmedia.co.uk
CONTACT SARAH
PHOTOS OF BRIEFING FRONTIERS EVENTS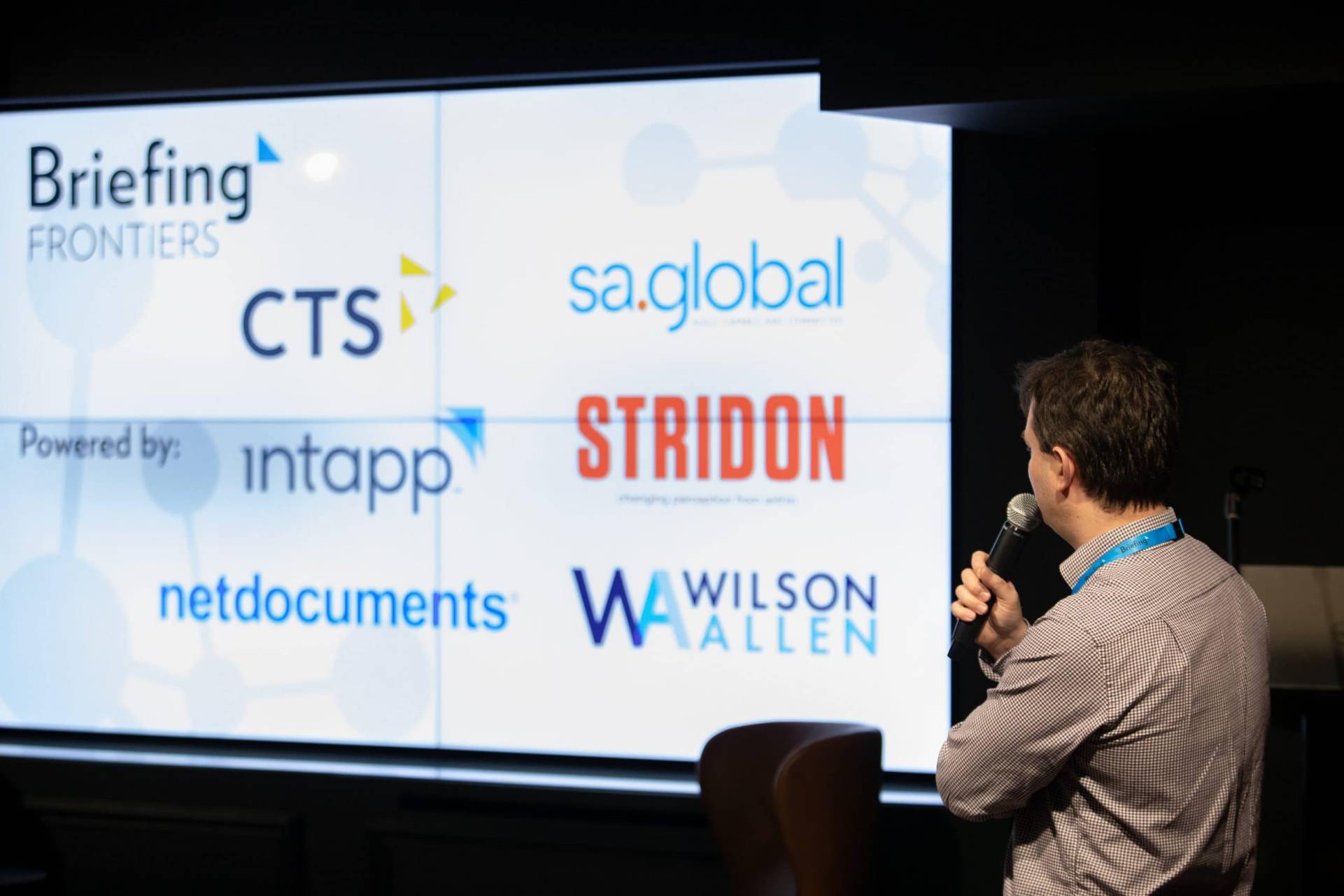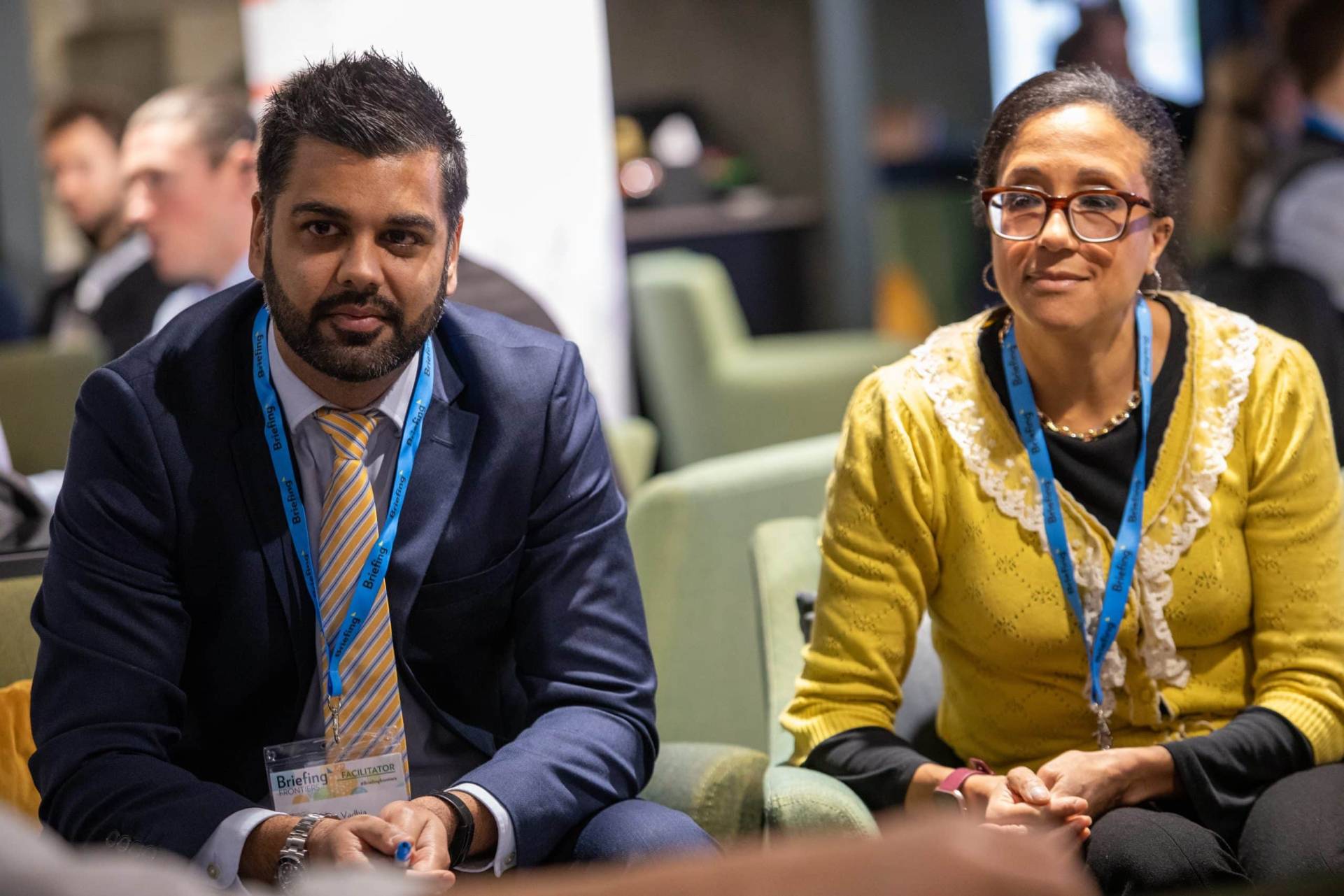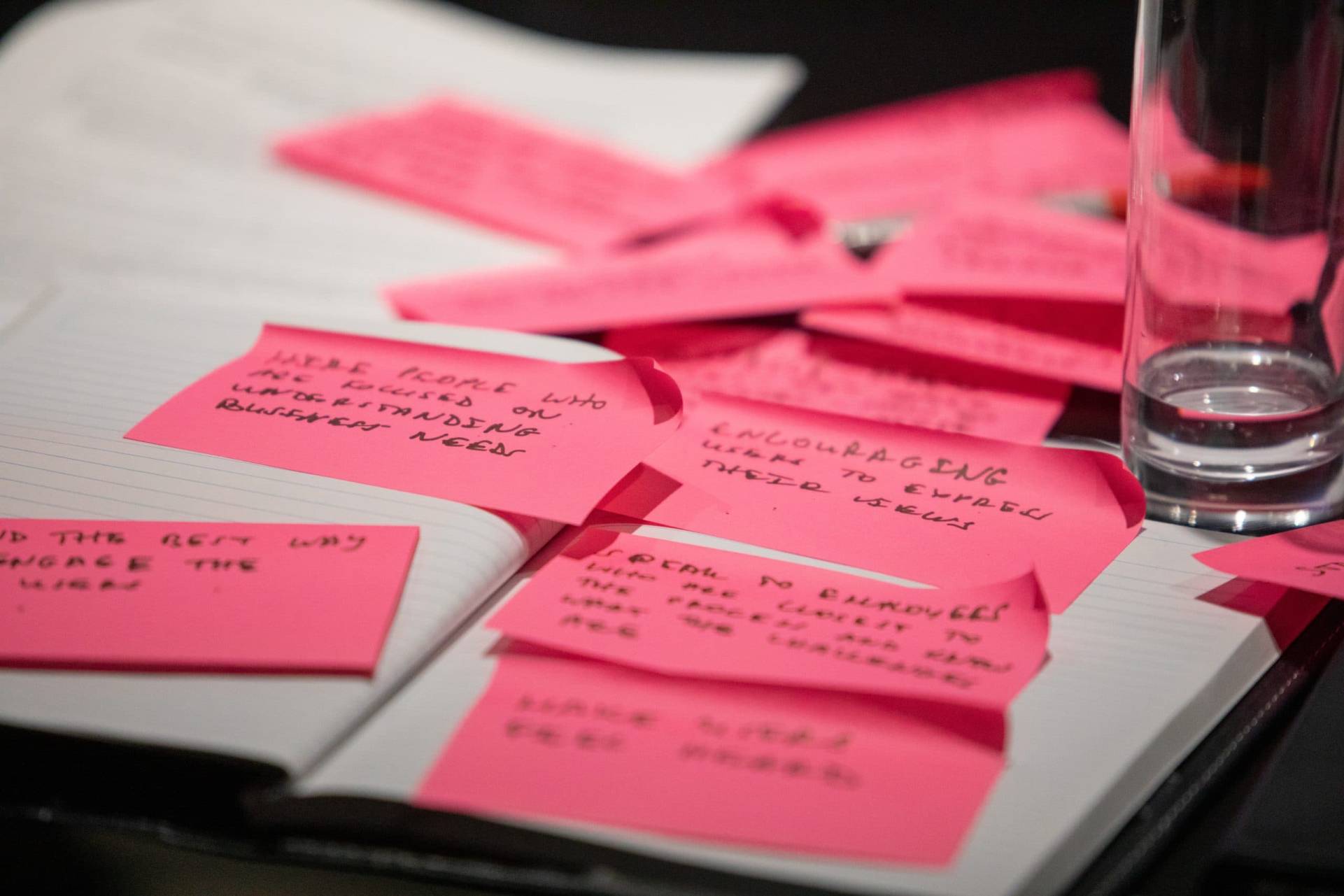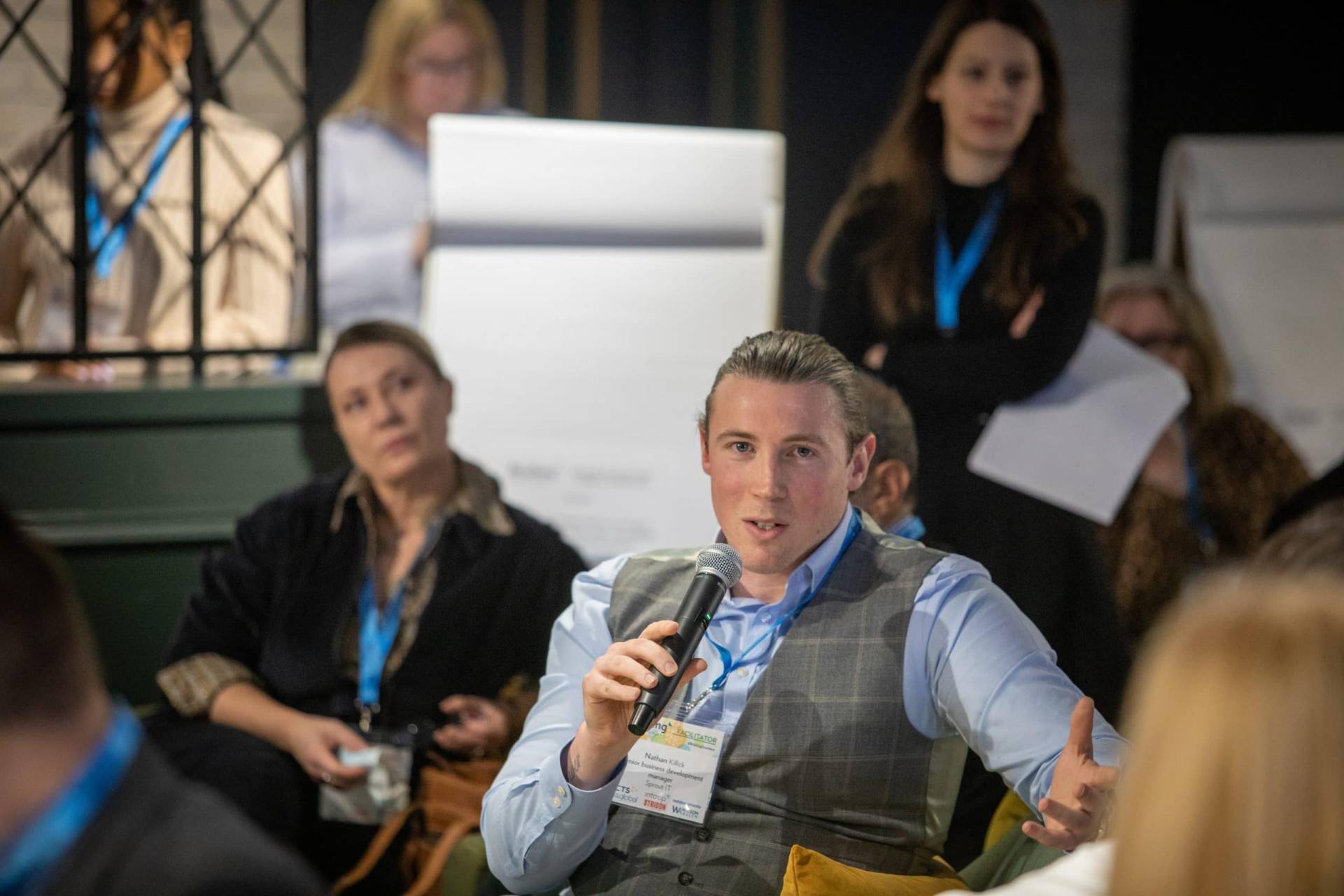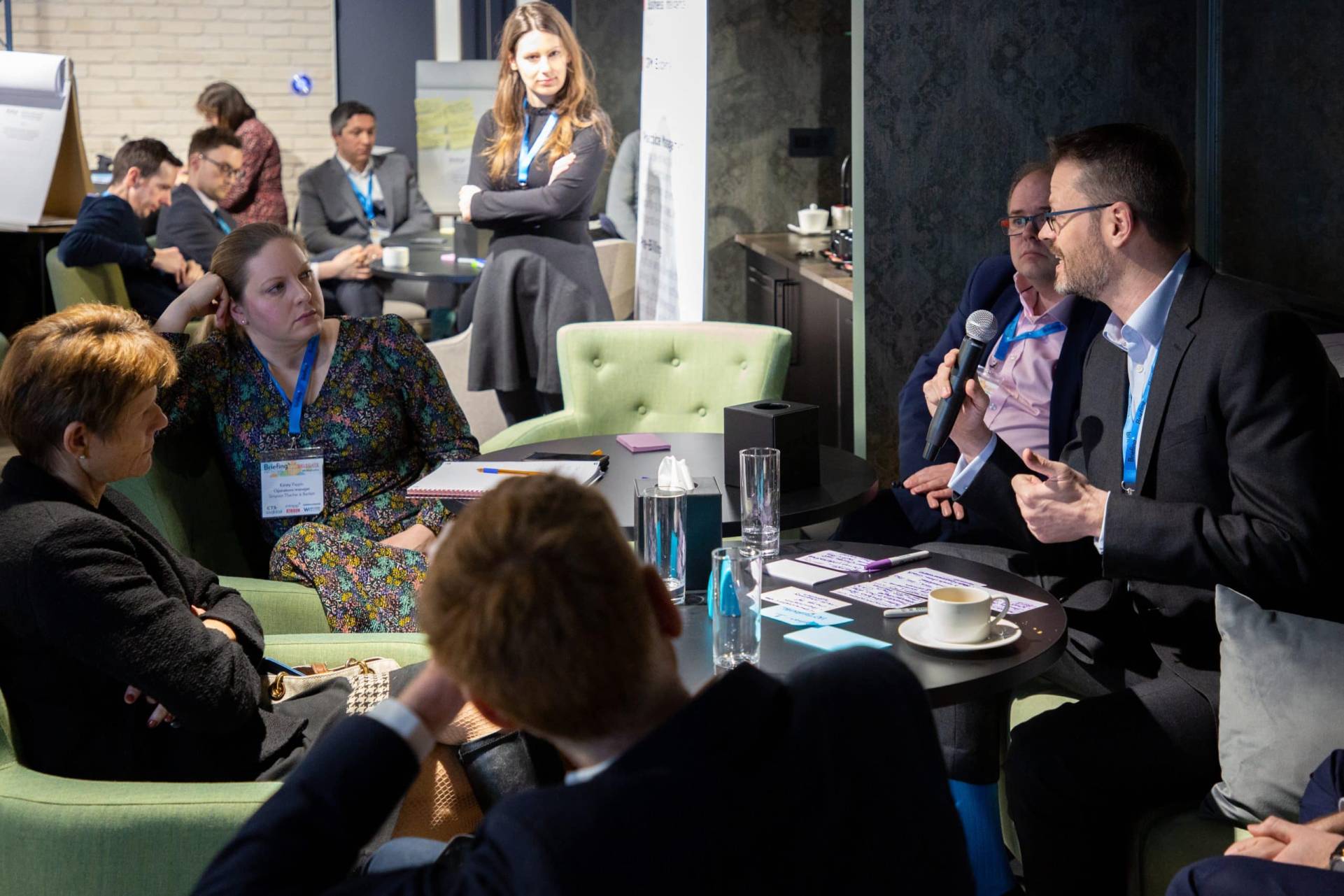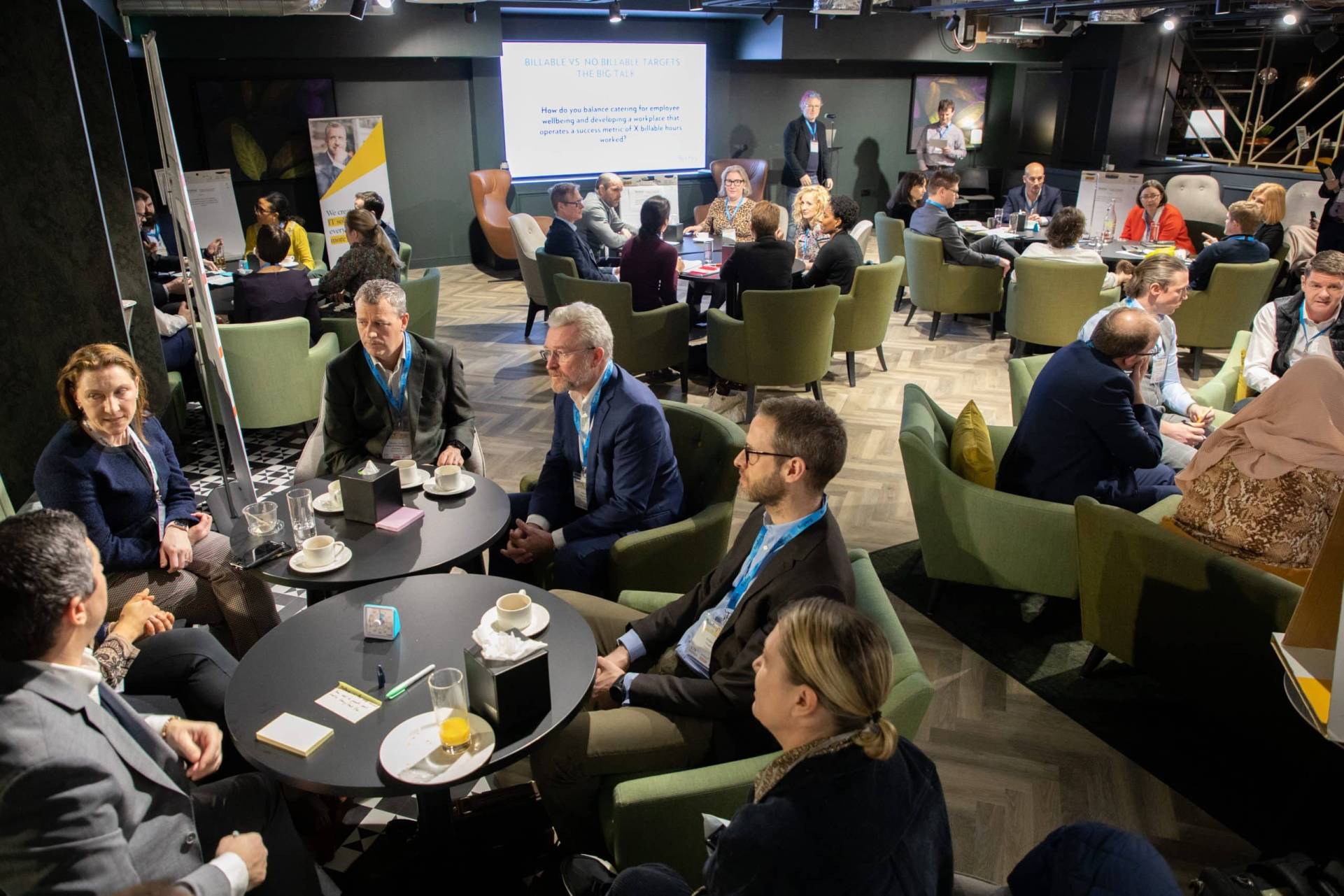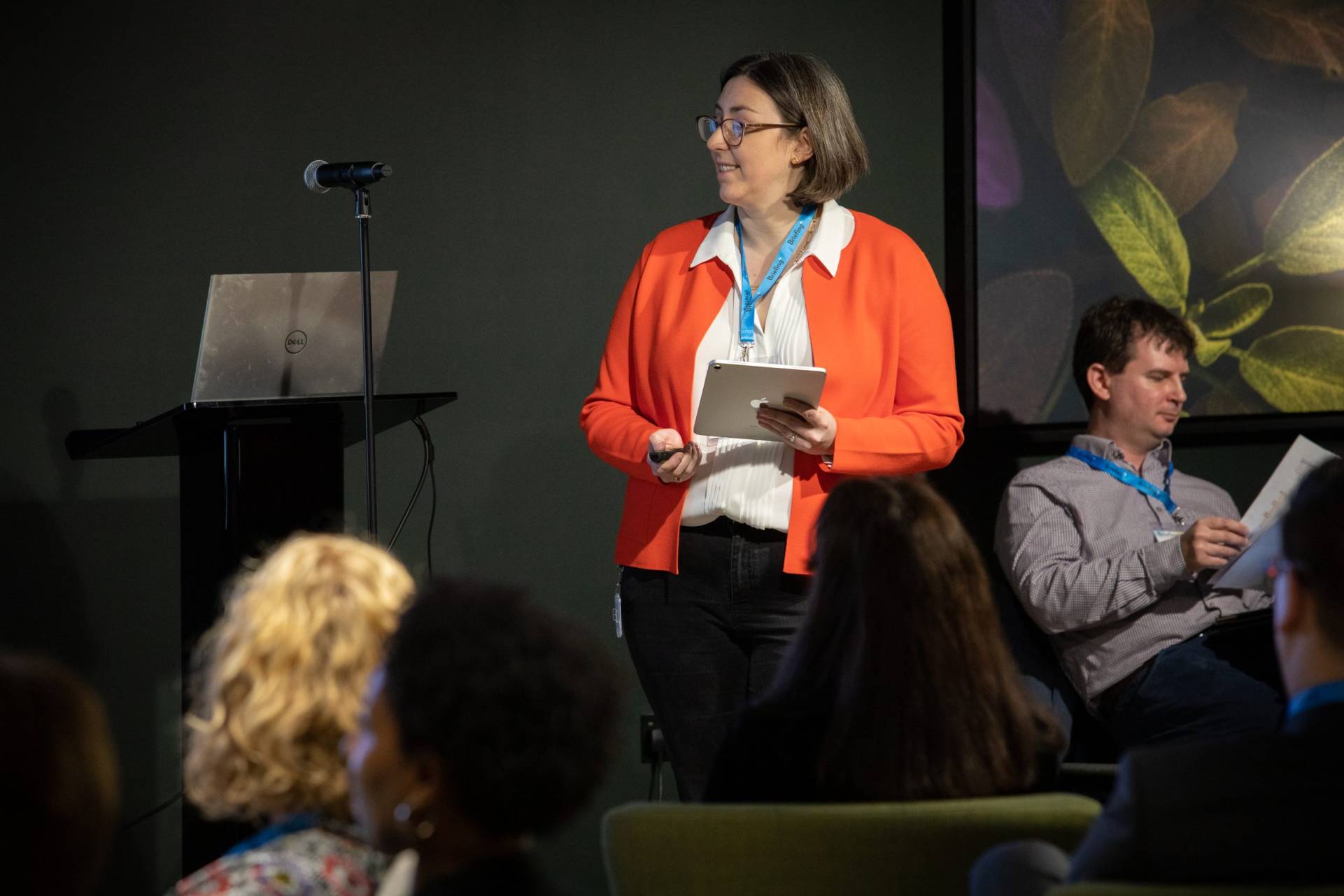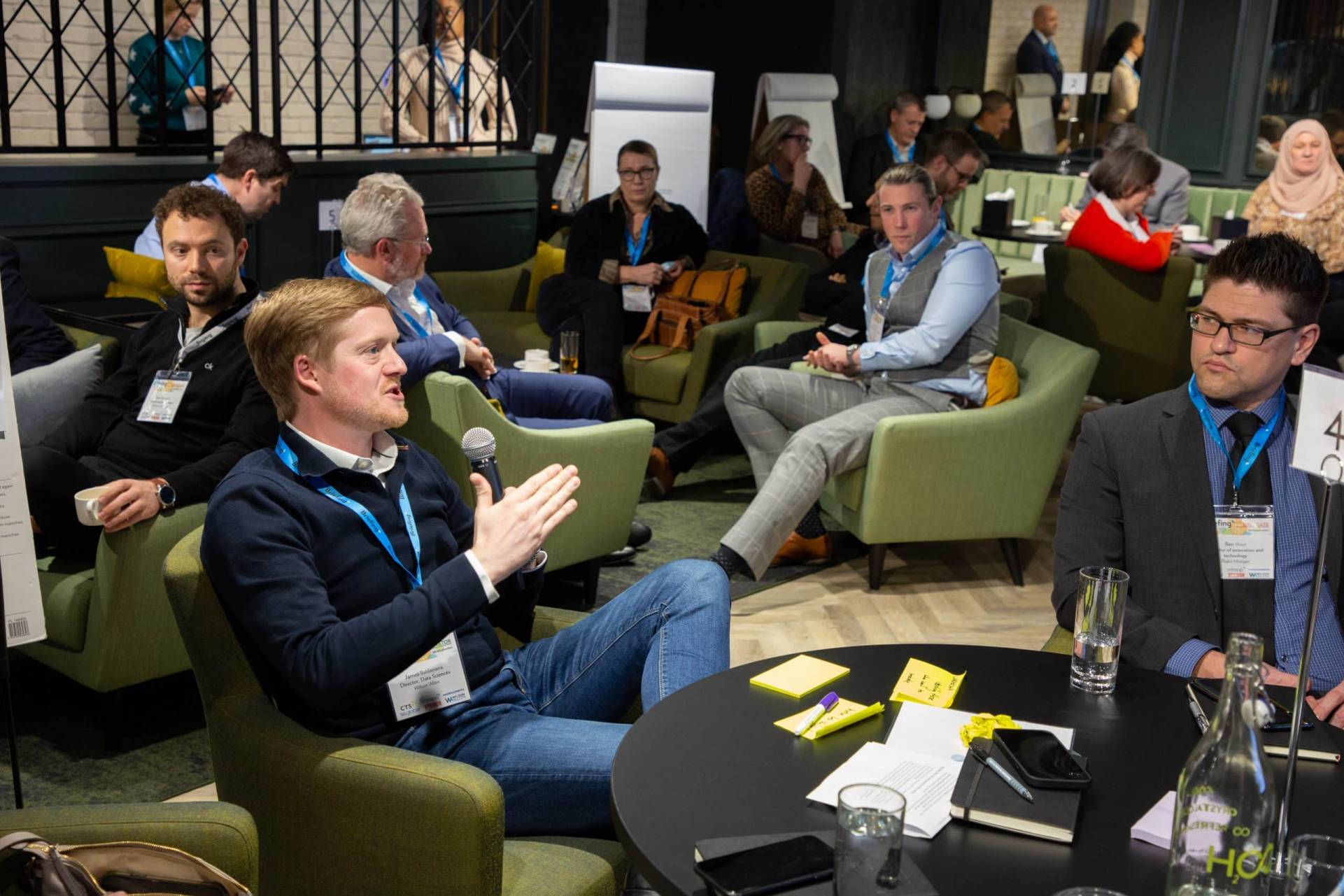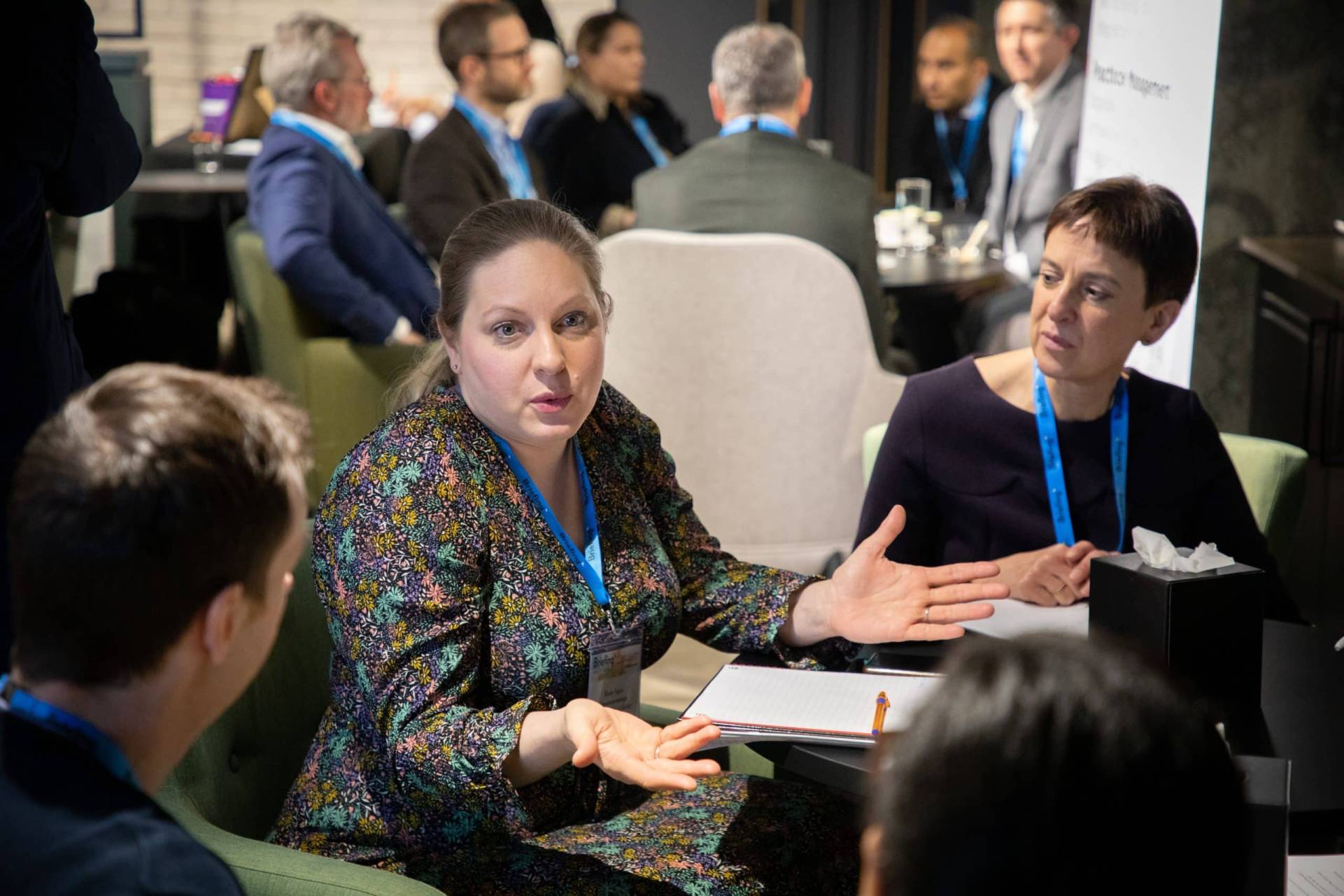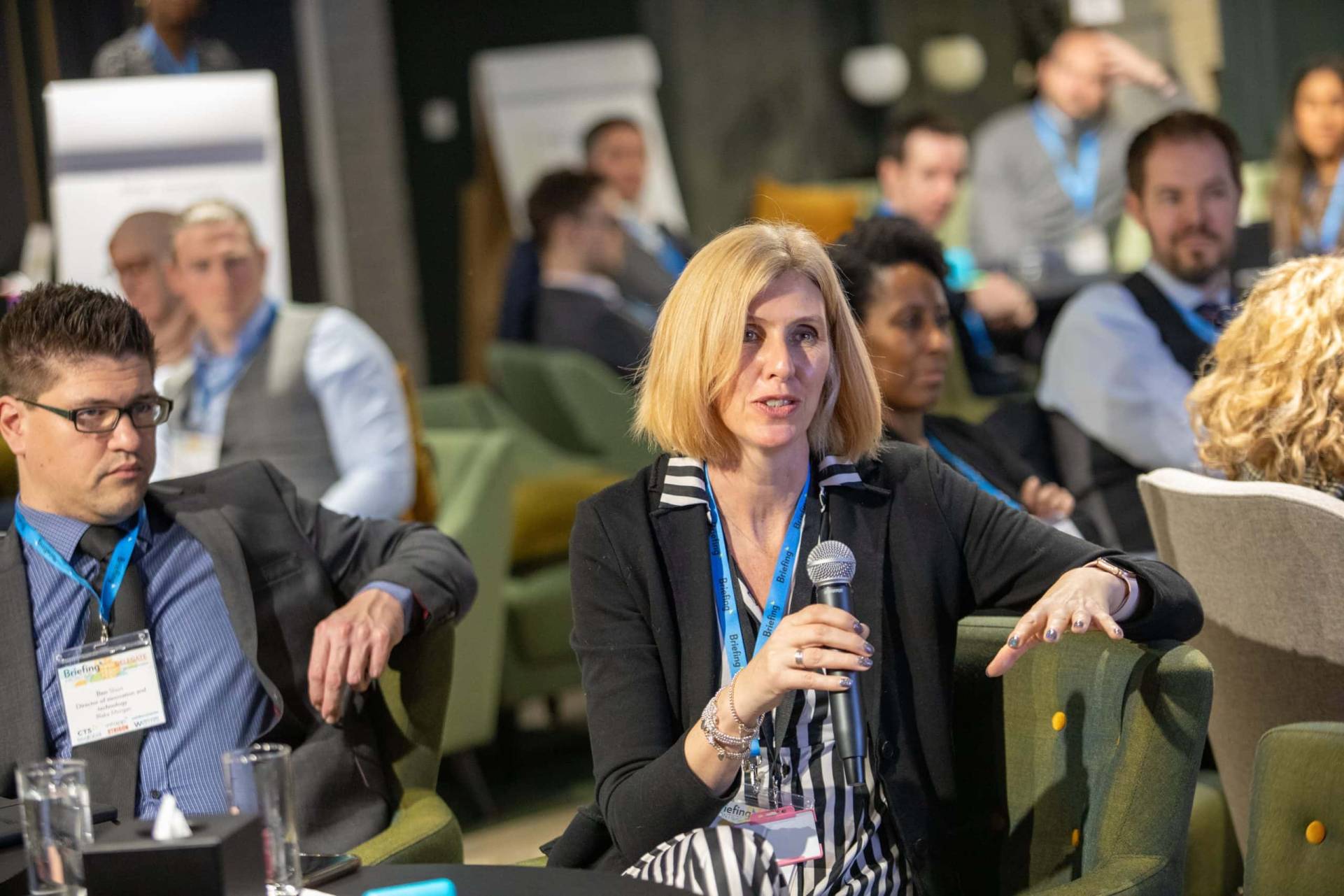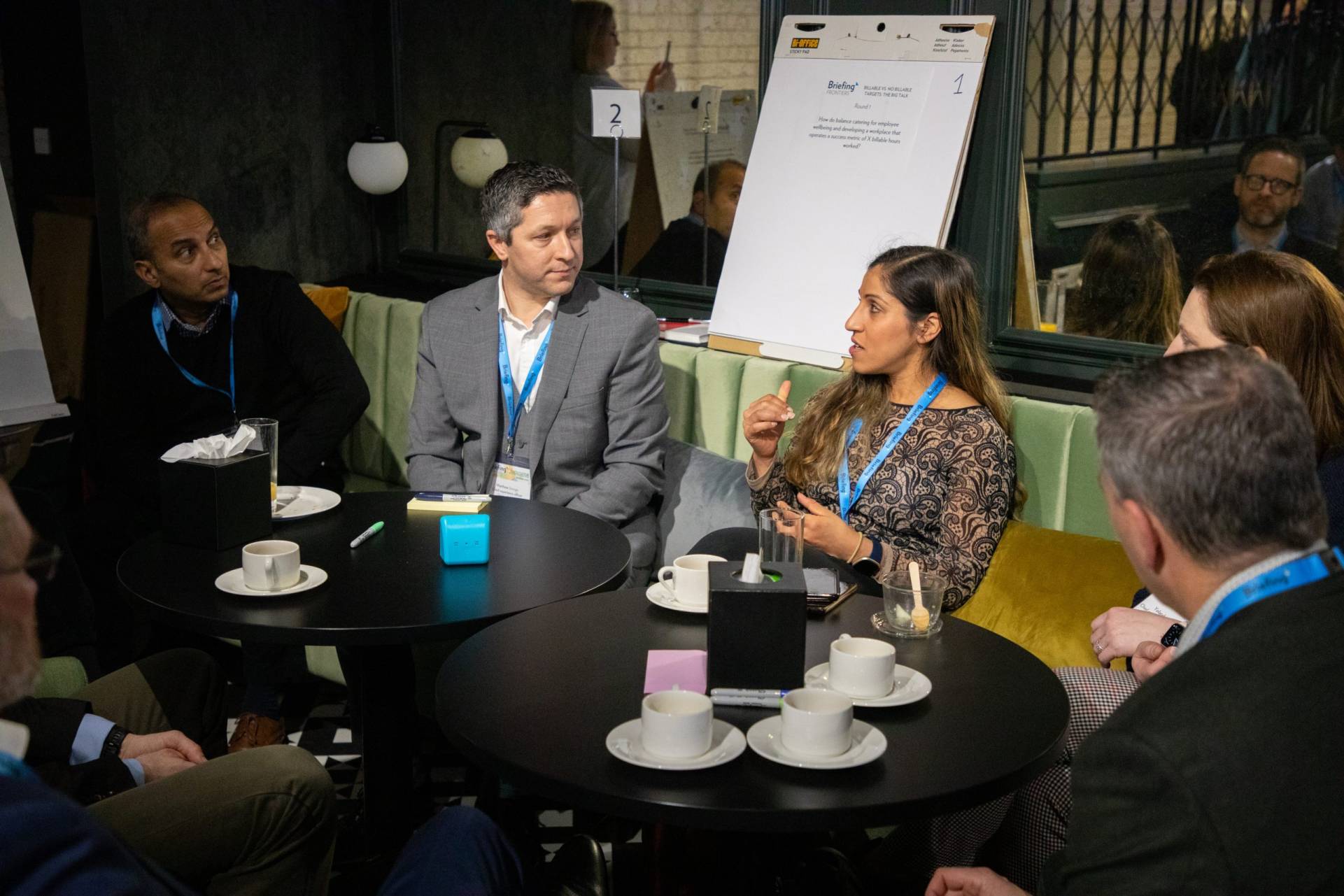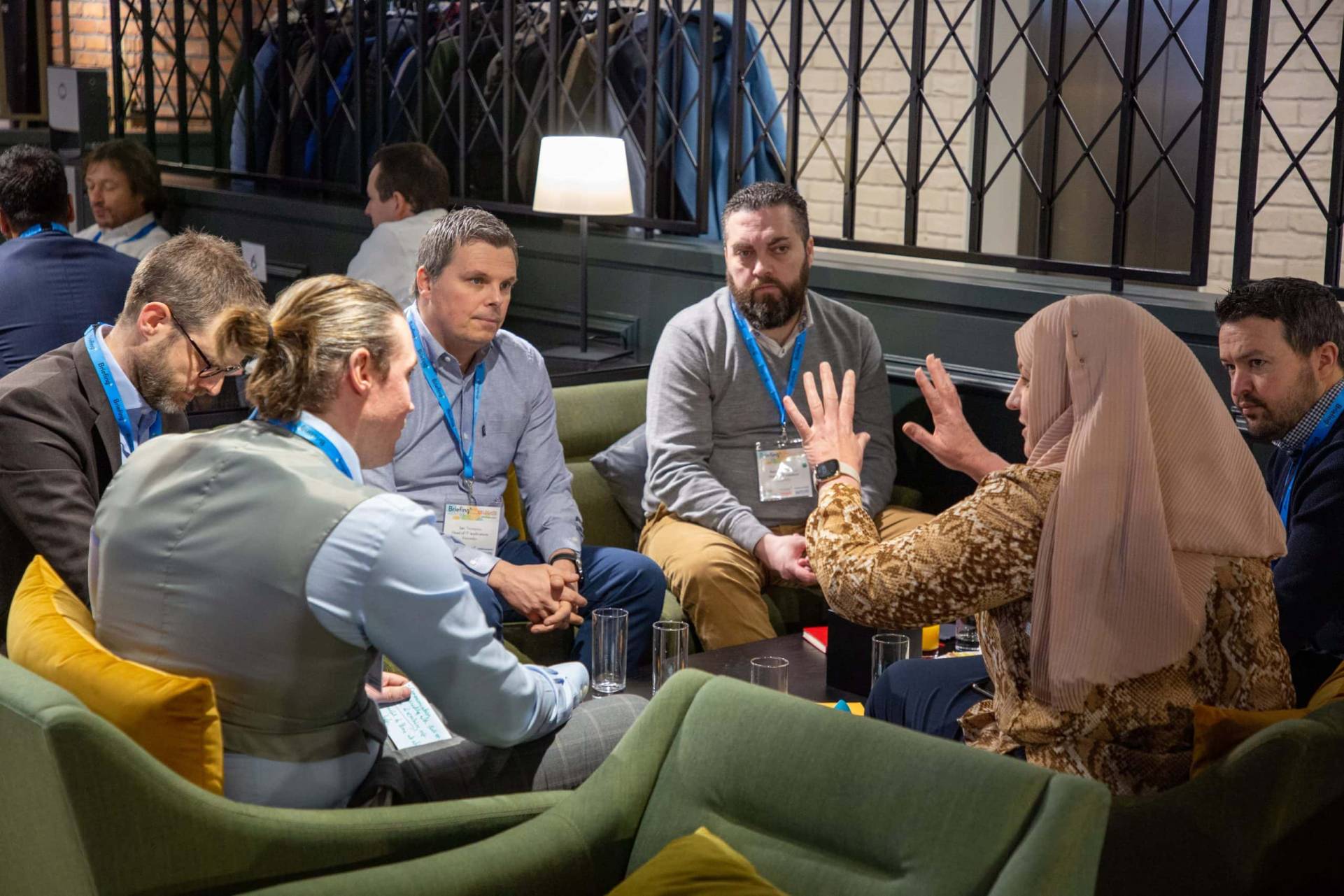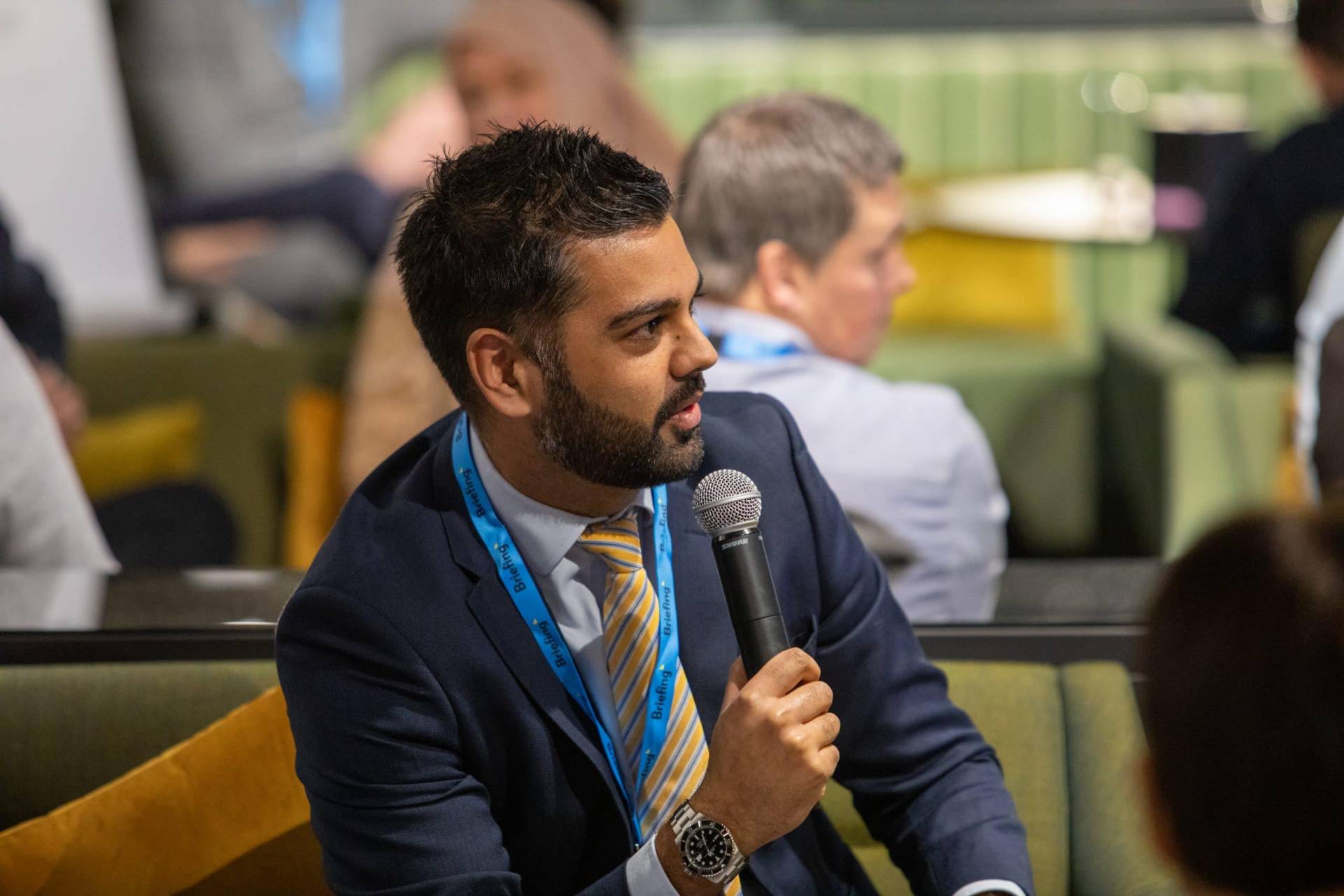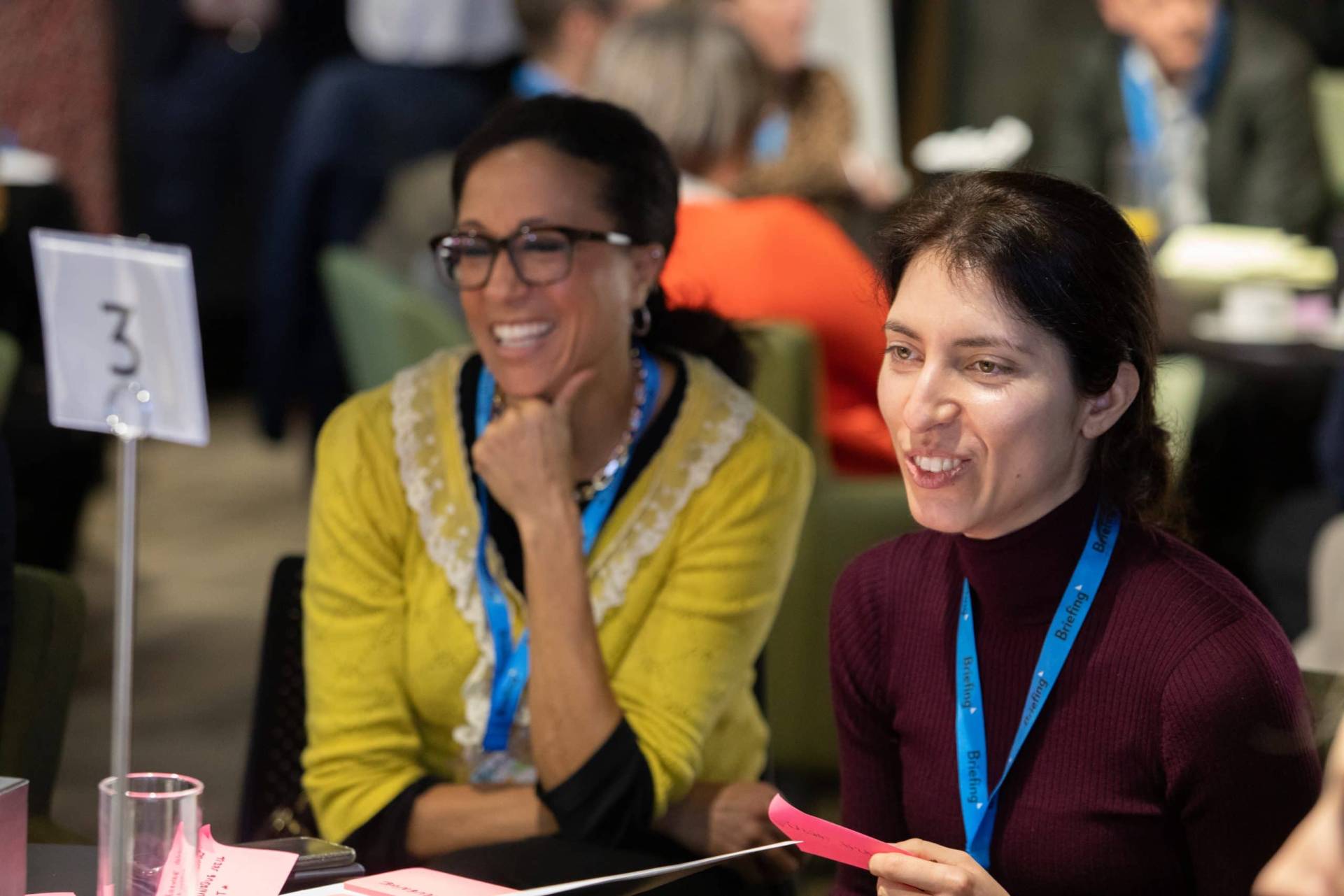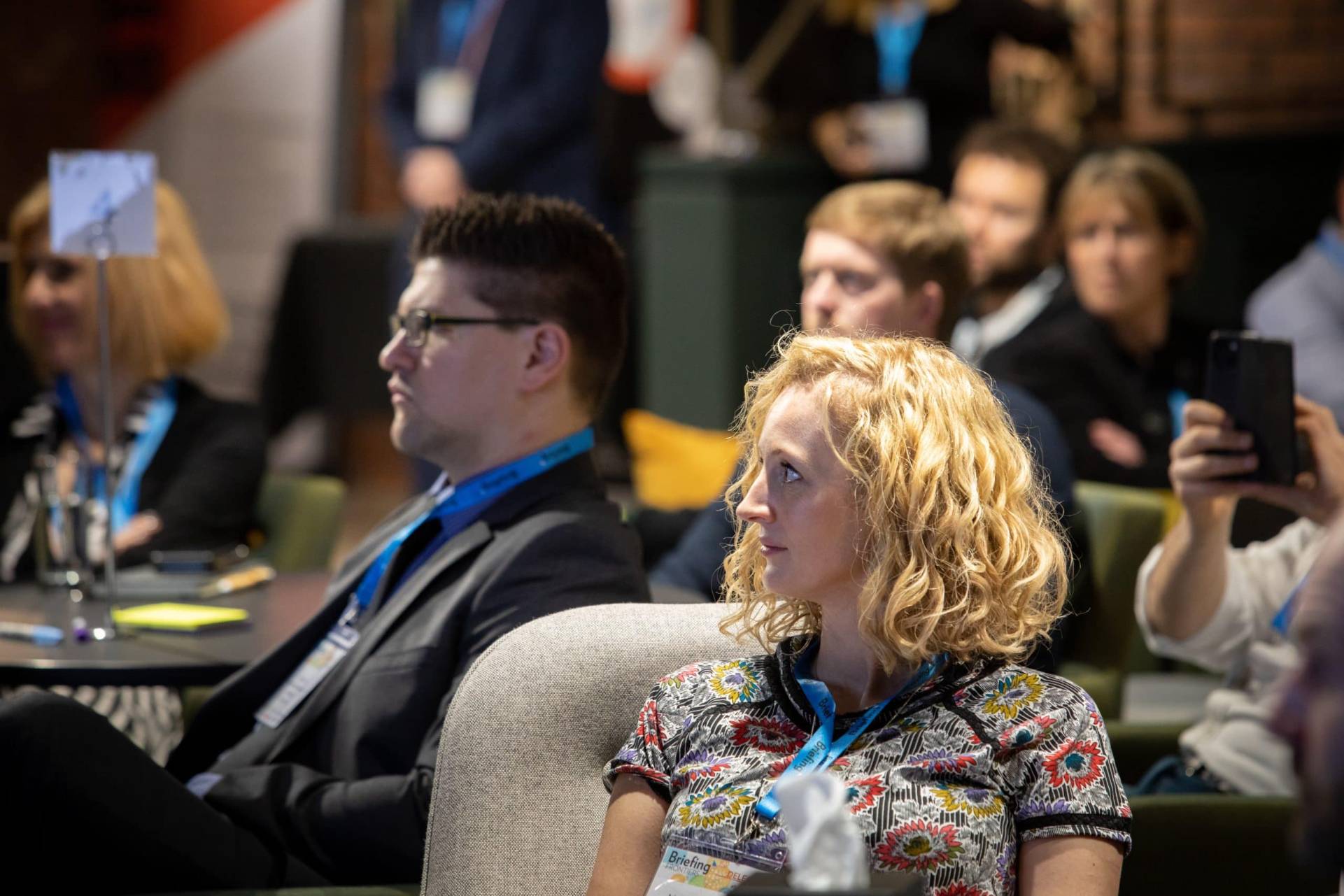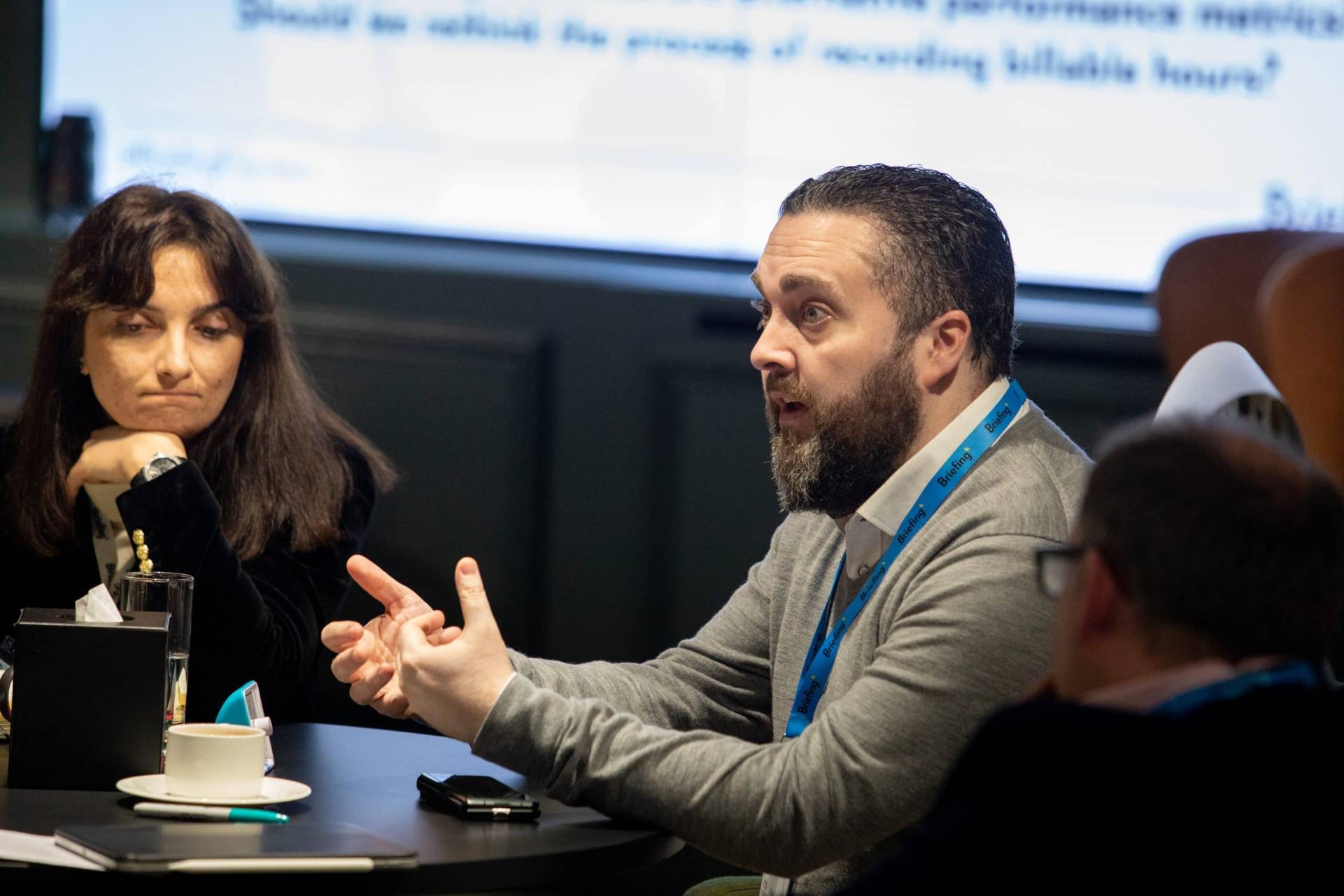 Briefing Frontiers 2022: Technology-driven business change. Location: Shoosmiths, London
Briefing Frontiers 2022: Technology-driven business change. Location: Shoosmiths, London
Briefing Frontiers 2022: Technology-driven business change. Location: Shoosmiths, London
Briefing Frontiers 2022: Technology-driven business change. Location: Shoosmiths, London
Briefing Frontiers 2022: Technology-driven business change. Location: Shoosmiths, London
Briefing Frontiers 2022: Technology-driven business change. Location: Shoosmiths, London
Briefing Frontiers 2022: Technology-driven business change. Location: Shoosmiths, London
Briefing Frontiers 2022: Technology-driven business change. Location: Shoosmiths, London