Remote controls
Learnings from Briefing and Pulsant's roundtable on WFH visibility, security and control
That's your bot
David Huston and team at DLA Piper on the role of robotic process automation
Dig idea
Mark Ford continues his innovation journey with practical questions to ponder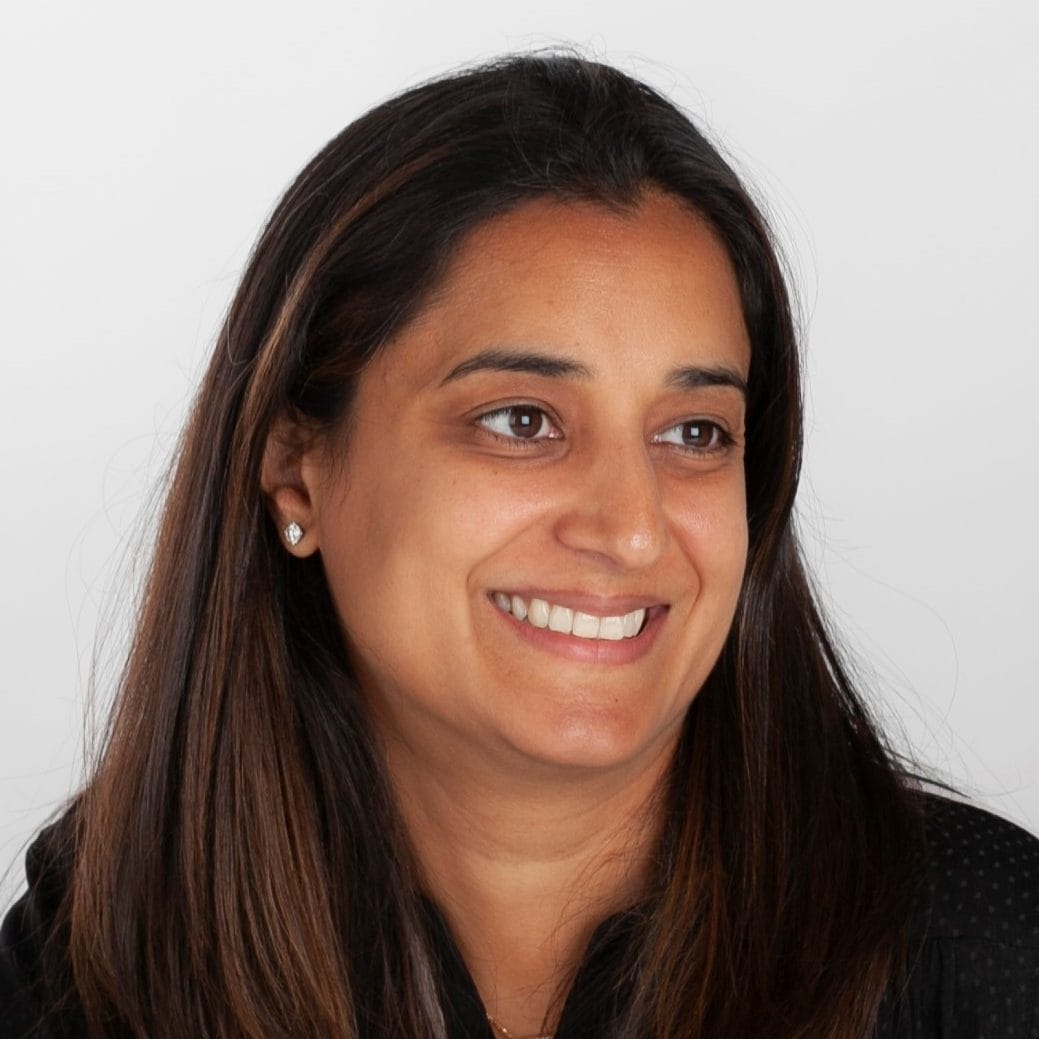 Head of Fuse
Allen & Overy
Feature:
Crisis innovations
p12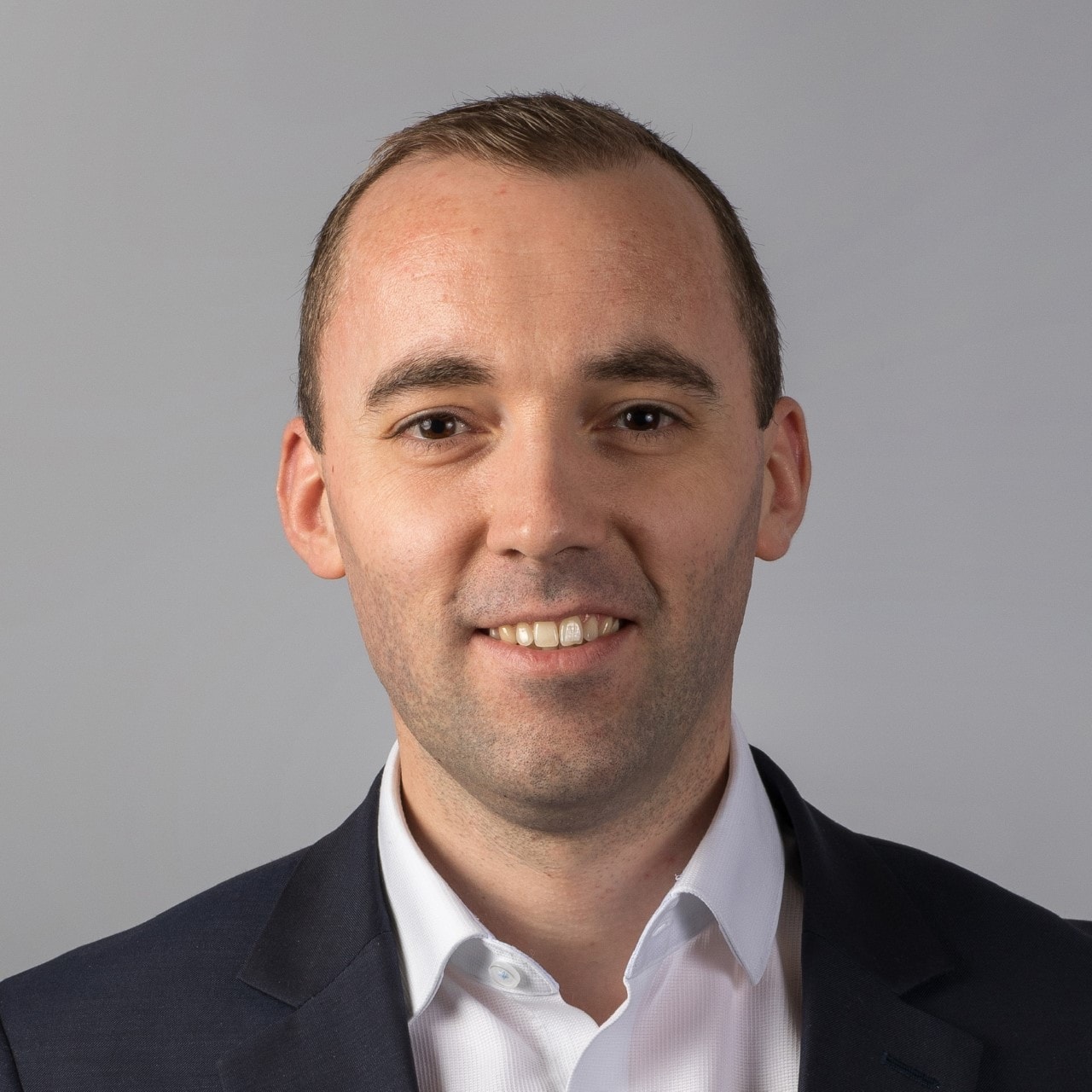 Director, legal technology solutions
Clifford Chance
Feature:
Crisis innovations
p12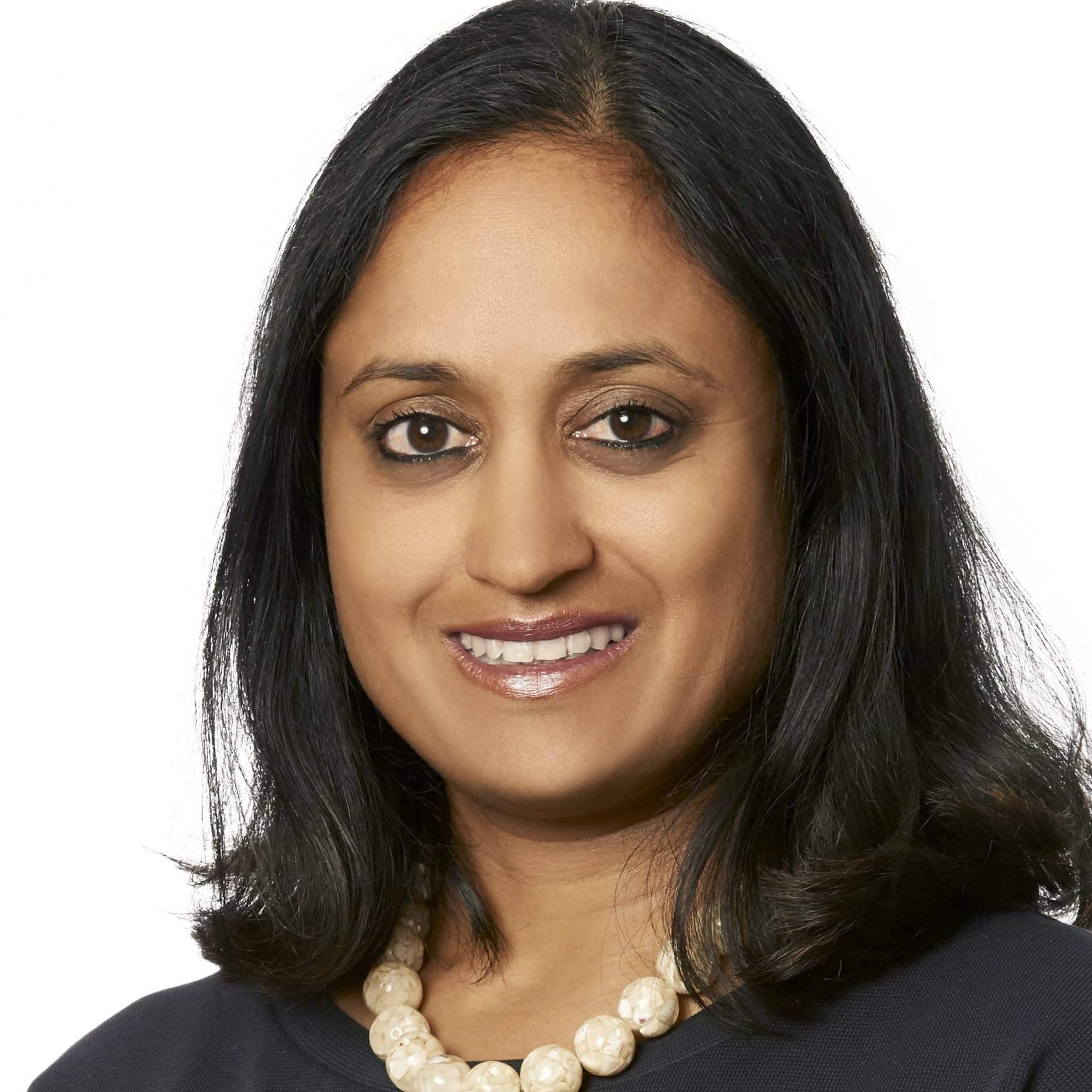 Feature:
Crisis innovations
p12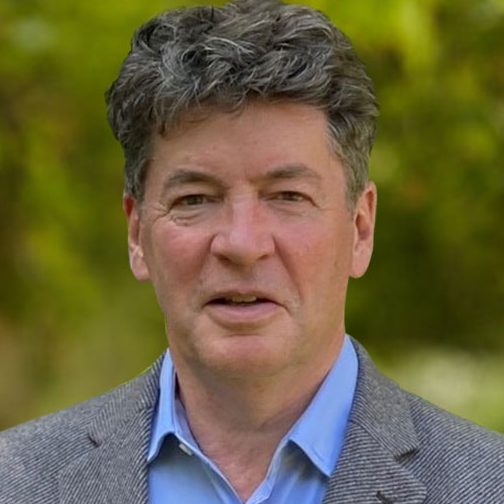 Managing director
Access Legal
Industry interview:
Uncompromised access
p34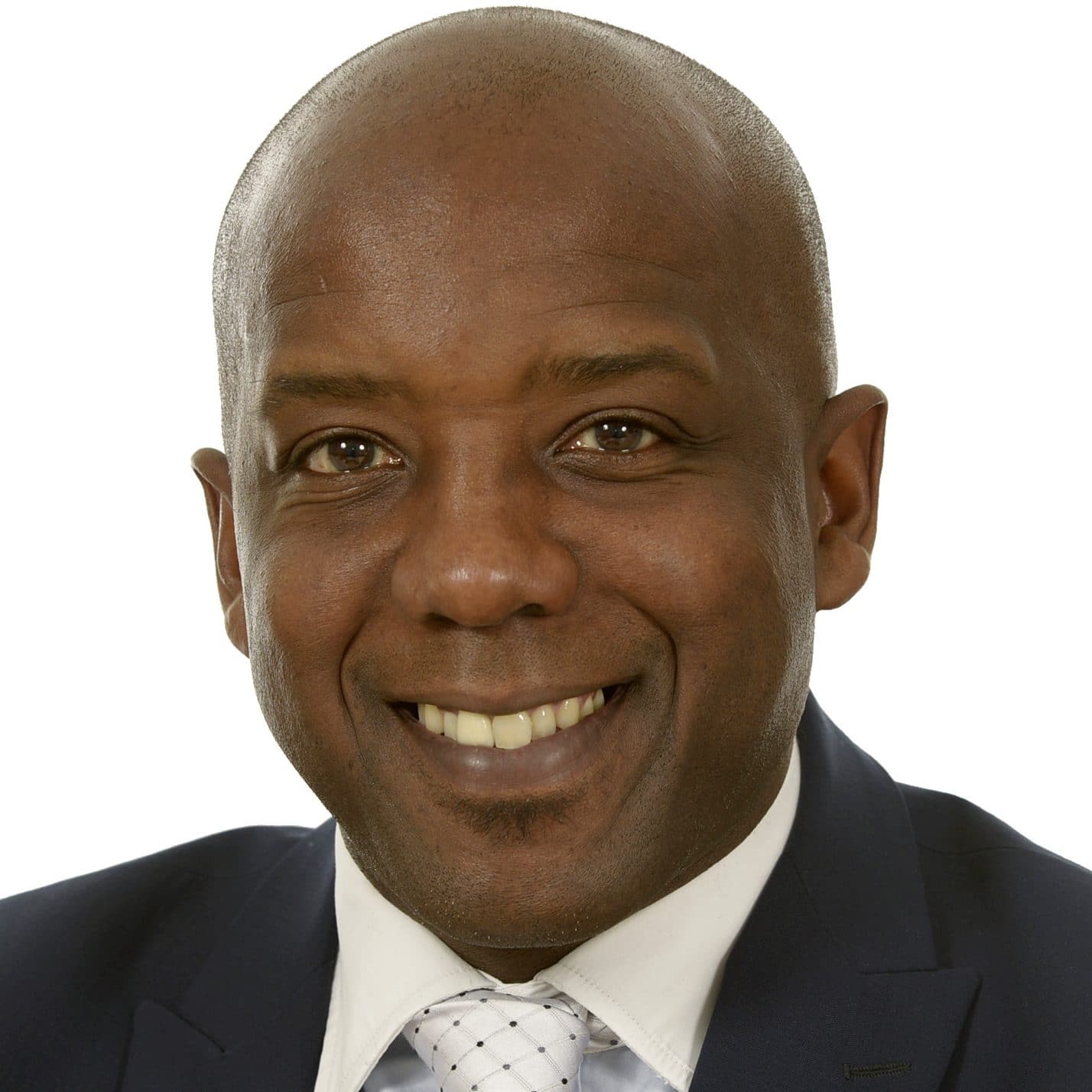 Comment:
Results speak louder than actions
p7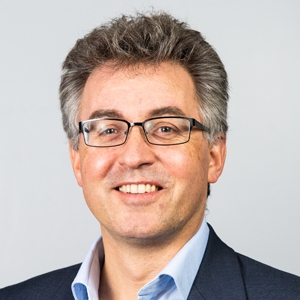 Principal consultant and head of risk and BD practices
Pinnacle
Comment:
Degrees of innovation
p10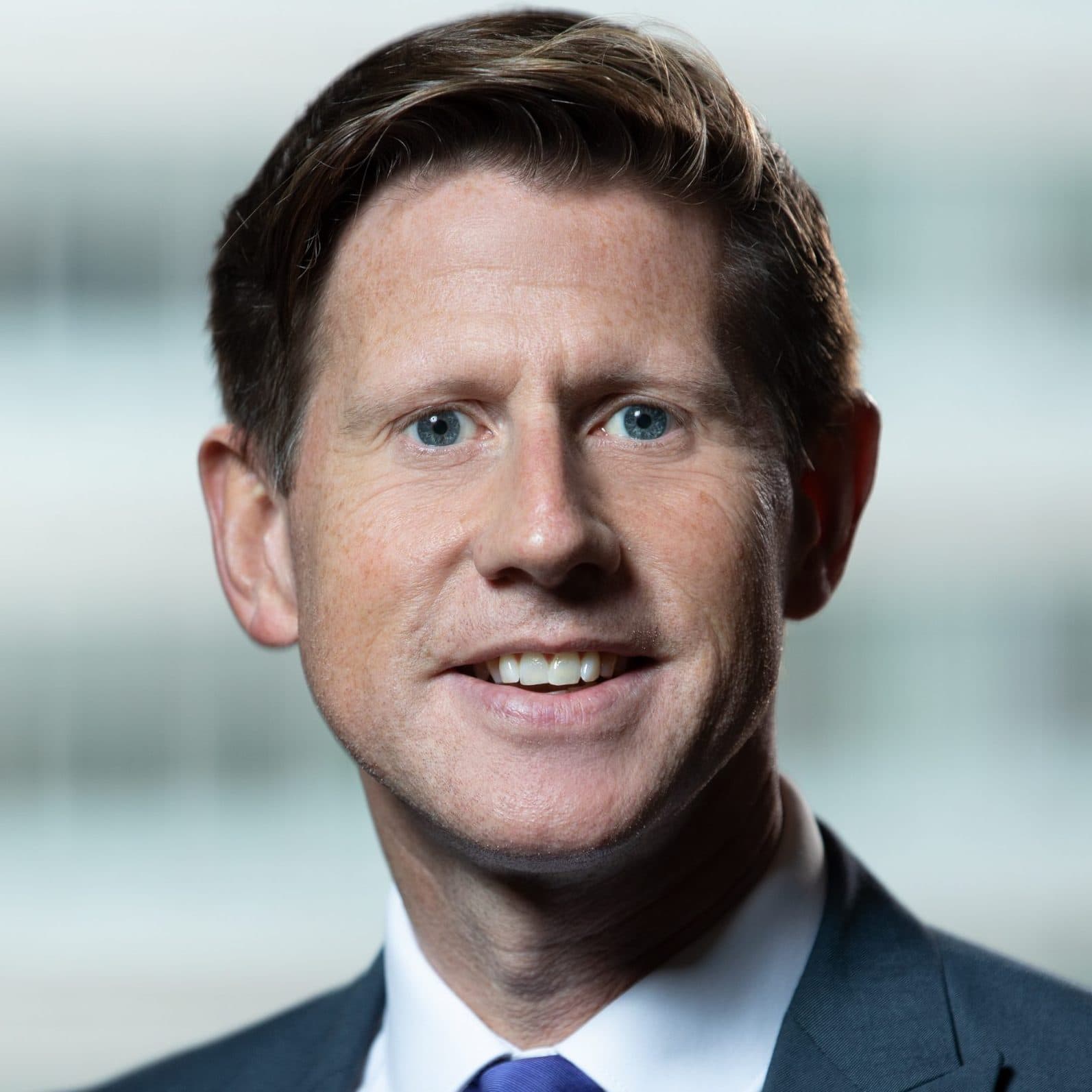 Comment:
Back tracking?
p6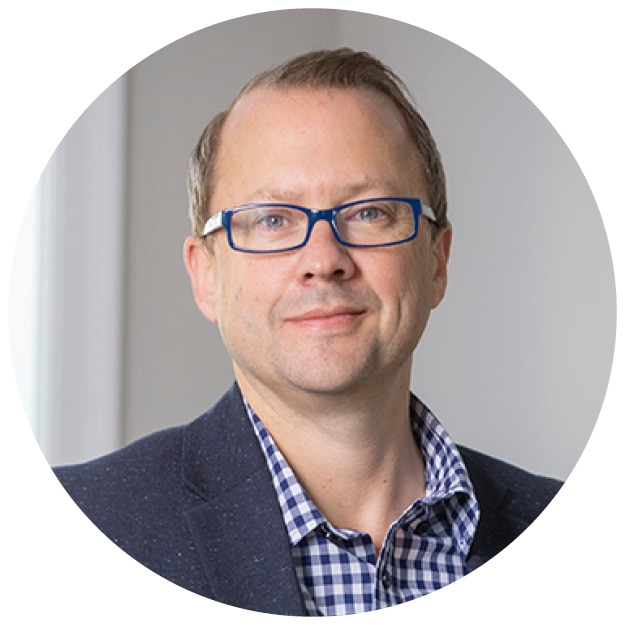 VP, client development and intake
Wilson Allen
Comment:
Connecting to innovate
p8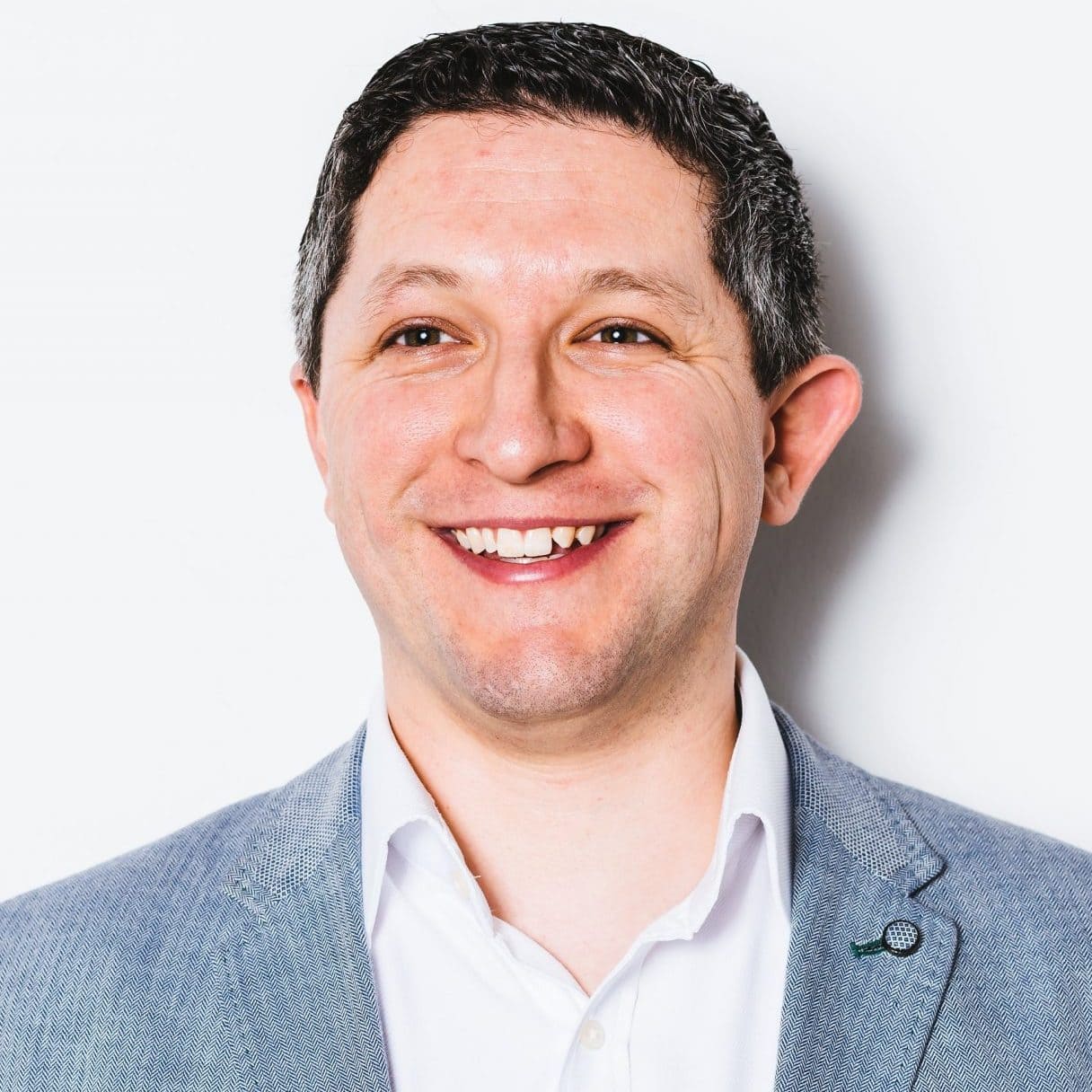 Chief experience officer
Stridon
Industry interview:
Pioneers are also people
p36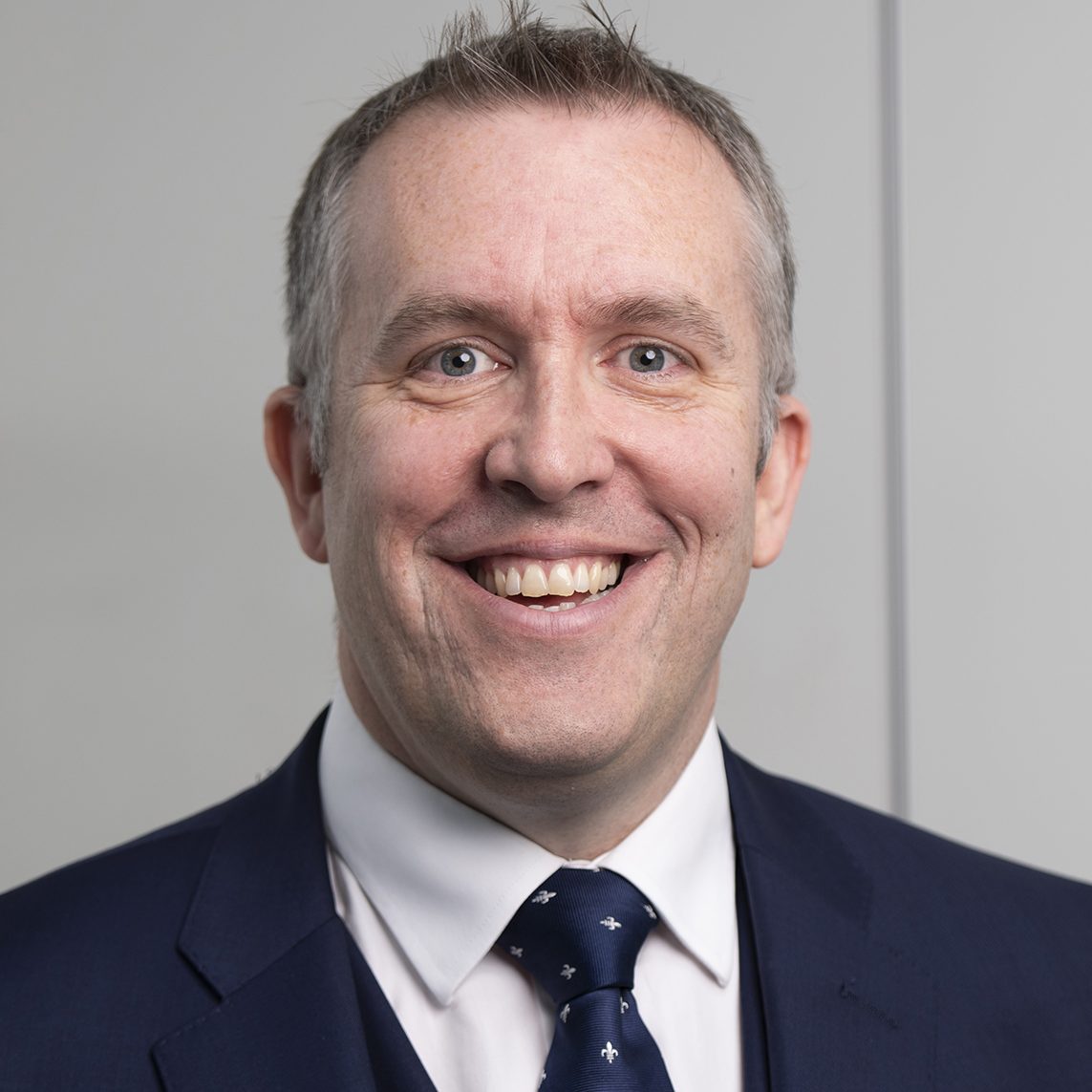 Commercial and marketing director
LexisNexis
Industry interview:
Solve the profitability problem
p38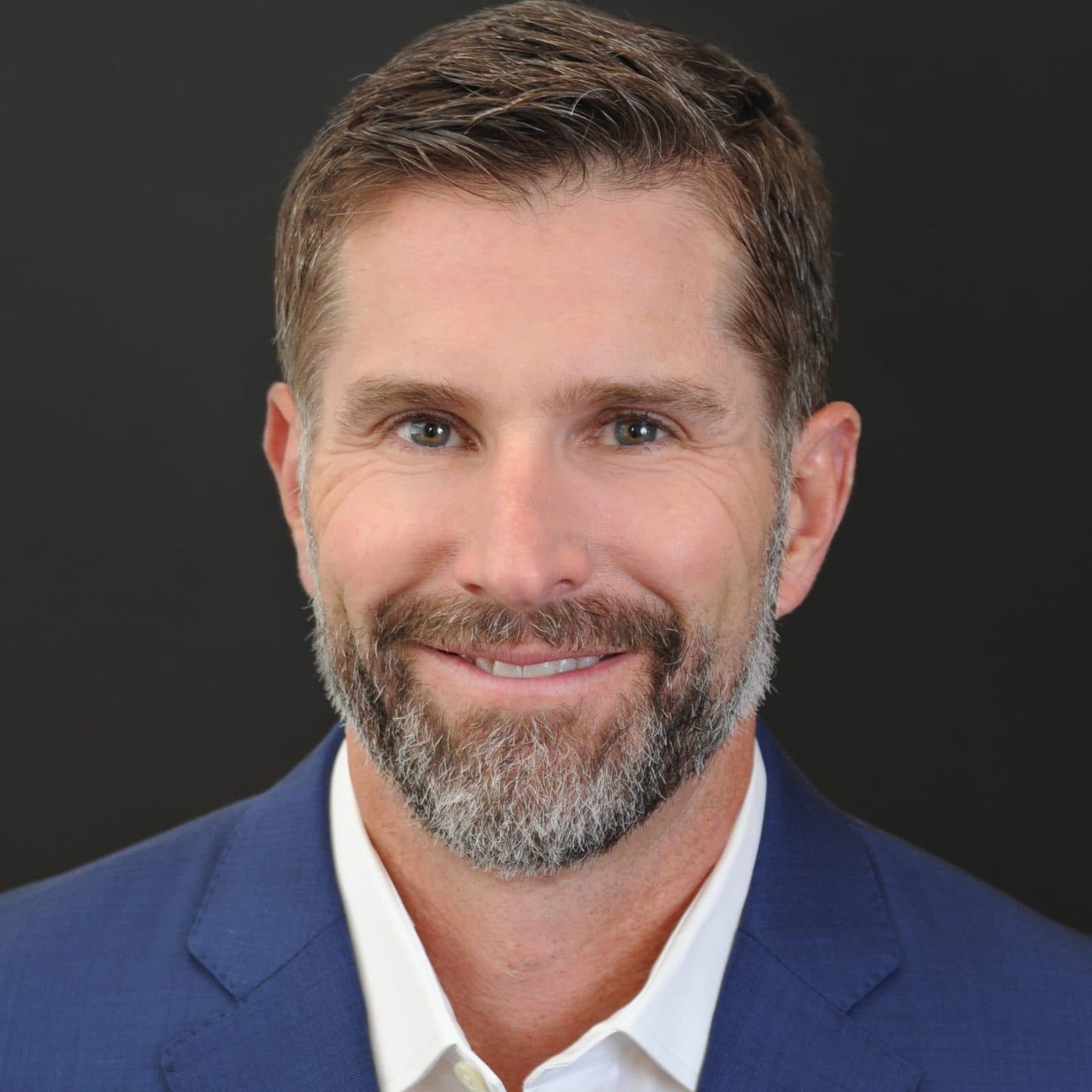 Industry interview:
Channel crossing
p40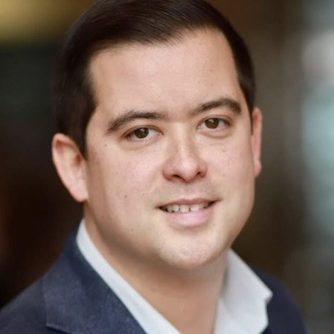 Regional vice president for professional services
Salesforce
Industry interview:
Save the data
p42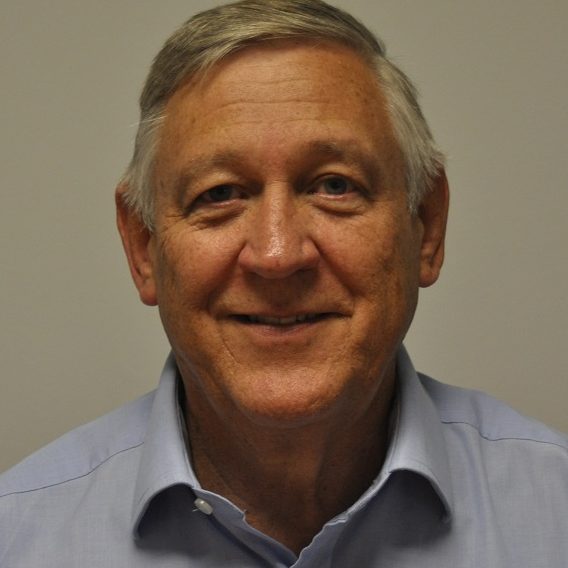 Sales executive
Catalyst BI
Industry interview:
Prescription for progress
p44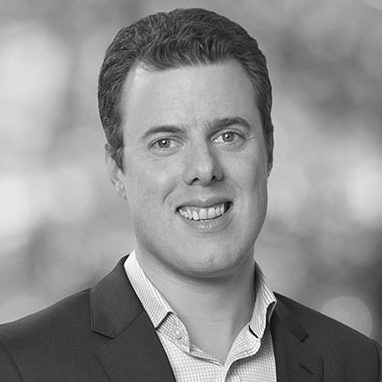 Lead innovation lawyer, corporate
Linklaters
Feature:
Crisis innovations
p12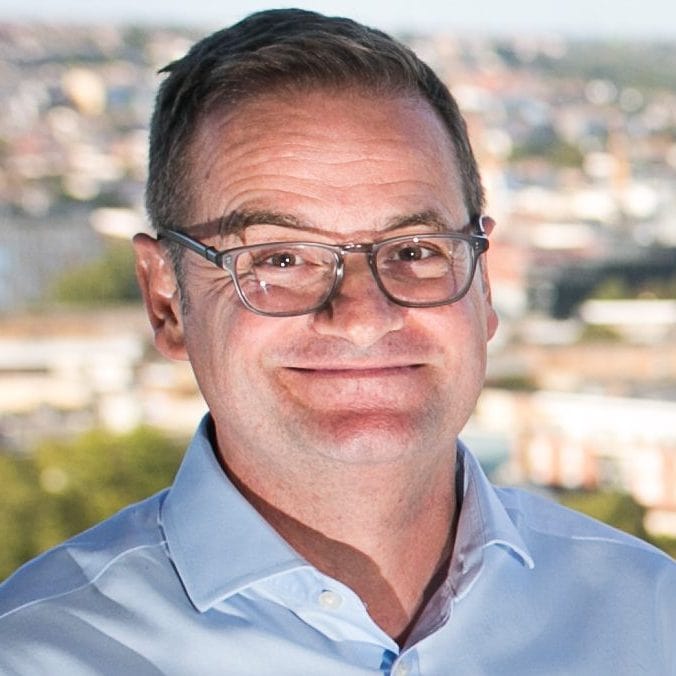 Partner, head of FutureLaw
TLT
Feature:
Crisis innovations
p12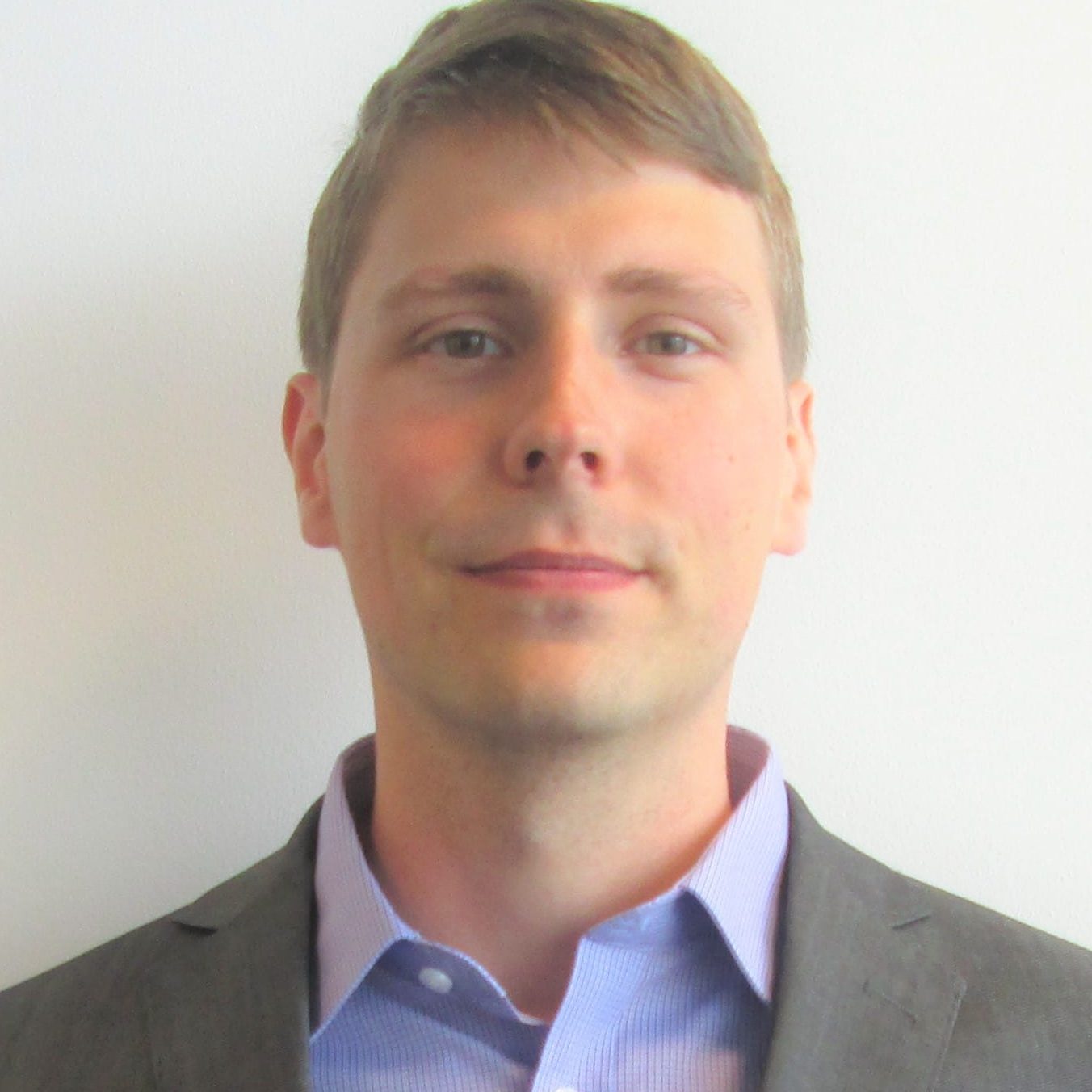 Head of business process improvement
DLA Piper
Team profile:
Trade in transformation
p17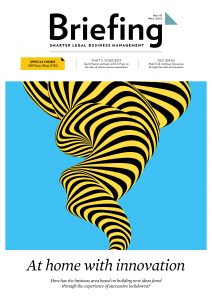 As the latest lockdown starts to lift here in the UK, thoughts turn to becoming a bit more mobile and sociable once again. But more law firms, as many businesses, have now clarified that they won't be expecting a return to an office-based working week. With the success of collaboration tools, and no visible signs of a productivity drop this past year, they are happy to go public on hybrid.
Those that don't relish the daily commute as that sunlit transition time between work and home life – whether it's final prep for a breakfast meeting, or getting into a good book rather than boxset binge – breathe a sigh of relief. And there is, of course, a serious case for hybrid supporting under-pressure work-life balance. Others, though, are concerned – for culture, in-person communication, relationships and development.
There's much to be asked about all of that. But there's also the immediate reality we'll see of people working in different places at different times, and needing different information from other people (or systems) when they do so. Team members are only a call away, but evidence suggests it's not unlikely they'll be unavailable – on another call of course. It was interesting to read about one law firm recently suggesting a 'no internal meeting day' to mitigate risk of burnout. No doubt what actually happens in those meetings is also a subject for some scrutiny. And we know many are looking to tools to help replicate some of that meeting-room experience of old when people are calling in from all corners.
CRISIS INNOVATIONS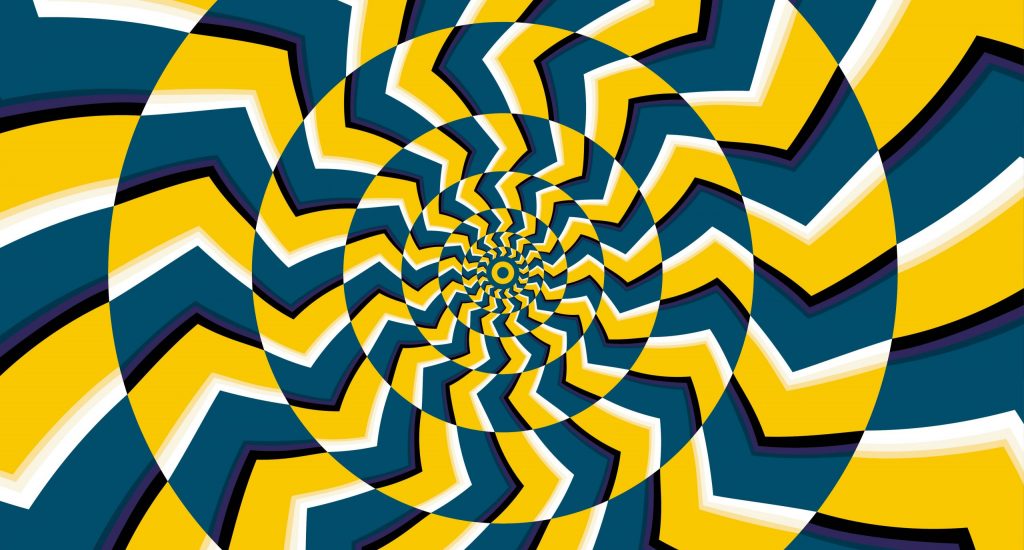 The global pandemic has forced all businesses to change at a speed that they couldn't have imagined possible – but keeping a step ahead is part of the job of innovation. Josh Adcock asks leaders of law firms' various innovation initiatives how the crisis has affected the rate and substance of their transformation.
TRADE IN TRANSFORMATION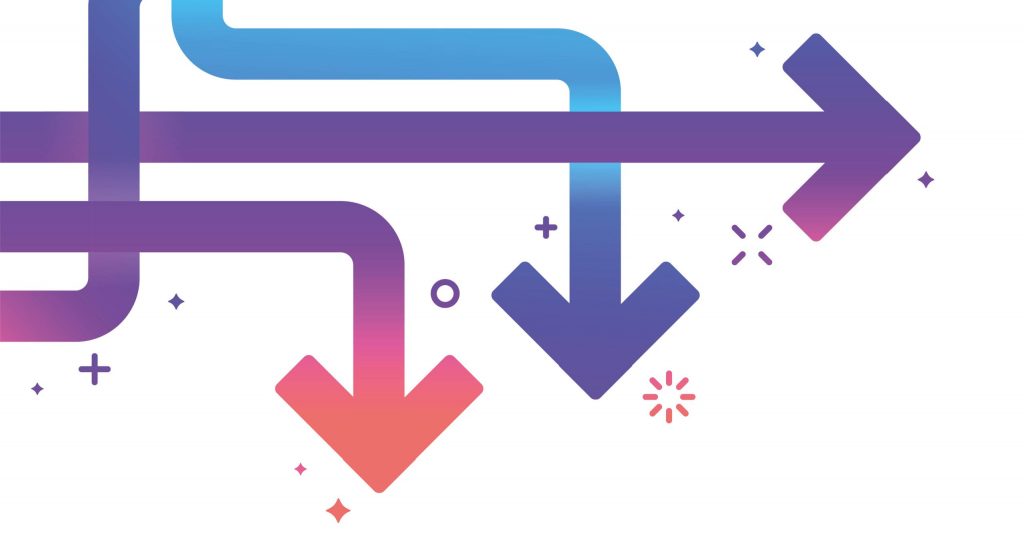 Richard Brent meets key players in the process-improvement team at DLA Piper, and hears how significant investment in the mechanics of robotic process automation, alongside careful prioritisation of projects, is transforming legal service delivery.
VIRTUAL REALITIES
Hosted by Briefing and Pulsant, legal business management leaders recently assembled to discuss addressing the challenges of visibility, security and control in a much more dispersed workforce. Richard Brent reports on roundtable learnings for the future.