Keys to collaboration
Leaders at Ashurst and DLA Piper reflect on the experience of working together
Through the noise
Leor Franks at Kingsley Napley on carrying out a timely audit of client favourability
Changing minds
Jay Connolly, global chief talent officer at Dentons, on empathic hybrid working
Matt Haynes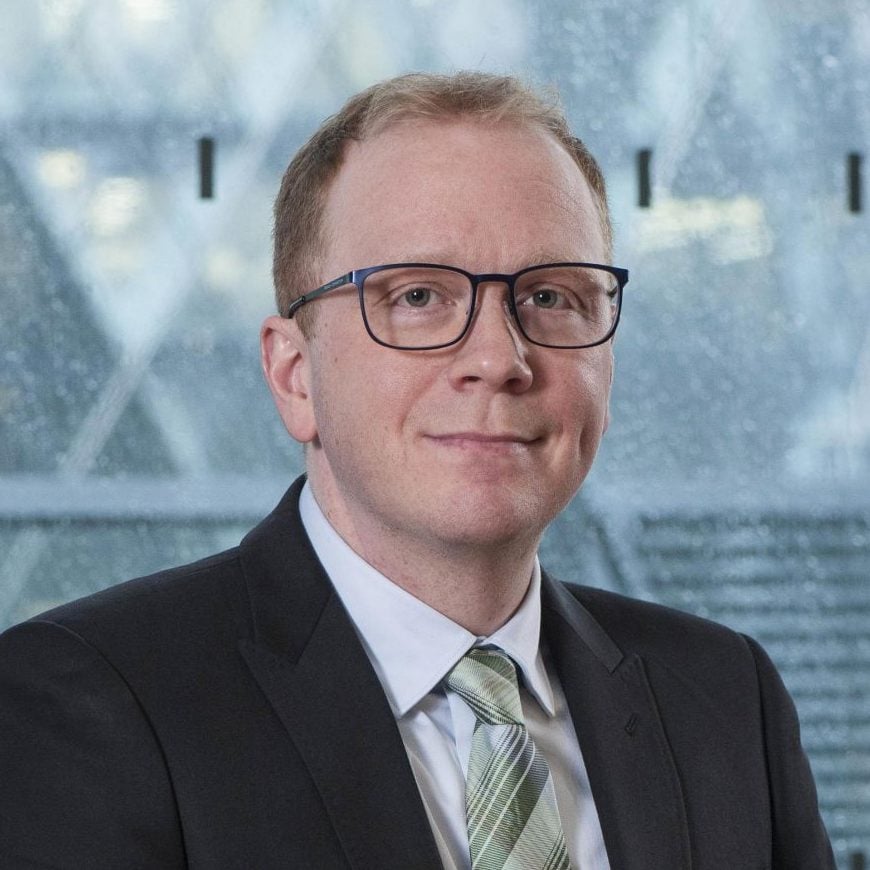 Global IT director
Kennedys
Feature:
Chance of cloud
p12
Christopher Tart-Roberts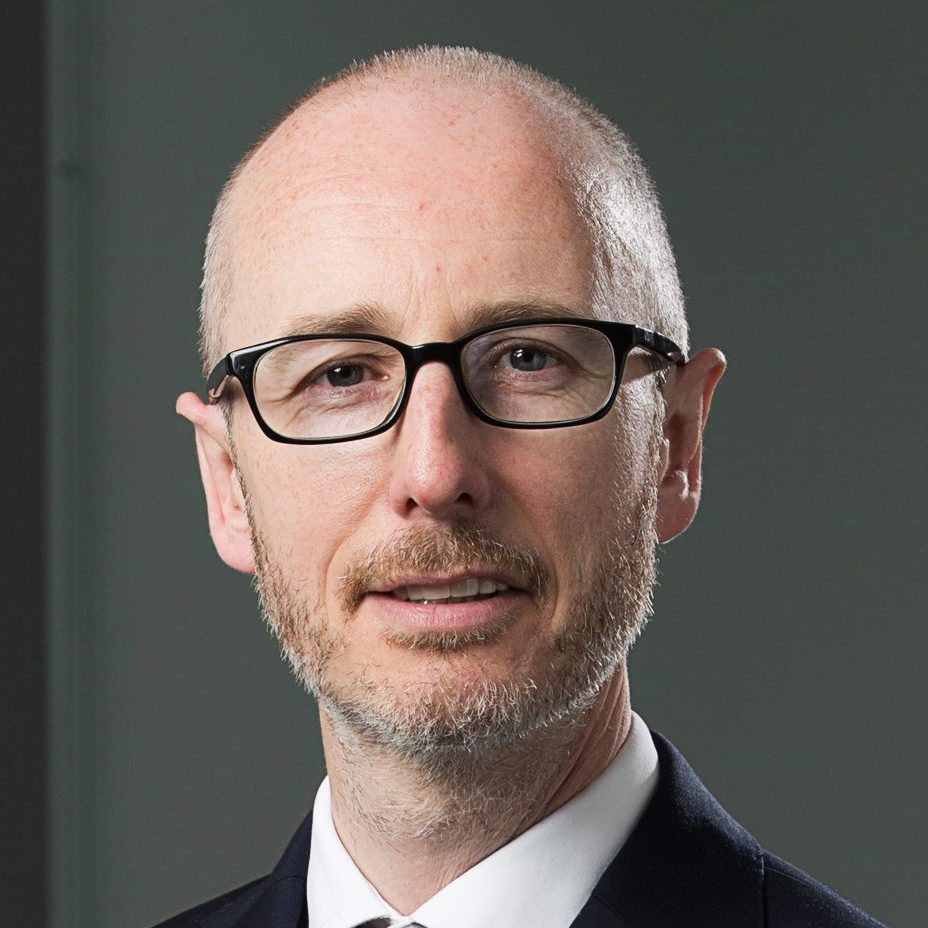 Chief knowledge and innovation officer
Macfarlanes
Feature:
Chance of cloud
p12
Bradley Bragg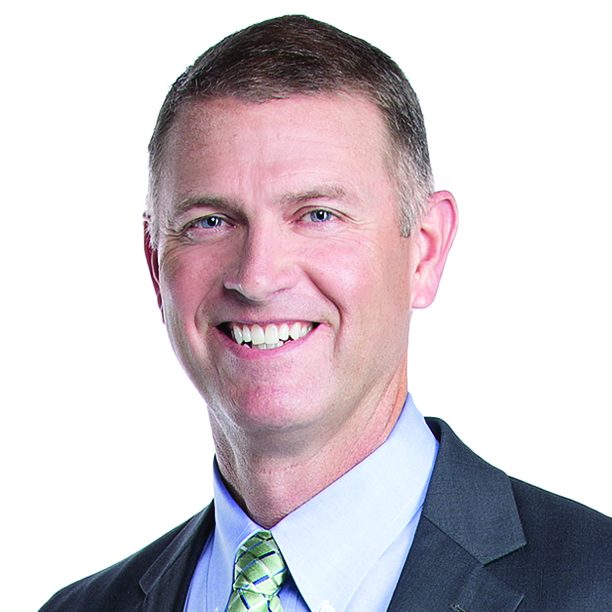 Chief information officer
Womble Bond Dickinson (US)
Feature:
Chance of cloud
p12
Clare Hart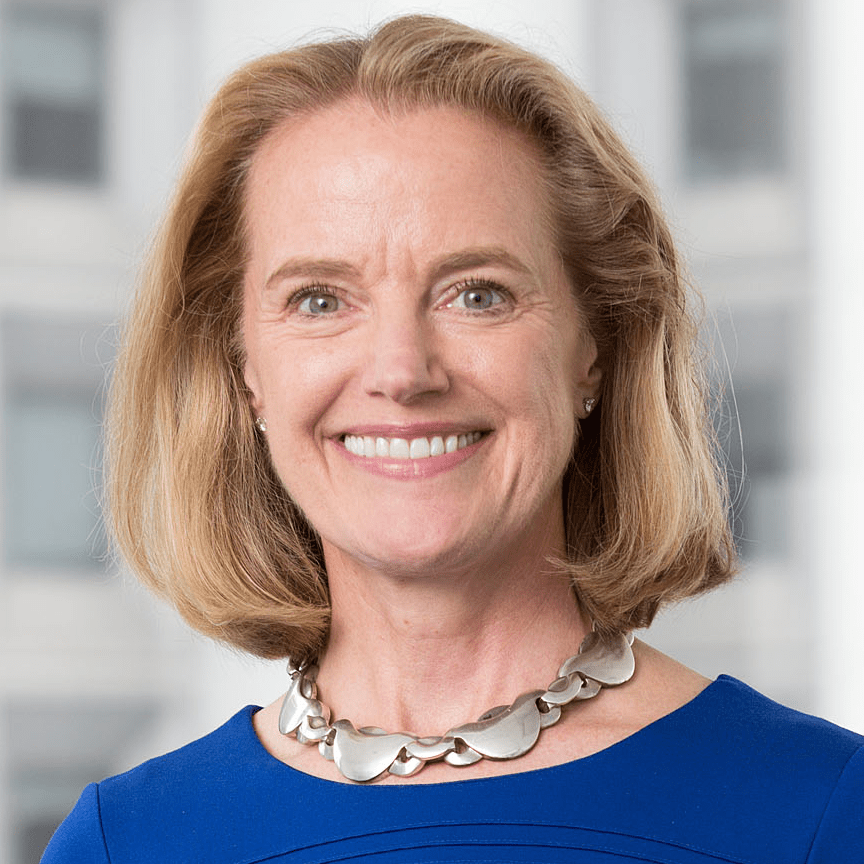 Industry interview:
Outsourced office
p32
Christopher Young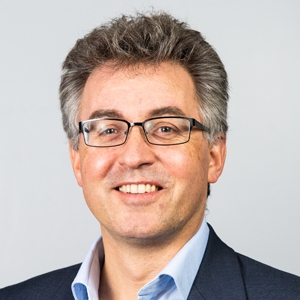 Principal consultant and head of risk and BD practices
Pinnacle
Comment:
Automation report
p10
Rachel Barnes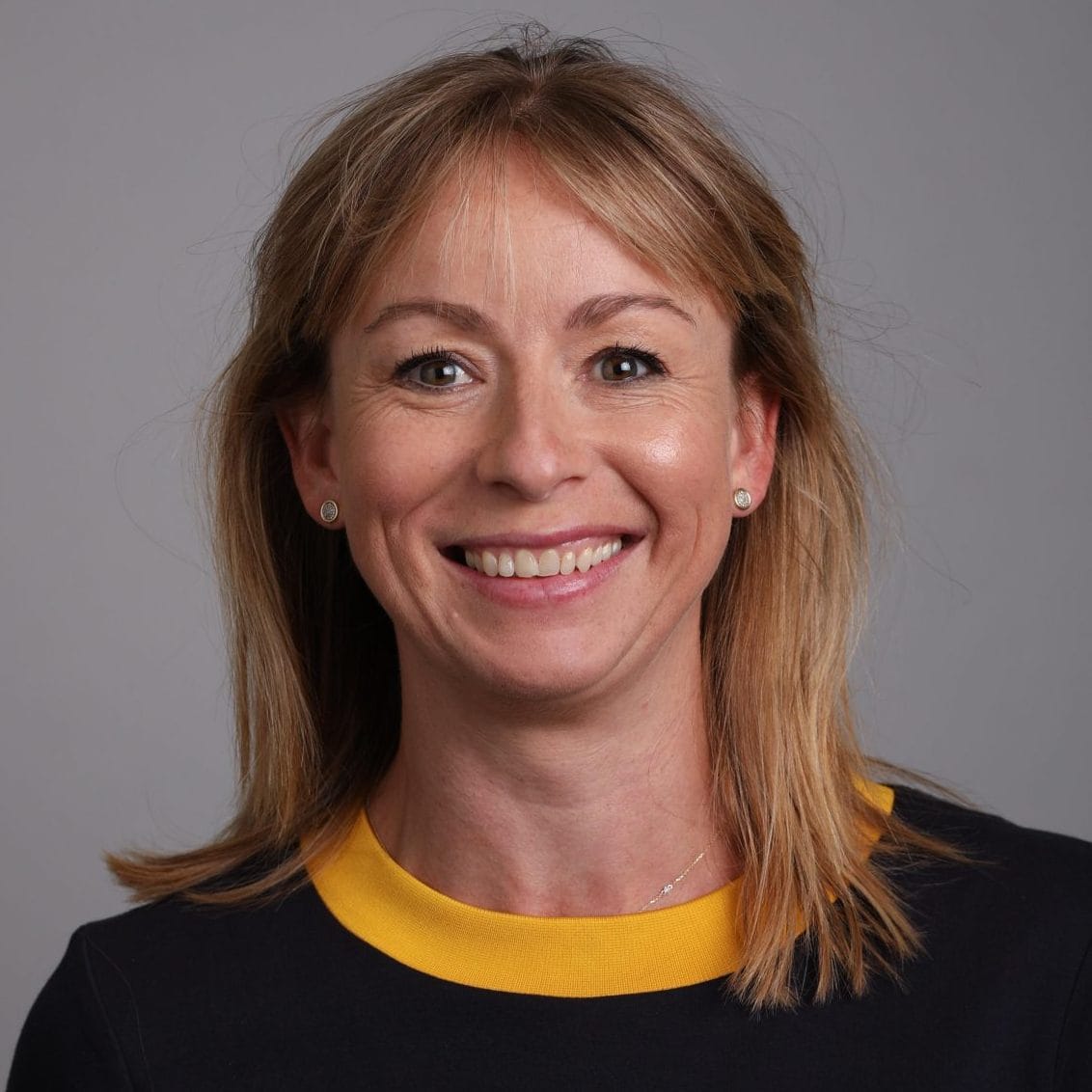 Head of collaborations
Ashurst Advance
Comment:
Collaborative capture
p8
Dee Tamlin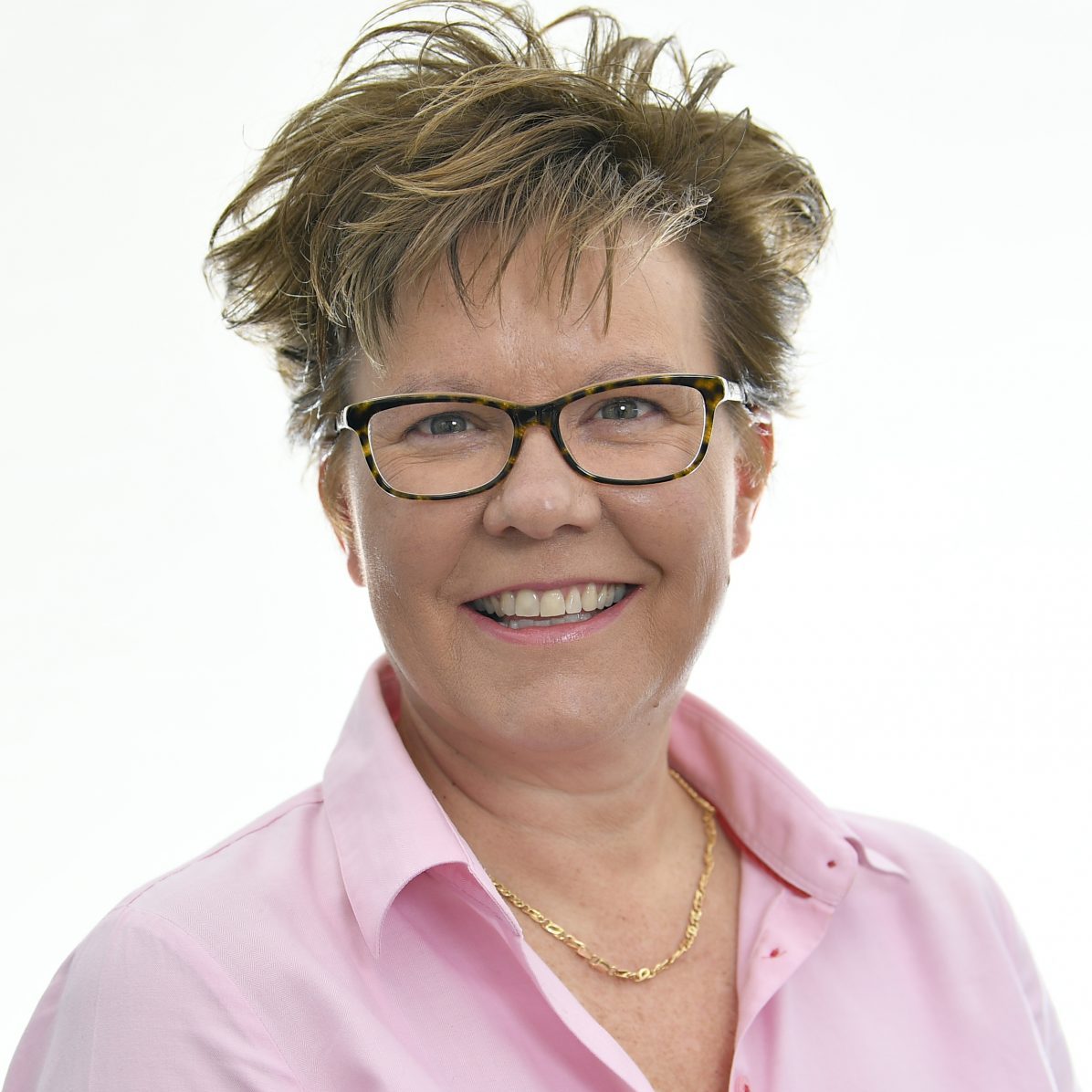 Head of legal project management
Pinsent Masons Vario
Comment:
Project diversity
p7
Jenni Tellyn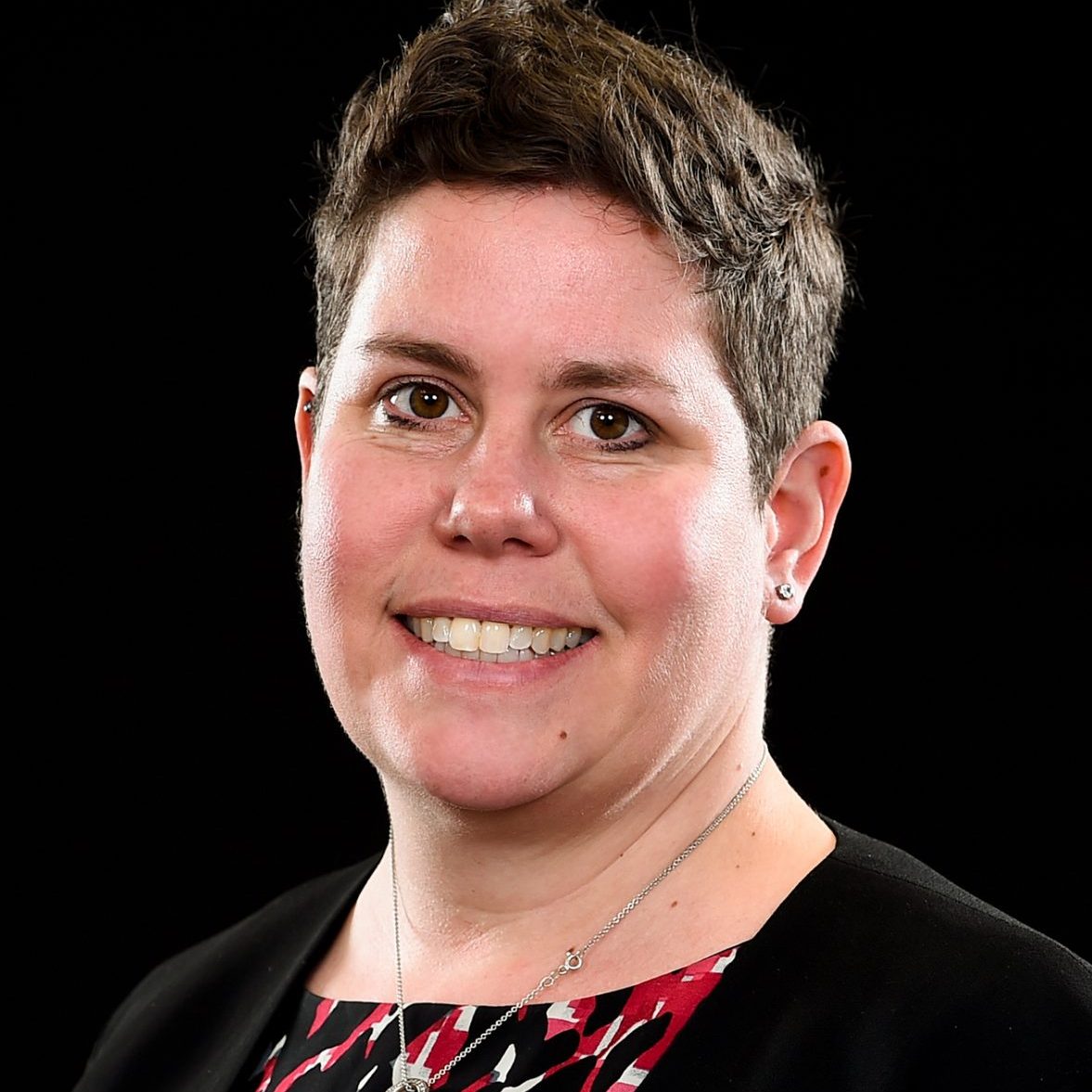 Head of knowledge management
Stephenson Harwood
Comment:
KM and the BID battle
p7
Grzegorz Harasimiuk
Process improvement lead
DLA Piper
Comment:
Collaborative capture
p8
John Hunter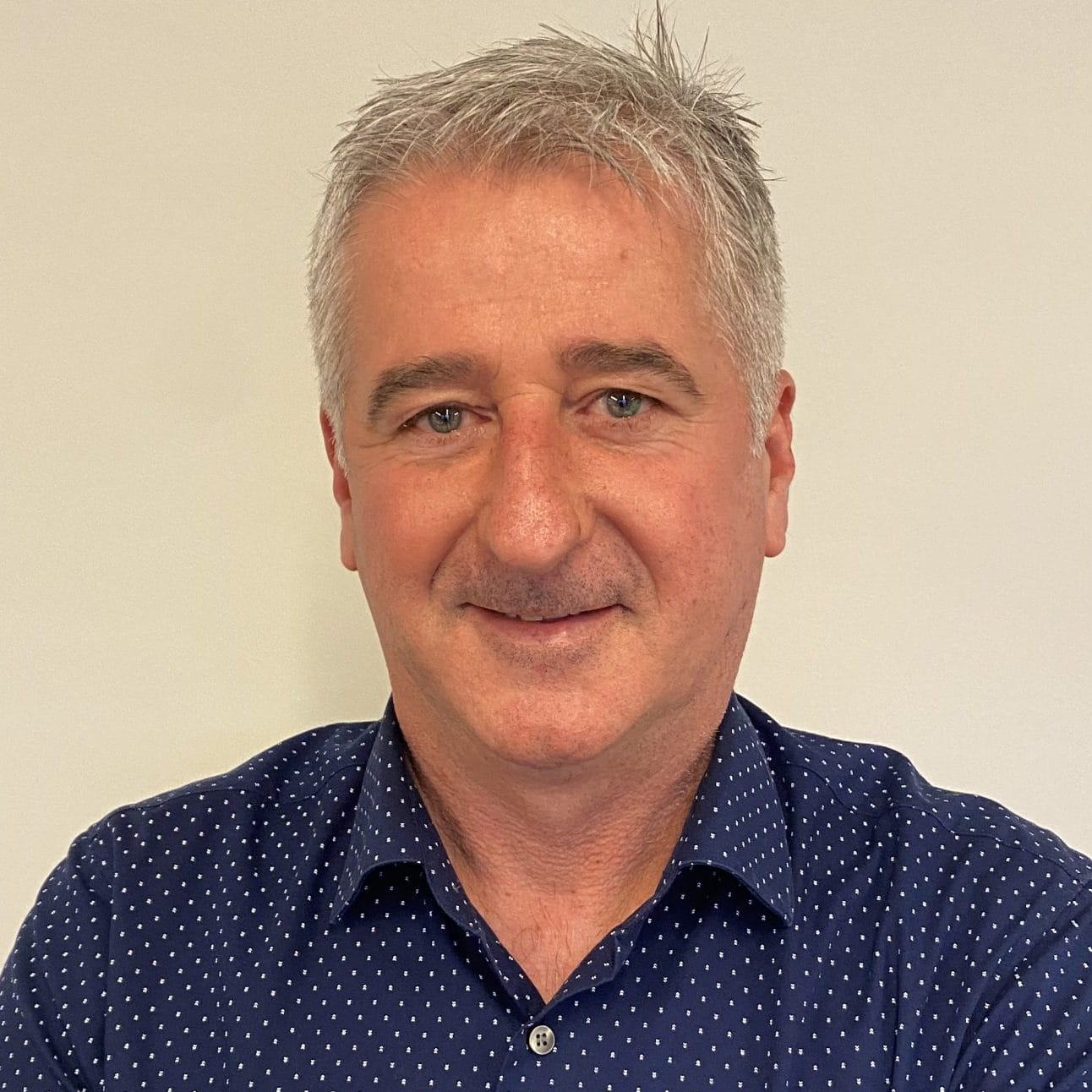 Chief information officer
The Council of Europe
Industry case study:
States of change
p26
Lauren Colbeck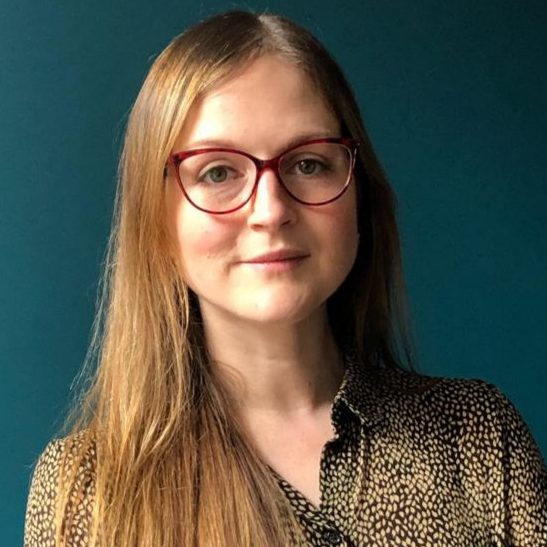 Head of product
Access Legal
Industry interview:
Change of space
p24
Lindsay Barthram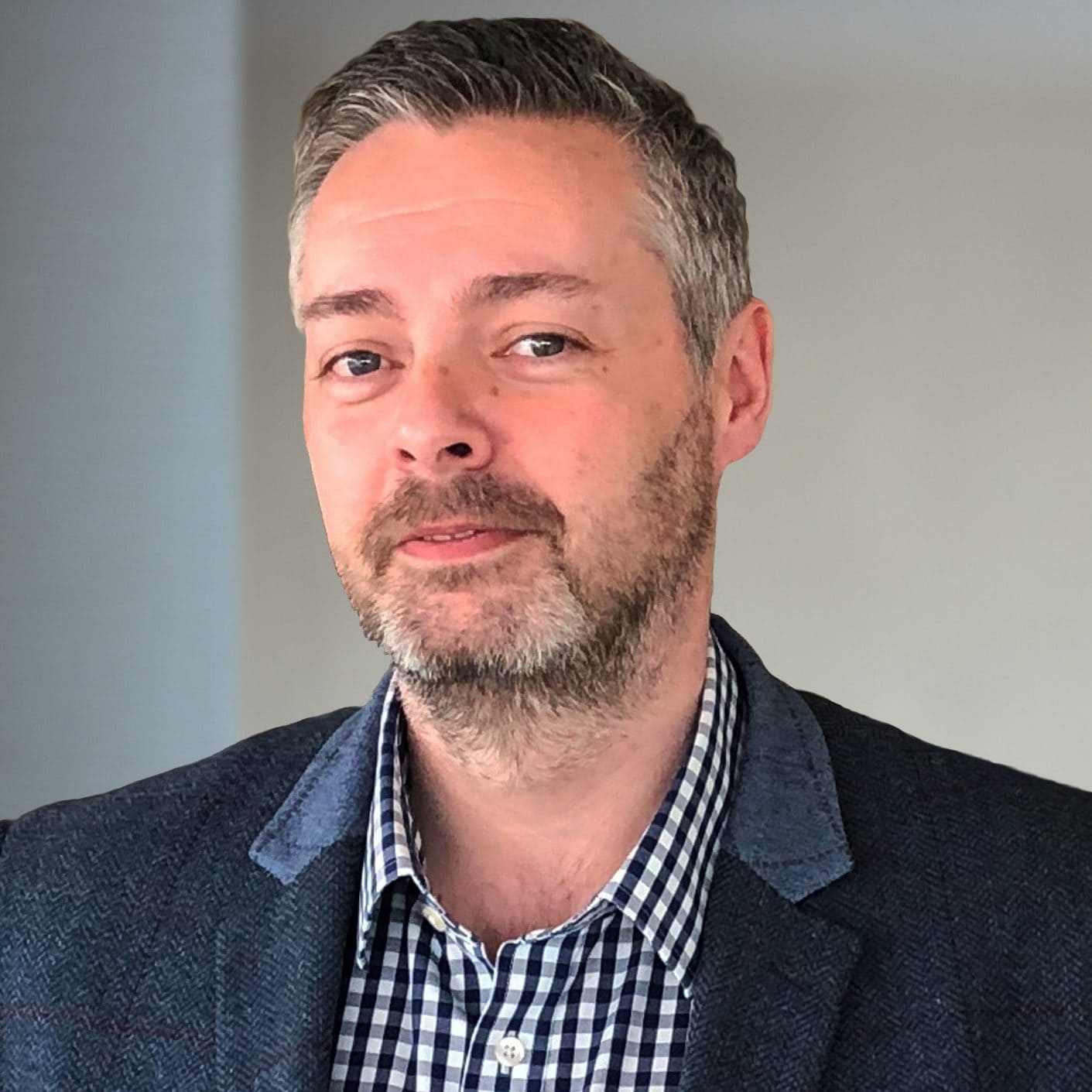 Director – client intake
Wilson Allen
Comment:
Heading to the cloud?
p9
Paul Honeyman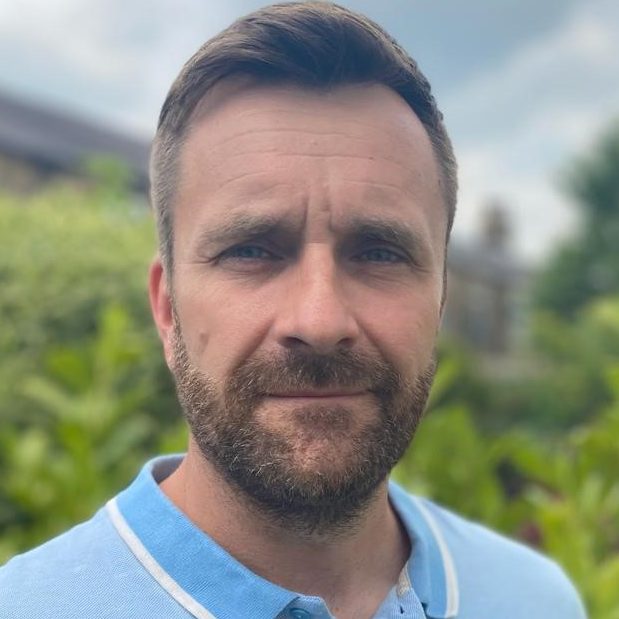 Head of product development
sa.global
Industry interview:
Parts of the data job
p28
Catharine Mathews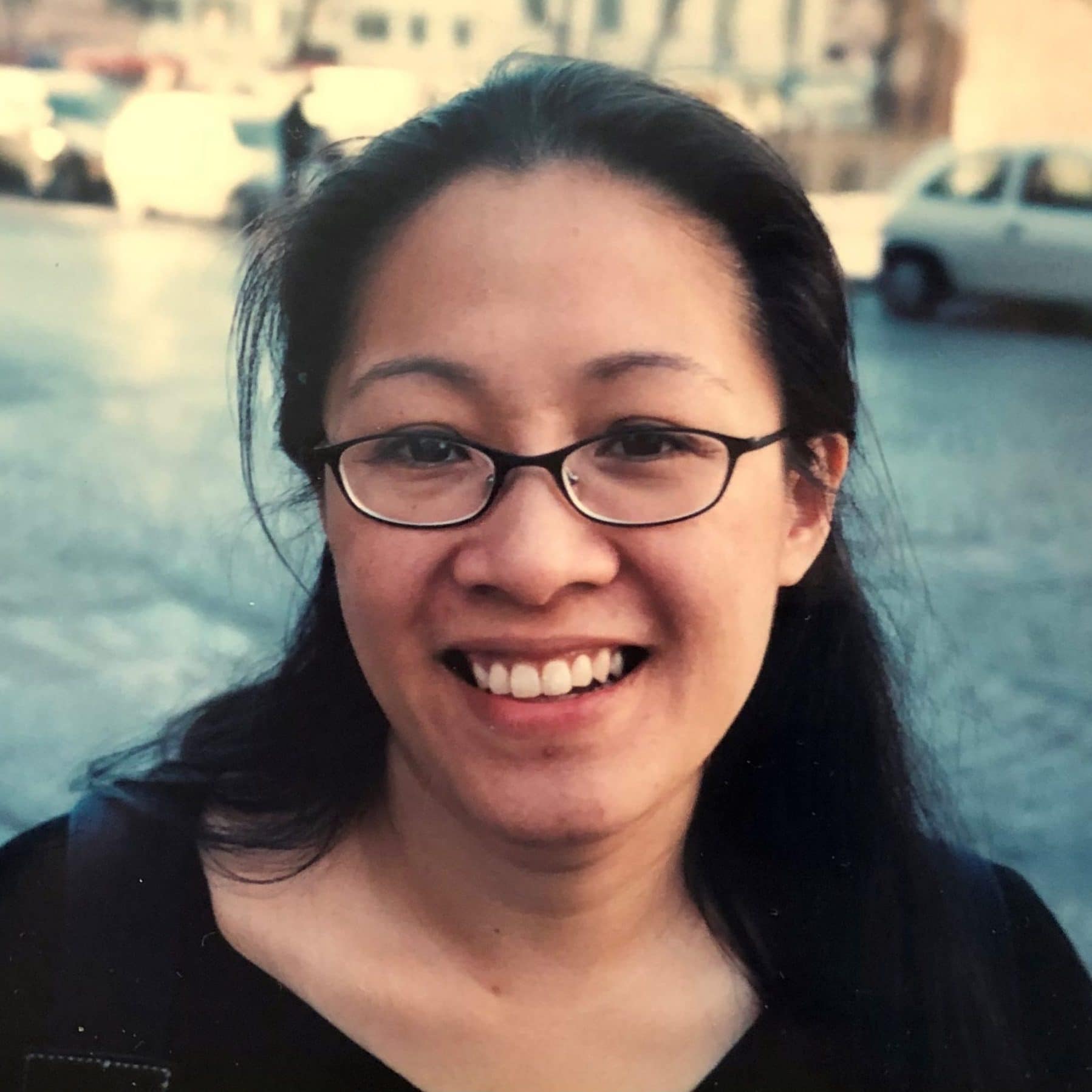 Head of marketing technology
Morrison & Foerster
Industry case study:
Data with a difference
p30
Jay Connolly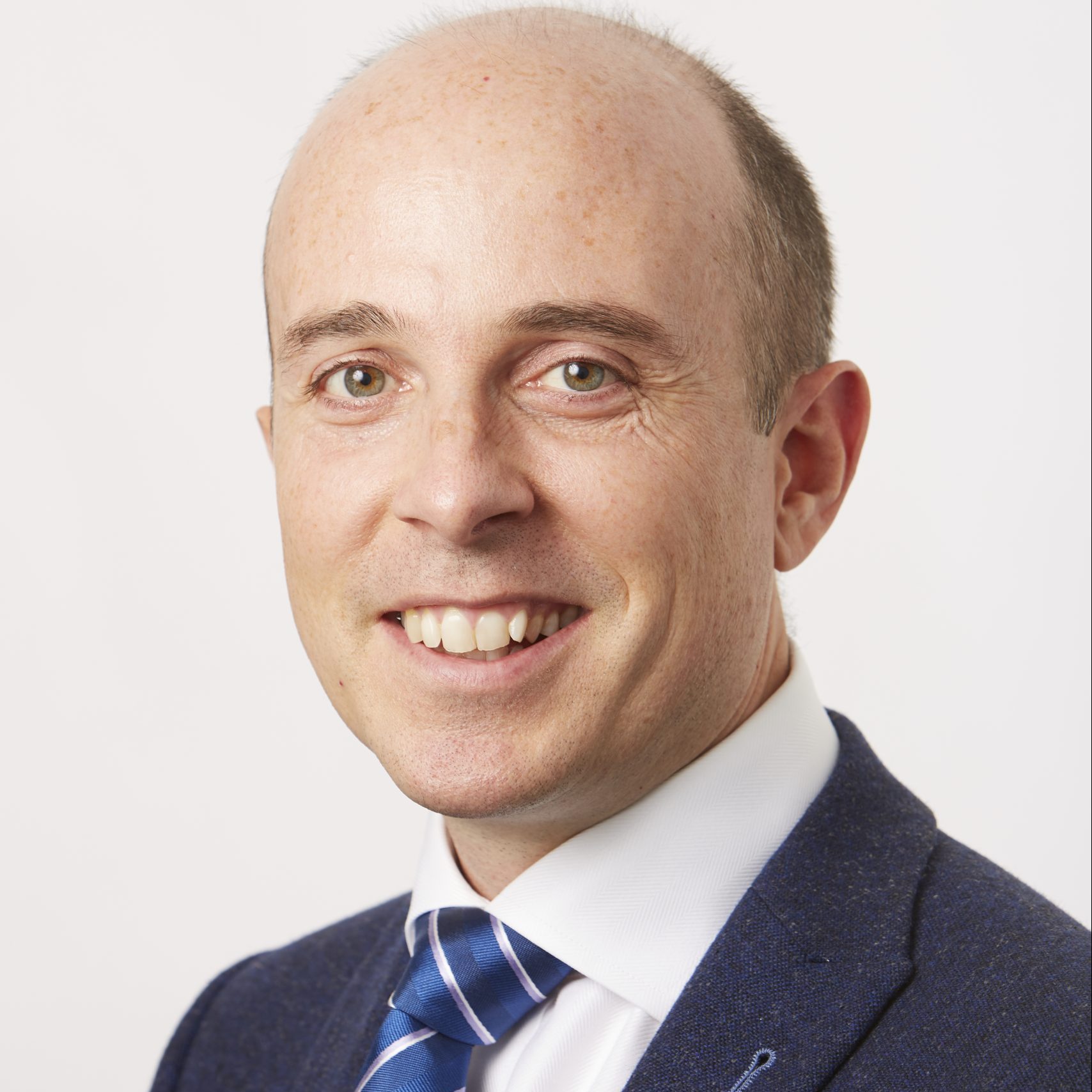 Global chief talent officer
Dentons
Briefing people:
Talent for change
p16
David Hymers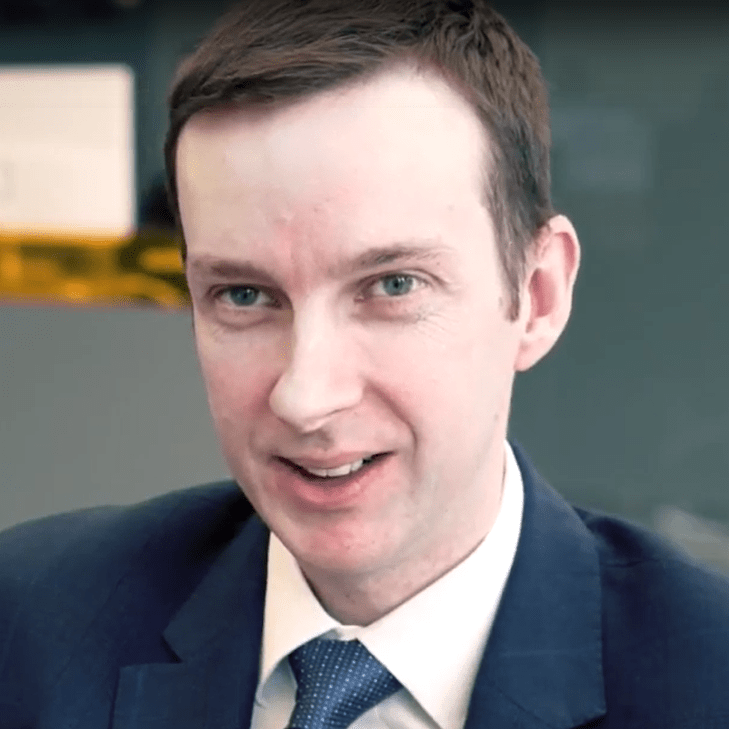 Industry case study:
Transform relationships
p34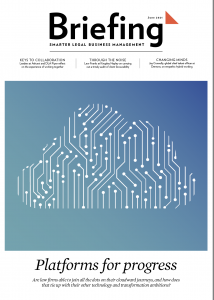 We were all pretty excited when we took the temperature of cloud consensus in our annual Briefing Frontiers Legal IT landscapes research in late 2020. Only one category of technology saw fewer than 70% of votes cast for fully/mainly cloud. We don't just love results like this because 'ooh big, shiny numbers' – it means we also get to dig deeper into what it really means. And that's what Josh Adcock turns his type to in this edition (p12). Did the year of Covid-19 lead to a striking transformation in legal's cloud confidence? Is this a case of necessity being the mother of adoption, or have firms seen movement on certain practical hurdles that may have restrained them in the past? And if the future really is now cloud-first, what's the priority to crack on with … well, first?
But it's always worth pausing to remember that technology can't solve everything. It's an enabler, as the good saying goes, and the transformations of working life that surely still lie ahead require more than new systems. Richard Brent's interview this month is with Jay Connolly, the global chief talent officer at Dentons (p16), who offers his take on what the very biggest of big law really also needs to get right when it comes to agile 2.0 from a people perspective.
CHANCE OF CLOUD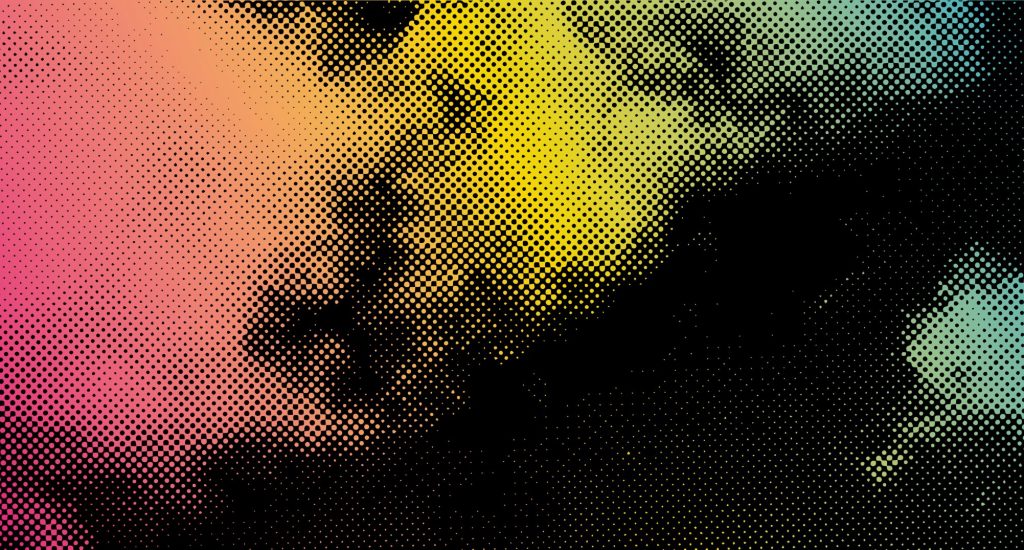 The pandemic may have put a spotlight on the advantages of law firms finally moving to the cloud – but what has that meant in practice and how much further is there left to go before cloud is the default? Josh Adcock investigates how firms are implementing and evaluating cloud now.
HALOS, HEROES AND HEADLINES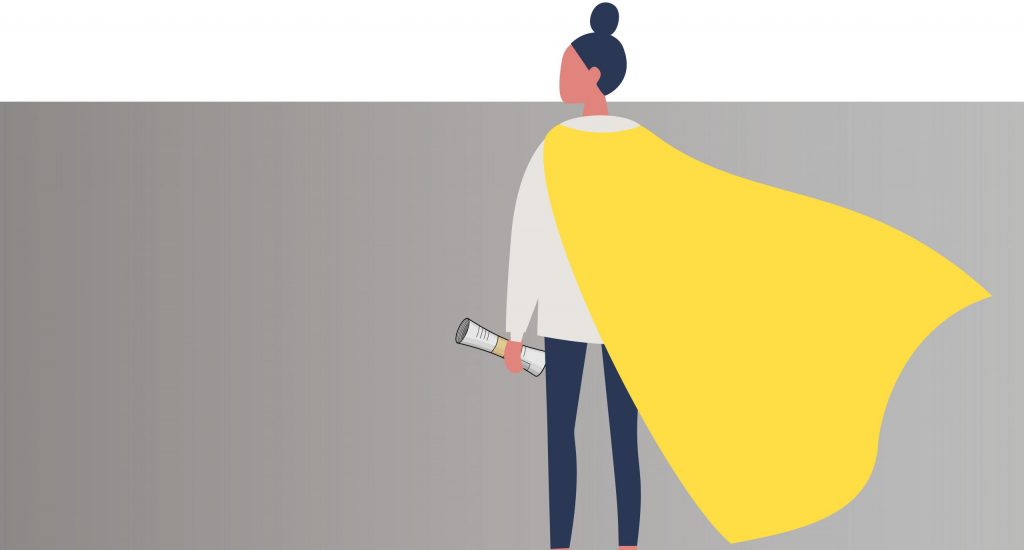 Leor Franks, director of business development and marketing at Kingsley Napley, lays out tips and tricks for boosting visibility among prospects, including some heroic gestures, and explains how to assess your favourability with clients in the pandemic era.
CHANGE OF SPACE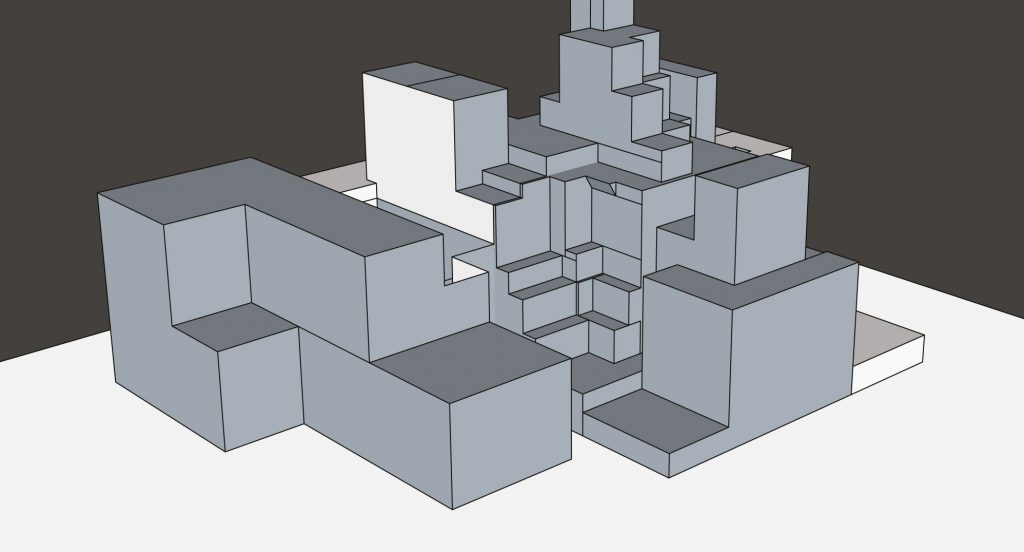 Lauren Colbeck, recently appointed head of product at Access Legal, sets out her top priorities as the business focuses on making future law firm life more productive than ever with a new technology proposition in the cloud, and explains why talking to customers is at the top of that list.