Mind your space
Ian Rodwell at Linklaters on the story of change in law firms' working practices and organisational fabric
Positively people
Amanda Dow at Royds Withy King on the HR agenda entering 2022
Remote chance of risk?
DAC Beachcroft on the need for a firm handle on hybrid working practices and processes, however flexible
Andrew Keith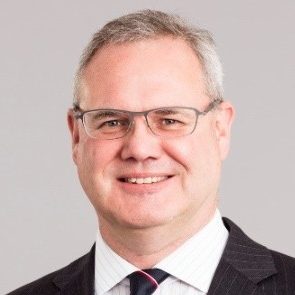 Chief operations officer
DAC Beachcroft
Feature:
Futures refocused
Anu Kapila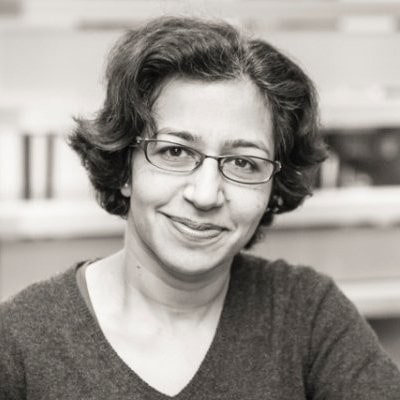 Director of people, risk and standards
Russell-Cooke
Feature:
Futures refocused
Nic Poole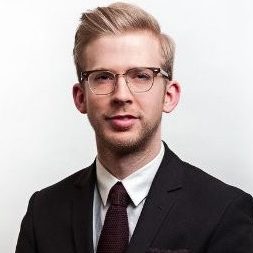 Head of risk
Eversheds Sutherland
Feature:
Futures refocused
Dave Bloor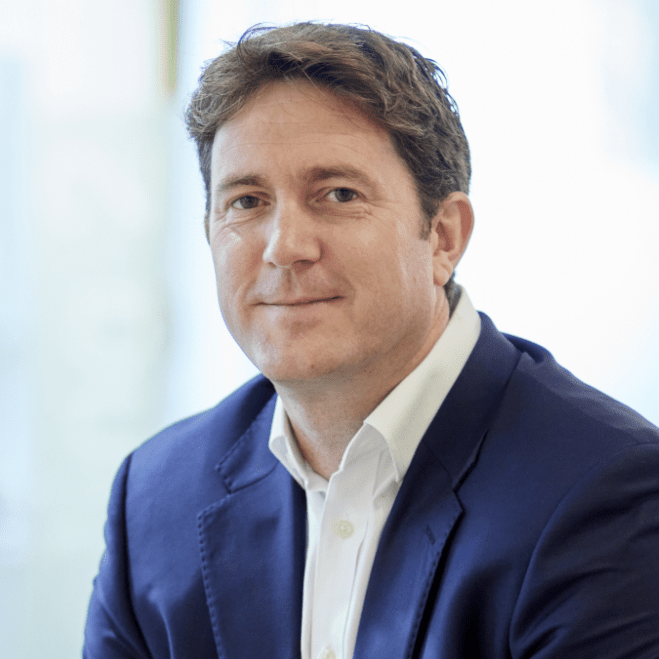 Chief technology officer
Foot Anstey
Case study:
A window to the client world
Damien Behan

Innovation and technology director
Brodies
Comment:
Whisper while you work (on client relationships)
Ian Rodwell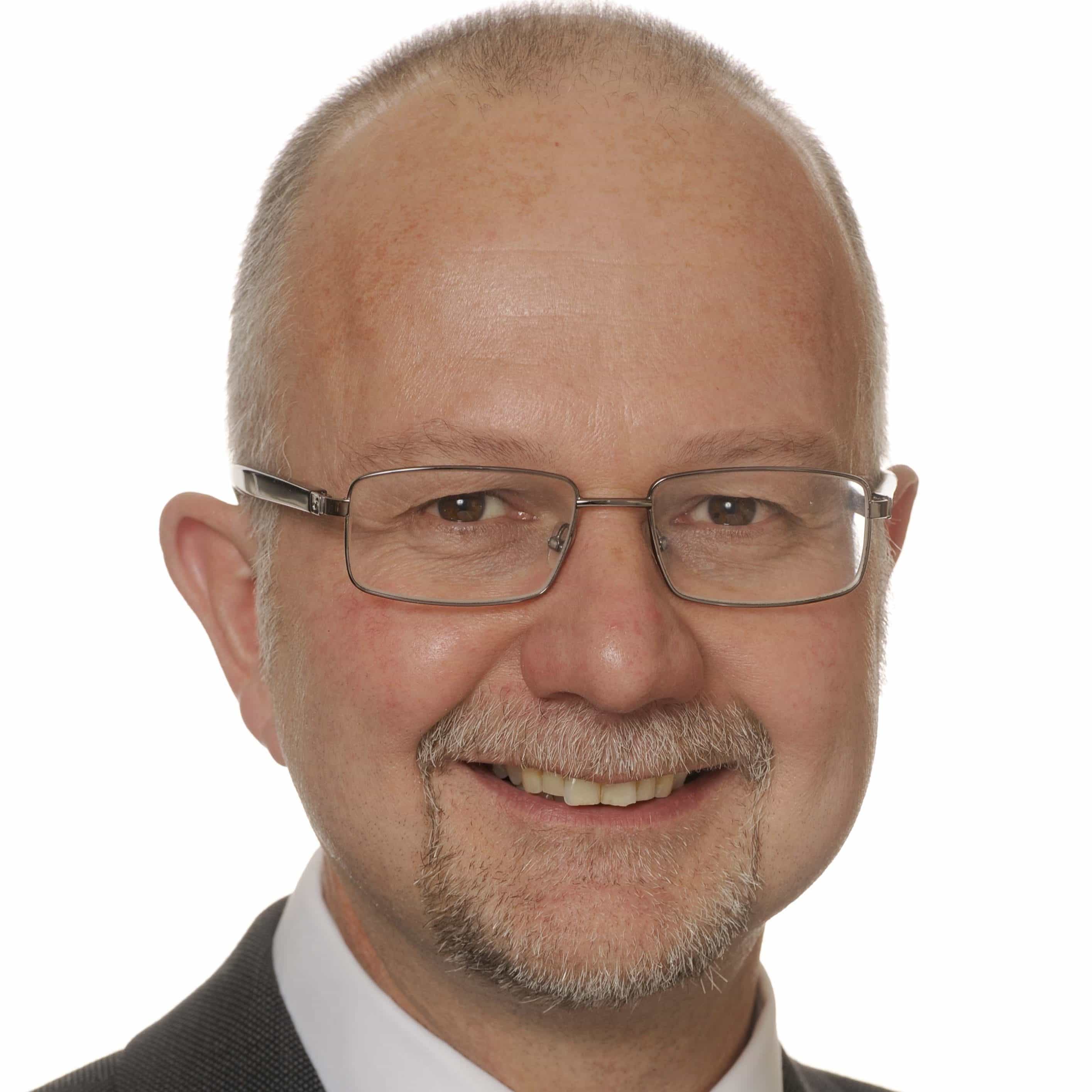 Head of client knowledge and learning
Linklaters
Comment:
What's the story? Knowledge-sharing in a time of Covid
Helga Butcher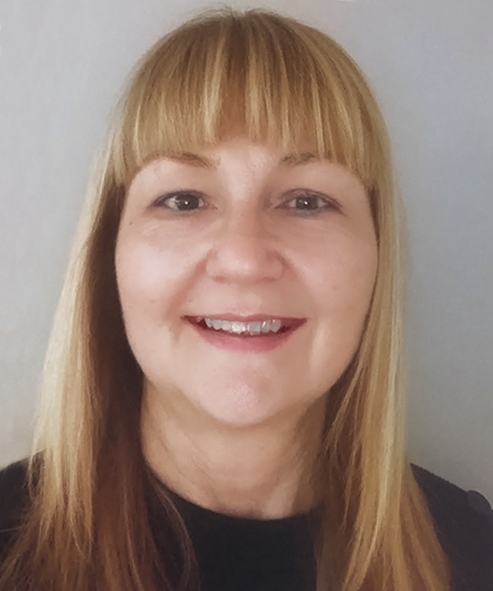 Head of legal project management and process improvement (EMEA)
Ashurst
Comment:
Project management and process design skills can address project fatigue
Tom Bedford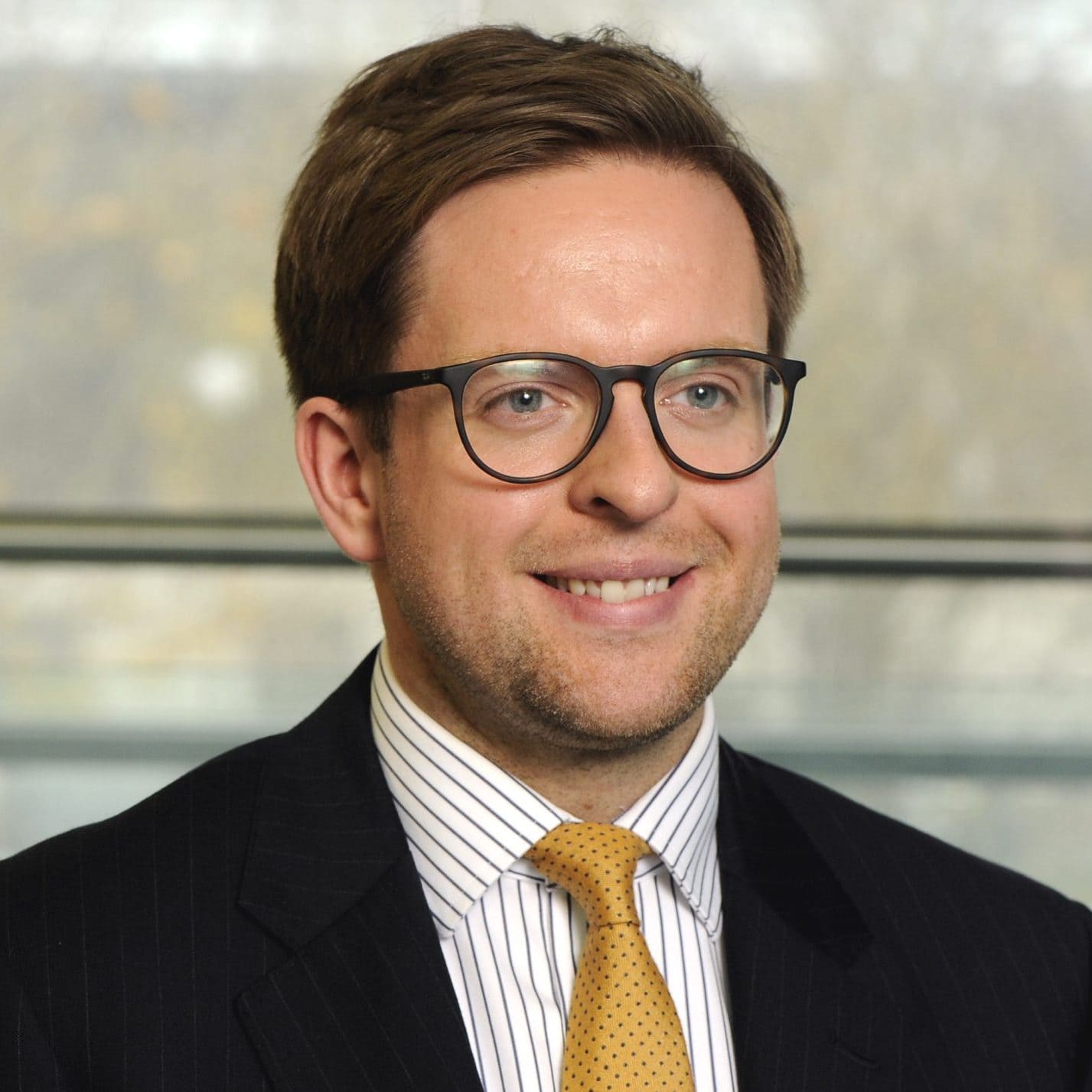 Brain training:
Hooray for hybrid? Don't forget the risks
Clare Hughes-Williams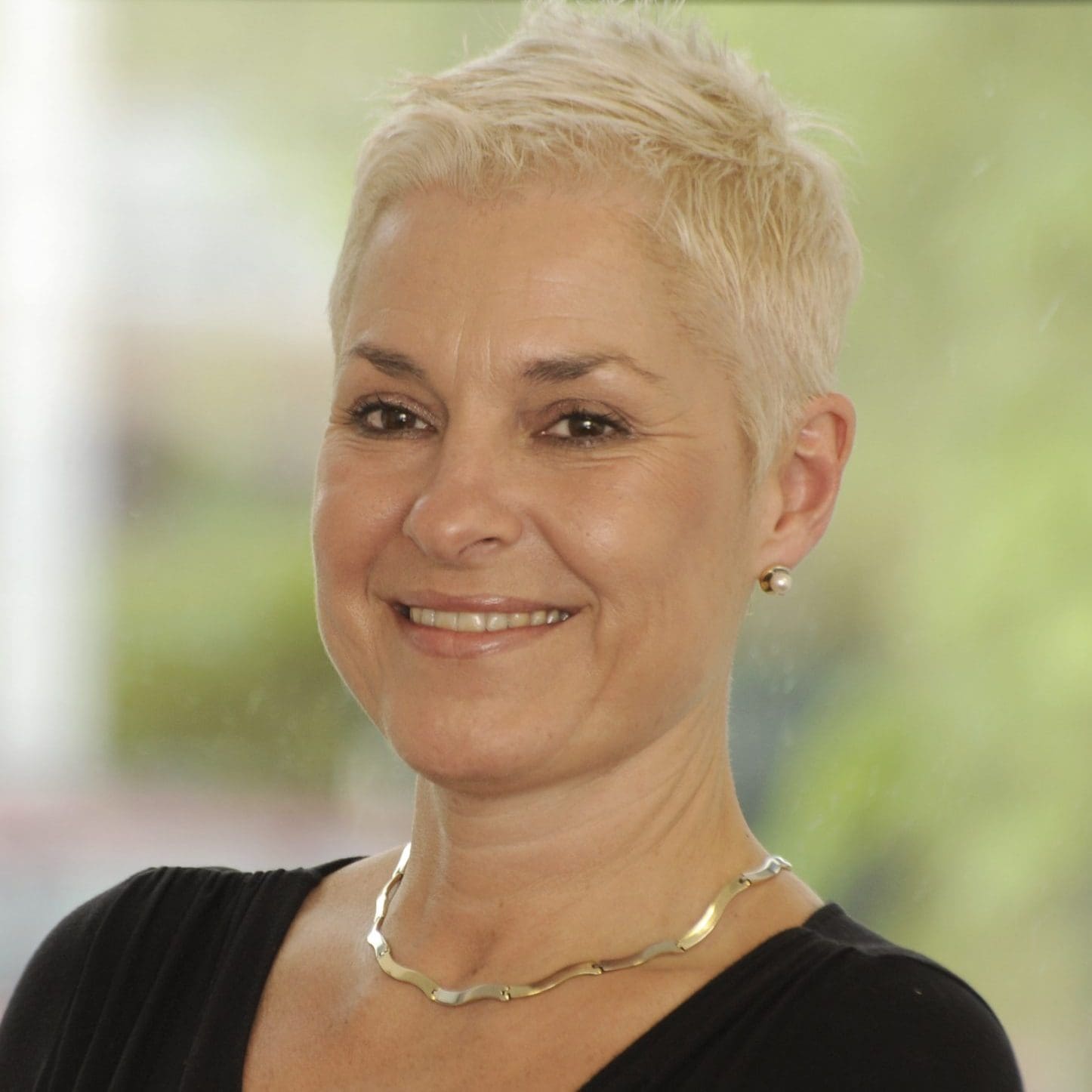 Brain training:
Hooray for hybrid? Don't forget the risks
Christopher Young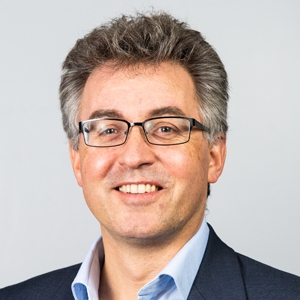 Principal consultant and business development director
Pinnacle
Comment:
Maximising marginal gains
James Baldassarra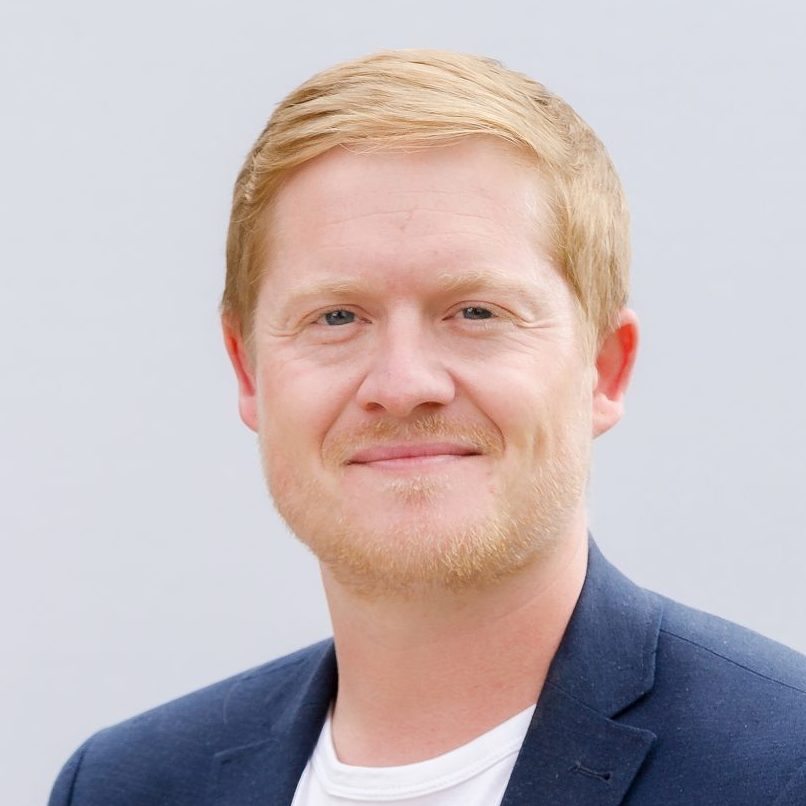 Director of data sciences
Wilson Allen
Comment:
Modernising data and analytics to drive new thinking
Amanda Dow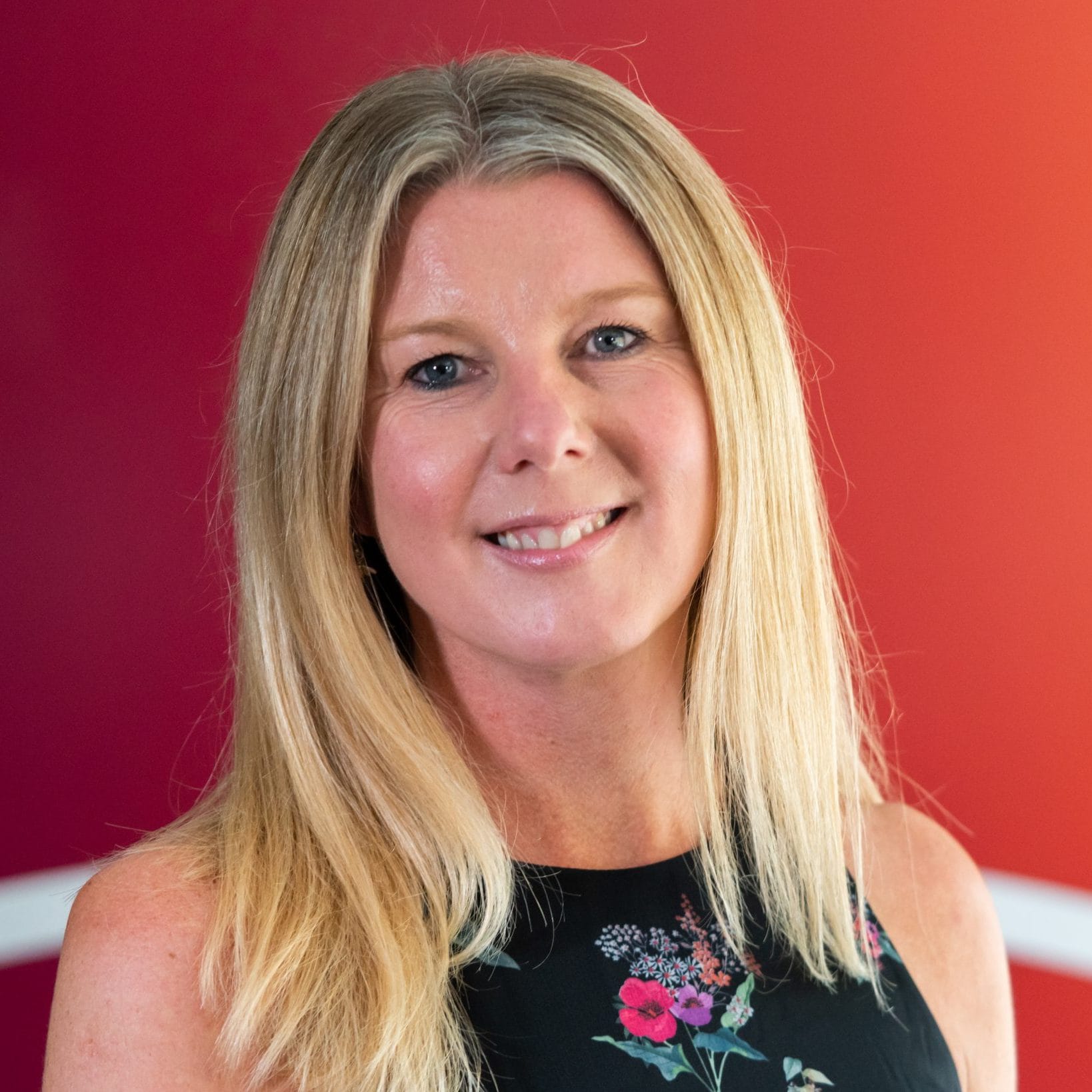 HR director
Royds Withy King
People profile:
Culturing people strategies
Dan Hauck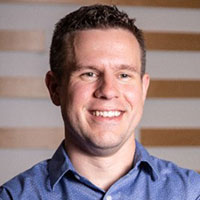 Chief product officer
NetDocuments
Industry interview:
The foundations of firm innovation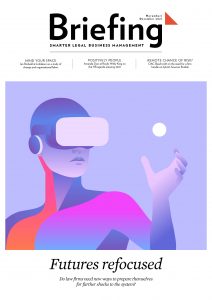 As COP26 finally got underway in Glasgow, an obvious question facing Briefing is how much our readership of senior legal business leaders is prepared to do to reduce their organisations' impact on global climate change?
As ESG accountability keeps moving higher up the agenda, there's also the matter of meeting expectations – of the bill-paying clients out there pursuing similar goals, but also of law firms' own people. Top talent is up for a move if needs aren't met, and signs are that the future of the planet is something it cares about. So if not now, when?
And, on the related topic of creating values that resonate with the legal workforce, this month's issue of Briefing touches on the topic of talent in quite a few places. That includes our profile piece in which Josh Adcock speaks to Royds Withy King HR director Amanda Dow, who discusses the merits of promoting a people-centric culture and facing down the challenges of the war for talent.
Our feature, penned by Joanne Harris, takes a look at the risks firms are facing as we approach 2022, and how they intend to change the ways they monitor that risk. With 18 months of disruption in the rear view mirror, what can be learned from mitigating the unexpected and taken forward into the future? Gain insights from leaders at DAC Beachcroft, Russell-Cooke, Harper Macleod and Eversheds Sutherland in our cover story, and from many others across this issue.
FUTURES REFOCUSED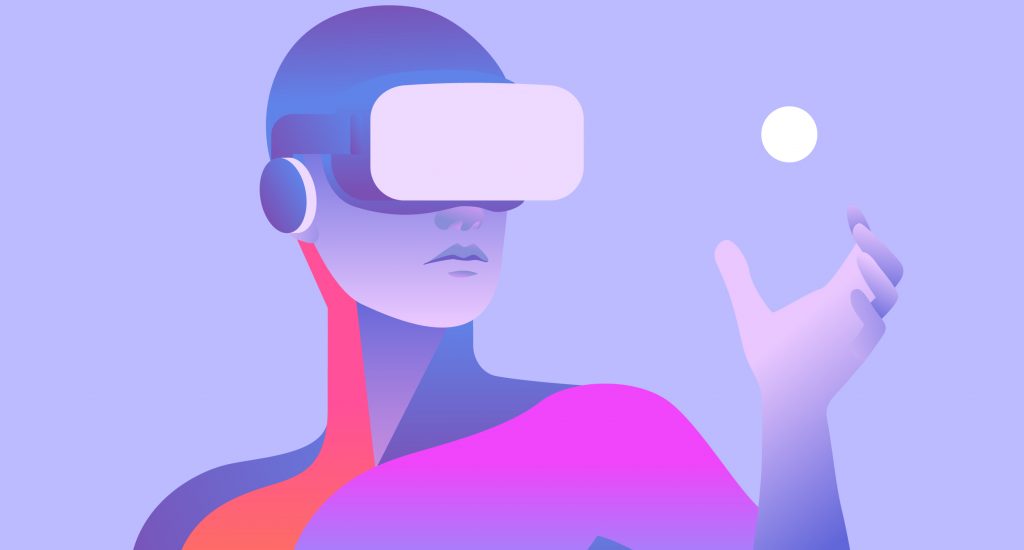 Though the impact of the Covid-19 pandemic was a risk few anticipated, many firms have learned lessons from it around flexibility and taking on a business-wide approach to risk-spotting. Joanne Harris asks legal leaders how they've changed their perspectives on the risk horizon.
CULTURING PEOPLE STRATEGIES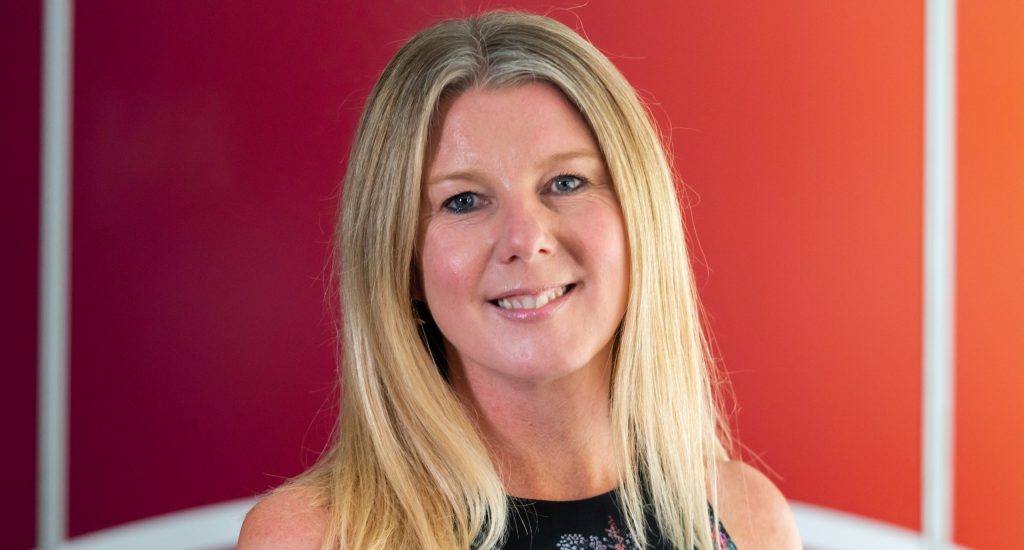 With legal professionals increasingly prioritising flexibility at work and empowerment in their career choices, people-centred values may be an appealing prospect. Josh Adcock speaks to Amanda Dow, HR director at Royds Withy King about her firm's journey towards a culture of support and enabling people to fulfil their potential.
A WINDOW TO THE CLIENT WORLD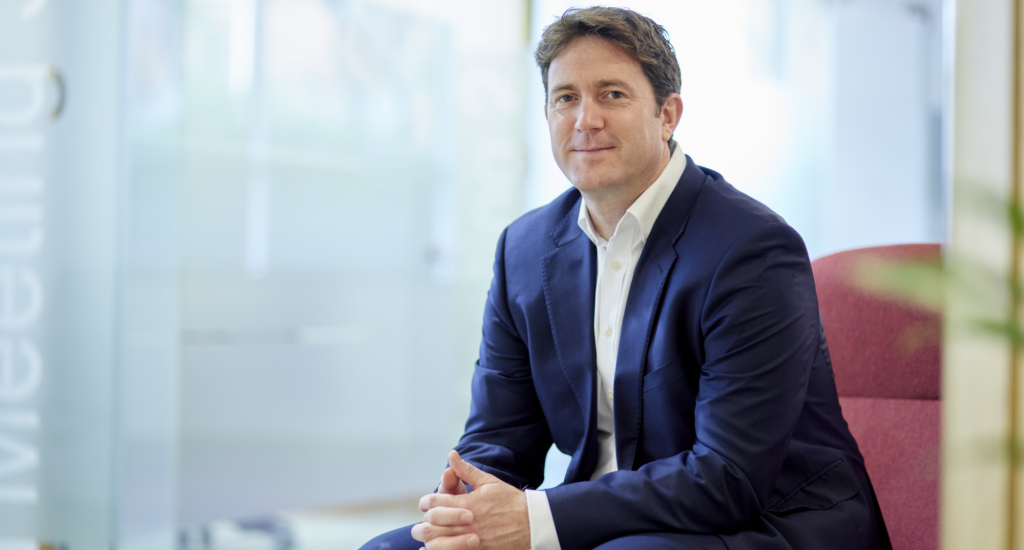 While law firms have long strived to get better visibility into their clients' needs and behaviours, Foot Anstey CTO Dave Bloor explains how his firm has found a portal to technological transformation, with help from Peppermint Technology's data architecture and CRM tools.