Thought process
Linklaters on some areas where design thinking has made a difference to business challenges
Weighing scale
A new chapter for innovation and legal technology at Addleshaw Goddard
Building better
How a brand new office works for Kingsley Napley, with advice from KKS Savills
Linda Woolley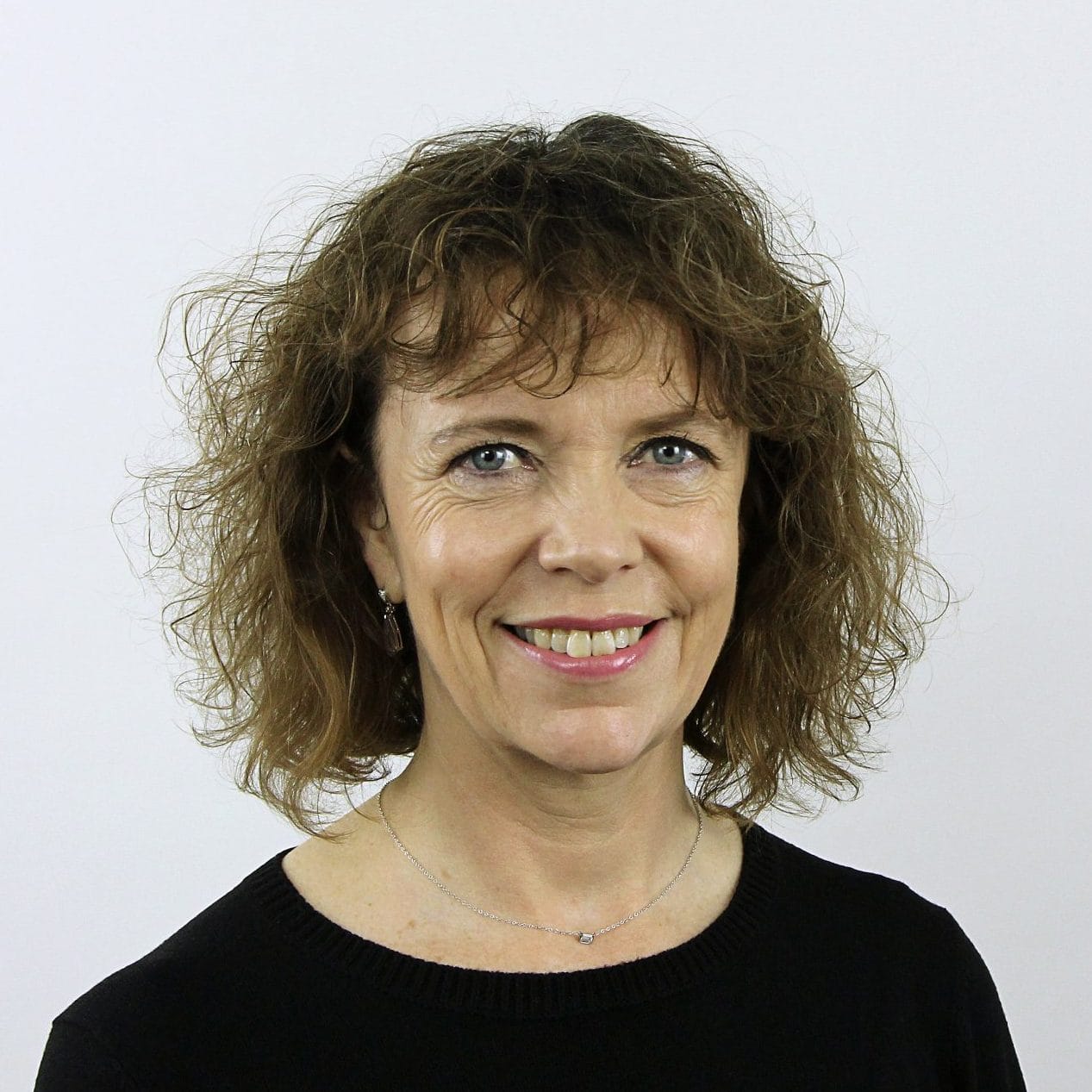 Managing partner
Kingsley Napley
Alistair Johnson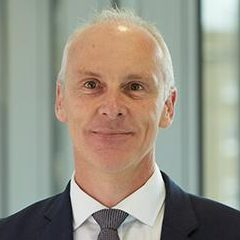 Chief operating officer
RPC
Kirsty Pappin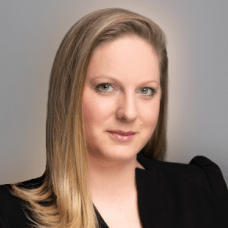 Office manager
Simpson Thacher & Bartlett
Nikki Caplin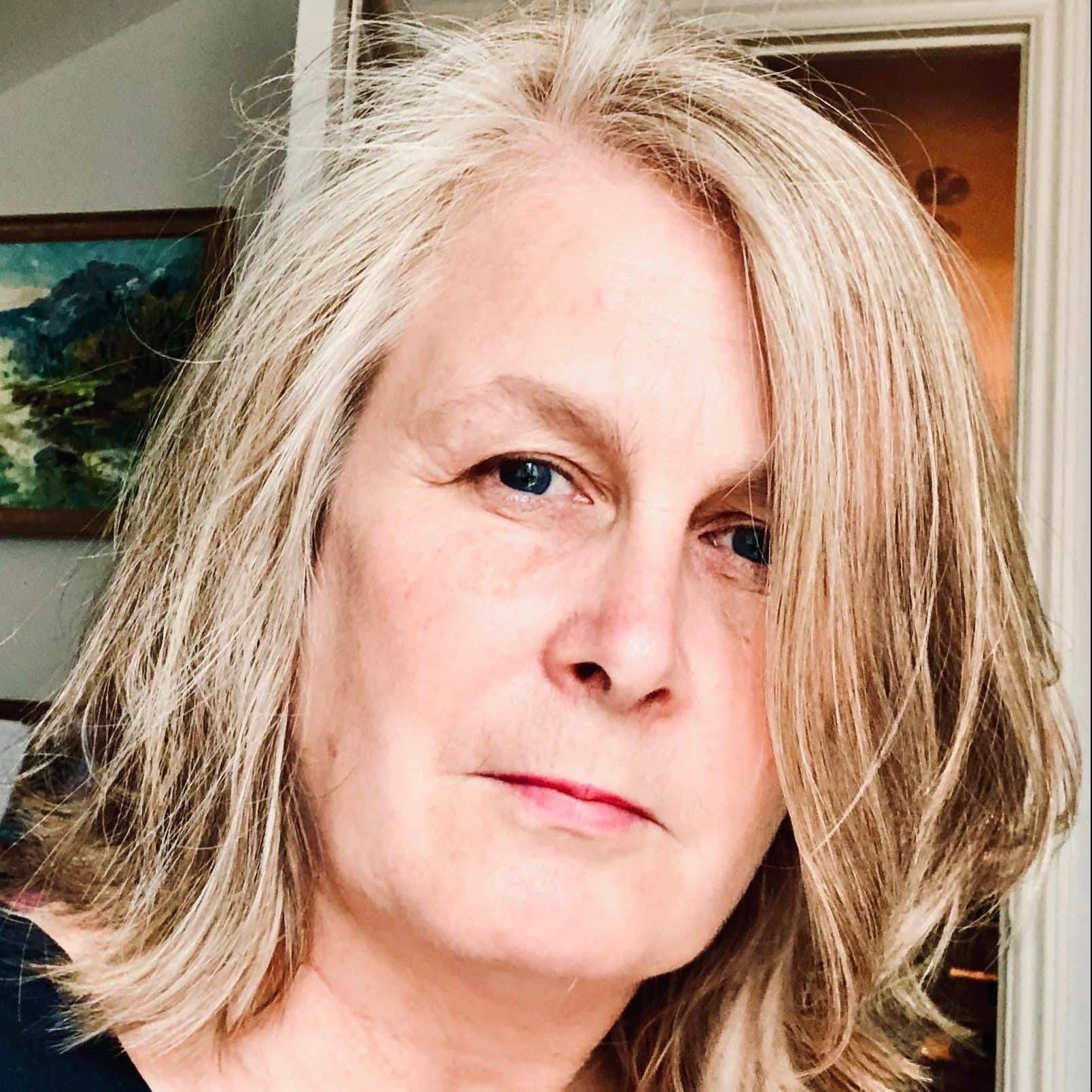 Head of change and transformation
CMS
David Lumsden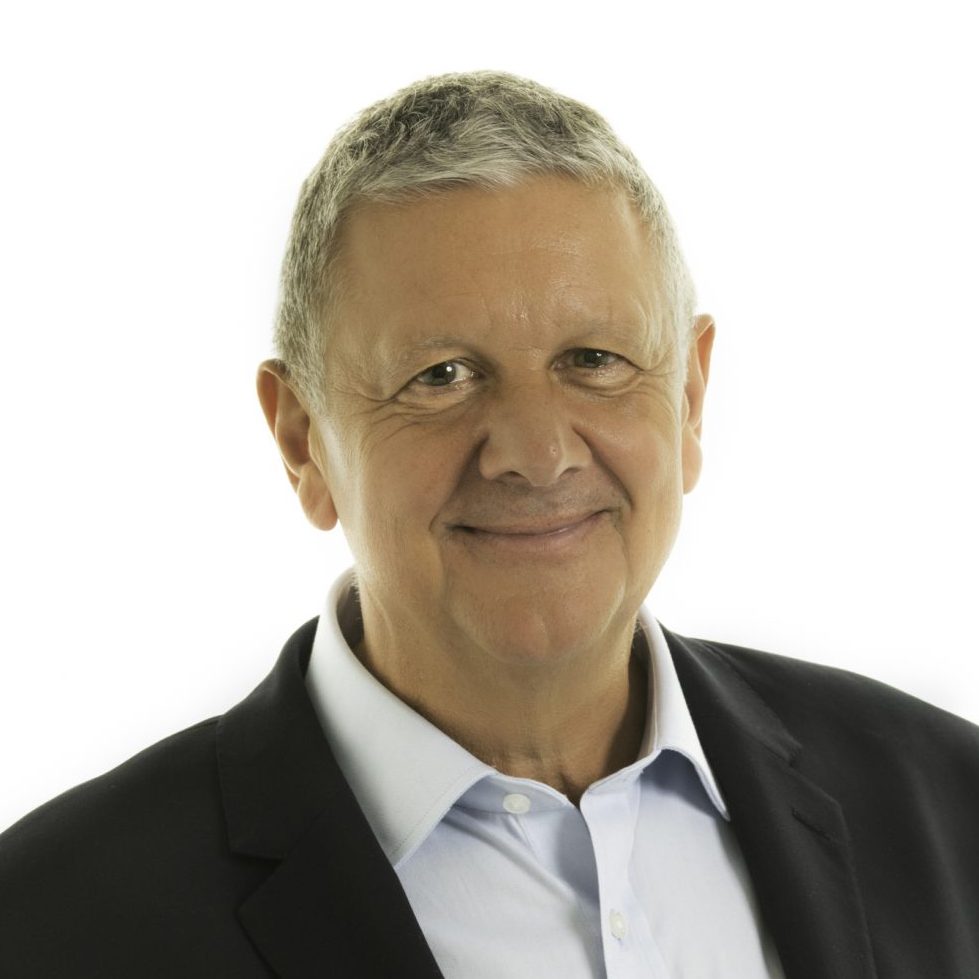 Chief strategy officer
Pinnacle
Comment:
Governance in a hybrid world
Michael Warren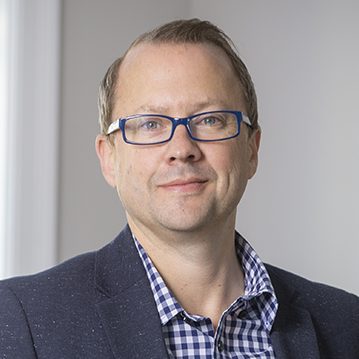 Vice president, client development and intake
Wilson Allen
Comment:
The path to profit by unlocking data
Graham Street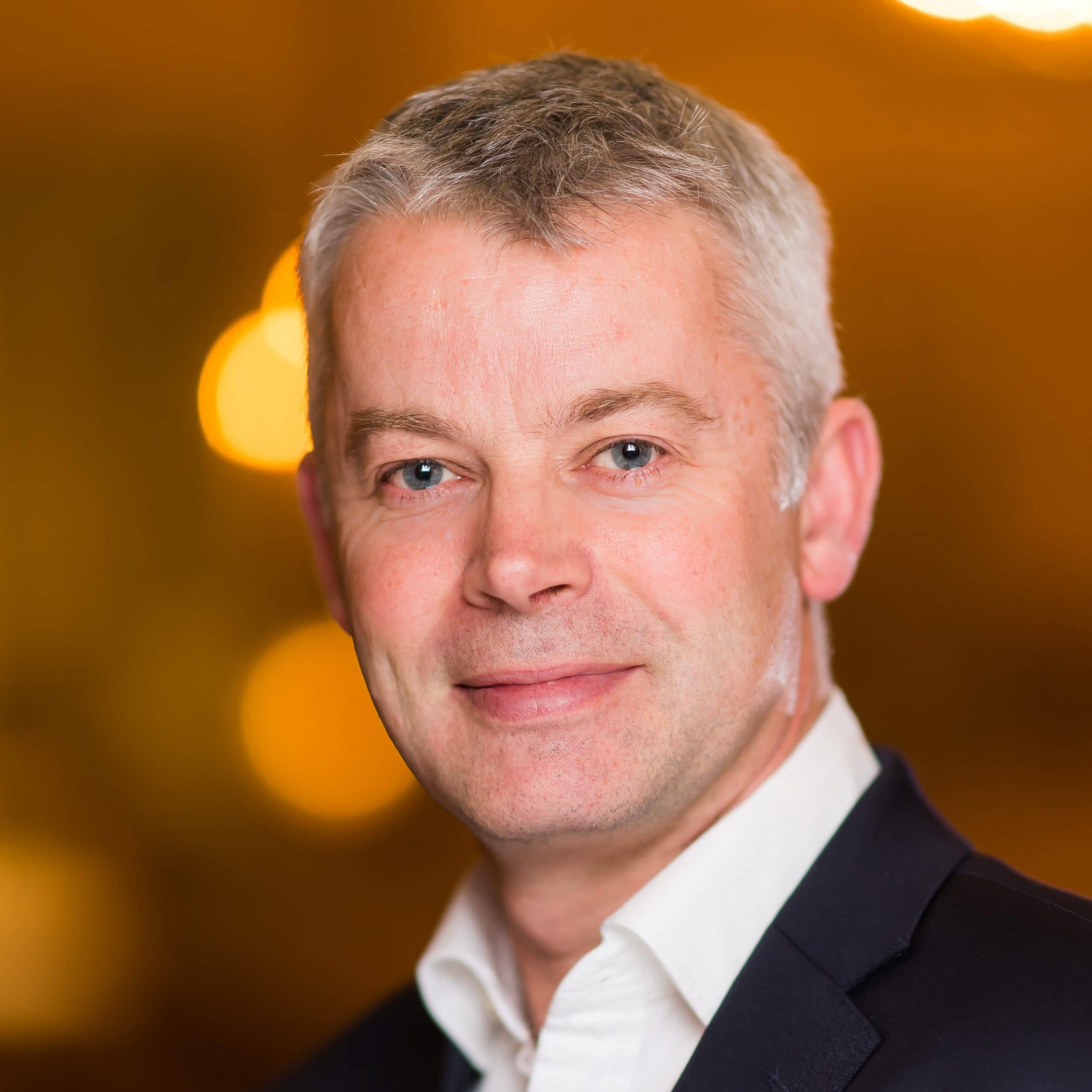 Managing partner
Royds Withy King
Comment:
Change with a purpose
Chengwei Liu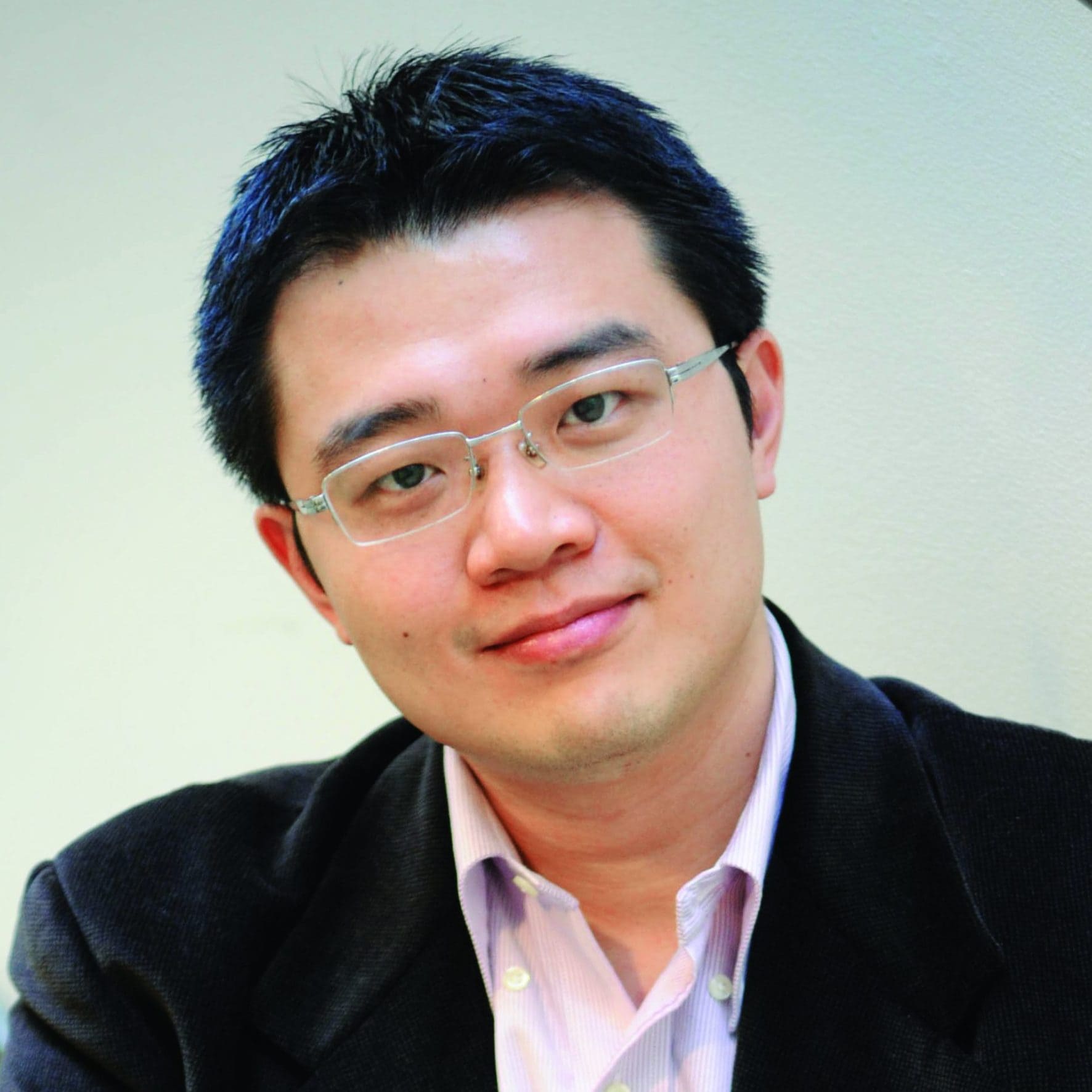 Associate professor of strategy and behavioral science
ESMT Berlin
Comment:
To learn or not to learn? A leader's paradox
Stephanie Barrett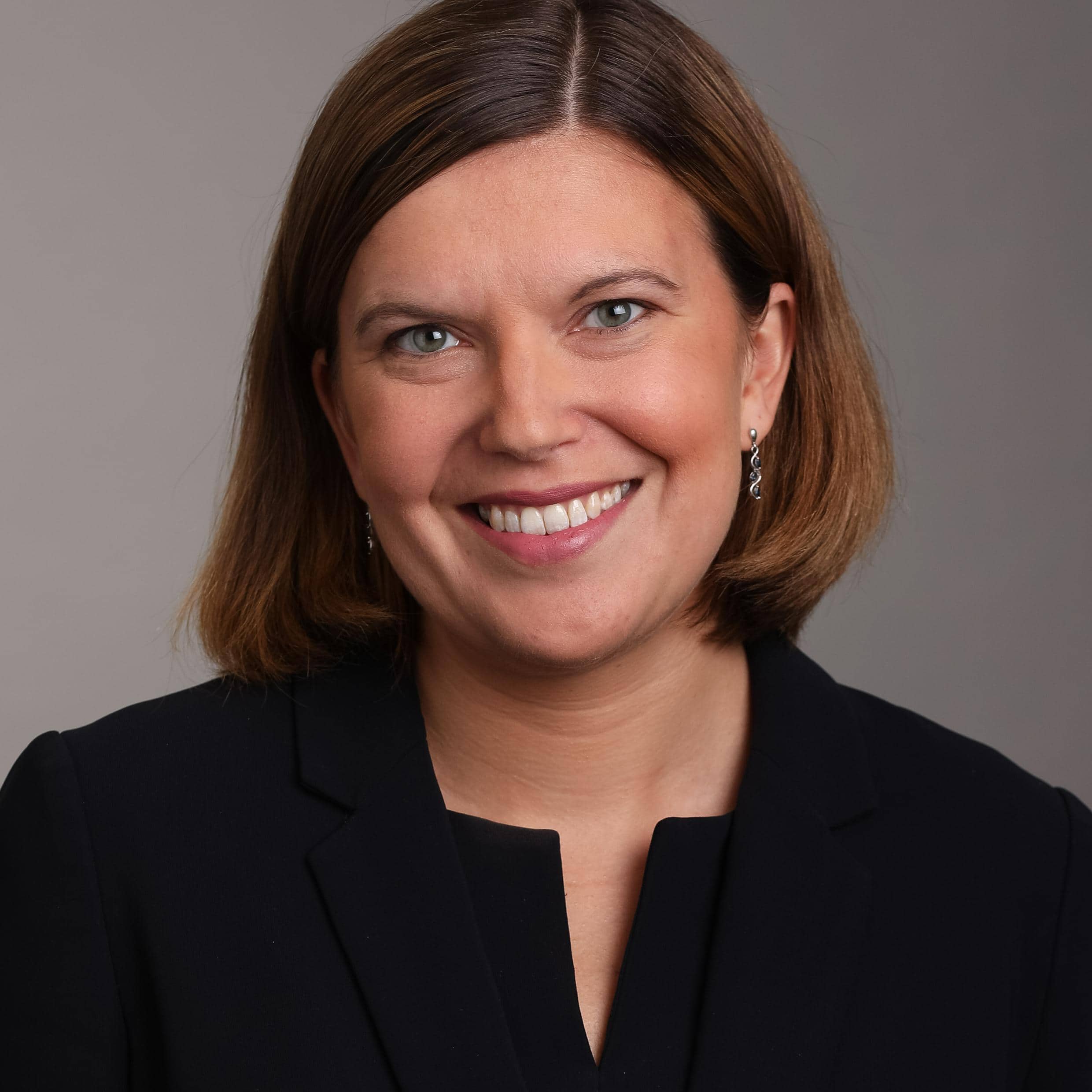 Head of eDiscovery and legal technology
Herbert Smith Freehills
Comment:
Predicting a people-first future
Matthew Kay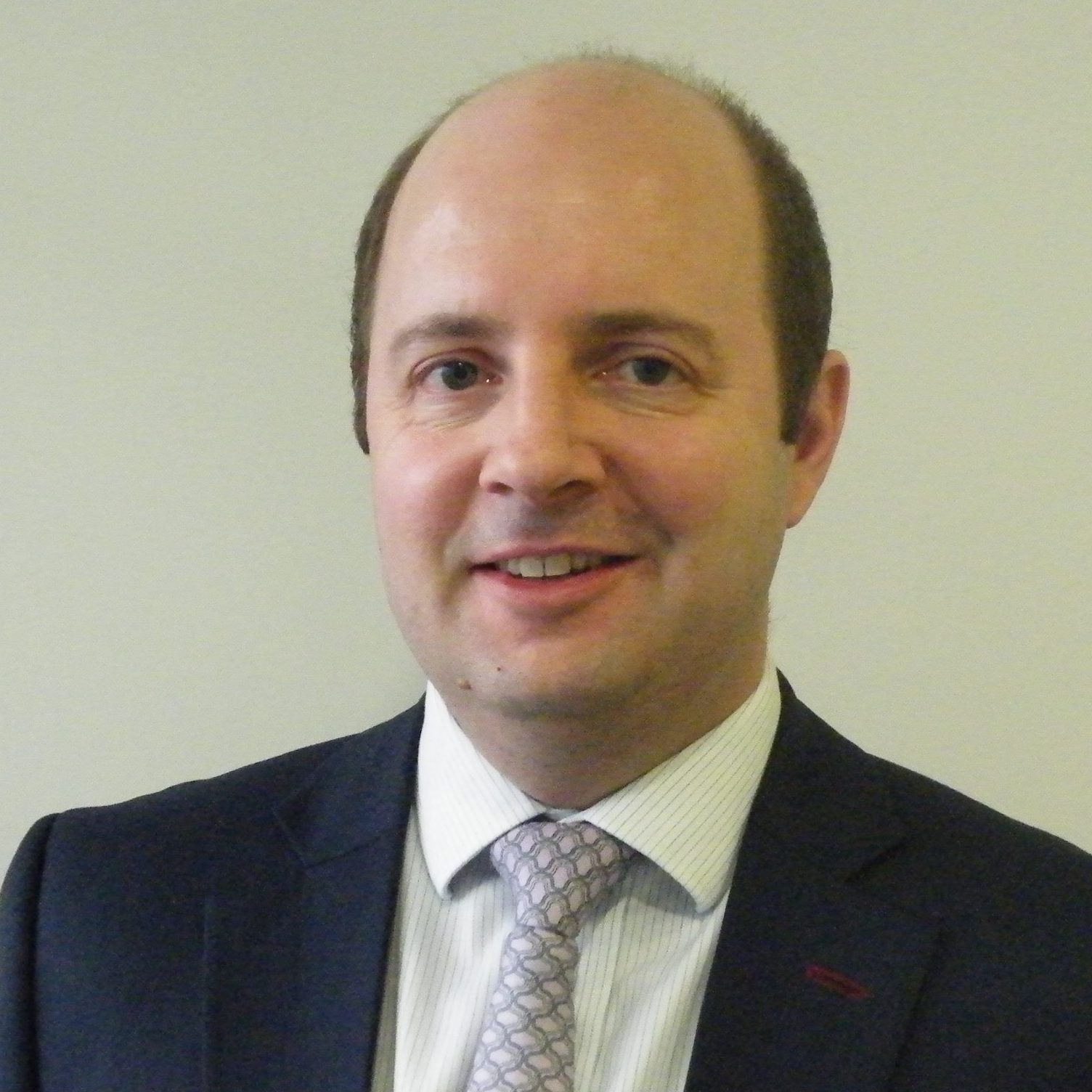 Managing director
Vario, Pinsent Masons
Comment:
Shaping structure to strategy
Kerry Westland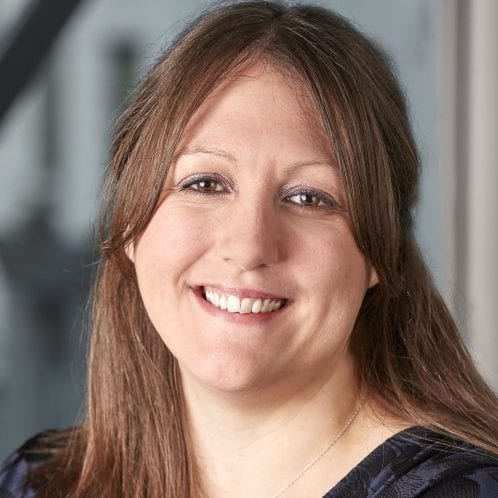 Kerry Westland
Head of innovation and legal technology
Profile:
Innovation ready for a change
Moacyr Galo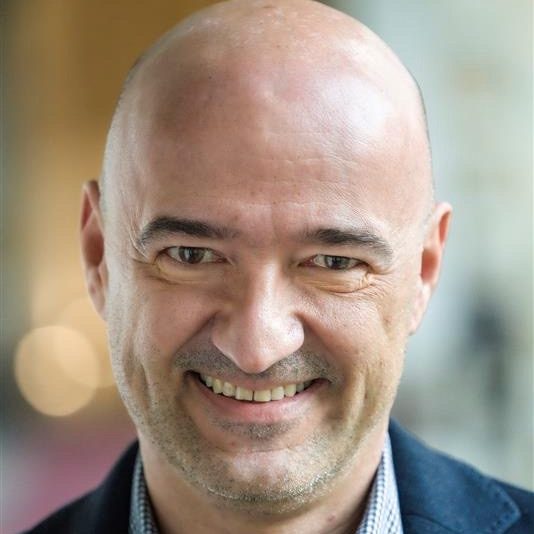 Head of sa.global Labs
sa.global
Industry interview:
Models of change
Ian Broom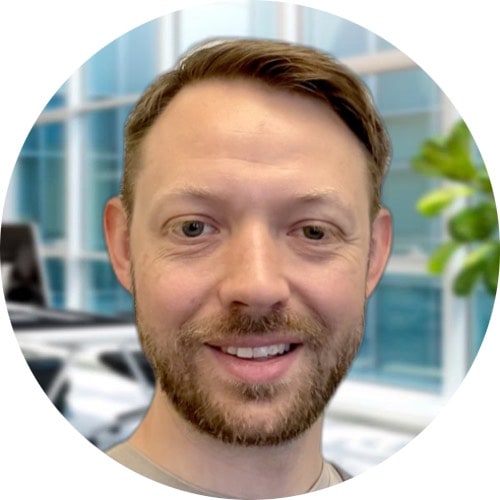 Industry interview:
Apps to unlock the new office normal
Andy Baldin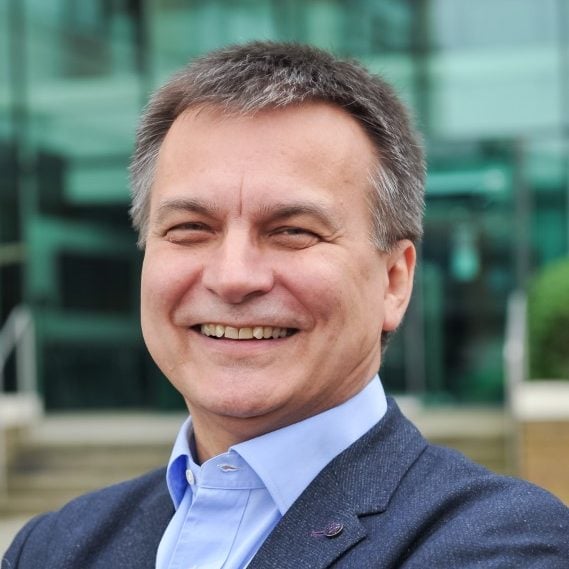 Vice president of international sales
NetDocuments
Industry interview:
Growing ahead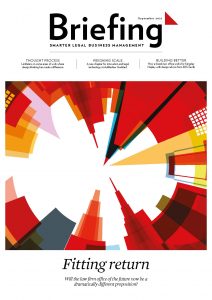 It's now clear that the hazy late summer days of September are coming into focus as a season of transition in law firm land. In many cases, businesses are expecting people will now want to spend some significant time with their colleagues and others in person once again.
But, once they're there, which tools, techniques or other investments may present new opportunities for process improvements to flourish or prevent folk from slipping back into now outmoded ways? Take a look at this month's cover story, which includes contributions from leaders at TLT, Kingsley Napley, RPC, Simpson Thacher & Bartlett and CMS, to find out how firms have adapted their workplace designs for a new era and which pre-pandemic developments have stood the test of time.
And, drilling down into the nitty-gritty of what long-planned office transformation looks like after a year-and-a-half of lockdowns, take a look at our case study on Kingsley Napley's new offices, kitted out and thoroughly refurbished by KKS Savills – find out more in Building a better future.
Of course, building a new working environment and figuring out how people can operate effectively within it also requires some design-thinking nous. Have a read of our September Brain Training instalment from Alison McBurney at Linklaters for a good grasp of the basics around this topic. And read on for many more insights across law firms and industry experts.
BACK TO THE FUTURE OFFICE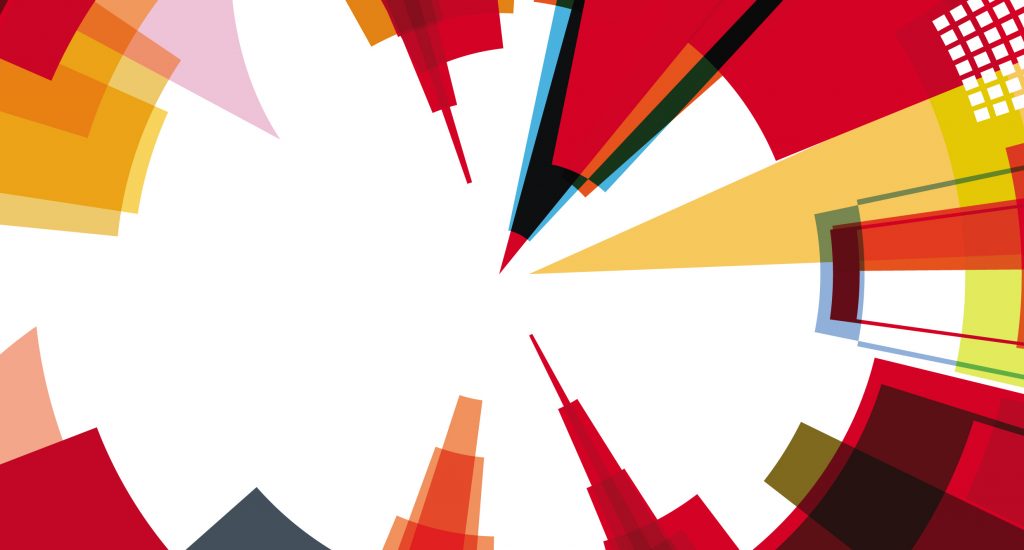 After 18 months of disruption, firms are finally beginning to bring their people back into offices in a systematic way. But juggling the demands for flexible working and a 'sense of place' to bind people together is a difficult balancing act, hears Josh Adcock. What will professionals find when – or perhaps that should be if – they return?
DESIGN OF THE TIMES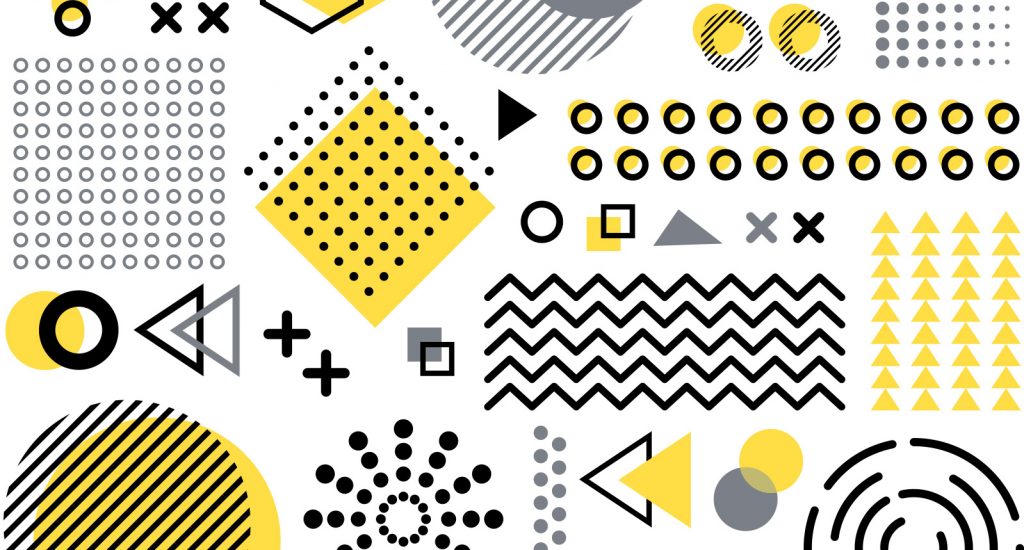 Alison McBurney, senior learning manager at Linklaters, says that, drawing on psychology, design thinking has the potential to be a transformative tool, to facilitate innovation and to solve a range of business challenges for lawyers, clients and across the firm's business units.
BUILDING A BETTER FUTURE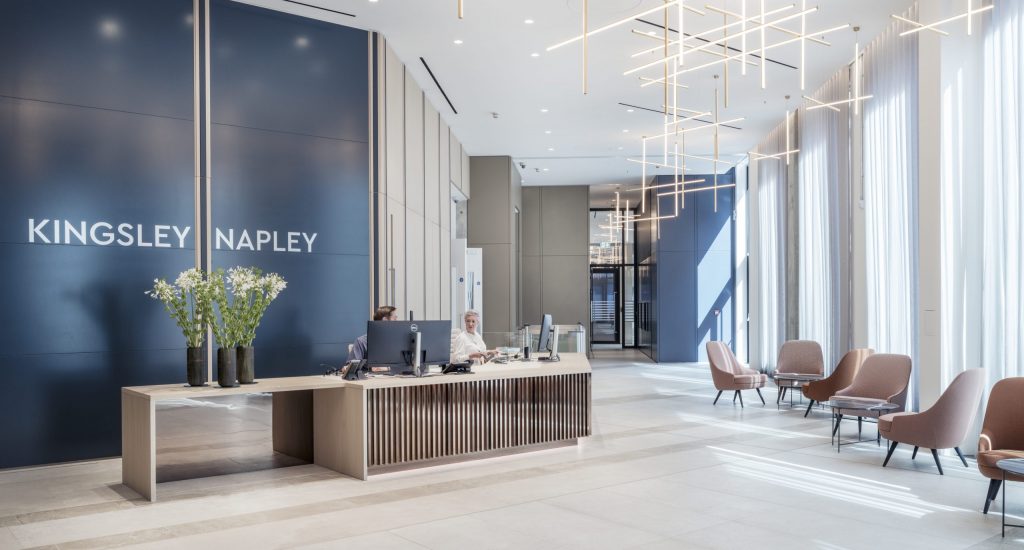 Law firm Kingsley Napley is ready to welcome its people and clients back to an entirely new office space. Richard Brent talks to the executive management team about working closely with design and workplace strategy experts KKS Savills to create fresh and focused spaces better suited for a new age of work.