Project the future
Will the relationship between law firm strategy and technology pivot following a pandemic?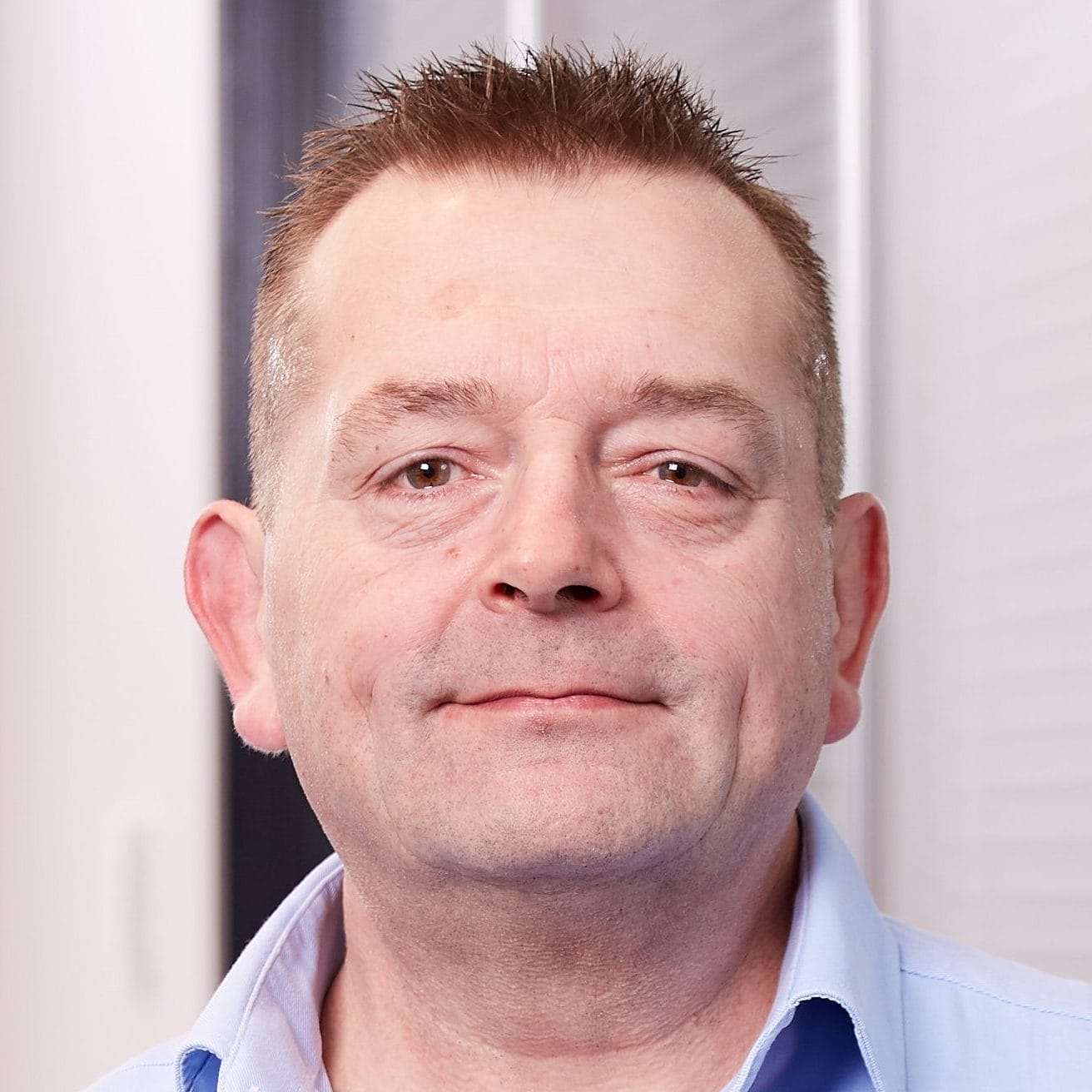 Cloud sales specialist
Pulsant
Comment:
Forging ahead with hybrid working
p25

VP, International business
NetDocuments

Comment
More power to productivity in 2021
p34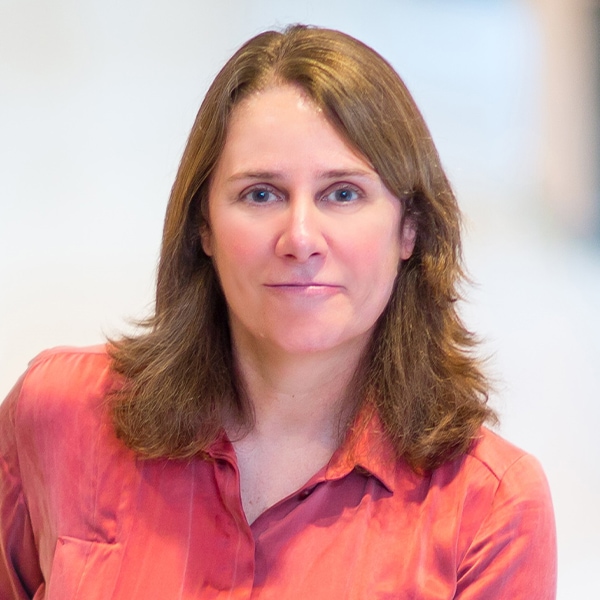 Director, market development – large law
Thomson Reuters
Comment:
Investing for the future – People, process and technology
p9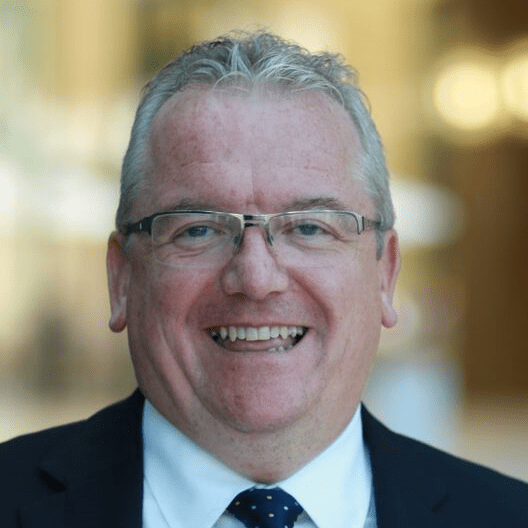 Director,
business services
Mitie
Comment:
The space to make change
p21
Comment
Cloud days to come
are clear
p29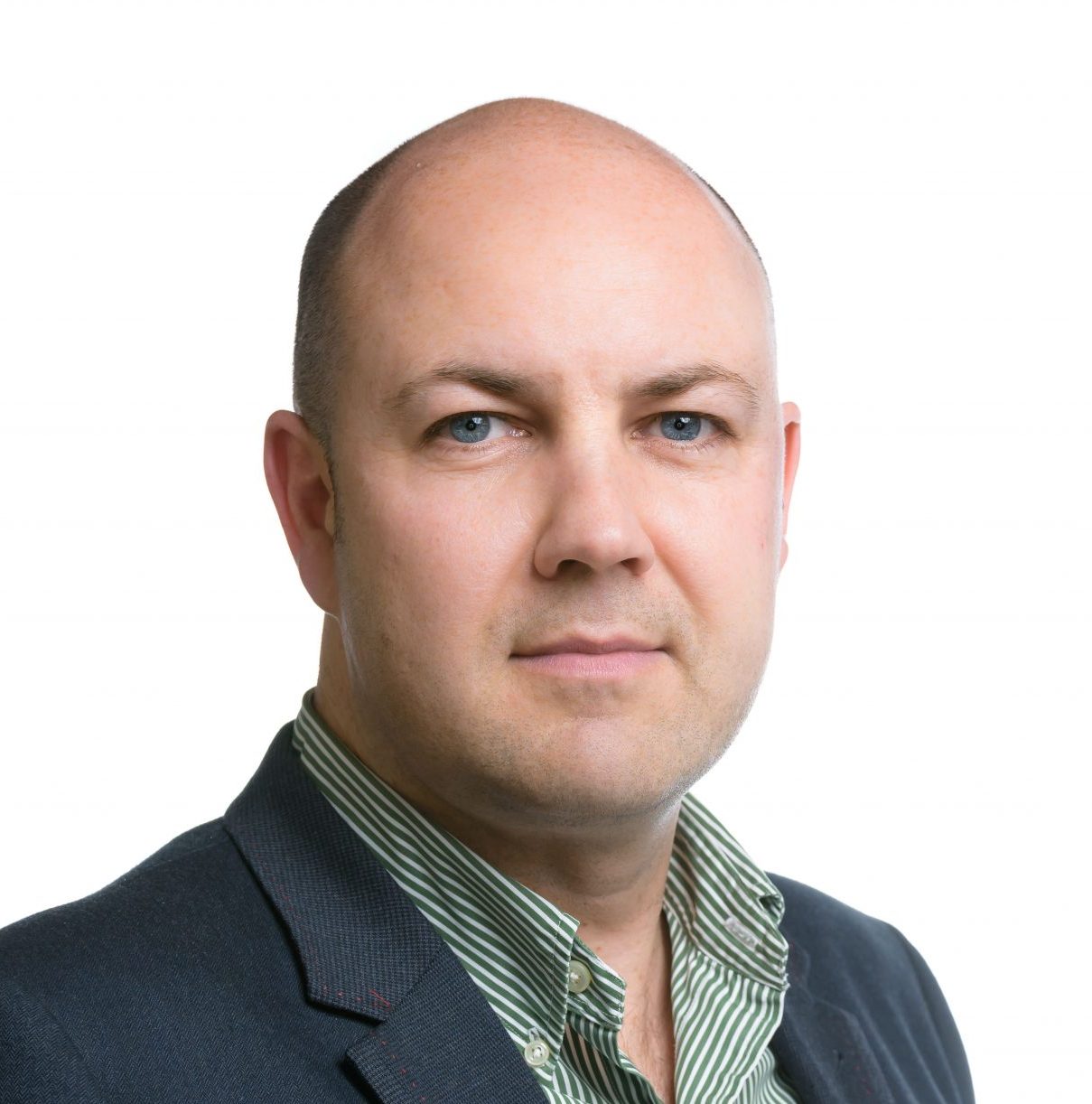 Practice group leader
OnePlace operations
and finance
Intapp
Comment:
Price rising as
priority?
p18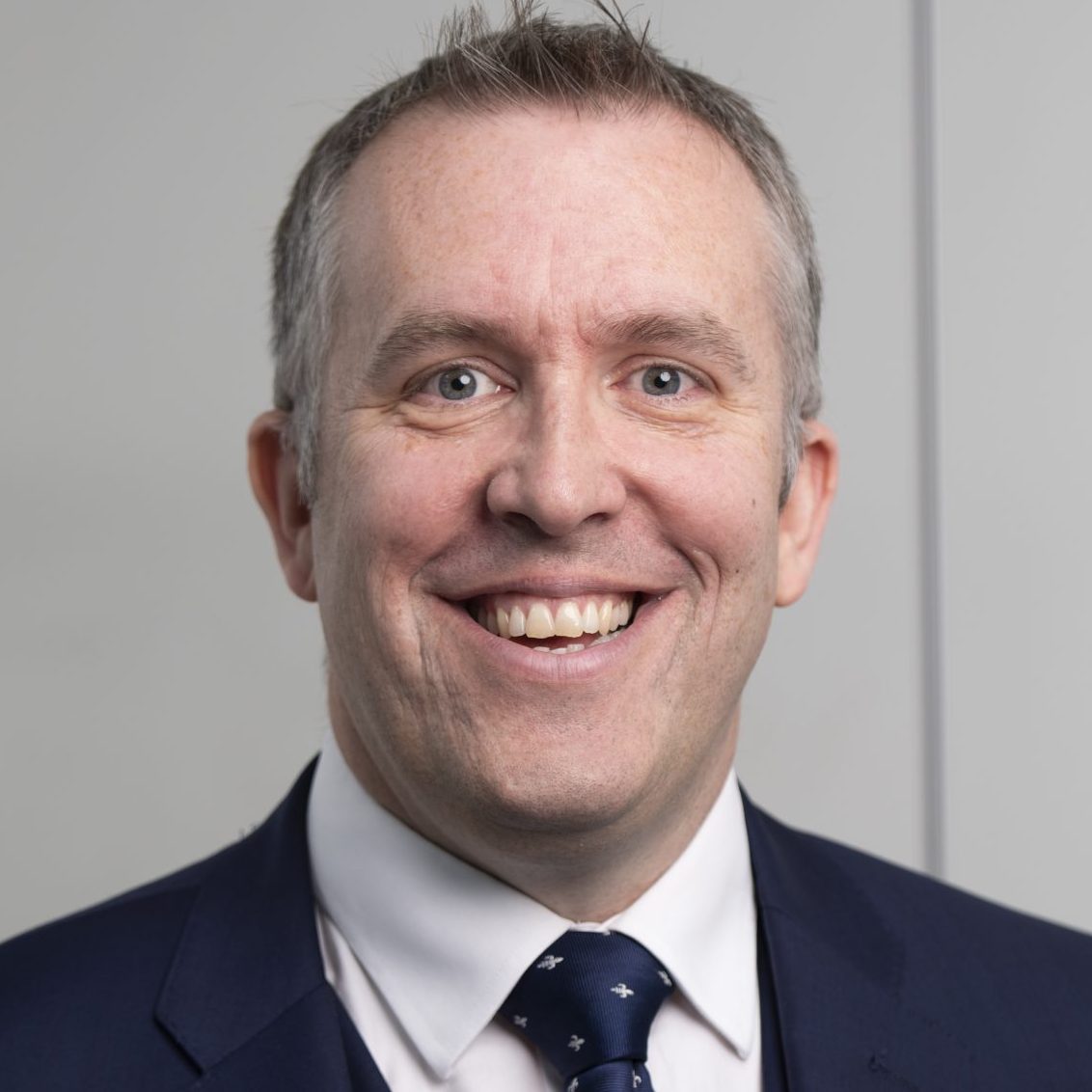 Commercial and marketing director
LexisNexis Enterprise Solutions
Comment
Changing drivers in 2021?
p16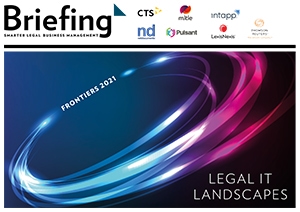 Briefing Frontiers Legal IT landscapes is back to gauge how far the first year of a global pandemic has changed law firms' attitudes to different types of technology, their spend plans and project priorities. Once again we ask technology and other operational leaders at leading law firms across the Briefing market for a wide range of views – from which businesses pose them the biggest competitive threat to the practicalities of building efficient and productive remote teams? What will hybrid-working really mean once lockdowns ease, and will any new office spaces that result require different or enhanced systems? Where do firms now stand on the road to an operation fully in the cloud, and what impact has the year had on information security pressure points?
And in this year's wave of the Briefing magic wand: just what would firms spend a spare £100,000 on to make the biggest difference to business in the landscape that confronts them today?
Once again Briefing Frontiers Legal IT landscapes clearly displays and assesses all the data, with commentary from a number of research participants and the perspectives of our partners CTS, Intapp, LexisNexis, Mitie, Netdocuments, Pulsant and Thomson Reuters.
If you like the sound of this, don't miss our annual Briefing Frontiers 2021: Legal IT landscapes event, on Thursday 25 February 2021. Click here to find out more and book your free place.
THREAT COLLECTION

Law firm leaders continue to regard 'other law firms like mine' as a greater competitive threat (84%) than any other form of competition for business. But the Big Four and comparable large consulting firms are now seen as a marginally more significant threat than larger law firms.
CHANGE OF SPACE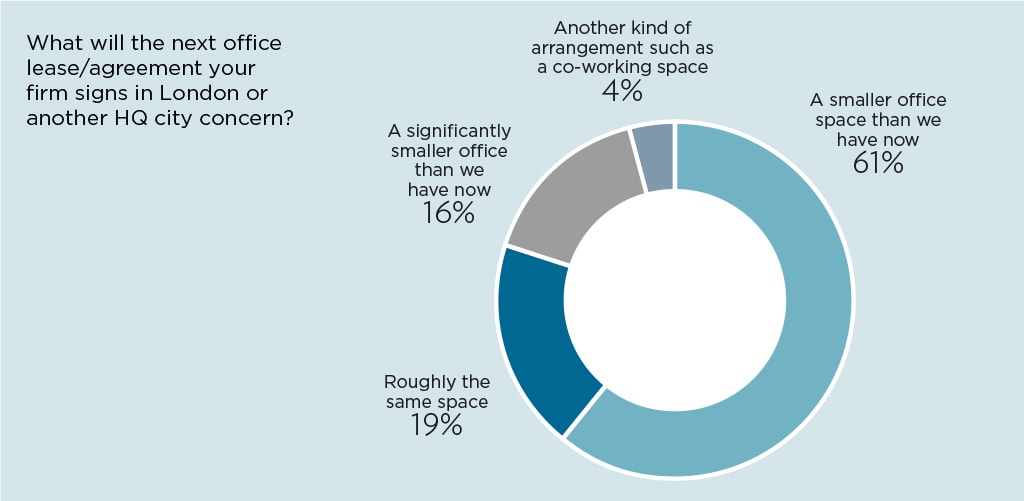 Three-quarters (77%) of operational leaders say they believe the next property agreement the firm signs in an HQ city will be for a smaller space (or a significantly smaller one). Almost a fifth (19%) said they'd be looking for approximately the same size of space again.
AUDITS UP?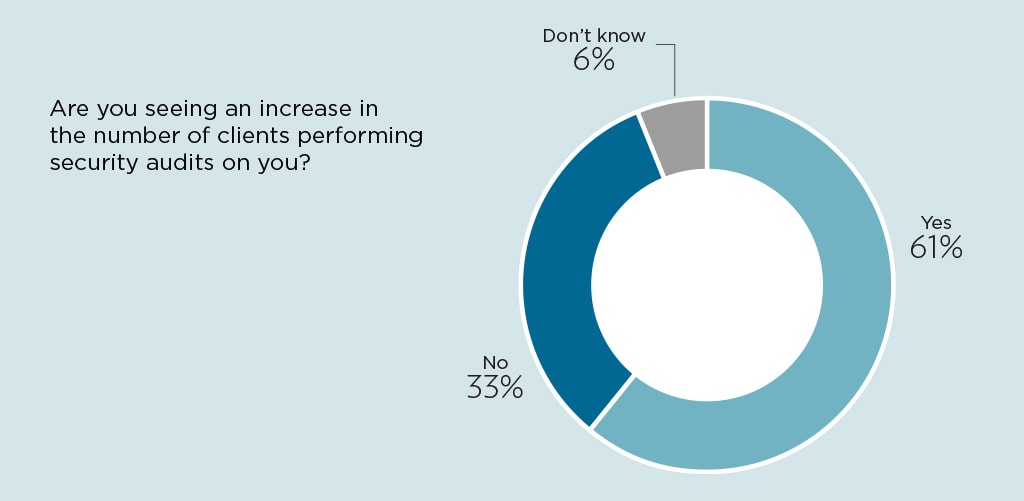 Are firms seeing more information security audit requests from their clients? Just over three-fifths (61%) say yes – a drop on last year's 87% – but movement is very clearly still in the same direction, representing a risk and resourcing challenge.
LEGAL IT LANDSCAPES 2021 PARTNERS