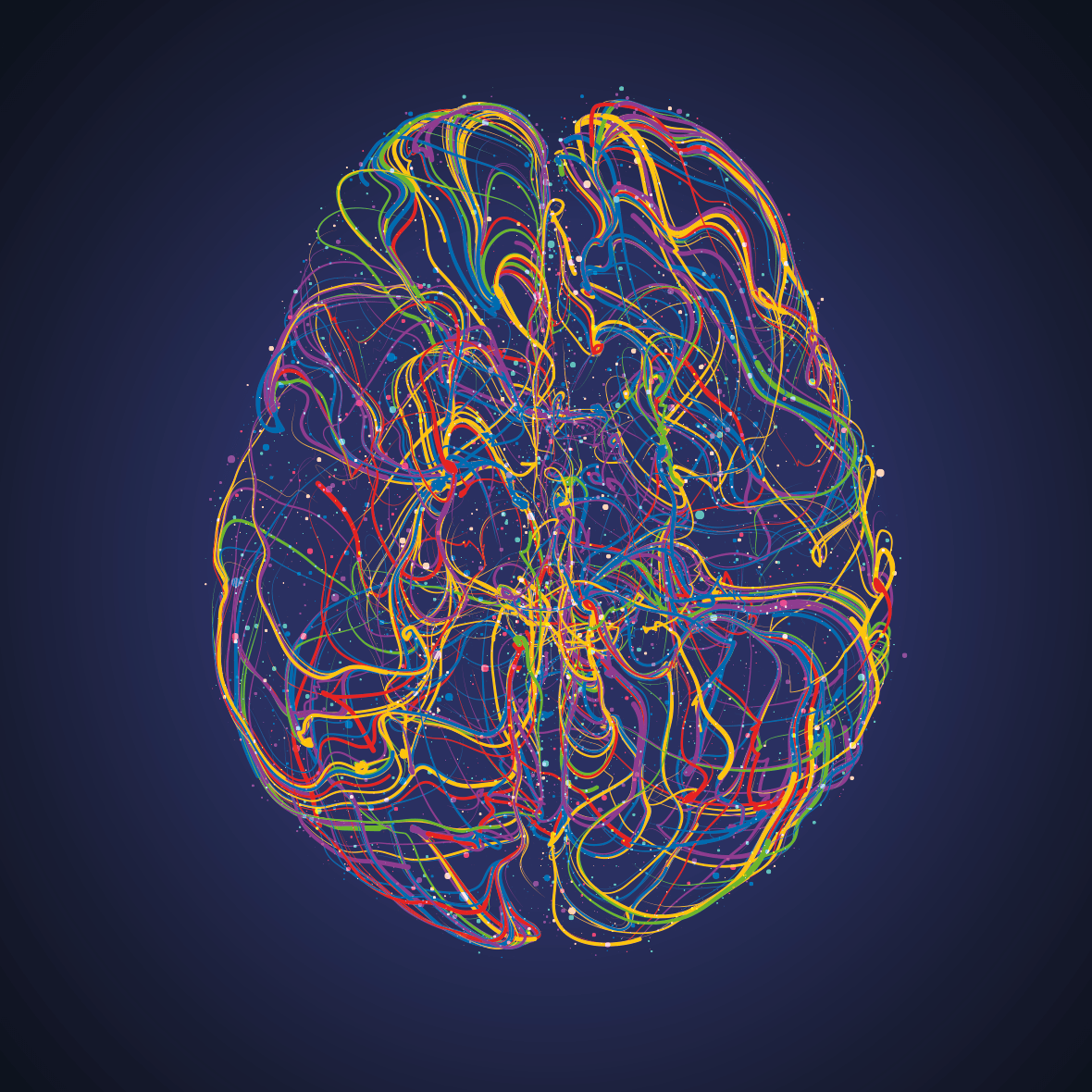 Paths to greater knowledge
reports
|
April 2021
What are firm knowledge leaders prioritising for focus and change in 2021?
Which way to know?
How are law firm knowledge leaders taking steps to encourage and capture virtual watercooler exchanges and manage the explosion in new online content?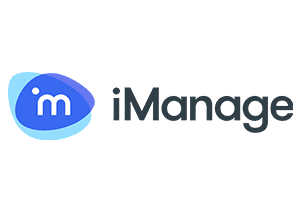 The knowledge department has always had responsibility for ensuring that its firm's most valuable, performance-improving information is reliably identified, captured, shared, enhanced and really learned from – and that it can then be found again, in useful form, at the right time. It has also long tried to make all of that happen as efficiently as possible with a combination of process improvement and potentially game-changing technology. But this mission has perhaps never been as forcefully underlined as in the past year. In this spotlight report – following intriguing roundtables co-hosted with iManage – knowledge leaders at firms of all sizes compare their top considerations and priorities after a year in uncharted territory.   
Knowhow to change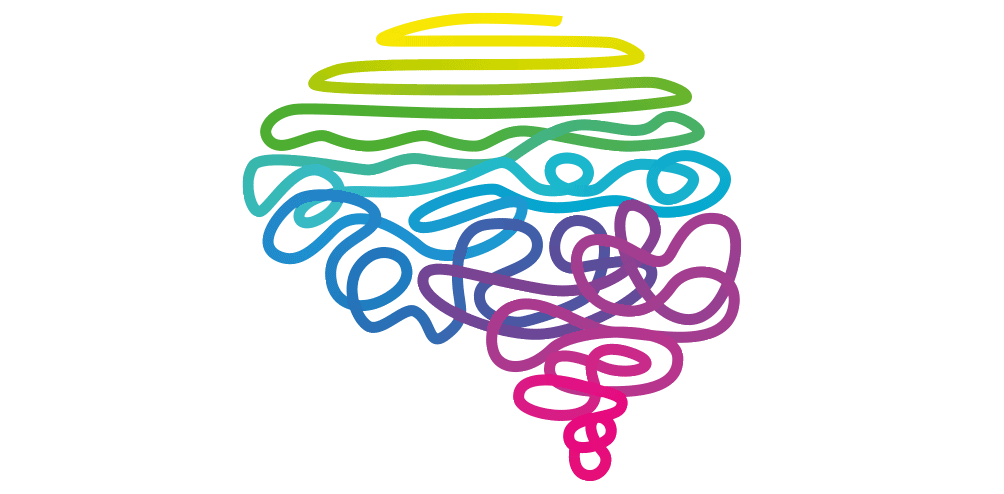 Content, culture and process consistency – how do the priorities of KM leaders at law firms of all sizes compare one year on from the start of a global pandemic? Richard Brent gets a taste of the conversation at Briefing Knowledge Leaders 2021.
Test of knowledge

Alex Smith, global AI product lead at iManage, outlines reasons why 2020 will prove to have been a turning point in firms' appreciation and understanding of knowledge curation, and explains lessons learned in the last year around knowledge management.