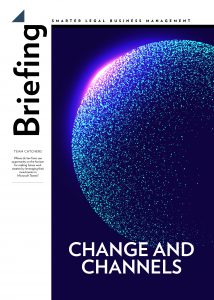 Earlier this year, our Briefing Frontiers Legal IT landscapes research 2021 found Microsoft Teams had carved out a comfortable place for itself as the dominant tool for internal collaboration at leading law firms during the pandemic. And, time and again in our activities over the last 12 months, we've heard how aspects of what's possible are beckoning to support people to work on projects more effectively together, prioritise actions, and become more individually productive.
So it was certainly time for one of our deep dives into the changes really being delivered on the ground at firms like yours. Are we indeed seeing the formation of a new 'centre of gravity' for the working day, as one technology leader spoken to for this publication puts it? And, if so, how can you balance the appetite for more business systems and information to be pulled into the evolving ecosystem – ready for all to surface on demand – and the essential oversight of effective risk management to guard against 'collaboration chaos', or worse?
Teams work a dream for legal?

Microsoft Teams has been a toolset at the very core of law firms' respones to remote working – but will it succeed in transforming how and where professionals spend their time, share information, documents and data, in the longer term? Josh Adcock asks several firms what the future holds for Teams.
Talking global transformation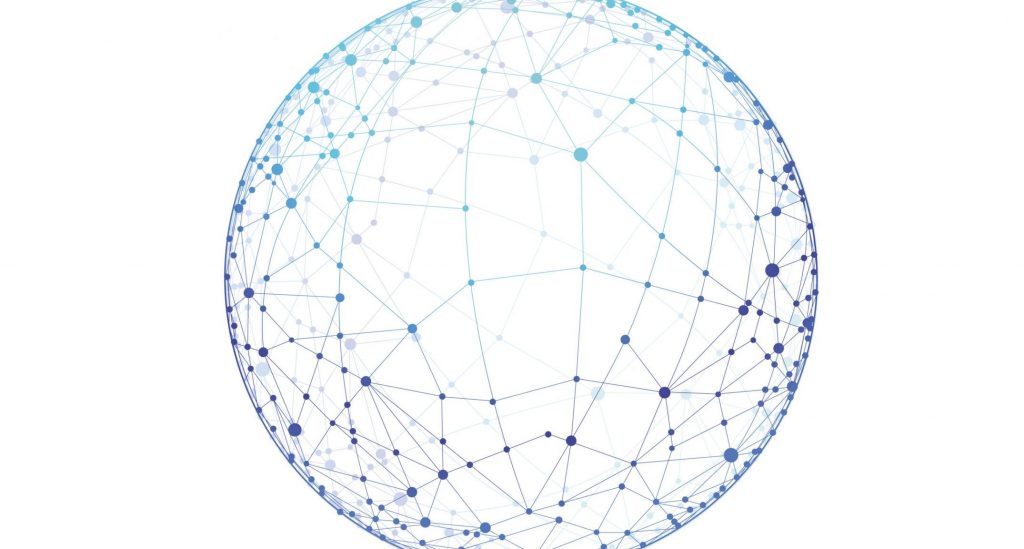 Firms are embracing new process and productivity opportunities with game-changing platforms such as Microsoft Teams. It's time they also addressed the consistency and efficiency of their ageing telephony – and the only way is cloud, argues Rob Jardine, chief marketing officer at LoopUp.
Teams spirit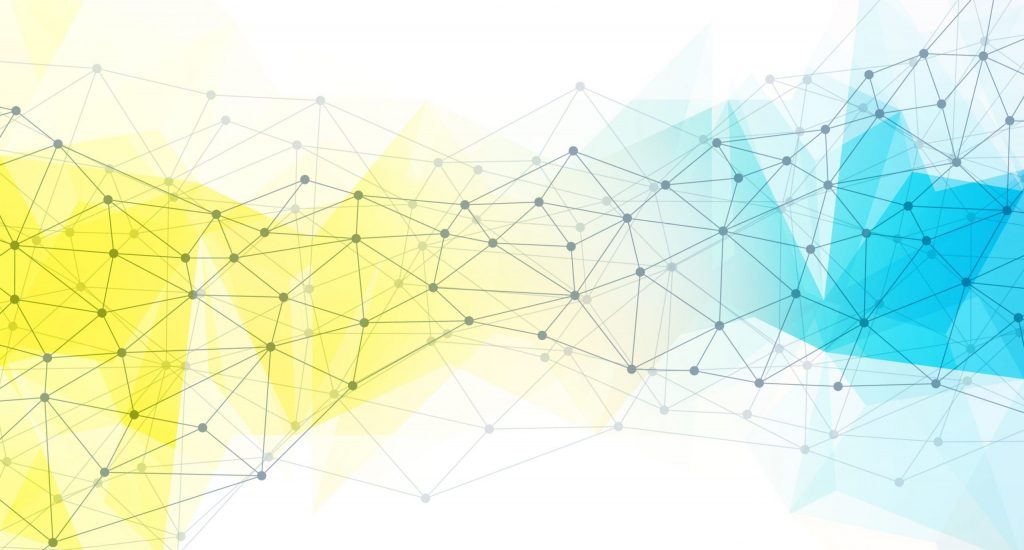 A trio of transformation experts at law firm DWF outline the rationale for a collaboration with the team at Peppermint Technology that is leading development of the Peppermint platform – with the goal of helping people to work more effectively on all matters in Microsoft Teams.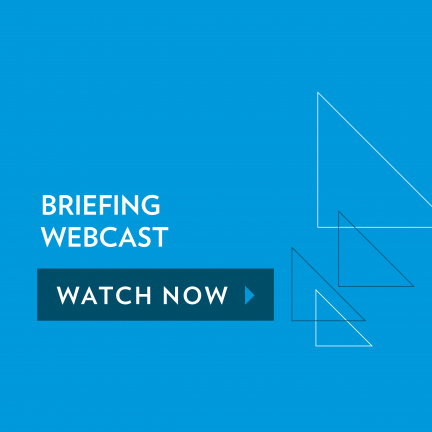 blog
Briefing webcast: how to transform remote collaboration
Document management and collaboration challenges in a remote working world
Richard Brent, editor-in-chief, Briefing
Alison Devlin, head of knowledge, Eversheds Sutherland 
John Hunter, chief information officer, Council of Europe
Simon Ferres, CIO for legal, Deutsche Bank 
Dan Hauck, chief product officer, NetDocuments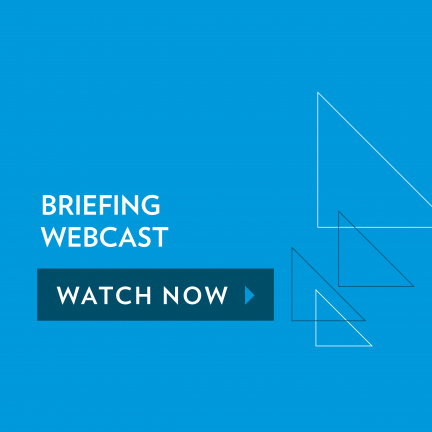 blog
Briefing webcast: how to harness data for added value
How can firms harness data for added client value?
Richard Brent, editor-in-chief, Briefing
Sadie Baron, chief marketing officer, Reed Smith
Bob Hetherington, partner and head of management information, Weightmans
Vincent Perrin, regional vice president for professional services, Salesforce