Briefing Transformation has been reinvented as Briefing TEI – transformation, efficiency, innovation. We've taken our own advice and transformed the focus of the event to reflect the changes in the marketplace, and tackle the biggest challenges posed by the effects of digitalisation on top-tier law firms.
Tom Barker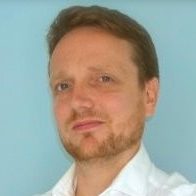 Director of strategy, change and operations,
Irwin Mitchell
Rachel Barnes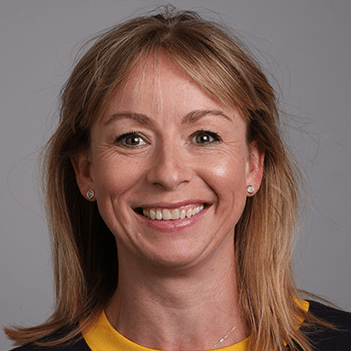 Head of innovation
Herbert Smith Freehills
Kate Bassett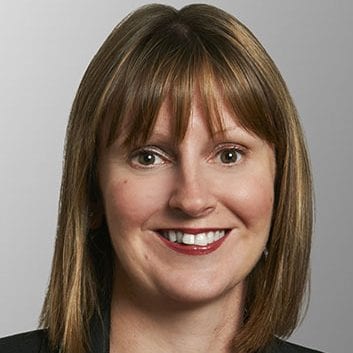 Global head of legal project management and process improvement, Ashurst
Mirko Bernardoni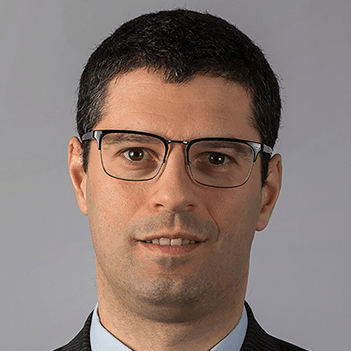 Head of data science, Clifford Chance
Shilpa Bhandarkar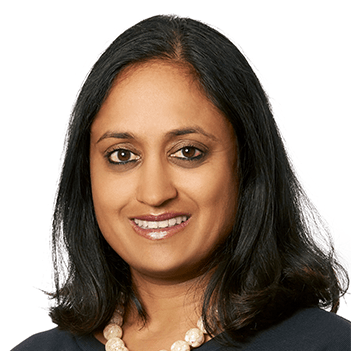 Head of innovation, Linklaters
Ashleen Burrage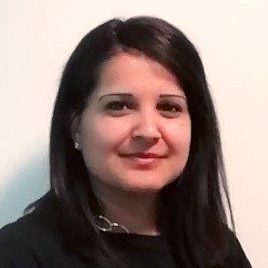 Senior lawyer, commercial banking
Lloyds Banking Group
Nikki Caplin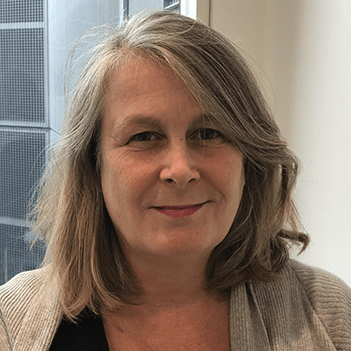 Head of change and transformation,
CMS
Megan Dunford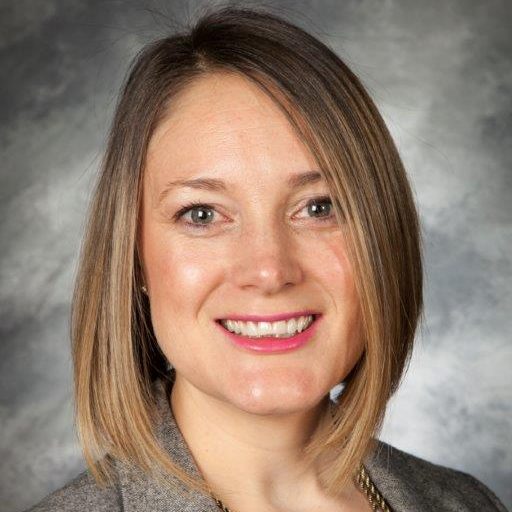 Director, strategic initiatives,
Western Union Business Solutions
Christian Fahey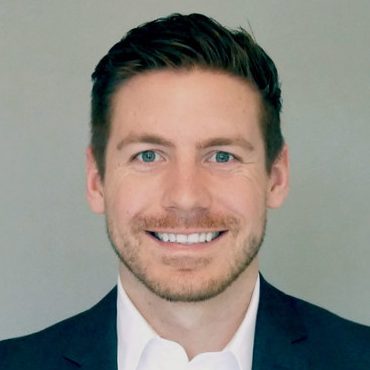 VP of legal affairs,
Inmarsat
Rob Goldsmith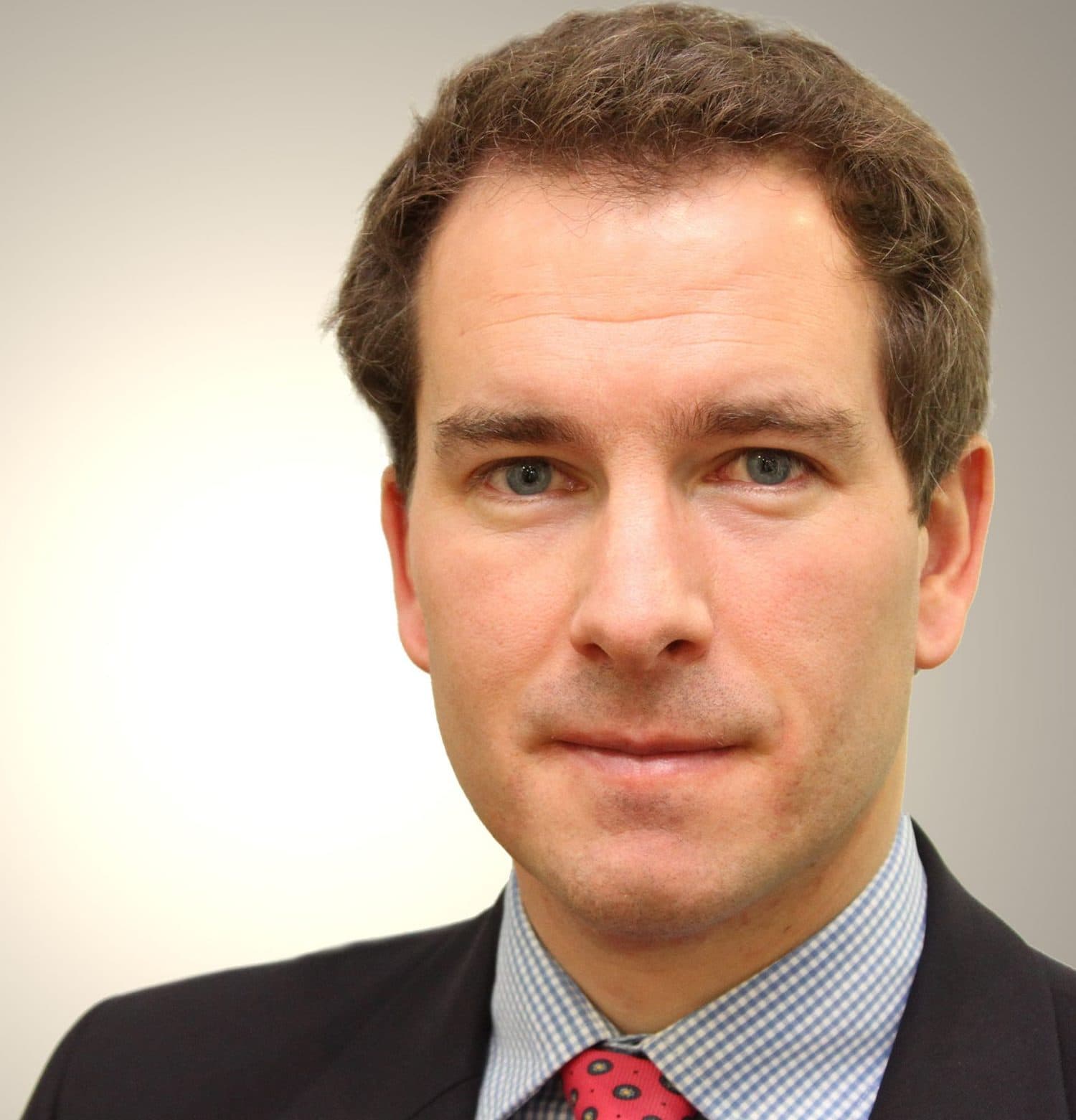 Deputy general counsel
Ferguson
Jenny Hotchin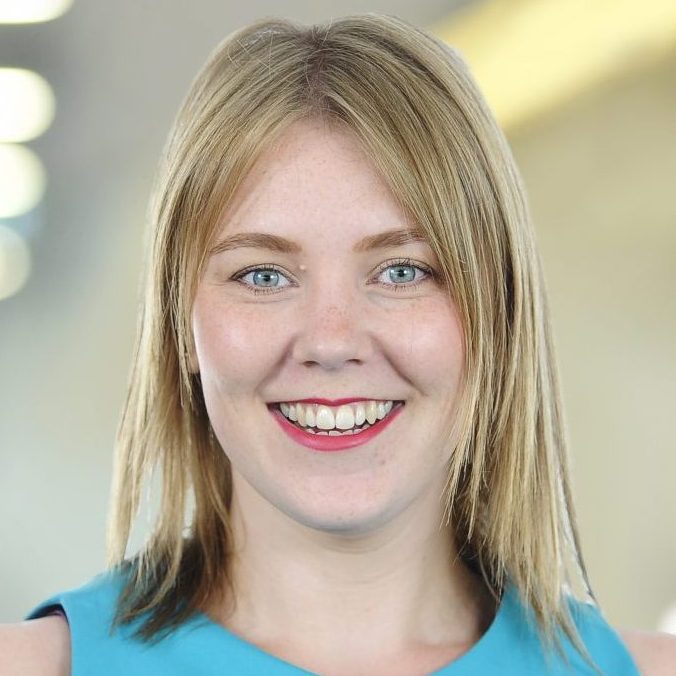 Group innovation manager,
Pinsent Masons
Anuj Jain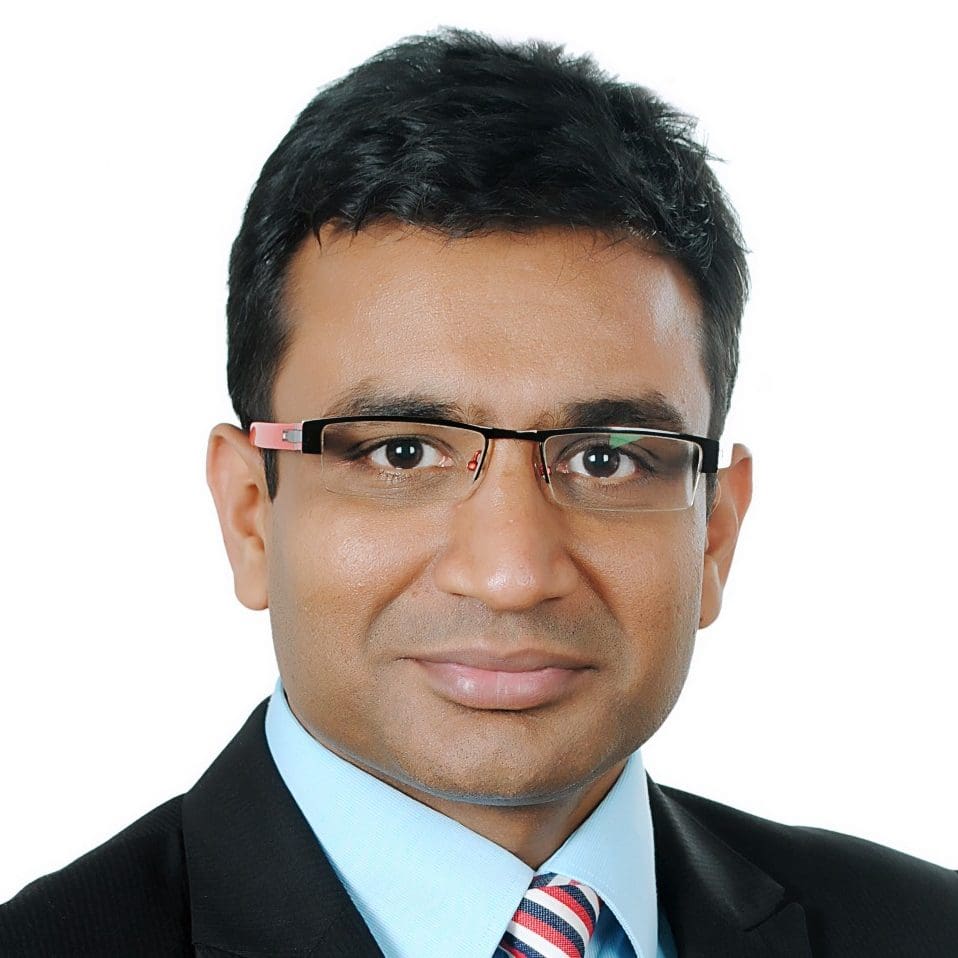 Intelligent automation and AI leader
EY
Kristian Jones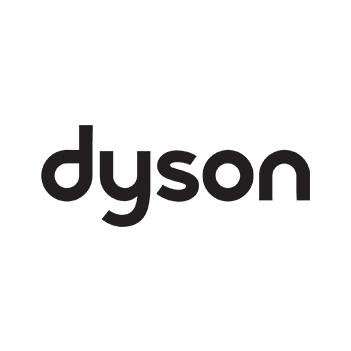 Head of data engineering,
Dyson
David Huston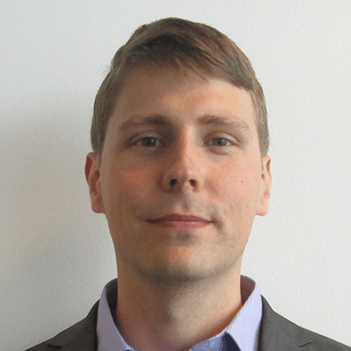 Business process architect
DLA Piper
Andrew Keith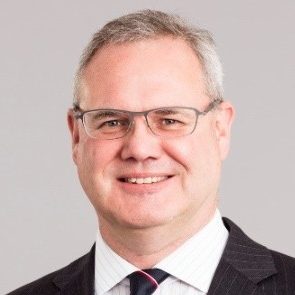 Chief operations officer, DAC Beachcroft
Laura Kind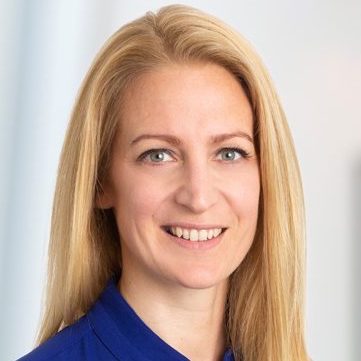 Global head of culture and change
Hogan Lovells
Priya Lele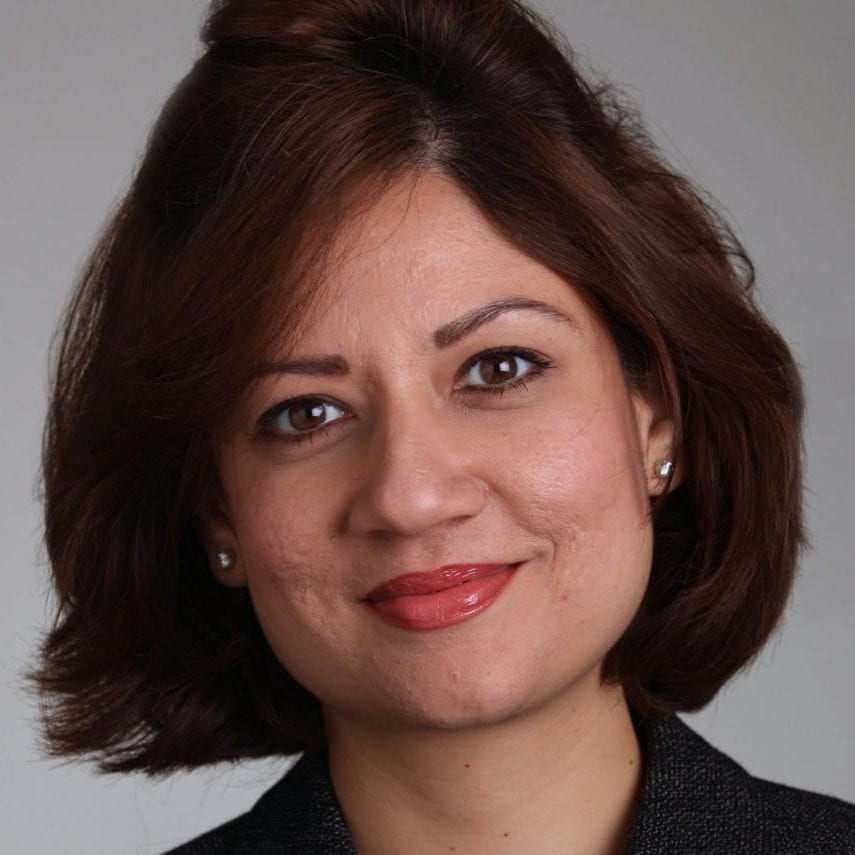 Legal process design lead, UK, US and EMEA ,
Herbert Smith Freehills
Andy King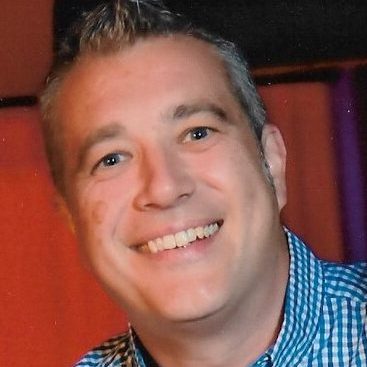 Master principle solutions consultant ,
Oracle
Sam Nicholls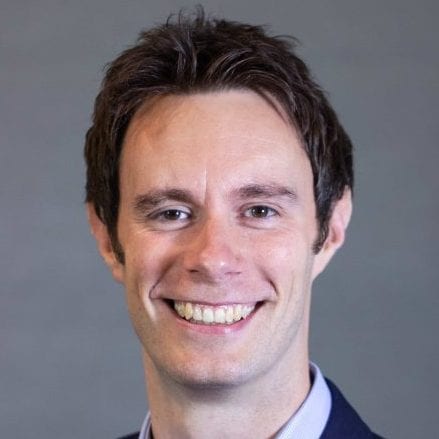 Head of business development
Intelligent Office
Isabel Parker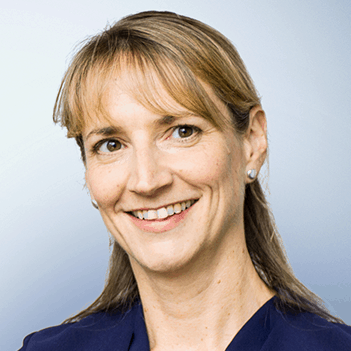 Chief legal innovation officer,
Freshfields Bruckhaus Deringer
Sam Robshaw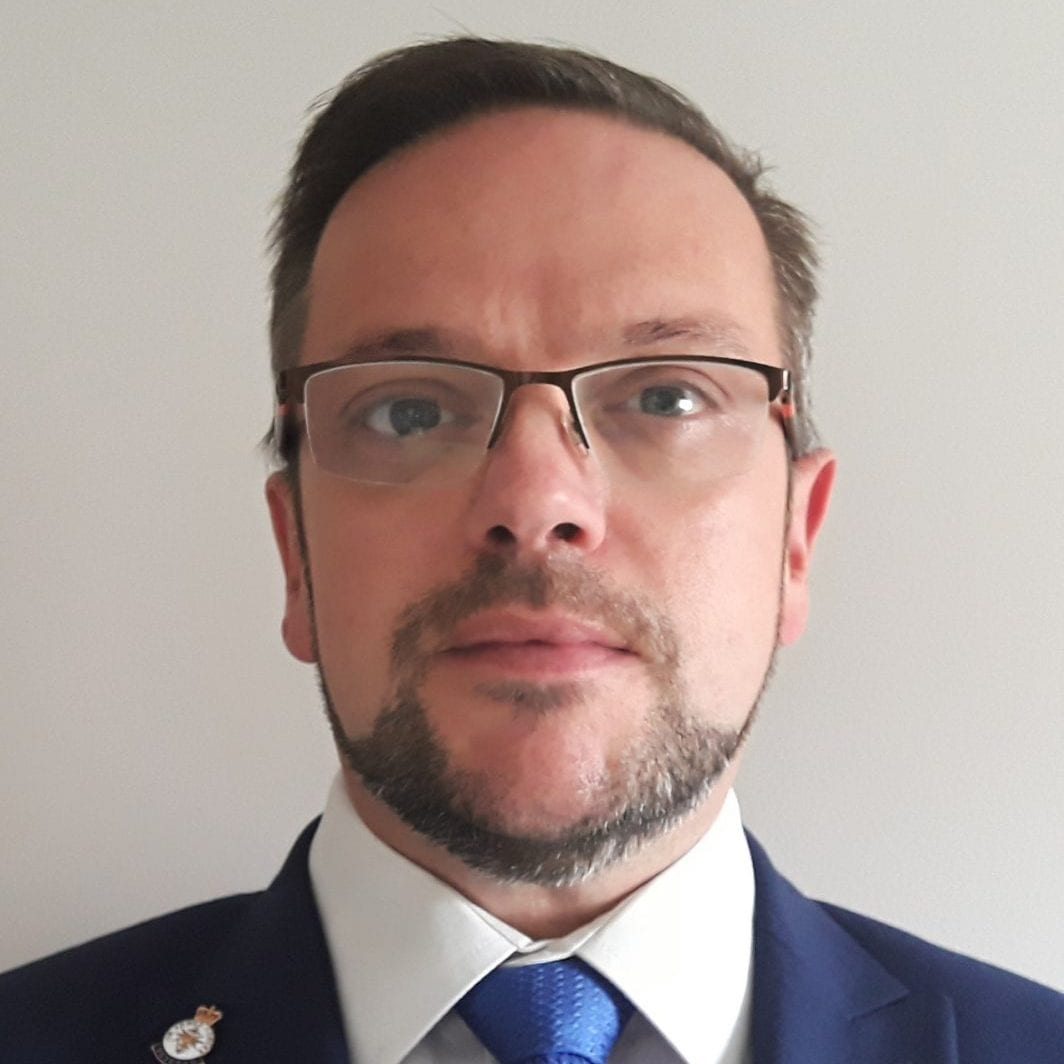 Senior cyber security technical manager
BlackBerry
Samantha Steer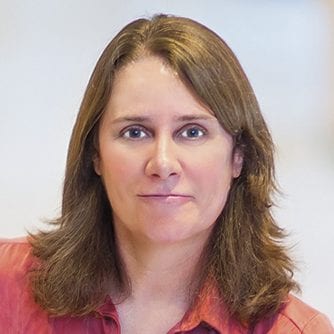 Director, large and medium law, strategy
Thomson Reuters
Ben Wighwick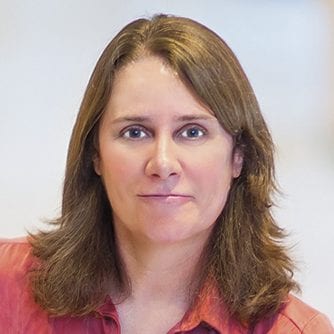 Director, large and medium law, strategy
Thomson Reuters
If you were unable to attend, or attended and had to choose between the great sessions being offered, we'll be uploading slides and photos here!
"I had such an enjoyable and engaging day. You have given me lots of food for thought and I have come away thoroughly energised. I thought the afternoon sessions worked well, so many thanks (and well done) for corralling us all."
Abi Williams, head of programme management, Burges Salmon
"I really enjoyed the conference, and took away real and actionable insights. The speakers were engaging and informative and the opportunity to network and collaborate throughout the day was extremely valuable."
Andrew Edgington, chief operating officer, Gowling WLG
TR-oct19-lo-watermark-6342
TR-oct19-lo-watermark-5882
TR-oct19-lo-watermark-6415
TR-oct19-lo-watermark-6257
TR-oct19-lo-watermark-6401
TR-oct19-lo-watermark-6364
TR-oct19-lo-watermark-6334
TR-oct19-lo-watermark-6332
TR-oct19-lo-watermark-6330
TR-oct19-lo-watermark-6328
TR-oct19-lo-watermark-6327
TR-oct19-lo-watermark-6077
TR-oct19-lo-watermark-6325
TR-oct19-lo-watermark-6324
TR-oct19-lo-watermark-6319
TR-oct19-lo-watermark-6316
TR-oct19-lo-watermark-6314
TR-oct19-lo-watermark-6310
TR-oct19-lo-watermark-6303
TR-oct19-lo-watermark-6286
TR-oct19-lo-watermark-6255
TR-oct19-lo-watermark-6251
TR-oct19-lo-watermark-6249
TR-oct19-lo-watermark-6246
TR-oct19-lo-watermark-6235
TR-oct19-lo-watermark-6231
TR-oct19-lo-watermark-6219
TR-oct19-lo-watermark-6216
TR-oct19-lo-watermark-6204
TR-oct19-lo-watermark-6201
TR-oct19-lo-watermark-6200
TR-oct19-lo-watermark-6190
TR-oct19-lo-watermark-6186
TR-oct19-lo-watermark-6183
TR-oct19-lo-watermark-6134
TR-oct19-lo-watermark-6092
TR-oct19-lo-watermark-6075
TR-oct19-lo-watermark-6066
TR-oct19-lo-watermark-6399
TR-oct19-lo-watermark-6062
TR-oct19-lo-watermark-6055
TR-oct19-lo-watermark-6337
TR-oct19-lo-watermark-6049
TR-oct19-lo-watermark-6027
TR-oct19-lo-watermark-6002
TR-oct19-lo-watermark-5994
TR-oct19-lo-watermark-5978
TR-oct19-lo-watermark-5972
TR-oct19-lo-watermark-5966
TR-oct19-lo-watermark-5961
TR-oct19-lo-watermark-5927
TR-oct19-lo-watermark-5925
TR-oct19-lo-watermark-5917
TR-oct19-lo-watermark-5901
TR-oct19-lo-watermark-5897
TR-oct19-lo-watermark-5873
TR-oct19-lo-watermark-5868
TR-oct19-lo-watermark-5863
TR-oct19-lo-watermark-5851
TR-oct19-lo-watermark-5850